Coupons & Deals 2020 | Babbel, Pimsleur, Rocket Languages, Rosetta Stone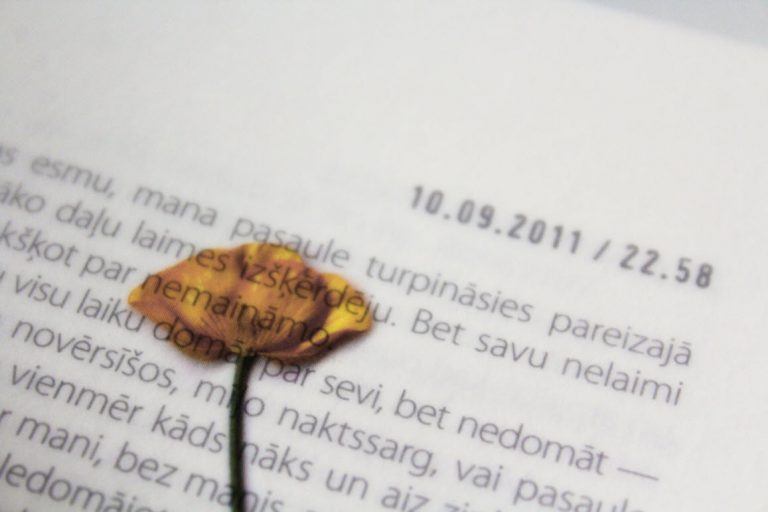 Feeling rather bored at home during the self-isolation period because of Coronavirus? Worry not – there's always something you can do to restore your vitality and make your life meaningful. Let's say, learning a new language. You may wonder why it's still important to learn an extra language or two as a bunch of translation tools (e.g., Google Translate) are springing up. English, as a lingua franca worldwide, is enough for simple dialogues when you travel to non-native English speaking countries; but if you wish to touch the essence of any foreign cultures, learning its language seems of vital necessity. Besides, no current translation tool would claim it's 100% perfect and honestly, there's still a long way to go. In this case, you could still get a leg up in your career by mastering more than one language.
Most locals (especially those who don't speak English as their mother tongue) will be happy to hear a foreigner speak in their language, even if he/she doesn't speak very well. In my eyes, learning and speaking a bit of foreign language shows courtesy as well as respect to some extent. Surely that's not necessary, but to me, it's always delighted to behave friendly with others.
Coupons & deals for some online language learning websites
The following are some reliable and well-known websites that offer you useful methods of learning a new language. Better yet, there are quite a few coupons & deals available for now – you can't miss this chance to save big on the courses!
1. Babbel
2. Pimsleur
3. Rocket Languages
4. Rosetta Stone
Here's a post that includes more money-saving tips for Rosetta Stone, if you're interested in this website:
50% Off Rosetta Stone Promo Codes | Mar 2020 | Lifetime Learning