Coupon Codes 2020 | NordVPN, ExpressVPN, CyberGhost VPN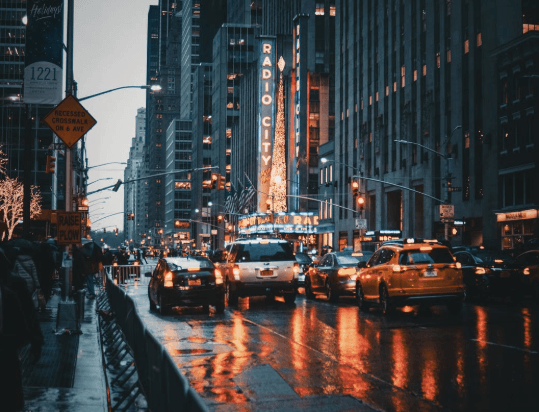 Confined to home because of the Coronavirus pandemic? Worry not – there're quite a few genius ways for you to kill time, such as watching a good drama series, playing video games, reading books, etc. But that's not our focal point here so I won't explain more. My question is: are there any moments when you're shut out of some geo-censored content that really whets your appetite? Geo-blocking, a "technology that restricts access to Internet content based upon the user's geographical location" (cited from Wikipedia), is commonly seen among video streaming services, games and so on. Restrictions of this sort can always put a damper on your day, but you can easily bypass them using a VPN.
You should know that VPN not only helps you unblock geo-censored content but also protects your online privacy by encrypting your IP address. If you'd like to know more about VPNs, please refer to [SOLVED] This Content is Unavailable in Your Country for more in-depth instructions.
My suggestion: not to use a free VPN
Never use a free VPN. Also, be extra careful when you decide to pay for a VPN that's much cheaper than most brands. As the phrase goes, "If You're Not Paying For It, You Become The Product." VPN providers are no charitable organizations; they have to make money in some way, if not asking you to pay for their services. So how can a free VPN or a low-priced VPN earn profits from you? It's not that hard to imagine – it may collect your personal data and sell them to third parties; your bandwidth and IP address may be shared with people somewhere else for legal or perhaps illegal purposes. Sounds creepy, isn't it? Now you should get the idea why it's not safe to use free VPNs in any event.
Note: Here are some VPN benchmarks and reviews you may find helpful:
5 Best VPN Extensions for Chrome | 2020 Review
5 Best VPN for Netflix in 2020
Best VPN for School to Unblock Websites
The Top 7 VPN in 2020 – for Netflix, Firestick, Torrenting…
5 Best VPN for YouTube in 2020
---
Coupon codes & deals
But is there any chance that you could save some money on the purchase of a VPN service? Surely there is, and we've already found some useful money-saving coupons for you:

Normal Price:
$11.95/month
$6.99/month (six months)
$4.99/month (2 years)
$3.49/month (3 years)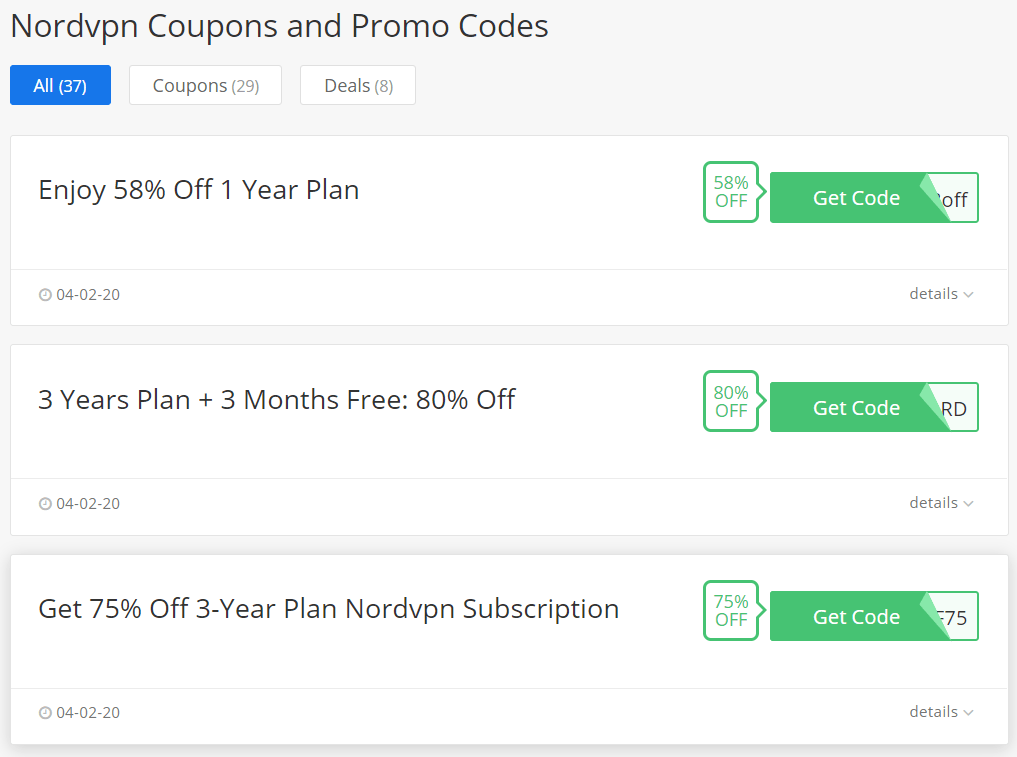 ---

Normal Price:
$12.95/month
$9.99/month (six months)
$6.67/month (15 months)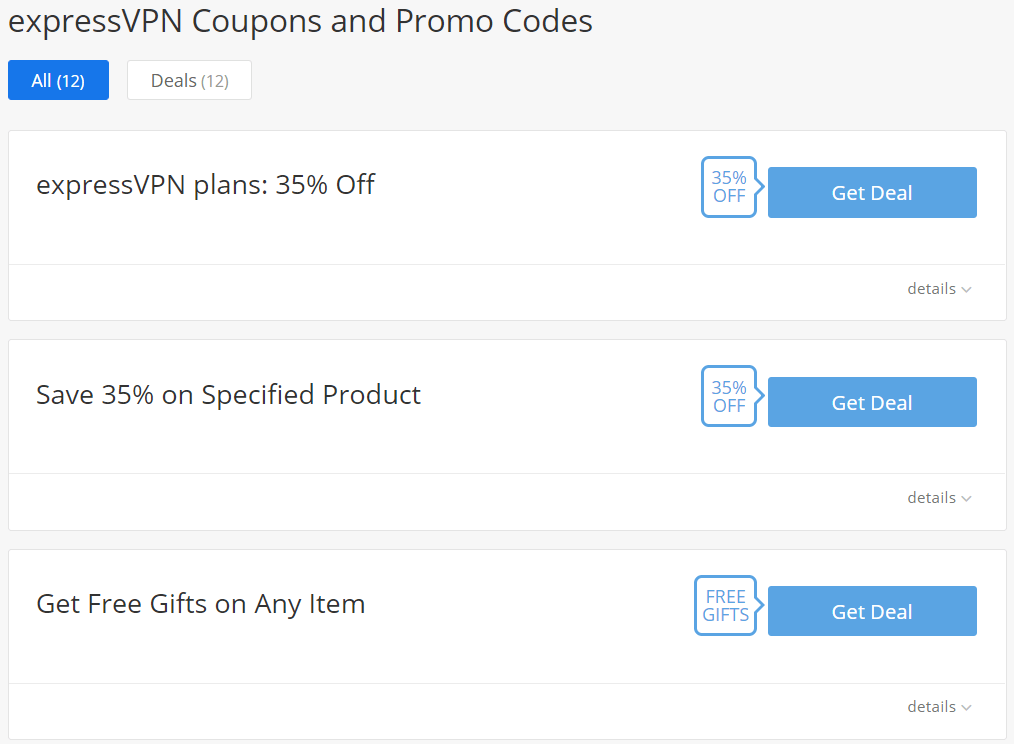 ---

Normal Price:
$12.99/month
$5.99/month (1 year)
$3.69/month (2 years)
$2.75/month (3 years)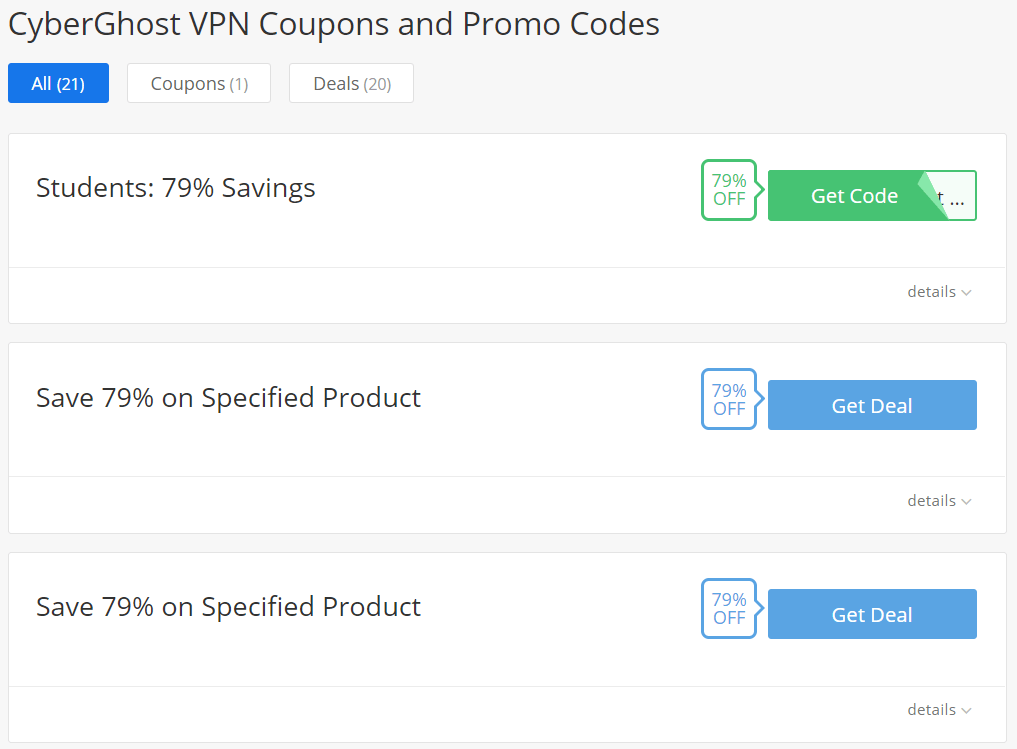 ---

Normal Price:
$11.95/month
$5.99/month (12 months)
$1.99/month (24 months)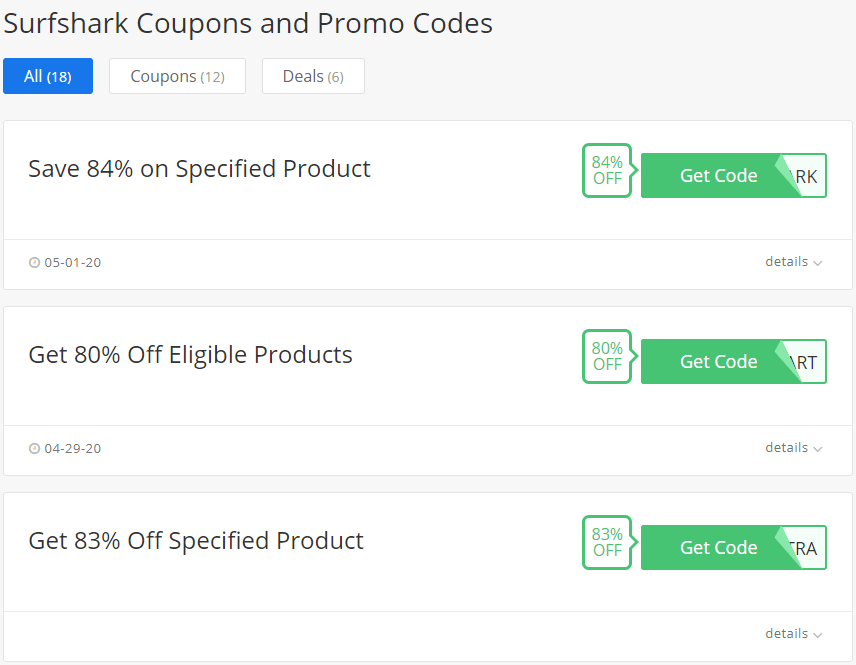 ---
That's all for now! Hope you've found this post useful. For more coupon codes & deals, please visit DE Coupon and bookmark the coupon pages to make sure you won't miss any daily-updated promotions! 😉
Feature image by Josh Hild from Pexels.com