5 Best Coupon Apps in 2022 | 100% Working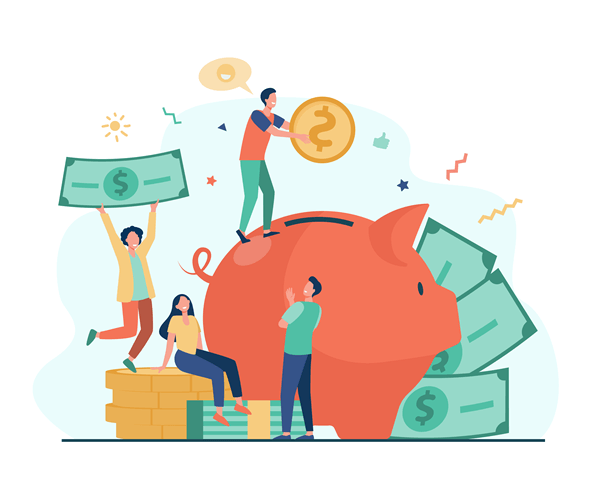 We all love saving money. But not so much when it comes to coupon hunting. Typically, it means endless hours spent trawling the internet, social media, and email inboxes for a couple dollars of savings.
If you've tried hunting for coupons yourself, you must have become disillusioned at some point, particularly when all efforts came to naught. But don't worry. We're here to help. In this article, we're rounding up 5 free coupon apps to help you get the best savings for your online shopping spree. Read on…
Coupon & cashback apps that actually work in 2022
1. Honey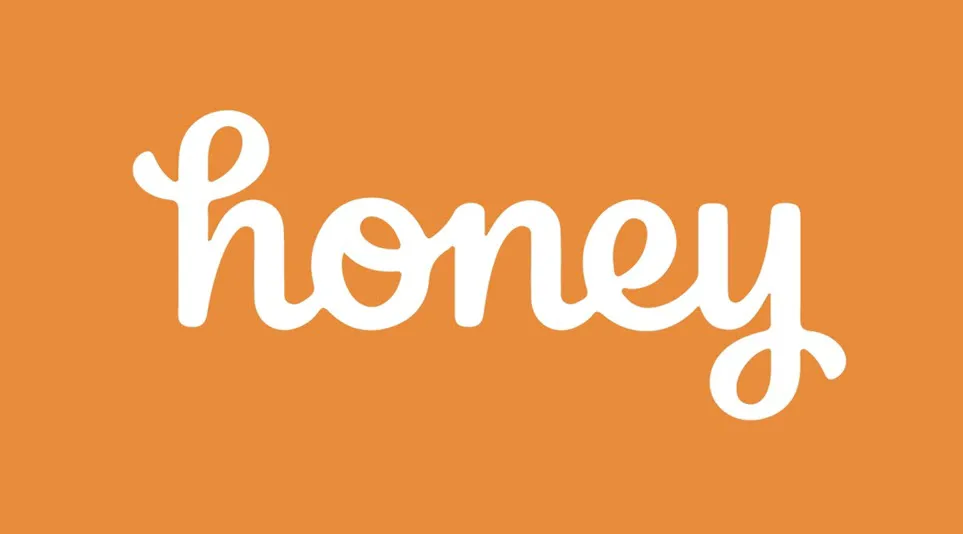 Pros:
Find great deals on 30,000+ sites
Lightning fast to auto-apply discounts
Handy price tracking tool
Also has a cashback program
Cons:
Platform: Google | Safari | Firefox | Edge; Android | iOS
Owned by Paypal, Honey is definitely your reliable shopping assistant to save money. You'll just have to add it to your browser or download its mobile app, then it will automatically search up & apply coupons in your cart, and get you the cashback if available.
As an added benefit, it has a Droplist feature which allows you to make a list of the items you have your eyes on and get notified if there's a price drop. According to the company, each committed Honey customer scores $126 of savings per year and an 18% discount per order on average!
Here is how to use Honey:
Add Honey to your browser of choice and sign up.
Shop as you normally do on your favorite site and add items to your cart.
While in the checkout, Honey will pop up to search for coupons and cashback on eligible items. Once completed, it'll apply the one that saves you the most.

If the cashback is available, you can accumulate the points and redeem your Honey Gold for cash payment/a Paypal shopping credit, or a gift card (10, 000 gold points equate to a $10 reward).

That's it. Congrats! Now you have got the best savings for your online purchases with Honey.
2. Coupert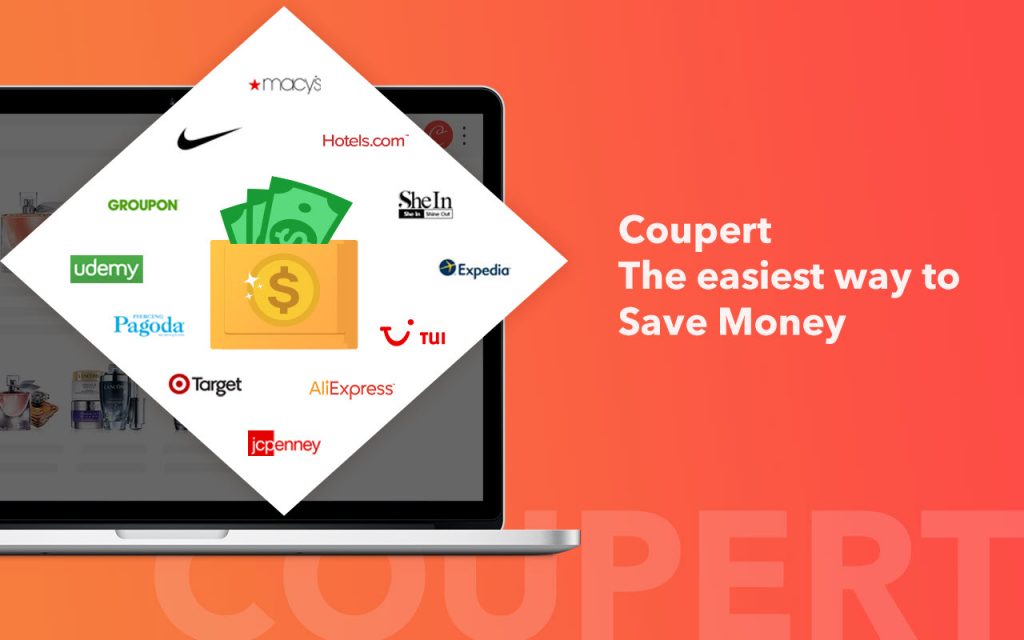 Pros:
Detects, tests and applies coupons automatically
Highlights available coupon codes in Google search results
Also has a cashback program
Cons:
Doesn't have a price comparison
Platform: Google Chrome | Firefox | Edge | Safari
Coupert is another popular tool to get discounts and cashback. With 7,000+ participating stores in its database, it allows you to shop as you usually do on your favorite sites (such as Grubhub, Macy's, Nordstrom, Dell, and Walmart) and save money without even lifting a finger. All it takes is 1 click to add to your browser, and it takes care of the rest.
Apart from being an auto coupon finder, it also has a cash-back rewards program known as Coupert Gold: Each time you buy from one of those stores, you earn a point, which you can later redeem for cash. Once you rack up $10 worth of points, you can cash out to PayPal.
Here is how to use Coupert: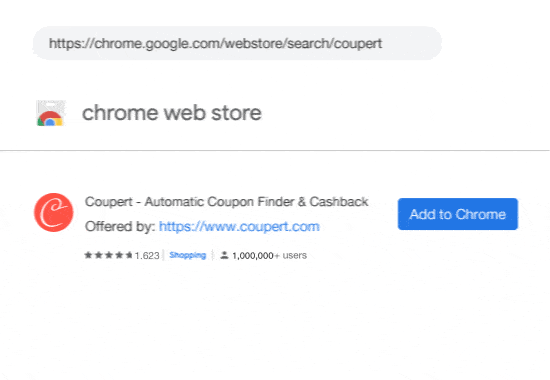 Add Coupert to your browser and sign up.

Shop online as you normally would on your web browser. When there are coupons available, the Coupert browser extension will pop up. Click Apply Coupons, and it tries them all to find the one that gives you the best discount, then applies it for you automatically.

If there's available cashback, don't forget to click Activate Cash Back to earn points on your purchase.
That's it – voila! You've got the best savings for your online purchases with Coupert.
3. Rakuten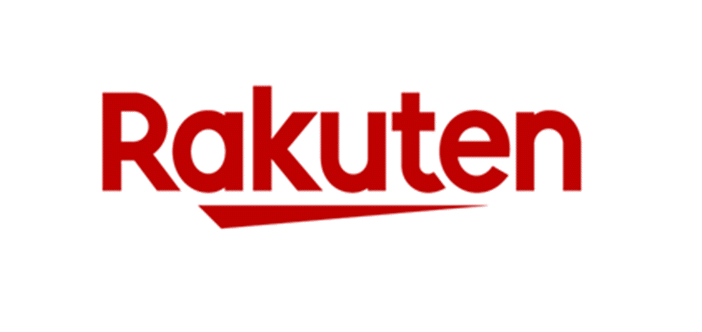 Pros:
Best cashback apps
Works with 2,500+ stores
Up to 40% cashback rates
$10 sign-up bonus
Cons:
Limited coupon offers
A long wait for a quarterly payout
Platform: iOS, Android, and a browser extension on Chrome
Rakuten is the oldest cashback app and the best of its kind. Currently, it works with more than 2,500 retailers, allowing you to earn cashback from shopping. Rewards may vary depending on which retailers you patronize. You may receive a percentage-based cashback, which typically ranges from 1%-3% and sometimes goes up to 40%, or a predetermined dollar amount off your purchase.
Rakuten makes it pretty easy to withdraw your earnings. Payments are sent every quarter via PayPal or paper check. To receive a payment, you will need to have more than $5 in your account. If your balance doesn't meet the threshold, it will carry over to the next payment period.
Here's how to use Rakuten:
Add Rakuten to Chrome or download it to your mobile phone.
Create an account and sign in.

Start shopping on rakuten.com.

Watch your cashback grow, then get paid via check or PayPal.

4. Dosh

Pros:
Auto cashback
Best for hotel booking and vacation planning
A big network of partner retailers
Get rewards for referring friends
Cons:
$25 threshold for cashout
$4.99/month maintenance fee for inactive accounts of 12 months or longer
Platform: iOS | Android
Launched in 2017, Dosh is an up-and-comer in the field of cashback business. It's best known for helping shoppers get automatic cashback. There's no barcode scanning, receipt photos uploading, or promo codes applying. All you need to do is to link your credit or debit card to the app, and Dosh will do the legwork. You then just shop, eat, and book with its partner merchants as you normally would and watch as your earnings pile up on your Dosh wallet.
What Dosh truly stands out is its partnership with hotels and restaurants. Specifically, it allows you to earn up to 40% cashback at over 600,000 hotels and 100,000 non-hotel purchases worldwide.
5. Ibotta

Pros:
Best for grocery shopping
Quick cashback payment
Exclusive offers with retailers such as Shipt and Walmart
Works for both online and in-store purchases
Cons:
$20 threshold before transferring
Account maintenance fees
Platform: iOS | Android | Chrome
Ibotta started out providing its users with grocery shopping offers. And as of recent, the company is expanding into non-grocery retailers. Currently, it works with 300+ retailers across the US, which include restaurants, cinemas, convenience stores, pharmacies, liquor stores, and pet stores.
Ibotta has come up with a whole bunch of ways for users to fill their wallets. Offers are available from individual products, the entire purchase, delivery services, or even unbranded items. And once you've scored $20 worth of cashback earnings, you can cash it out to your PayPal account or use it to redeem gift cards from merchants like Amazon, Starbucks, Sephora, Walmart, or Target.
Here is how to use Ibotta:
Join Ibotta and get $10 welcome bonus.

Sign in to your browser and shop.
Click Activate offers.

Link a bank account and collect your earnings when it hits $20.

---
That's it – 5 coupons & cashback apps to help you slash your everyday purchases and earn extra cash to pad your wallet. What's your favorite app? Or do you have other recommendations? Don't forget to let us know in the comments.