How To Get A Free Costco Membership – June 2023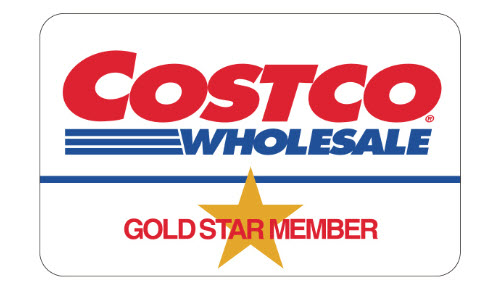 Costco is a one-stop place for everything you may need in daily life. To shop at Costco, you need to pay an annual membership fee of $60 (or $120 for Executive), and then you'll enjoy an exclusive 5% off discount on everything at this warehouse club. The benefits of being a Costco member are attractive, but before you go, you can try a couple of hacks to get a Costco membership for free or less.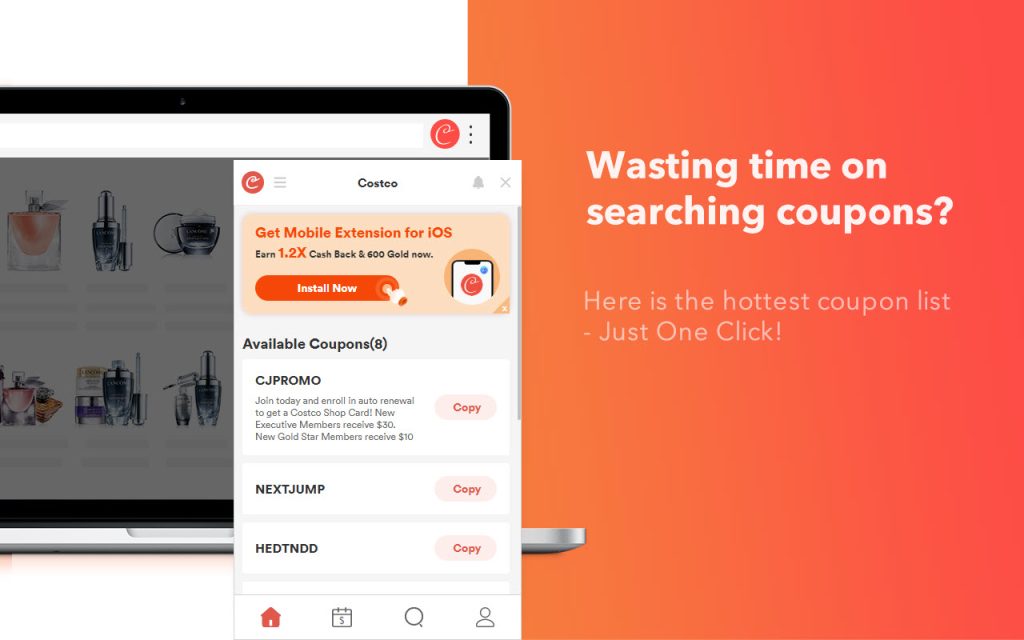 Costco Coupons, Promo Codes
Add Coupert to your browser and it will apply the best coupons automatically
How to get a Costco membership for free
If you're wondering whether Costco offers free or discounted membership, the answer is NO. But that doesn't mean you can't get it at a cheaper price. In fact, there are a variety of ways you can save on the Costco membership.
1. Use Costco coupons & promo codes
If you hope to get a working Costco coupon or promo code each time you shop online but are tired of searching and verifying those codes everywhere, definitely give Coupert a try.
Coupert is a powerful browser extension that tells you when there are coupons available for the site you're on. Most importantly, it's 100% free to join, and 100% legit. Here is how it works:
Add Coupert to your browser (for Chrome, Firefox and Edge).
Visit the official Costco website and shop as you normally do.
At checkout, the Coupert extension will pop up and show you all the best available coupons and discounts.

BONUS: Coupert also gives you cash back when you buy from over 7,000 participating stores, and you can redeem those points for real cash!
2. Earn cashback
A Costco promo code for membership is rarely found, but you can earn a few dollars back when purchasing the membership. There are different rebate services online. If you have no idea about which one to choose, we recommend Extrabux. It gives $1.5 back for your first-time Gold Star Membership purchase and $3 for the Executive level.
Sign up to enjoy the $20 welcome bonus.
Navigate to the Costco page at Extrabux.
Click Start Shopping and you'll be directed to the official Costco page. After you complete the new membership purchase, the cashback will be added to your account.

If Extrabux isn't right for you, try the alternative TopCashback to score $3 or $6 for the Costco Gold Star/Executive membership.
Also don't forget to get rebates on your daily grocery shopping at Costco. With Ibotta, you'll find amazing rebate rates on tons of household goods at Costco. Simply create an account, check out the Costco deals and shop for what you want. If you're making in-store purchases, upload the receipts to claim the offer.
3. Share the membership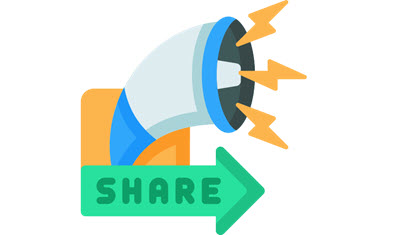 Sharing the Costco membership with your family or friends is also a good idea to save. Instead of lending your membership card to someone, which is not allowed, you could just assign the additional free household card to one other person, or bring up two guests when you're visiting the warehouse.
If you want to enjoy the Costco membership but aren't ready to pay for it, simply ask someone who is a Costco member to buy you a Cash Card. It typically works like a gift card and will allow you to shop at Costco without the surcharge.
4. Apply for the Costco Anywhere credit card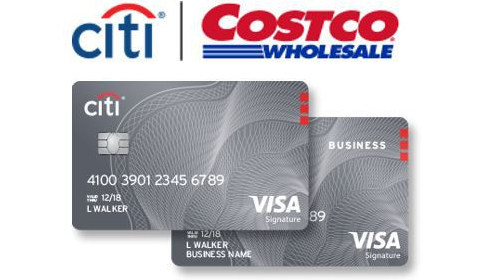 To maximize your savings at Costco as a member, you can sign up for the Costco Anywhere Visa card to grab some great bonus rewards on gas, dining and traveling. For customers who have pay for the Costco membership, the card doesn't charge an annual fee.
Here are all the perks:
4% cash back on gas for the first $7,000 per year and then 1% thereafter
3% cash back on restaurants and eligible travel purchases worldwide
2% cash back on all other purchases from Costco and Costco.com
1% cash back on all other purchases
5. Get paid by doing simple tasks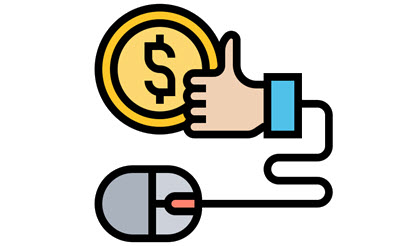 This is actually not a straightforward way that you can get the Costco membership for free, but how you can earn extra cash when surfing the Internet and offset the cost. Getting paid is easier than expected through a range of tasks like taking surveys, downloading an app, playing games, watching videos or clicking ads. To start earning today, try these reliable GPT sites:
Conclusion
While it's unlikely to get a Costco membership for free, you can save a lot by using the methods above. It's also worth mentioning that Costco doesn't offer a free trial of the membership nor a one-day guest pass, but you can take advantage of its risk-free return policy to refund the membership fee at any time.
Hopefully this post helped. If you have any questions or suggestions, don't hesitate to leave your comment below.
Icons from www.flaticon.com