2 Ways To Convert PDF To Word. Quickly & Easily!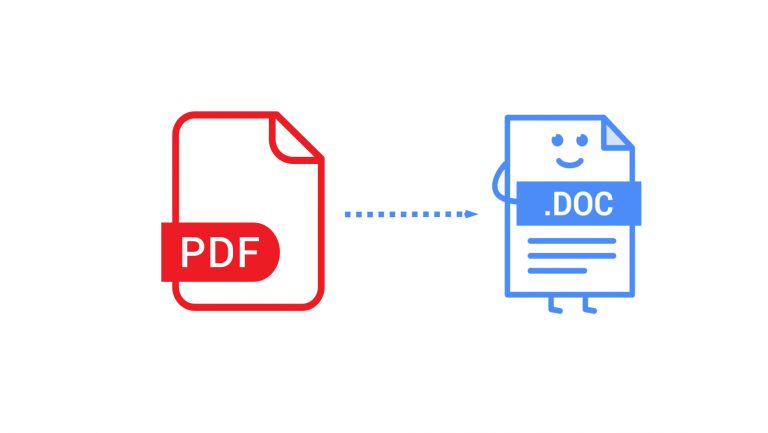 If you're looking to convert PDF to Word, you've come to the right place. In this post, we're showing you 2 methods to do this. Check them out…
To convert PDF to Word
Method 1: Convert PDF to Word via Google Drive
If you happen to have Google Drive on your computer, then you're in luck! Google drive has a built-in feature that helps you transform PDF files into editable Word documents.
Here's how:
1) Go to Google Drive and log in.
2) In the upper right corner, click the cog icon and click Settings.
3) Tick the box for Convert uploaded files to Google Docs editor format. Then click Done.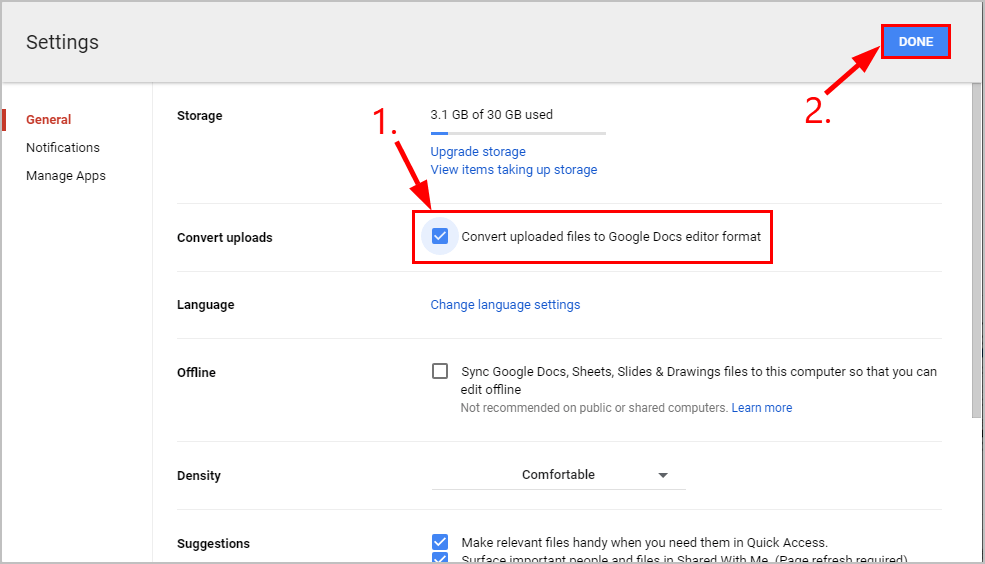 4) Click New.
5) Click File upload and choose the PDF file you wish to convert.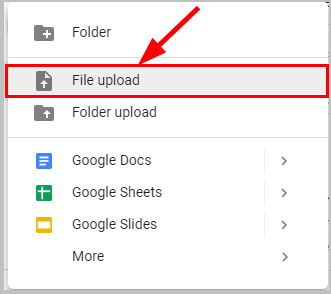 6) Double-click the PDF file to open it in Google Drive.
7) In the middle of the screen, click the drop-down menu and choose Google Docs to open the file with Google Docs.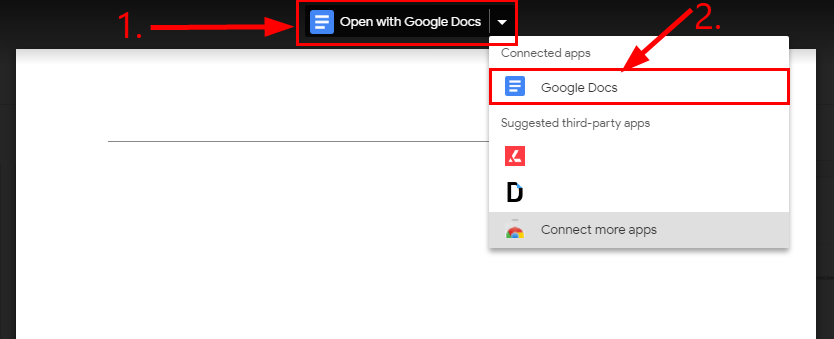 6) Wait a bit for the conversion to finish.
7) Don't forget to save the changes while you edit.
The PDF to Word feature in Google Drive is for free, but one limitation it has is that all the images and formatting (lists, tables, and footnotes) may be lost in the converted files. But what can you expect from a free option that's not intended for this end, right? If you're looking for more accurate and presentable results, please jump to Method 2. 🙂
---
Method 2: Convert PDF to Word via PDFelement (Recommended)
You can also use a professional PDF to Word converter tool to convert your PDF files into Word documents. Unlike the free options, a professional PDF tool will most likely keep the original formatting and content intact: text, graphics, tables etc – just about anything.
If you don't know which service to use, you can try PDFelement, the all-in-one PDF solution. With PDFelement, you can transform PDF files into fully editable Word documents, edit any text or image, exactly like you would on a word processor.

Here's how to convert PDF to Word via PDFelement:
1) Download and install PDFelement.
2) Run PDFelement and click the Convert PDF section.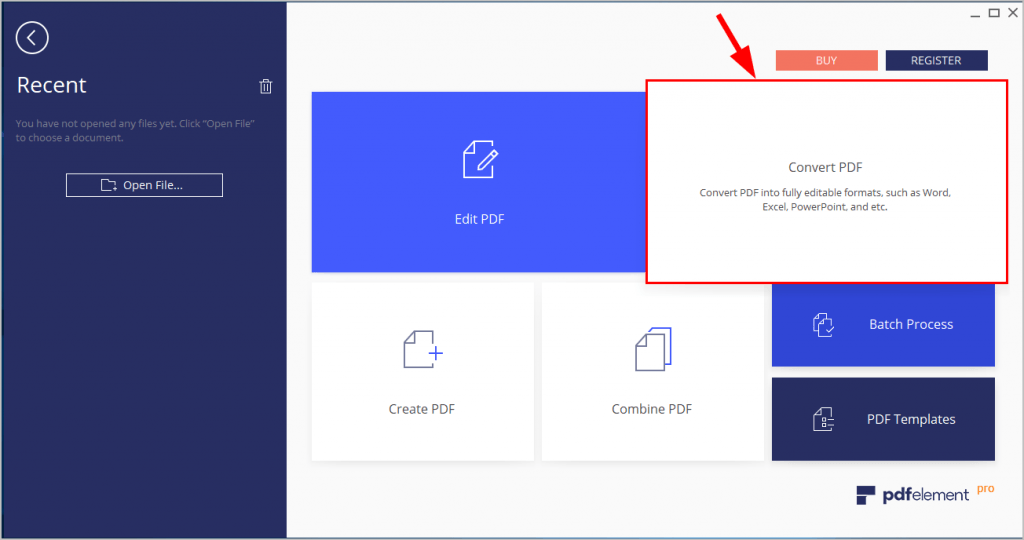 3) Choose the PDF file you wish to convert and the path you want to save the converted file to.
4) Click BUY to unlock the full features of PDFelement – the entire toolset of the PDF editor, unlimited PDF conversions, no trial watermark on the output documents and unlimited batch data extractions…
Or click CONTINUE to continue with the trial version if the free trial version already meets your needs of a file conversion.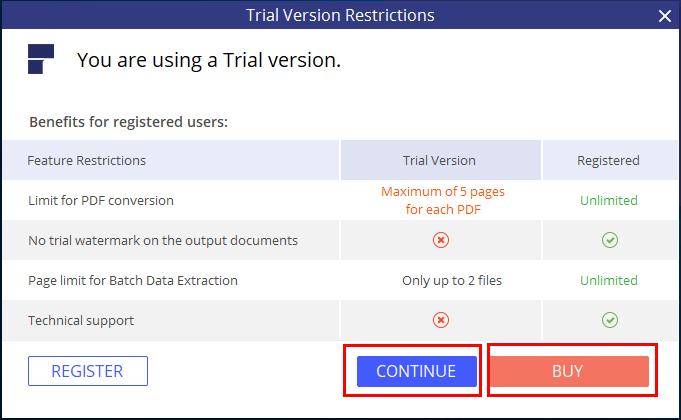 5) Wait a bit and click FINISH once the conversion completes. And voila!
6) Don't forget to save the changes while you edit.
You may also like…