Comcast Phone Number Lookup – Find Out Who Owns the Number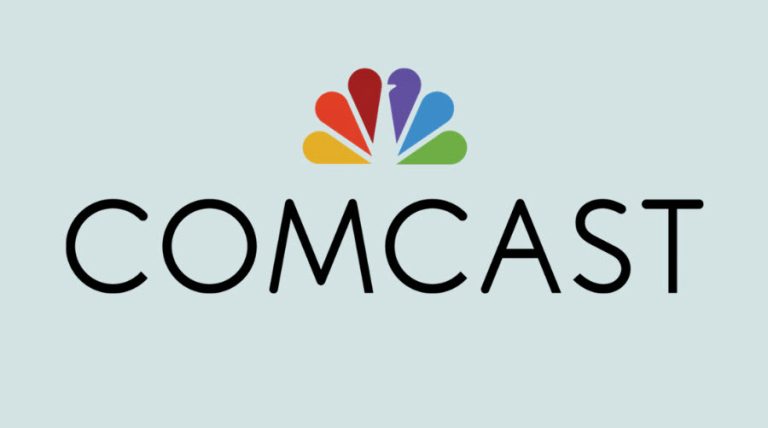 Comcast Number Lookup
Get Owner's Name, Address & More!
Comcast is one of the most famous telecommunications companies. It provides phone numbers with various plans under the brand Xfinity. You might have received calls from an unknown phone number and wonder who's behind it. If the carrier you found out is Xfinity or Comcast, this post will show you 6 effective methods to look the phone number up.
Or if you have no idea which carrier the unknown phone number has and want to know if it's Comcast, our methods can help.
1. Reverse look up the Comcast phone number
The most efficient and rewarding way you could try is to use a reverse phone number look up tool. It can help you discover comprehensive and targeted information about the phone number and its possible owner.
1. BeenVerified

BeenVerified can be the first people search tool you want to try. It has a database of millions of public records and can access 50+ social media networks. You may find not just the info about the phone number, like its carrier, line type, scam possibility, but also the owner's name, address, photos, social media traces and other public records.
1) Navigate to BeenVerified reverse phone search page.
2) Enter the Comcast phone number and click SEARCH.


3) Wait for BeenVerified to generate the report. Then you can investigate any aspects of the phone number and of the possible owner as you like.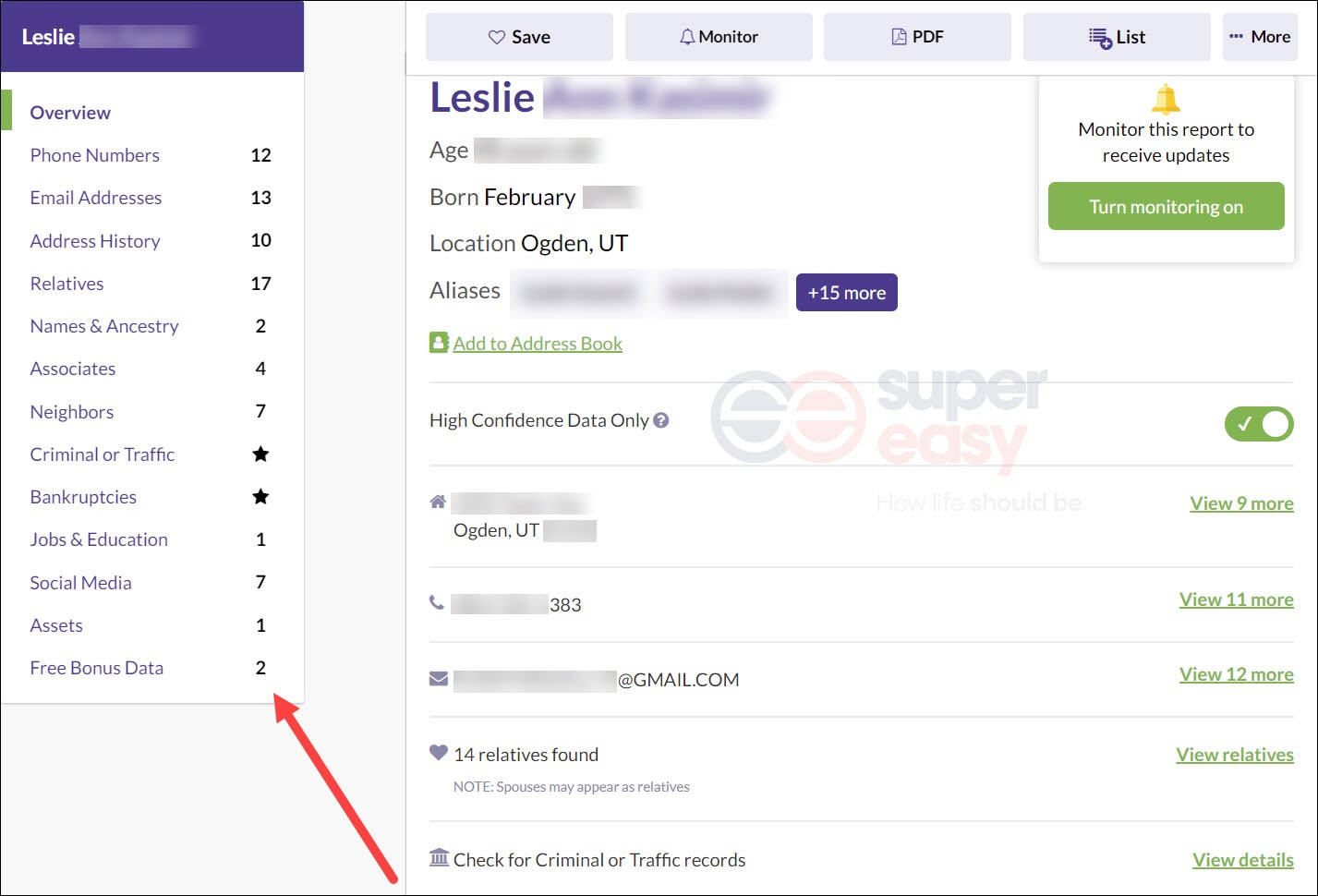 2. Intelius

Intelius is a widely trusted people search tool with a great reverse phone number lookup feature. It can search for the Comcast phone number in millions of public record sources to find the available info such as the owner's possible name, address history, employment history, finance info, possible photos, the carrier, line type and more.
1) Go to the Intelius reverse phone number lookup page.
2) Enter the Comcast phone number and click SEARCH.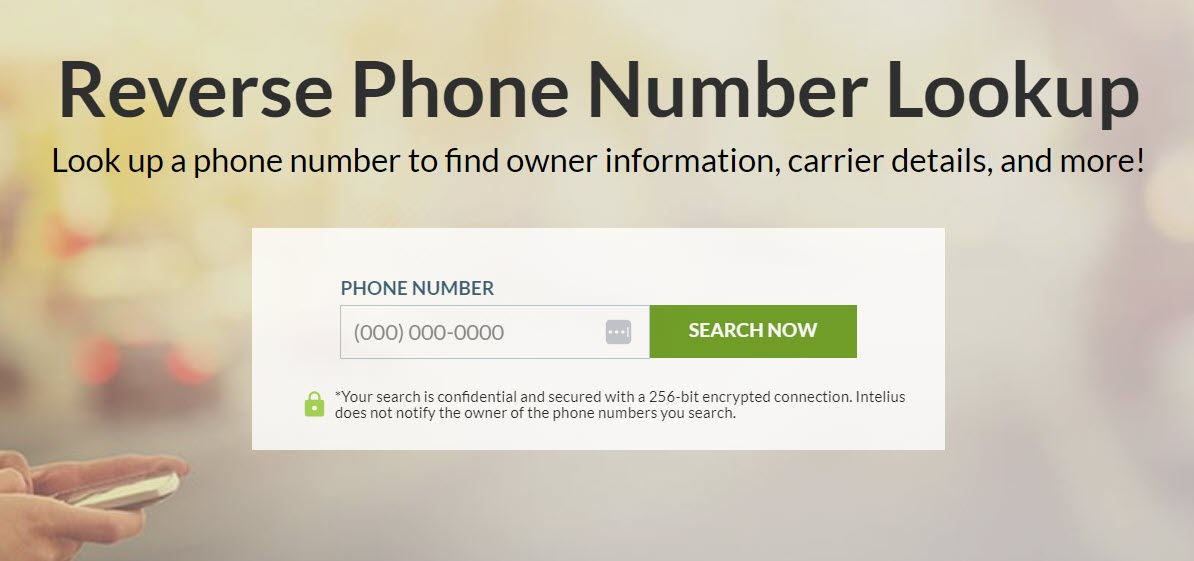 3) Wait for Intelius to search through its public record sources. When it locates a match, you might see the carrier, line type and the last location of the phone number.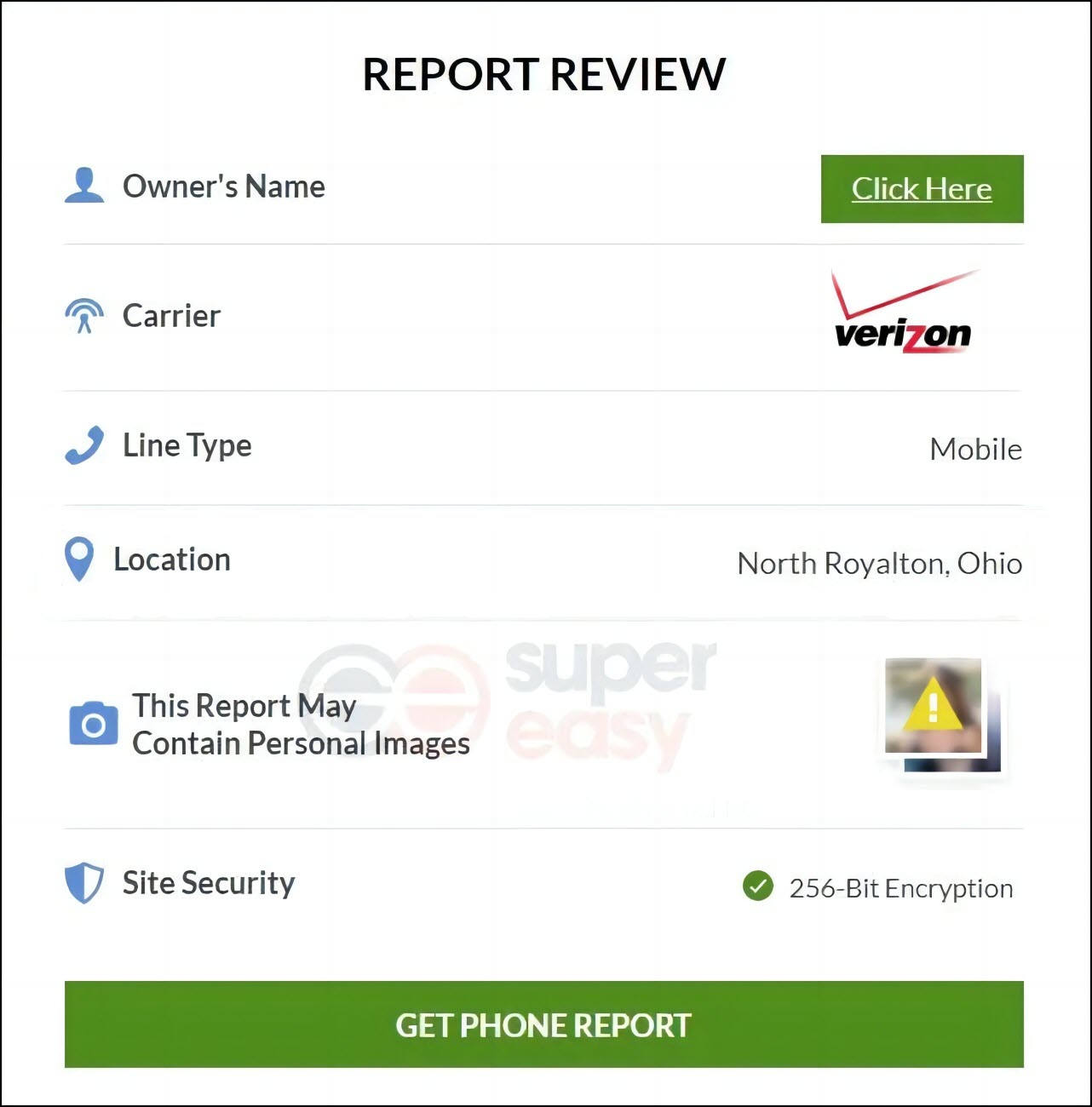 4) Then click GET PHONE REPORT and you can see the possible owner's available public records and online footprints. You'll need to purchase a membership plan to get more details about the Comcast phone number and its possible owner.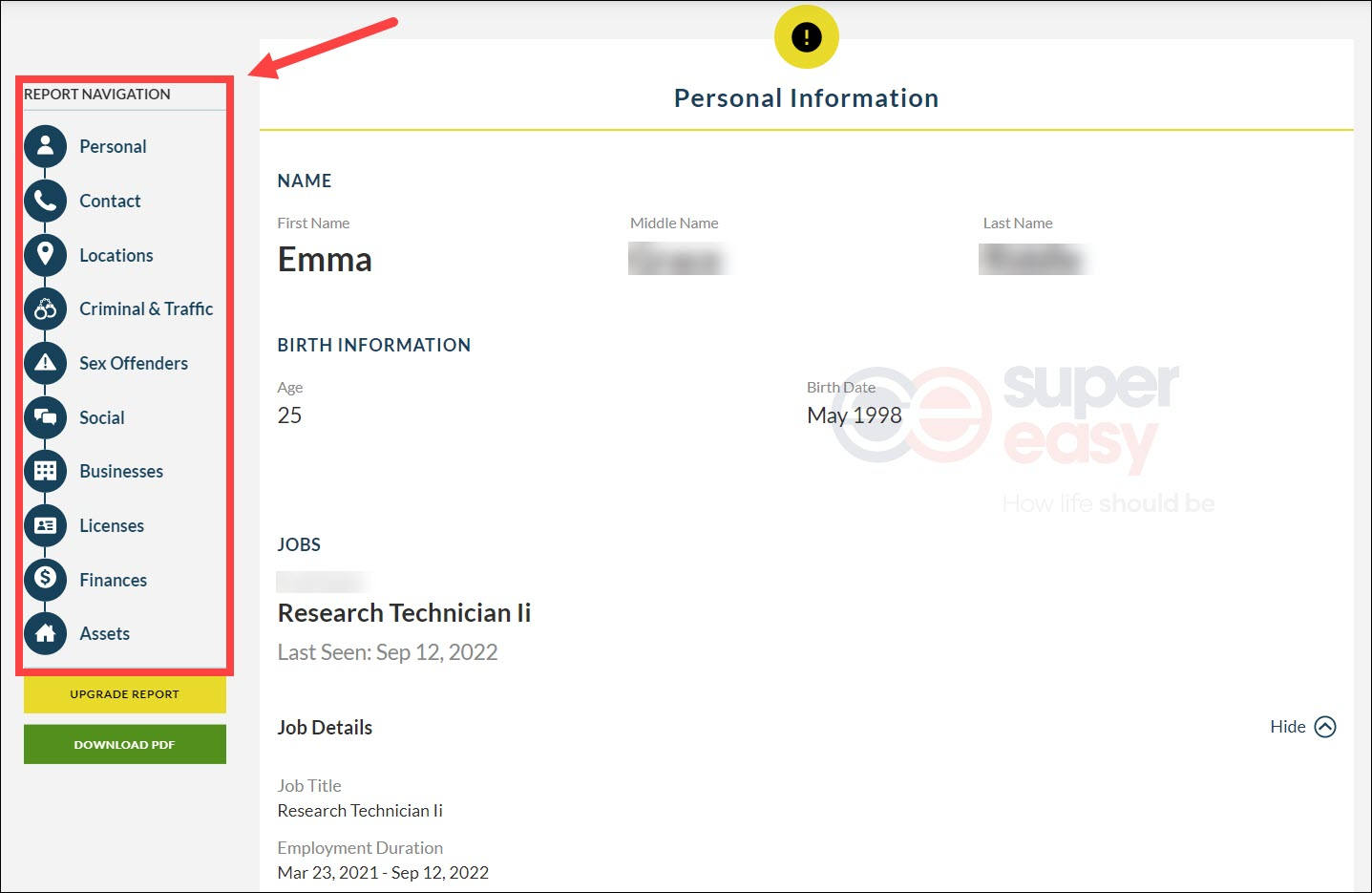 The Intelius report images are from a sample. Actual Intelius reports may contain more or less information.
2. Google the Comcast phone number
Google is a versatile search engine with the most extensive internet data and it's free to use. The question is how to use Google effectively to trace a caller?
1) Enter the Comcast phone number in the search bar and run the engine.
2) Examine through the result list for information like addresses, organizations, designation and social media accounts and posts.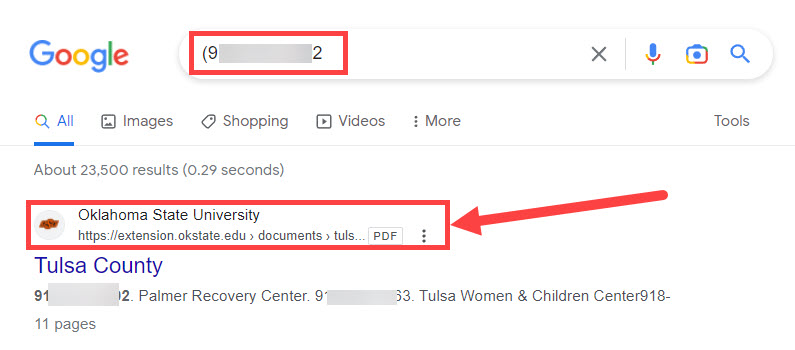 3) Be aware when alerts for spam calls show up. In this case the caller with the Comcast phone number you're searching might be a scammer or a telemarketer.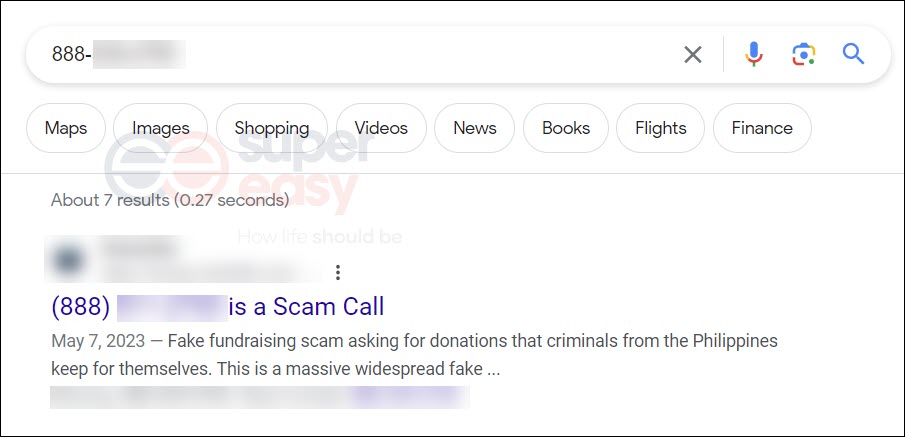 But as Google also caches false, duplicated and outdated info and websites, you may need to conduct further researches and a double check for what you got from it.
3. Use a CNAM directory
A CNAM (Caller Name) directory is a database for registered phone numbers. Enter the Comcast phone number and you might be able to see its owner's name, if available. You can find such directories easily online and most of them are free. For example, FreeCallerLookup.com is a pretty good one with a clean page design.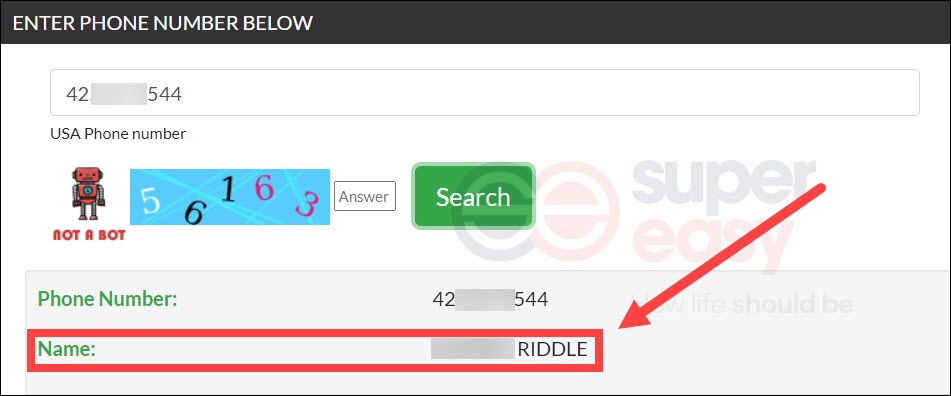 The defect is, that free databases may not always have the most up-to-date phone number data. And the only thing you may be able to get is a name. If you want more information about the person, you may need to do more work yourself.
4. Sync contacts on social media
No one can live an online life without using social media nowadays. And to sign up to any app, you always need to upload your contact info like your phone number, email, etc. for your account verification.
So if you can't find much luck searching on Google, you can always try to search on the mainstream social media platforms directly to see if the Comcast phone number owner leaves their traces.
And most social media apps allow you to search someone through their phone number via the feature contacts syncing. Take Instagram for an example:
1) Save the Comcast phone number in your directory.
2) Open Instagram. tap on the three lines icon at the top right of your profile and click Settings.
3) Select Account – Contacts syncing and switch on the button.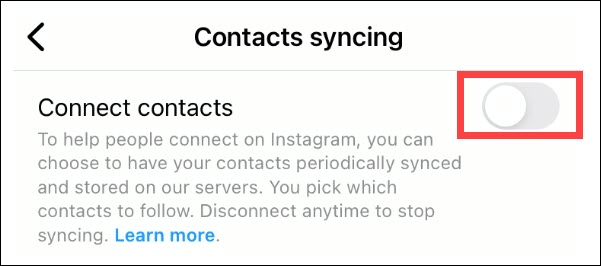 4) Now in Discover People you can try to find if a strange username appears, it might be the owner of the Comcast phone number you're checking.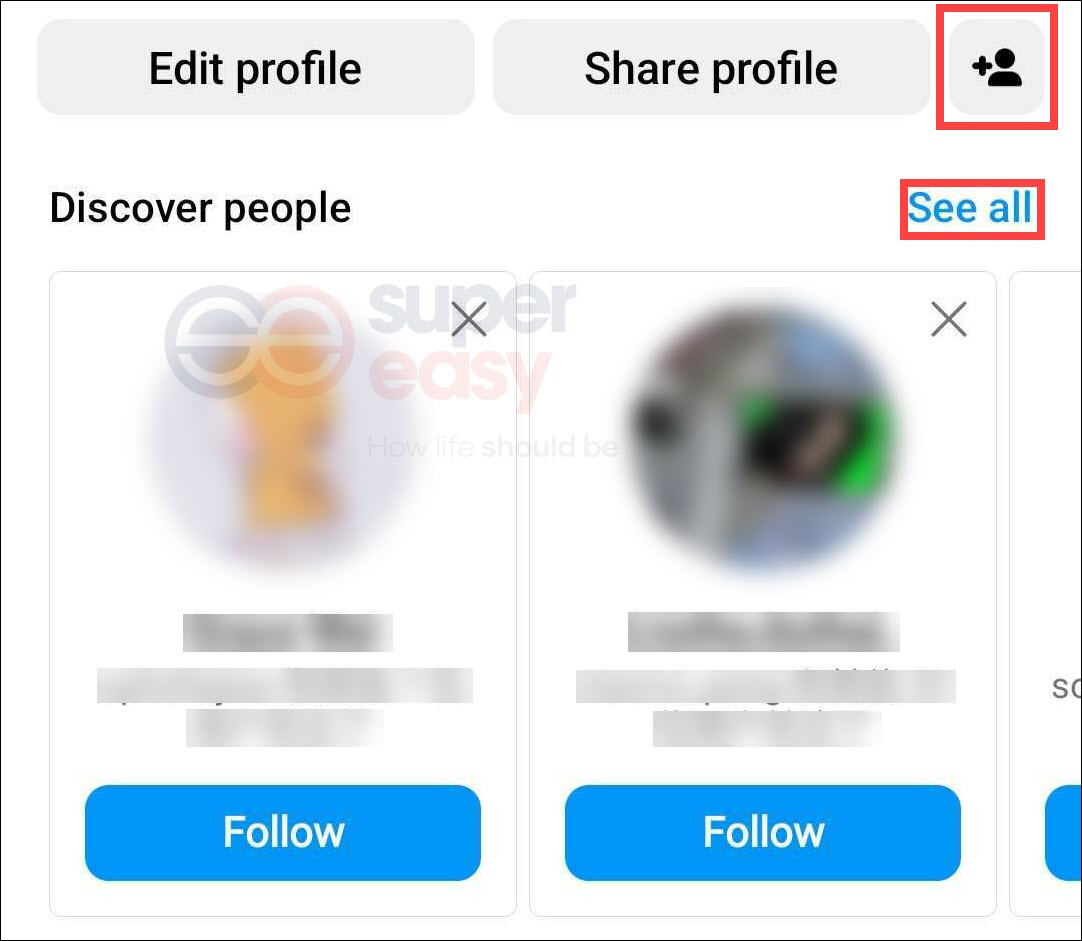 5. Report to Comcast
Comcast set up a hotline for reporting suspicious scam calls from Xfinity or Comcast phone numbers. When you received calls or texts from a Comcast phone number that asked for transactions or for your personal information, you can dial 800-934-6489 to verify if the phone number and its owner lies in their whitelist.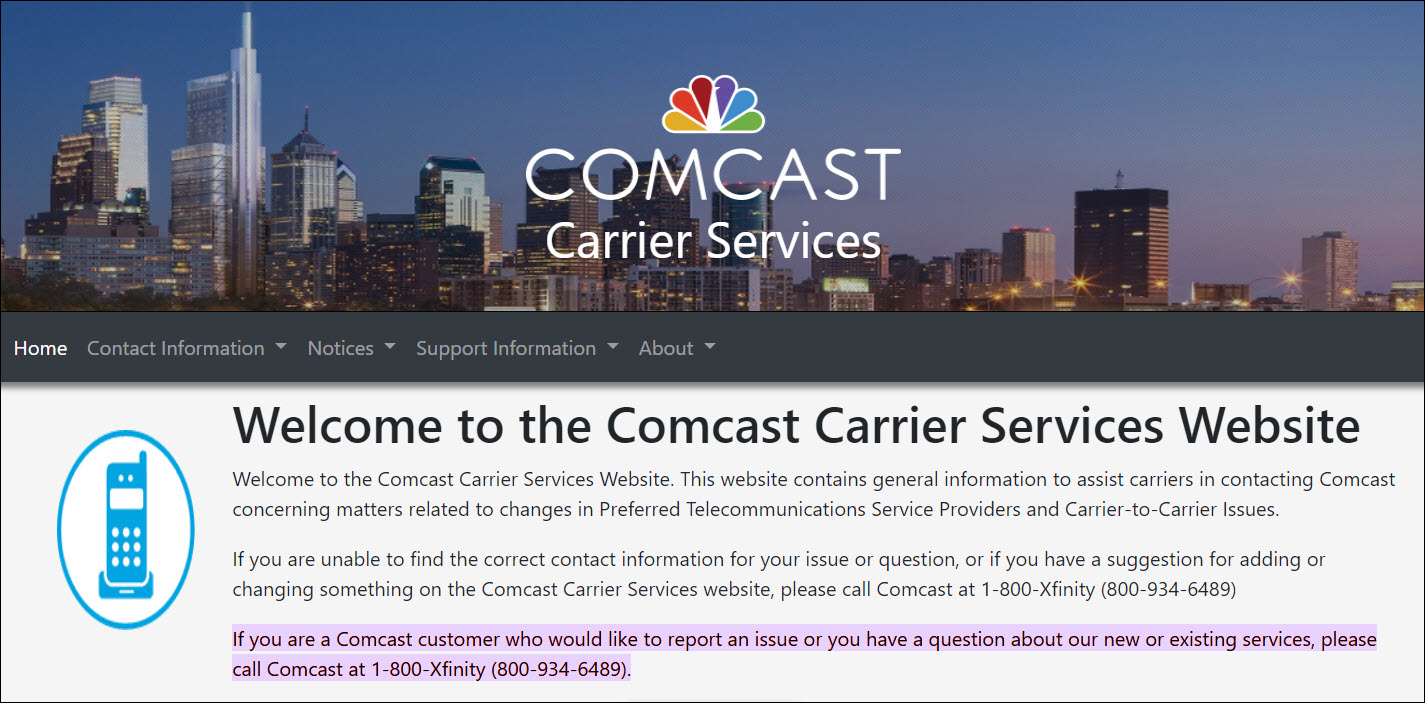 6. Install a firewall app
If you care more about not being bothered again, you can install a firewall app on your cell phone. Truecaller is a good one that displays the hidden caller ID for each call of yours. And if you set up the feature, it can filter spam calls registered in their system automatically.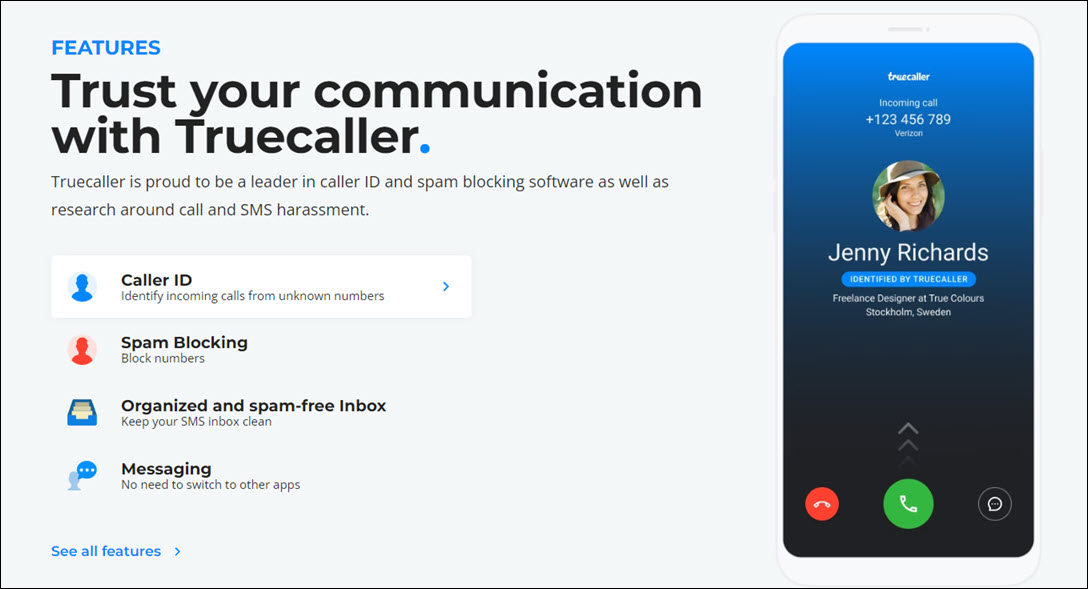 There're only two things you need to be aware of:
The spam call database of Truecaller doesn't tell all telescams and the marking work is largely done by the users, so the accuracy isn't guaranteed.
The free mode of the app comes with ads whenever you're on a call.
---
That's all the tricks for you to tell the background information of a Comcast phone number and its owner. And the most effective way to get as many details as possible is conducting a reverse phone number lookup with BeenVerified or Intelius. Hope you find this post helpful!
All product names, logos, brands, trademarks and registered trademarks are property of their respective owners.
The methods in this article provide you with easy access to public record information, but without a guarantee for accuracy and may include links to websites not listed as a Consumer Reporting Agency (CRA). Information acquired from these bodies is illegal to be used for employment, housing, credit, and other purposes alike, according to laws such as the Fair Credit Reporting Act (FCRA). If you're not sure whether your use of our methods is appropriate, click here for details.