Sep 2023 40% Off Colourpop Discount Code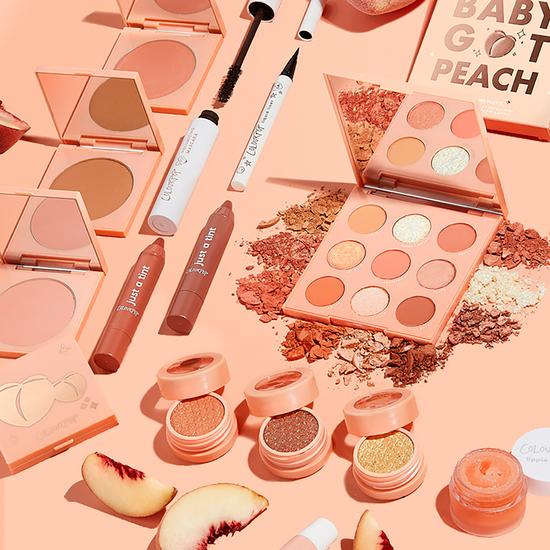 Buy more save more at Coloupop.
If you're a budget make-up lover who's looking to buy beauty items at Colourpop, you've come to the right place! In this article, we have put together all the available tips for shopping at Colourpop to help you get more savings. Just read on…
Tip 1: Last Call Sale 40% Off
Colourpop has too many beauty items you can't pass up on: glitter, mascara, pressed powder, eyeshadows, pressed powder… If you're looking to stock up on these items, then you would not want to miss Colourpop's Last Call Sale – all the items on the page are offered at a crazy 40% off. Just drop by and see if you can nab a great deal.
---
Tip 2: 10% Off Colourpop Newsletter Signup
Sign up for Colourpop's newsletter and you'll get all the hottest deals and discounts straight into your email inbox. Oh and 10% off your first purchase.
Here is how to get the Colourpop email signup:
Click the 10% Off Signup Discount Code.

In the window that pops up, click Go to colourpop.com.

In Colourpop's official website, scroll down to the email subscription area. Then enter your email address and click enter.

Now you've officially become friends with Colourpop.

Another little secret: You can also sign up for your husband, your mom, and your fur baby for emails to get their 10% off first purchase deal. Colourpop will send as many as discounts your way as long as you have the email addresses.
---
Tip 3: 10% Off Student Discount
If you're a student, you can benefit from the 10% off discount from Colourpop. All you need to do is verify your student status.
Here is how:
Click 10% Off Colorpop Student Discount.

In the window that pops up, click Go to colourpop.com.

In Colourpop's official website, scroll down to the bottom. Then click STUDENT DISCOUNT to go on the student status verification process.

Once you've been verified, you'll be able to enjoy 10% off any purchases you make on Colourpop.
Tip 4: So juicy plumping gloss: Buy 2 for $12
The collection of So Juicy Plumping Lip Gloss is also on sale. With a discount code, you can buy 2 for only $12.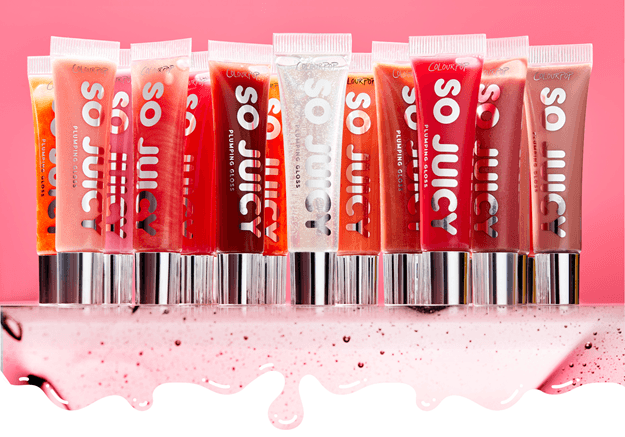 Here is the discount code:

---
Tip 5: Check out Colourpop Coupon Page for more coupons and deals
Want to see all of Colourpop's promotions, offers, special deals and discount codes in one place? Colourpop Coupon Page is the way to go. Whenever you feel like shopping at Colourpop, you can head to the page first to see if there is any good bargains you can grab.
---
Tip 6: Free shipping on total orders over $30
Colourpop charges a rate of $5.99 to ship to domestic US. This approximates 6 eyelashes, 5 eyeliners or 4 mascaras. But if you shop items of over $30, you can have this amount of money saved.
Note: The shipping fee for international orders is $9.99 and you can enjoy free shipping as well if your orders total $50.
To get the Free Shipping deal:

---
There you go – 6 money saving tips for you to get more saving at Colourpop. If you have any questions, suggestions and ideas, please leave us a comment. Thank you! 🙂