How to Clone Hard Drives | 2 Easy Ways for Disk Copy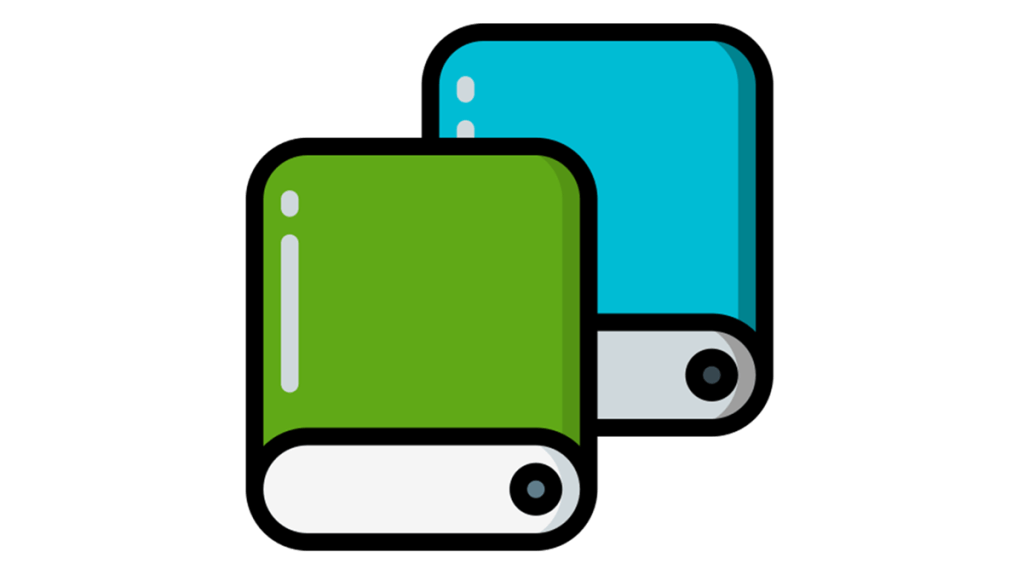 Want to upgrade hard drives to larger capacities? Plan to replace a damaged hard drive? These are two common reasons why people want to clone hard drives. If you're one of them, look no further. This post will introduce 2 simple, quick, and secure methods for disk copy.
Why should I clone my hard drive?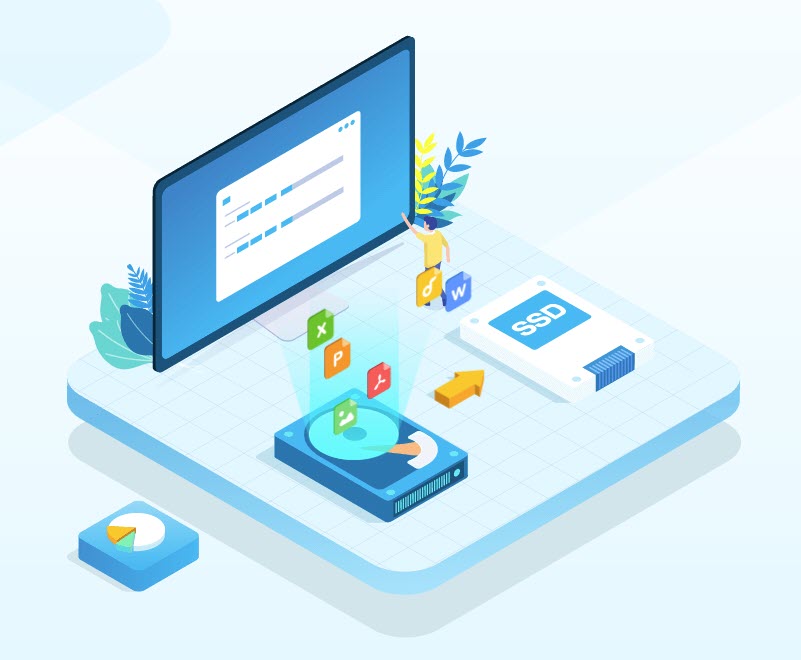 There are scenarios when people want to perform a disk copy:
Replace damaged hard drives;
Upgrade a hard drive to larger capacities or different types (eg. HDD to SSD);
Set up several computers with duplicate configurations;
Keep your data backup handy;
Recover system due to software issues or computer failure.


So can I just copy and paste from one drive to another?
Well, technically you can, but that's risky. To begin with, your new drive may end up with an unorganized mess while some program files maybe even missing. Second, if you're cloning hard drives for migrating your operating system and making it the primary drive, it's more complex than you imagined. Last but not least, cloning features speedy, simple, and secure, perfect for even newbies.
Option 1 — Disk copy with EaseUS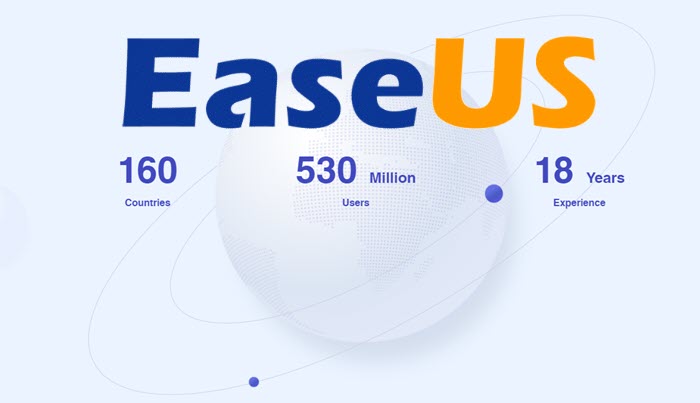 Founded in 2004, EaseUS is an international technology company that dedicates to helping people transfer and recover data. Its disk copy tool is widely used as an ideal solution to duplicate one drive to another without data loss. It's capable to:
Create backups and migrate the system;
Clone HDD to SSD;
Create a bootable USB/CD/DVD;
Transfer data in one click;
Resize partitions during the copy.
What's more, it supports Windows 11/10/8/7/Vista/XP, and 16TB hard drive capacity. Here is how to use it:
Visit the EaseUS website and download the Disk Copy tool.
Connect your new drive to the PC and get it ready.
Open EaseUS Disk Copy. Select the source disk and click Next.

Pick the target disk and click Next again.

Choose Autofit the disk if you're just cloning the disk. But if you want to adjust and change the partition's layout, choose Edit disk layout. Then click Proceed.


Now the hard drive cloning process will begin. Wait for minutes to get it done. If you happen to clone a hard drive to SSD, here is a detailed tutorial from EaseUS:
EaseUS offers a 30-day money-back guarantee and advanced assistance. If you have any problems, don't hesitate to contact them.
Option 2 — Clone hard drives with Stellar

Over the past 25 years, over 3 million users have embraced Stellar, making it one of the most trusted data care brands in the world. Its Drive Monitor is an advanced utility of Stellar Data Recovery that offers a 'Clone Disk' option. You can easily create a replica of your entire hard drive to an external drive following the guides below:
After installation and launching, click the Waffle Menu icon and choose Monitor Drive.

Choose Clone Disk on the left.

Select Source Disk and Click Select Destination to choose your target disk. Then click Clone.


The whole process is super easy, right? More surprisingly, this tool can perform more tasks:
Recovers data from internal & external hard drives and SSD;
Supports recovery from USB, SD card, memory card, flash drives, etc;
Supports recovery from CD/DVD, HD DVD, and Blu-Ray Disc;
Recovers lost or deleted email files;
Retrieves data from lost partitions and RAW drives.
Stellar honor money-back guarantee. There are 7 days to claim a refund for monthly subscriptions and 30 days for Annual Subscriptions or Lifetime Licenses.
---
That's it. If you have any other questions or suggestions for disk coping, feel free to leave a word below.