Chipotle Free Delivery + 4% Cashback – December 2022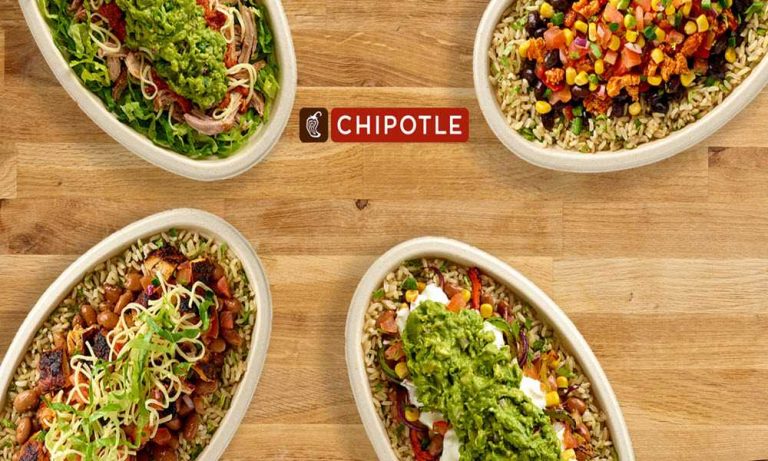 The delicious burrito is what we love. If you're a die-hard fan of Chipotle, there is definitely nothing better than enjoying a free delivery for your orders. Moreover, you can earn some cash back each time you eat and just slash your dining cost further.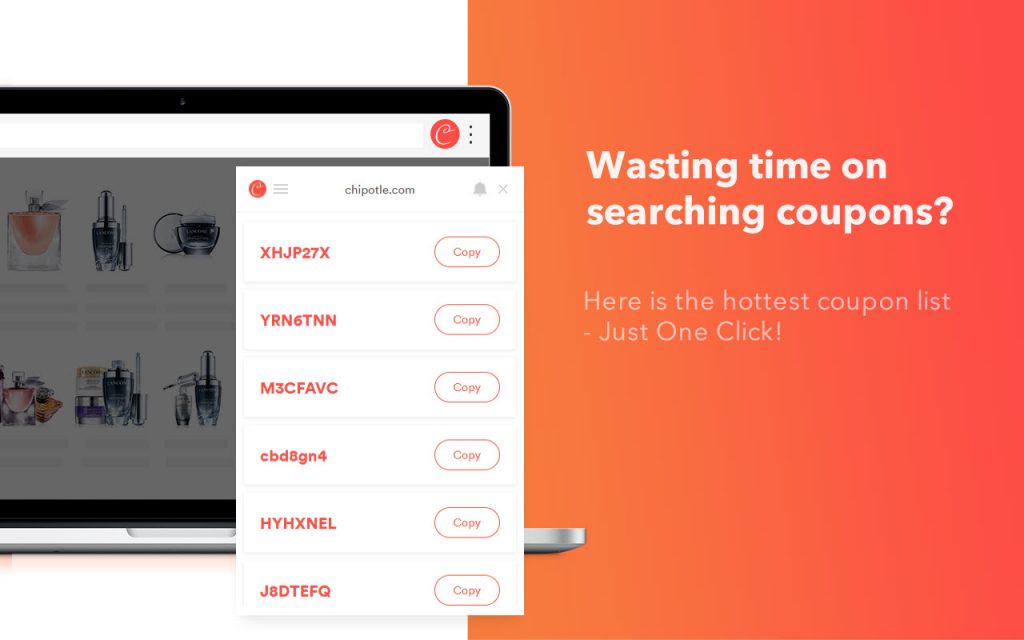 Get 20% Chipotle Promo Codes
Add Coupert to your browser for free, and it will hunt and verify the best Chipotle coupons & deals automatically.
How to get Chipotle delivery for free
Want to save the extra 10% delivery fee every time you enjoy the deliciousness at Chipotle? Here are the real tips for you to score free Chipotle delivery, easily!
1. Take advantage of the special offer
Chipotle did offer free delivery, but occasionally and it's usually time-limited. The most recent free delivery event only lasted for 10 days, from Aug 19 to Aug 29, which waived the delivery for orders over $12 and including at least one entrée with Plant-Based Chorizo.
There can be special promotions on gift cards as well. For example, you may grab a free burrito, bowl, tacos or salad with the purchase of a gift card. To keep updated on the latest events or freebie giveaways from Chipotle, make sure to follow on its Twitter and Facebook.
2. Order with other delivery services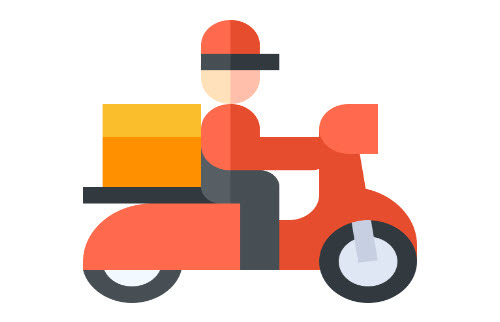 Free delivery isn't always available at Chipotle. That's why we'd suggest you order Chiptole with a third-party platform, where you can grab greater discounts and pay less (or nothing) for the delivery.
Here are the four most popular options for food delivery. They not only provide free delivery for Chipotle orders but also comes with fantastic savings if you're a first-time user.
Doordash – Free delivery & 10% off every order for the first 30 days
UberEats – Free delivery with Eat Pass and $10 off the first order
Postmates – No delivery fee with Unlimited and 50% off first 5 orders
How to save money at Chipotle
Getting a free delivery at Chipotle is great, but you can actually save even more by using a few simple tricks. If you're ordering on a regular basis, follow this guide to get the most bang for your buck!
1. Earn 4% cashback
Whenever you're having food delivered with Chipotle, it's a good idea to earn some cashback. It doesn't matter if you're new or existing users, and the savings can be significant if you order a lot.
For the best rebate service, we recommend Slide. It's a free-to-use app available on both iOS and Android, giving you unlimited 4% cash back on every Chipotle order and purchase on other 200 partner brands. And the greatest part is that it stacks with your existing coupon savings or credit card rewards. All you need is to download the app, pay with it and you get the cashback instantly.
2. Join the Chipotle Rewards program

The Chipotle Rewards program turns every $1 you spend on the Chipotle website or app into points that can be redeemed for free menu items, apparel and accessories from Chipotle Goods, or charity donations. You'll also gain access to more exclusive perks like:
Free chips & guac after your first purchase as the member
Gift of guac on birthday
Insider info about Chipotle promos
Earn extra points and collect achievement badges
3. Get a free Chiptole gift card
If you have much spare time to devote, consider earning a free Chiptole gift card to pay for your meals.
At Swagbucks, there is an impressive range of ways to rack up points (or known as SB) and get gift cards as rewards. You can take surveys, watch videos, or play games, or invite your friends or families to Swagbucks to win both of you 300 SB bonus. When you've accumulated sufficient points, you can get a free Chipotle gift card from $5 to $25.
Earning a gift card can be time-consuming. Alternatively, you can buy a discount gift card from Raise, which will help you save 7.3% off a Chipotle gift card at value over $50.
4. Take the Chipotle survey to win burritos for a year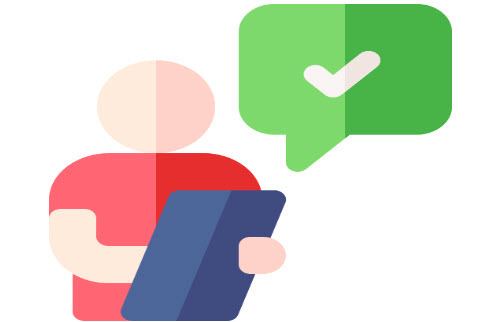 Chipotle gives wonderful rewards for customers sharing their thoughts and feedback. By completing the Chipotle survey, you have the chance to win burritos for a year. If you've found a unique invite code on your receipt or a label on your digital order, head to Chipotle's feedback page to participate.
Conclusion
When you're gonna order your Mexican grill, you can get free delivery through the special offer from Chipotle or via other food delivery portals. Besides, there are various ways you can save at Chipotle, much more than the 10% delivery costs.
Hopefully this post helped. If you have any questions or suggestions or if we've missed anything off the list, please feel free to leave your comment.
Icons made by Freepik from www.flaticon.com