Chewy Promo Code for Existing Customers 2023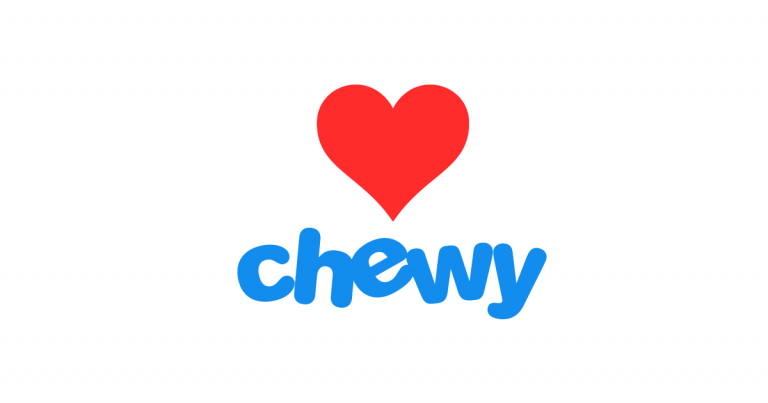 Chewy is a great shopping site for pet food, treats, and toys, providing over 2,000 brands for you to choose from. It offers free shipping for orders over $49, but sometimes you may wonder how to save more as a returning customer. Or is there a Chewy promo code for existing customers? If yes, how to get one?
If you want to get money-saving tips about Chewy, you're in the right spot. At Super Easy, we help our readers gather all the useful and latest information about their favorite products. Therefore, the time saved on searching for a real discount can be spent making money.
What discounts does Chewy offer?
When we're looking for a real discount, we should first find out what kinds of discounts we can get, and what's the biggest possible discount offered by Chewy.
1. Get 35% off your first Autoship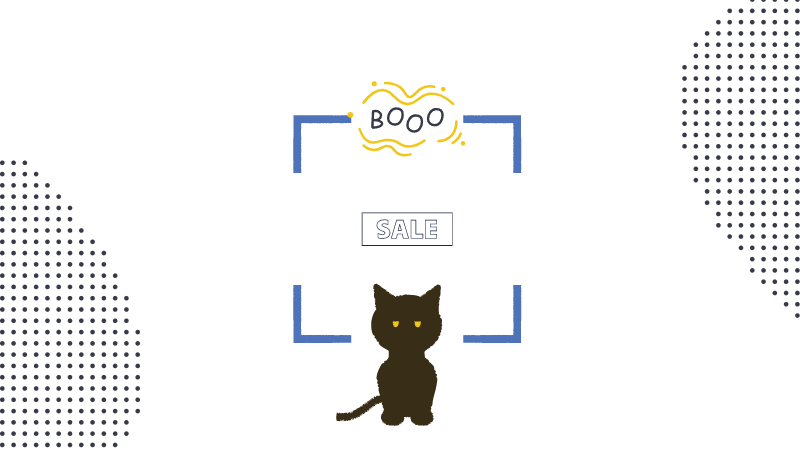 You don't have to become a loyal customer of Chewy to enjoy this discount because you can cancel it anytime and you don't need to pay the membership fee. So if you have not tried Chewy Autoship yet, this might sound like a good idea to save $20.
In order to drive more sales, companies offer really great discounts to attract new customers. When there's a great offer, you can always give it a try. This is always a go-to option to save money as an existing customer.
2. The "today's deals" section has all the promotions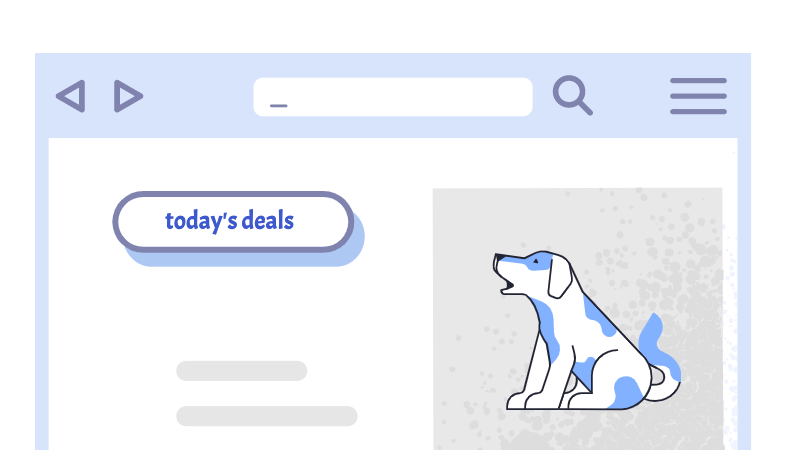 You may have become accustomed to searching a Chewy promo code via Google, instead of visiting its deals and promotions page. This can be a waste of time because there's no way you can find a coupon code for Chewy other than from Chewy's official deals. This section on Chewy's site offers nicely discounted, always changing offers that line up with your pet's needs.
To better save your time, we would recommend you to search promo code site:chewy.com to get to know all the promo policies and available discounts before you go for a coupon website. These coupon sites are very good at giving false information, thus making money out of your clicks.
3. Chewy accepts manufacturer coupons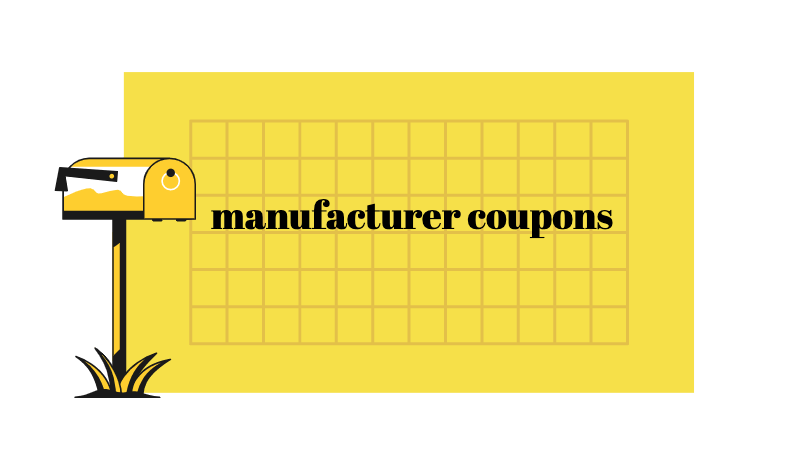 According to Chewy's Promotions FAQs, Chewy accepts manufacturer coupons. To use the manufacturer coupon, you'll need to mail the original coupon to the following address:
Attn: Chewy Coupons
3251 Hollywood Blvd., Ste. 401
Hollywood, FL 33021
Please note that you should include your email address, and your recent order number so the customer service team can process the coupon for you. They cannot accept expired, copied, scanned, emailed, competitor, or rebate coupons.
As an existing customer, you can always take good advantage of this coupon to save on pet food. But if you find it inconvenient and the discount not so appealing, read more to explore other money-saving tips.
More saving tips on shopping at Chewy
Not so satisfactory with Chewy's promotion policy? I know how you want a Chewy promo code for existing customers. But unfortunately, you can't just apply a promo code and save a few bucks at checkout. Therefore, we've included other money-saving tips.
1. Take advanatge of Chewy's insane 365-day return policy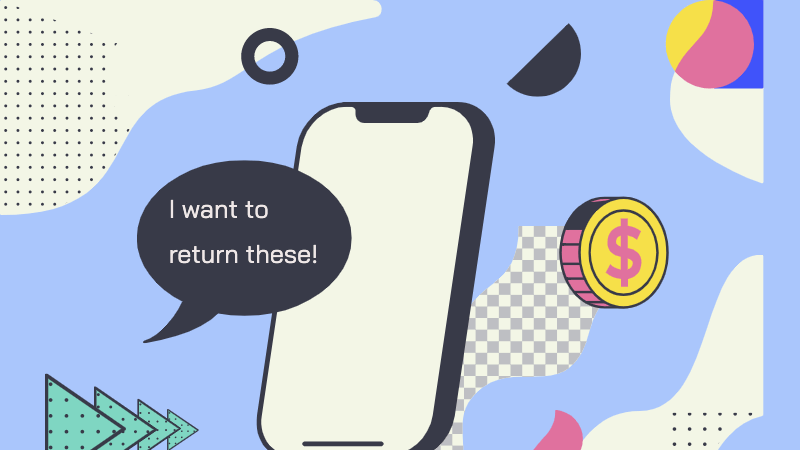 If your dog or cat is very picky, you will know it's a blessing to have an amazing return policy, especially when you're testing different food and treats. Keep trying new food and rest assured that you can return whatever doesn't work. Chewy will take them back.
To make sure you won't need to spend too much time trying, you can consult their experts (24/7) and let them help you find the perfect items for your pet. What's more, they also have a 100% Unconditional Satisfaction Guaranteed Policy on every order, just in case your pet is not crazy about that new food or toy.
2. Forget about brand or store loyalty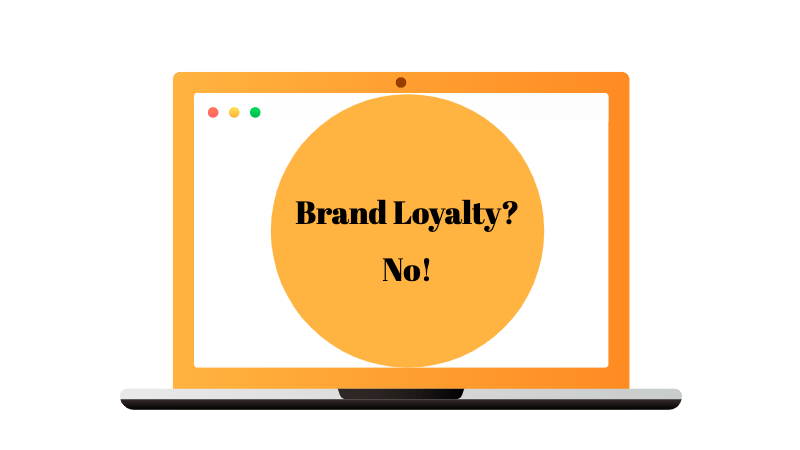 If you want to save money on your pet food, don't stick to one brand or store too soon. Knowing about a lot of great competitors to your favorite brand or store can save you money because you can always choose the product that gives you the same value at a lower price.
Chewy is a good option and has the pricing edge over other major pet stores, but it may not be the best one. With so many pet food stores, you can easily find a similar, even a better one. Most of these stores provide great discounts for new customers, and some may even offer discounts for existing customers.
3. Pay for the ingredients not for the brand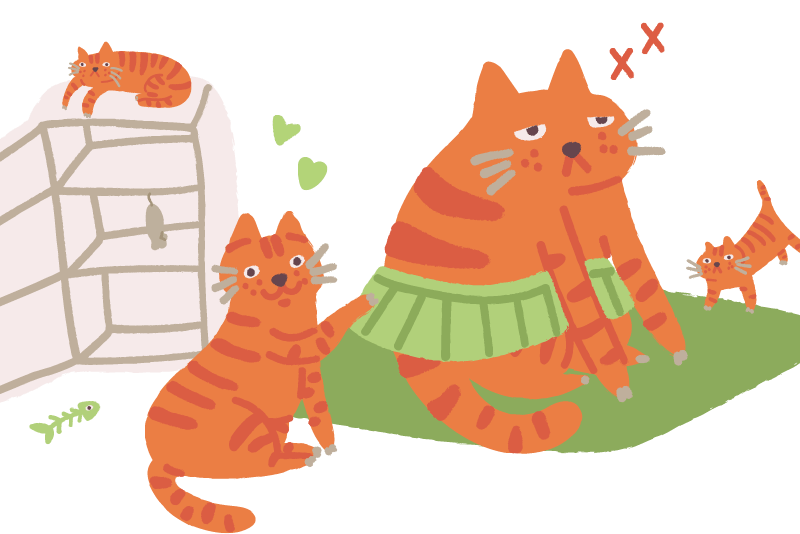 It's very important to educate yourself about pet nutrition. The more you prepare, the more you save. When you have spent time on these, you won't choose one brand over another because of the price. A product with a higher price isn't always a better quality product. Avoiding paying for the brand instead of the ingredients is an important part of cutting expenses on pet food.
Besides choosing from a lot of major pet stores, you should also pay attention to the ingredients of a brand. You will find saving money is easy when you're smart and buy a product of the same quality for the lowest prices.
Conclusion
If you're looking for Chewy promo codes for existing customers, you will be a little disappointed about how rare it is to receive a promo code from them. However, there're a lot of ways to save money when shopping at Chewy, and even save more by shopping elsewhere. The most important part of cutting your food expenses is your time and efforts spent on pet nutrition. Choose the product of the best value instead of a higher price, and find the best food for your pets.