How to Run a VIN Check for Accidents (2023)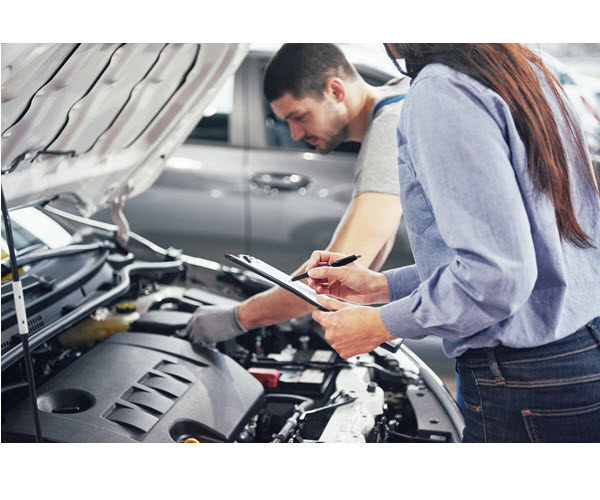 Vehicle Accident Checker
Enter VIN number to check if a car has an accident history.
Accident history is one of the key aspects to look out for when you're buying a pre-owned car. You will want to know whether a car has been involved in an accident in the past; what kind of work has been done; whether it has been given a branded title in the wake of the event, and whether there are structural or lingering mechanical issues that make it costly to own… The list goes on and on.
Luckily, a VIN (Vehicle Identification Number) keeps track of significant events that are reported in a car's lifetime, which helps you unmask a vehicle's past. This article will show you 4 ways to check VIN for accidents. Read on…
If you've already got hold of your car's VIN, just follow the methods, below to run a VIN lookup.
Don't know how to locate your car's VIN? Just jump to how to locate a VIN on a car.
1. Look up accident records with BeenVerified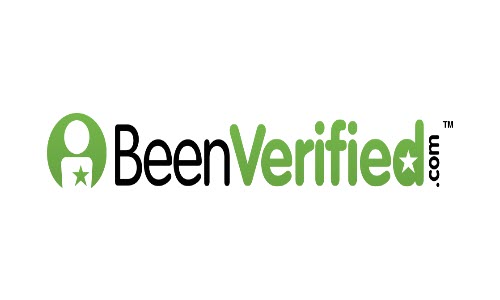 Whenever you want to research a vehicle's history, you should make BeenVerified your first stop. BeenVerified is a powerful vehicle lookup tool that culls its data from state-level agencies and top-notched car industry partners.
All you need to do is enter a VIN, then BeenVerified will check its database against your VIN for associated records for your vehicle. This includes accident records, ownership changes, maintenance records, title status, open or past recalls, and other important details that may impact the performance and life of the given vehicle if available.
Go to BeenVerified Vehicle Search.
Pop in your vehicle's digits and click SEARCH.

Wait for BeenVerified to scour through its database. Once it locates a match, it will generate an in-depth report for you. If it has a reported accident, you can find it in the Accident History category.

2. Get a vehicle history report with Bumper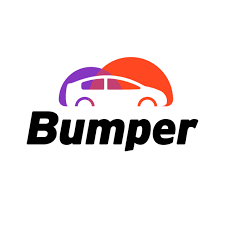 Bumper is an approved NMVTIS Data Provider. In a consistent effort to protect consumers from title fraud and stolen vehicles, Bumper not only gives details about a car's features and characteristics but also dives into granular details to help you learn about a vehicle's past: possible past accidents, damages, repairs, maintenance records, estimated market value, and so on.
Go to Bumper Vehicle Search.
Enter the VIN and click SEARCH.

Sit tight as Bumper builds a report based on the vehicle. Once it's ready, you will gain valuable insights into a car's condition and value.

3. Explore vehicle history with EPICVIN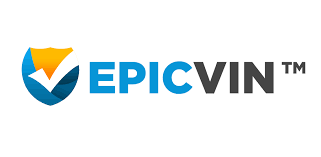 EPICVIN is a vehicle lookup tool that makes a reputation for providing accurate and authentic reports. According to users, EPICVIN may tip you off to the potential ugly problems that shady auto dealers may hide from prospective buyers, including odometer discrepancy, theft records, undisclosed accidents or damages, and whether it has previously been used as a fleet vehicle, etc.
Go to the EPICVIN official website.
Type the VIN number as suggested, then click Check VIN.

Wait a few seconds as EPICVIN gathers the records and compiles them into a report for you.

4. NICB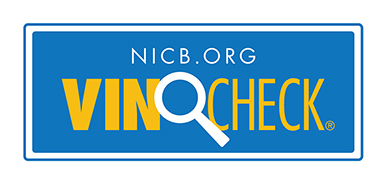 NICB (National Insurance Crime Bureau) provides a completely free VIN check service to alert you to unsafe or stolen vehicles.
Note that it doesn't reflect a vehicle's recorded accidents directly, but it does help you determine if a vehicle has ever been stolen and not yet recovered, or damaged beyond repair and deemed a total loss (aka Salvage).
If you do find a prior theft or total loss record, it is undeniable that the vehicle has incurred severe damage following an event. On the flip side, having no records returned doesn't necessarily mean the vehicle is accident-free or never has any issues.
Here is how to check if a vehicle has previously been branded as salvage with NICB.
Go to NICB.
Enter the VIN number, tick the box next to I agree and complete the captcha. Then click SEARCH VIN.

Wait a few seconds for NICB to scan the data and show you whether the vehicle has a theft or total loss record.

Bonus Tip: How to find the VIN on a car
Vehicle Identification Number, or VIN for short, is a unique identifying code for your car. It is a 17-digit sequence of capital letters and numbers, which looks like this:

Depending on the brand and model of your vehicle, you can often find a car's VIN on the driver's side dashboard: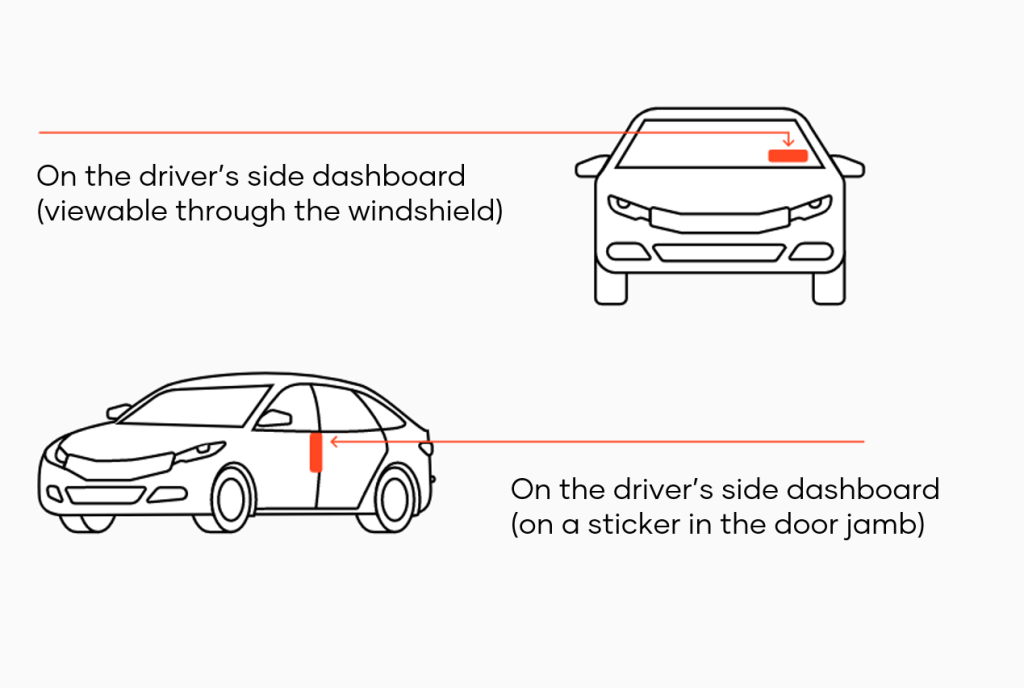 You might also locate a VIN:
On the front of the engine block
On the car chassis, near the windshield washer fluid container
On the rear wheel well, directly above the tire
Under the spare tire in the trunk
On the inside of the driver's door
On the driver's side door post
On the insurance, title, and registration documents.
Summary
Getting the VIN checked should be your first port of call to find out if a car has ever been involved in an accident. In this article, we're providing you with 4 methods to run a vehicle history lookup by VIN: BeenVerified, Bumper, EPICVIN, and NICB. Hopefully, it has helped.
On the other hand, a vehicle history report may just provide you with a backstory of a car for you to assess its safety and condition on a statistical level; it certainly is not a golden ticket to getting a completely road-safe vehicle. To make sure you're scoring yourself a good deal and driving home with confidence, you should still hire a trusted mechanic to have a top-to-bottom inspection and take it for a test drive. Good luck!
Image by jcomp on Freepik