Check Static or Dynamic IP Quickly & Easily
Each computer in a network has its own internal IP address. The IP address can be static and dynamic but how do you know which one you are using?
4 Steps to check:
Step 1: In your keyboard, press Windows Key (with Windows logo on it) + R together.
Step 2: Type "cmd" and click OK.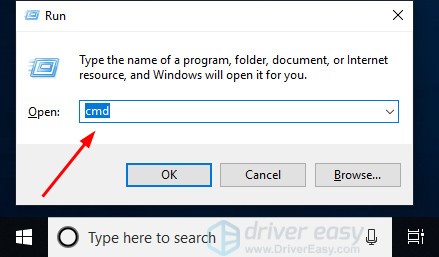 Step 3: In the command window, type "ipconfig /all " and press the Enter key.
Step 4: Find the line "DHCP Enabled". "Yes" means your IP address is dynamic, "No" means it's static.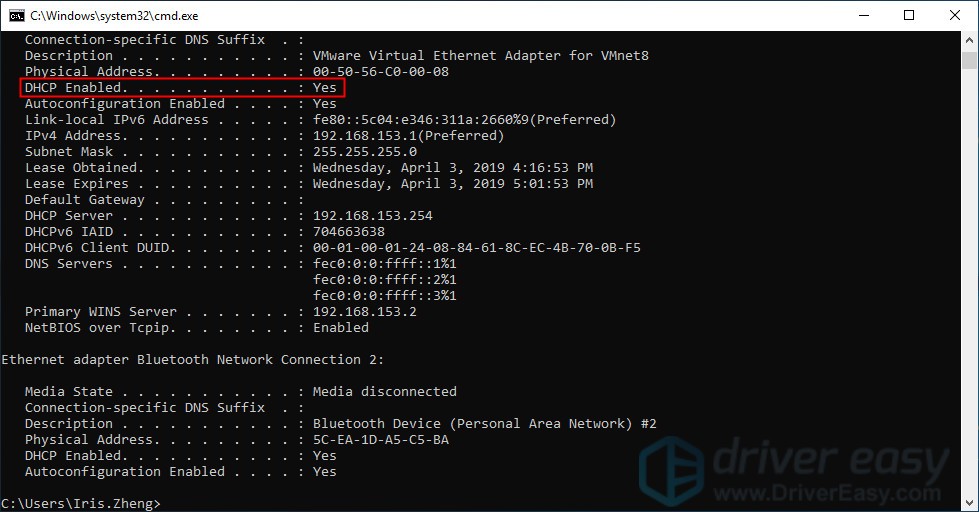 That's it! You can know your IP address condition easily and quickly.