Cheapest Car Insurance – How to Get Affordable Auto Insurance in 2023
Stop overpaying for auto insurance!
Compare quotes online for free
Get savings by simply clicking a button
Powered by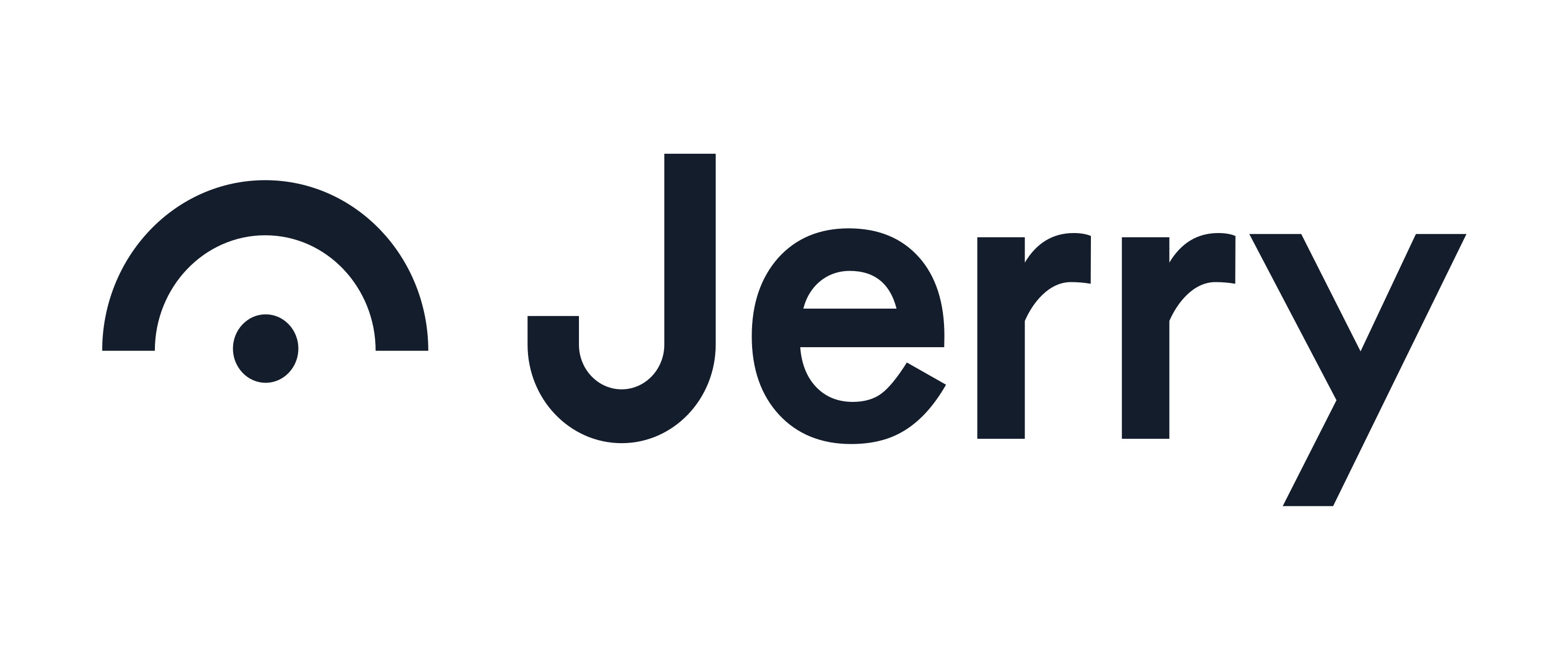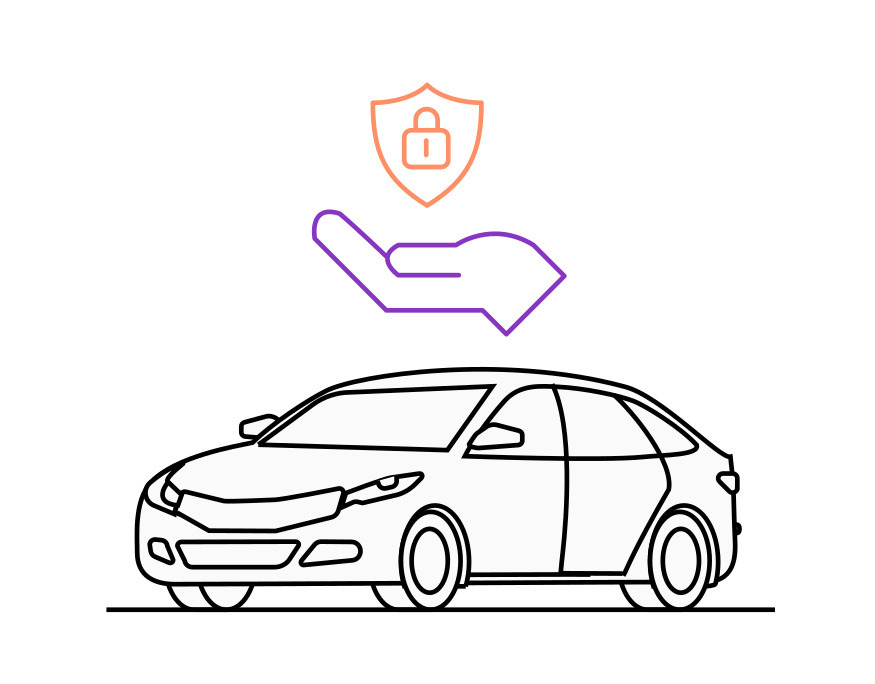 Auto insurance is a crucial safeguard that protects you from potential liabilities and unexpected expenses in case of accidents. Understanding the importance of auto insurance coverage is vital, but it's also important to consider your budget.
While you may be hesitant due to financial constraints, there are effective strategies that can help you save money on your premiums.
In this comprehensive guide, we won't be recommending any specific car insurance company as the cheapest option, as that can vary depending on individual circumstances.
Instead, our aim is to provide you with valuable information and practical tips to help you save on car insurance. By following the strategies outlined in this guide, you'll be able to make informed decisions and find the most cost-effective coverage for your specific needs.
Before going any further…
Before diving into the guide on how to save on your car insurance, we want to let you know that affordable car insurance doesn't mean you have to compromise on quality. With so many insurers on the market, you can have your cheap car insurance policy that comes with important safety features.
Now let's check how to get a cheaper car insurance rate.
Strategies to save money on car insurance
To get a lower rate on your car insurance, you can:
1. Shop around and compare quotes
Each insurance company sets its own rates and considers different factors when determining premiums. So we suggest you explore multiple insurance providers and their offerings.
Below we'll show you a list of car insurance providers that are more likely to help you save big.
What you have to do is check each site and get a free quote that is tailored to your situation. You can also get your quote on their mobile apps. Then compare your quotes and decide which one you should choose.
Option 1: State Farm® – Drive Safe & Save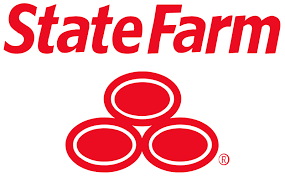 Founded in 1922, State Farm® is a prominent insurance company. And when it comes to car insurance, they provide you with plenty of coverage options as well as big discounts:
| Drive Safe & Save™

Good drivers get rewarded. Get started with Drive Safe & Save app and enjoy up to a 30% discount.

Learn more →
| Steer Clear®

Under 25 years old? No at-fault accidents or moving violations within the past 3 years? Get up to 20% discount!

Learn more →
| Teen driver discounts

Competitive rates on car insurance for teen drivers. Save as much as 25%.

Learn more →
Option 2: GEICO – Car Insurance that Fits Any Budget

GEICO (Government Employees Insurance Company) is a well-established auto insurance company that has been serving customers since 1936. And it's also known for its competitive pricing.
Before deciding to purchase auto insurance from GEICO, you should not miss out on these discounts:
Additional note: Specific requirements and regulations on minimum limits for liability may vary by state. So it's advised to consult with your local Department of Motor Vehicles (DMV) or an insurance professional for the most up-to-date and accurate information.
2. Select a higher deductible
A deductible is the amount you must pay out of pocket before your insurance coverage comes into effect. Assess whether you can afford the higher out-of-pocket expenses when you need to file a claim. If your answer is YES, then you can choose a higher deductible and your premiums will be lower.
3. Maintain a safe driving record
When determining premiums, insurance companies usually consider your driving records. By practicing safe driving habits, you can potentially qualify for lower rates.
4. Review and update your coverage periodically
Reviewing and updating your car insurance coverage periodically is a beneficial practice that can help you lower your rates and optimize your protection.
Because there might be changes in your life, such as getting married, moving to a different location, or buying a new vehicle. And your insurance needs can evolve. In addition, there might be discounts for you to take advantage of.
---
So this is the comprehensive guide to getting a lower car insurance rate. Hope you find it helpful. Let us know in the comment section below if you have any ideas or questions.
Cheap Auto Insurance: GEICO
√ Low rates and great discounts
√ Top-notch claims service
√ 24/7 customer service
Car insurance made for you
The methods in this article provide you with easy access to public record information, but without a guarantee for accuracy and may include links to websites not listed as a Consumer Reporting Agency (CRA). Information acquired from these bodies is illegal to be used for employment, housing, credit, and other purposes alike, according to laws such as the Fair Credit Reporting Act (FCRA). If you're not sure whether your use of our methods is appropriate, click here for details.