How to Make Cheap Home Decor Look Expensive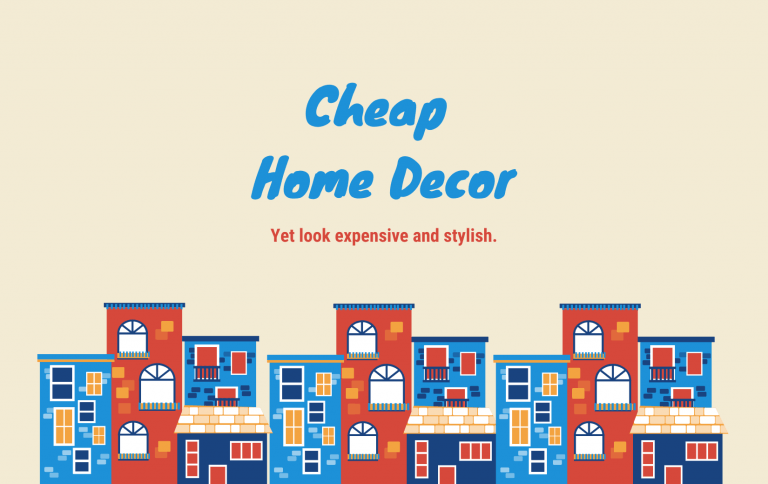 Everyone loves freshening things up – especially their lovely house. Cheap home decor is always the thing on our minds. Every time we sit in our couch or lie in bed, we can't help wondering if there's more we can do to make it look amazing.
Searching online for the best home decor deals means you may have to devote days of energy and time. We did the digging for you, so you don't have to. Below you will get to know where to buy cheap home decor to make your house stylish and expensive-looking.
Where to Buy?
When it comes to affordable home decor, you have a wider variety of choices in addition to the popular stores like Amazon, Ikea, Wayfair etc. We'll also show you some sites you may never have heard about, which offer a collection of inexpensive home decor with unique style.
1. Amazon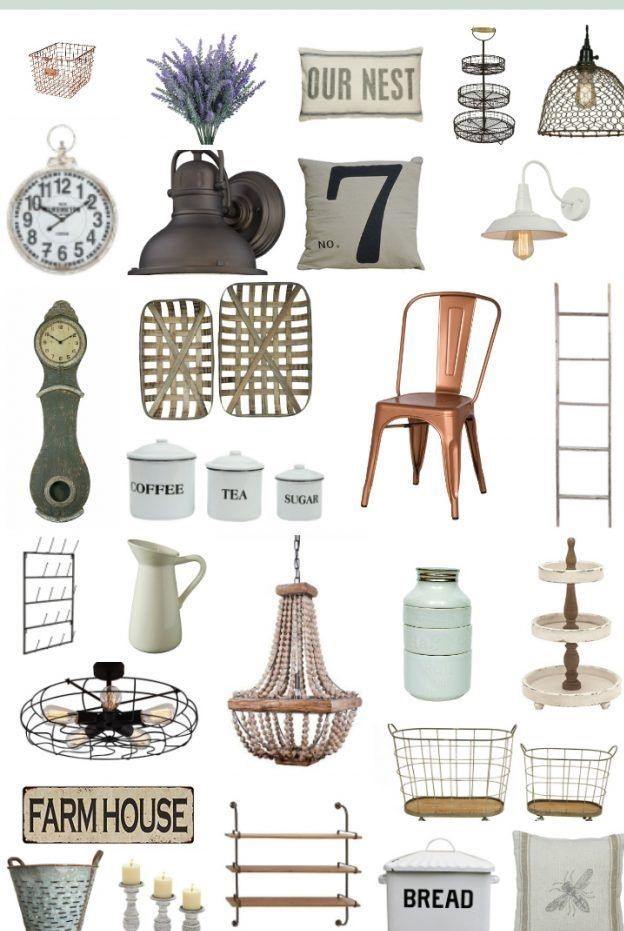 Amazon
Let alone its Prime free and two-day shipping to deliver the brands you love to your front door, you save all the trouble of searching for cheap home decor elsewhere. To make sure you have the handsome one, all you need is to dig a little deeper.
2. Wayfair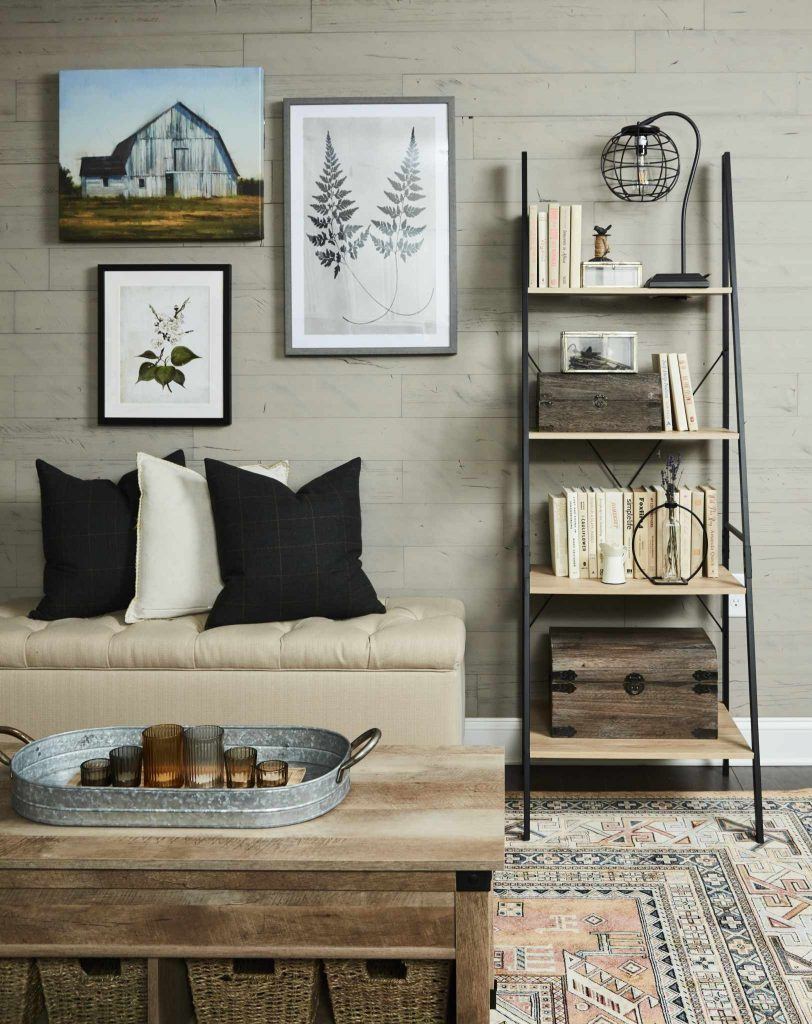 Wayfair
This mega home retailer has done an excellent job of including all categories of cheap home decor: furniture, rugs, art, planters, storage solutions, or anything you need for decoration. Thanks to its regular markdowns, you can always find a deal to save big on your home decor plan.
Save More: Wayfair Coupons or check How to Get Wayfair Coupons
3. H&M Home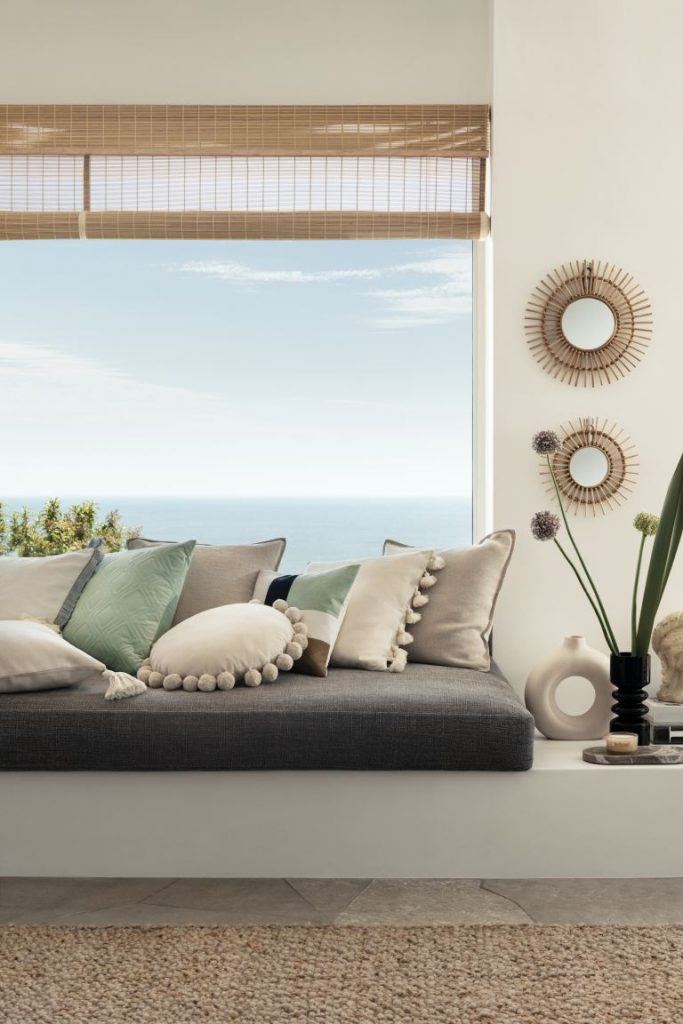 H&M Home
H&M Home offers a wide range of affordable home decor, basically covering all you need at home. Their simple and bright style is perfect for those who prefer minimalism. They also offer a super cute collection for kids.
4. Ikea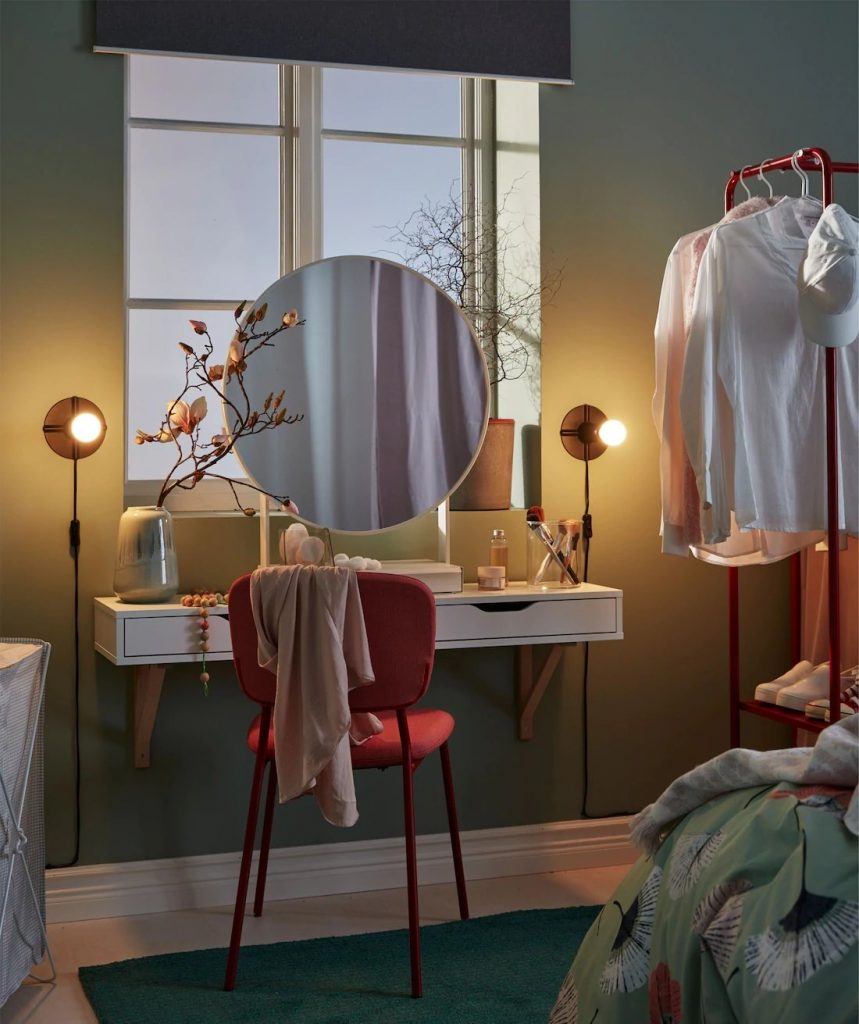 Ikea
You can literally buy everything you need for inexpensive home decoration at Ikea and never have to worry about its design for it's always trendy and stylish. The price of Ikea is also a charm. Ikea is the best for those who love modern and urban designs. With Ikea's home decor, you'll never complain about how to find a perfect corner to take selfies.
5. Urban Outfitters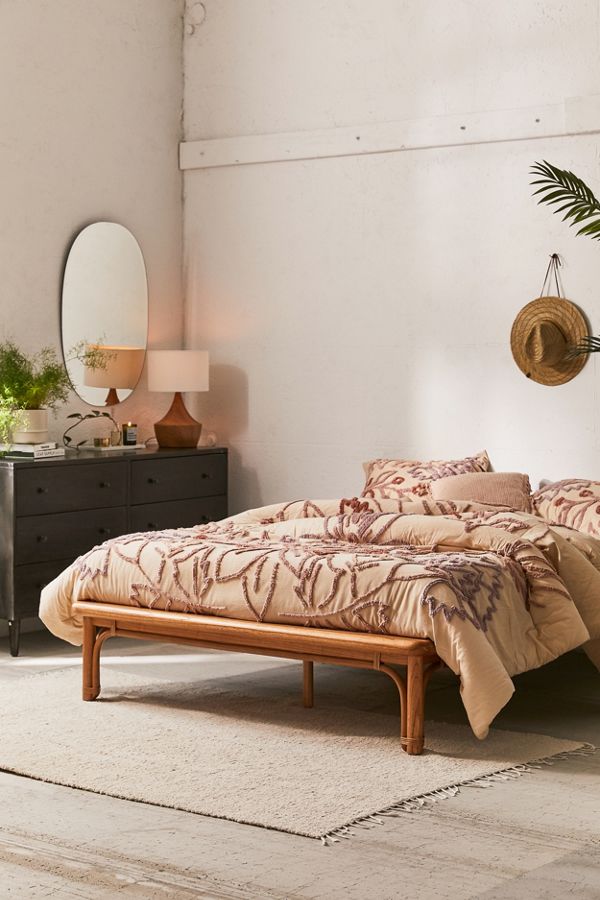 Urban Outfitters
As a sister brand to Anthropologie, Urban Outfitters also offers the same cool, Bohemian but more soothing & affordable home decor. It's made for those "urban outfitters" who would like to seek for peace of mind. The soft color and beautifully made patterns can really make you closer to nature.
Save More: Urban Outfitters Coupons
6. Target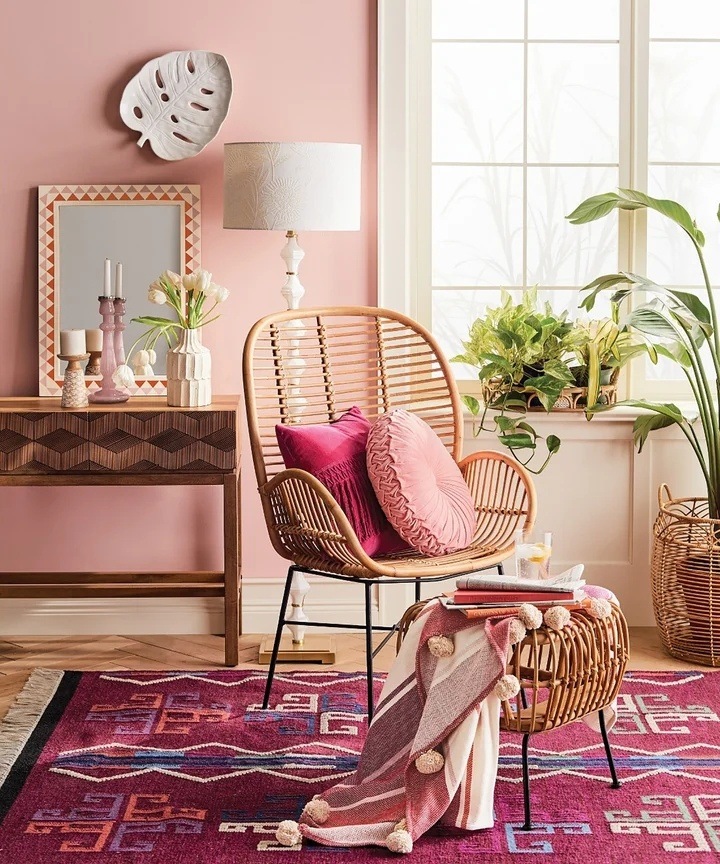 Target
If you're looking for something really bright and cheerful, Target home may be the answer. It's full of decorative and modern finds. You can also shop by style: Traditional, Bohemian, Modern or Modern Farmhouse, all at a reasonable price.
Save More: Target Coupons
7. Nordstrom Rack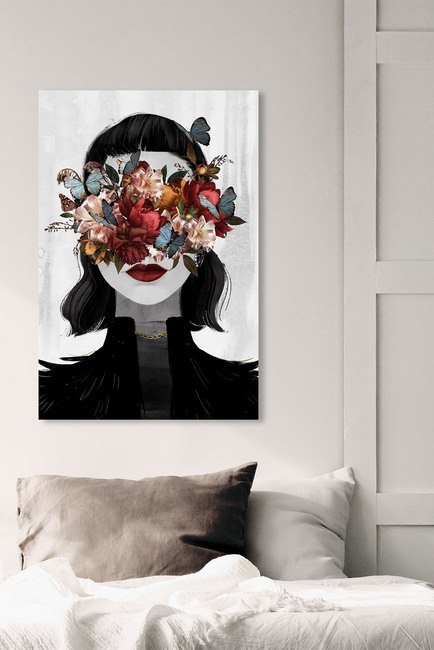 Nordstrom Rack
IIf you're looking for discounted items of your favorite brands, Nordstrom Rack comes around. Yes, it's not only a resource for off-price designer clothes, but also for cheap home decor. From there, you can shop for both Nordstrom rack and other brands like Anthropologie, Foreside Home & Garden, nuLOOM, etc.
8. Etsy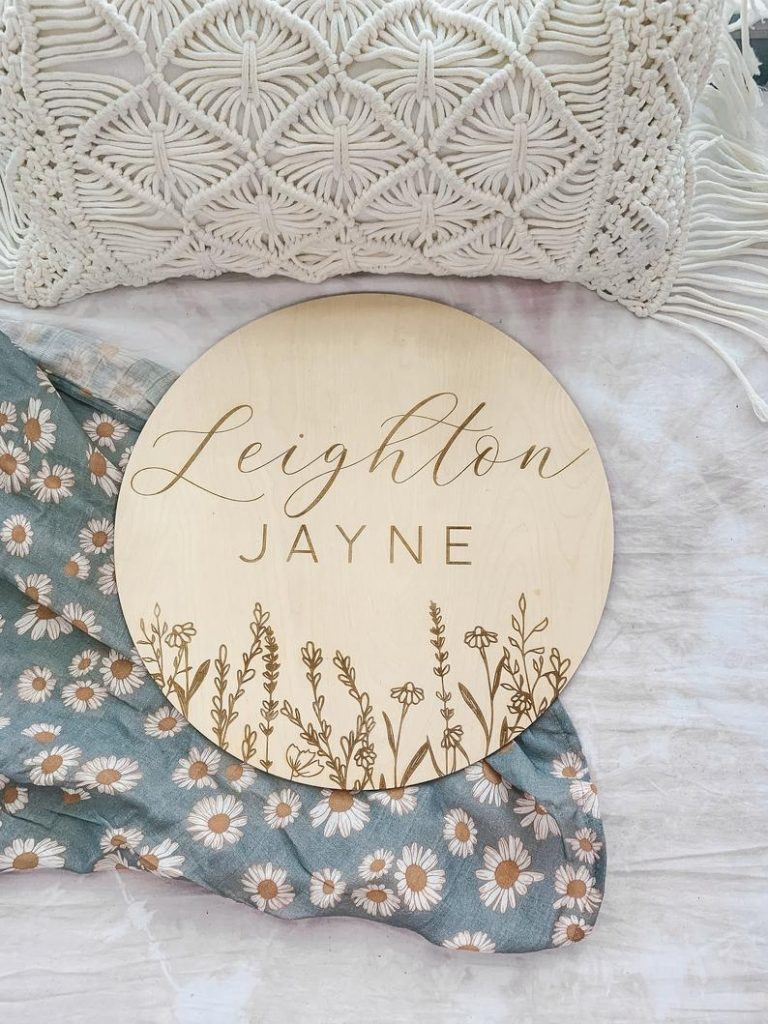 Etsy
This is a peer-to-peer marketplace that allows individual sellers to share their collections with shoppers looking for unique items. It ranges from artwork to decor to furniture, which are mostly handmade. Here you can explore lots of fun and may find something unique.
9. Spotlight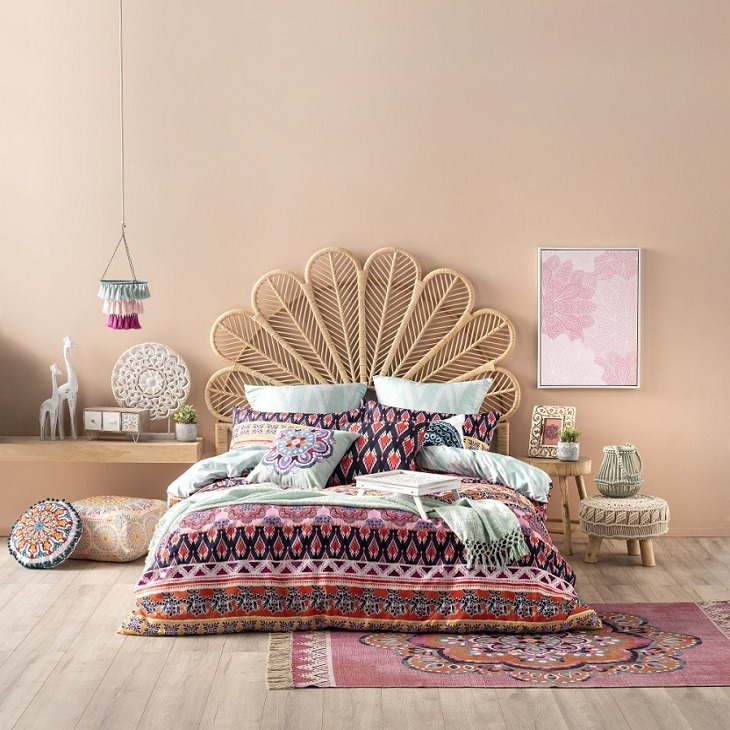 Spotlight
Whether you want a quick, easy update or a complete makeover, Spotlight has what you need. Its fun collections will help you put together the latest trends, or let your imagination run free by mixing and matching from our extensive range of cheap home decor including rugs, cushions, wall art, storage and more.
Save More: Spotlight Coupons