7 Cheap Background Checks of 2023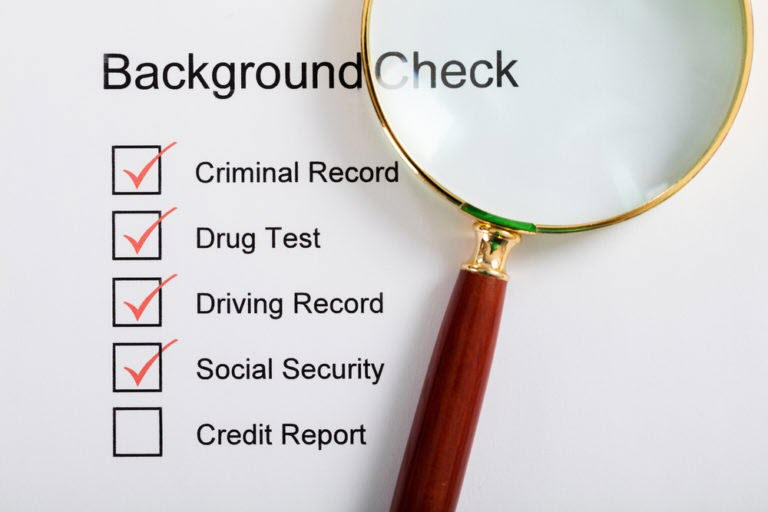 $1 Background Check
Enter a name to pull a background report of someone.
Running a background check on someone is a smart move, whether you're trying to reconnect with an old bud, doing it to keep yourself protected, or just being plain curious.
The best online background services will allow you to search by name, phone number, email address, social media username, and other types of personally identifying information (PII) to track someone down and generate a detailed background report based on the information.
And the good news is, it doesn't have to be costly. In this article, we're showing you 7 methods you can run a cheap background check. Read on…
1. TruthFinder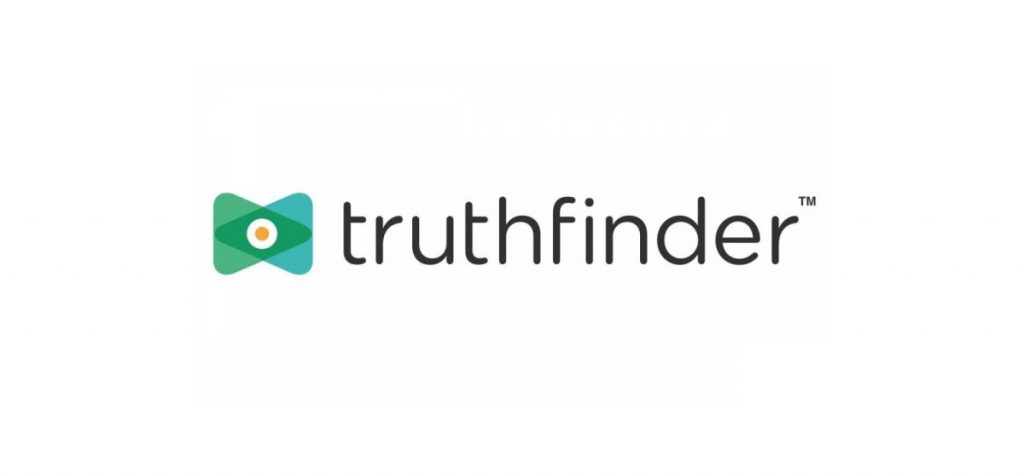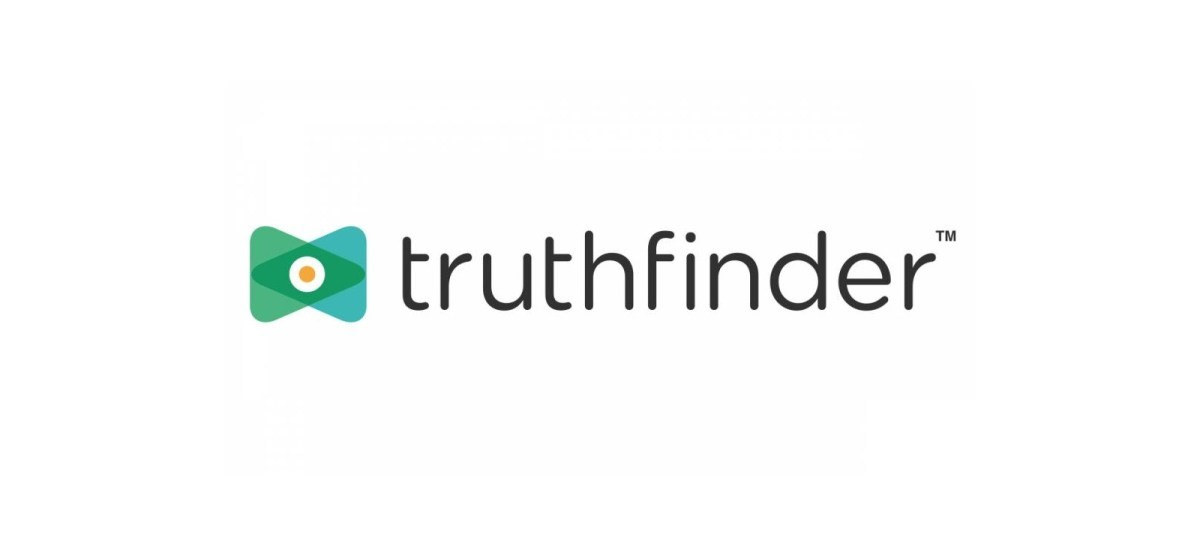 TruthFinder is the best overall background check website. It culls its data from public records, governments, local & state courts, and FBI sources, which makes it a destination for accurate and authentic reports.
TruthFinder allows you to just enter a name to dig out hidden truths and go full-on detective on people. A TruthFinder report may include contact info, address history, assets, social media accounts, marriage records, employment history, criminal records, licenses, and more if available.
Pros:
Most comprehensive background check service
Highly accurate and up-to-date
Cons:
Go to TruthFinder official website, enter the name of the person, then click SEARCH.

Wait a few seconds for TruthFinder to scour its database. Once it locates a match, it will compile the associated records into an in-depth report for you.
2. Intelius

Intelius is a background check website built around the idea of "Living in the know". Its specialty is reverse phone lookup, which allows you to track down the owner of an unknown number, be it a landline, cellphone, or VOIP (Voice over Internet Protocol).
Pros:
Best for phone lookups
Quick results
Cons:
Lacks username search
Email lookup function only available upon signup
Here is how to perform an Intelius background check on someone:
Go to Intelius Official Website.
Choose the search type: name, phone, and address, then enter the information and click Search.

Wait a few minutes as Intelius scours through its database. Once it locates a match, it will compile the associated records and build them into a report for you.

3. Instant Checkmate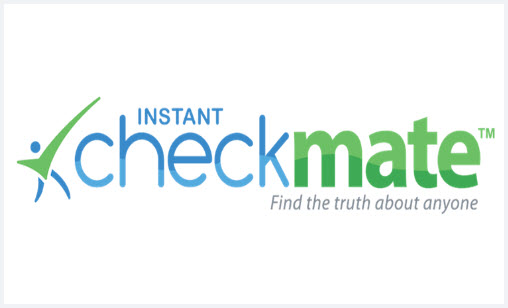 Instant Checkmate offers a powerful portal for you to look up criminal records on a county, state, and federal level, without you having to trawl through government records or physically go down to a courthouse. Suspect someone may have a history of violence? Instant Checkmate may help you stay in the know – whether it's court records, arrests, misdemeanor, or felony offenses.
Pros:
Best criminal background check
Searching includes mugshots, speeding tickets
Dark web scan
Cons:
Expensive once-off report
Lacks email & username search
To run an Instant Checkmate criminal background check, just follow the steps below:
Enter the name of the person, and optionally, choose the state where the individual lives. After that, click SEARCH.

Wait a few seconds as Instant Checkmate scans its database. Once finished, locate your match and unlock the report.

4. BeenVerified

BeenVerified is a 7-in-1 people search tool. It is capable of searching by name, phone number, email address, physical address, and social media username to uncover public records of a person.
In addition, its vehicle search, featuring hundreds of data points, helps you research a motor vehicle's history via VIN, license plate number, and model type.
Pros:
Offers a wide range of search type
A complete report includes in-depth personal info, property, vehicles, marriage records, unclaimed money, and more when available.
Mobile apps available
Cons:
To run a background search at BeenVerified, head to BeenVerified Official Website.
Choose a search method, enter the information and click SEARCH.

Within seconds, you'll receive a report, detailing the available public records of the person you searched for.
5. Social Catfish


Meet someone new online and wonder if they are who they say they are? Or do you have a hunch that your partner may be fooling around behind your back? Social Catfish may just give you the answer.
Social Catfish bills itself as an online dating investigation service, with the goal to help you find people and verify their identities. All you need to do is enter someone's name, email address, username, location, and phone number or upload a photo, then the Social Catfish engine will quickly trace it to its owner and find records associated with the person. This includes hidden social media accounts, dating profiles, undisclosed criminal history, or other secrets you may want to dig out.
Pros:
Include international databases
Missing money search
Reverse image search is available as an a la carte option
Cons:
Hit or miss results with reverse image search
Slightly more expensive than other options
To do a dating background check with Social Catfish, just follow the steps below:
Choose a search type, then provide the information, and click Search.

Within seconds, Social Catfish will dish up a report that reveals the identity of your online love interest.


Hire a private investigator at Social Catfish
If you're serious about learning as much as possible about the person, and you want guaranteed results, you can pay for a Social Catfish Specialty Service. The people search experts at Social Catfish will do all the hard work for you, using the same tools that the FBI uses. And they guarantee they'll find the person.
6. Spokeo

Spokeo is the best social media aggregator. It is capable of tracking someone's digital footprint on 120+ social networks. This means that whether the person you're searching for is on Facebook, Instagram, Snapchat, Tinder, MySpace, or lesser-known sites such as OkCupid and Meetme, a search at Spokeo will show you all.
Thanks to Spokeo's influence on MTV's reality show Catfish, it is now widely used to expose the true identity of imposters in romance scams.
Pros:
Free basic search (which includes the city and state, age, relatives, and locations of the individual you search)
Very affordable
Easy-to-read reports
Highly accurate
Very fast results
Cons:
Limited criminal record database
Doesn't support iOS
To run a background check at Spokeo, go to Spokeo Official Website.
Choose Name/Phone/Email/Address/Username search, then enter the information as prompted and click SEARCH NOW.

Spokeo will start scanning data and find matching results for you. Once finished, you will receive a summary of a person's life up until so far.


7. RentRedi

If you're an independent landlord, you know how a bad tenant could make your job tough. Luckily, RentRedi can help you eliminate the nuisance early in the screening. A RentRedi report will provide you with detailed background information that may impact your decision of accepting or denying a tenant: credit scores, criminal history, national eviction records, estimated income, etc. if available. With RentRedi, you don't need to be a professional to screen your tenants.
Pros:
Auto-tenant screening feature
More affordable than other services of its kind
Easy to use
Cons:
Note that some background check services recommended in this article are not Fair Credit Reporting Act compliant, hence not to be used for employment, tenant screening, credit checks, and other business-related actions. If you have to use a service for such purposes, make sure you choose a consumer reporting agency instead.
---
That's it – 7 cheap background check services to help you pay pennies on the dollar. As a hack, you can combine these offers to stack up to 36 days of background checks at incredibly low costs and test them all to find out the one that suits you best.
It should also be noted that although these offers cost under $1, a standard subscription will eventually kick in(when the trial ends). So if you don't intend to commit to a particular service, make sure you cancel it before it progresses into a standard subscription.