A cell phone reverse lookup is a search into a specific cell phone number to discover the identity of the owner and other possible associated information. It is particularly useful when you receive a phone call whose number you do not recognize, and you're eager to tease it out.
In this article, we are going to show you five cell phone reverse lookup tools to help you unlock the true identity of the mysterious caller behind the line. Read on and find out…
This post contains both free and paid options for you to look up a phone number. But rest assured – even the paid options don't break the bank. They are all perfectly safe and legitimate services that give you full-access test run for as little as $0.95.
1. BeenVerified – Best all-around phone lookup engine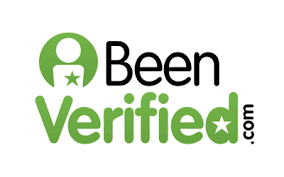 BeenVerified is our favorite phone number lookup engine out of the market.
As an all-in-one people search tool, it allows you to search by phone number, name, email address, physical address, and social media username. Then it searches its database and generates a report for your subject you search.
A BeenVerified cell phone lookup report usually includes(when available):
Basic information (name, age, photos etc.)
Personal contact information
Social media profiles
Family background
Court records
Wealth data,
Properties owned
Marriage records
Court records
and more
Here is how to use BeenVerified to run a reverse mobile phone lookup to find out who a phone number belongs to.
Go to BeenVerified Phone Lookup.
Plug in the 10-digit cell phone number into the box and hit SEARCH.

Wait a bit as BeenVerified searches its billions of records in its database. Once finished, you'll receive a comprehensive report about the person whose phone number you put in to search.


Note that you'll need to pay to access the full report. If you're not a member yet, the good news is that BeenVerified is currently offering a 7-day trial membership for only $1. During the trial, you will have full access to all the functionalities as regular subscribers.
The BeenVerified database is updated on a periodical basis, so you can expect very accurate and comprehensive search results.
2. Spokeo – Free basic information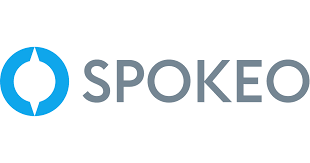 Founded by four Standford graduates, Spokeo started out by aggregating public and social media sources of data. Over the years, the engine has evolved into a very sophisticated one, collating data also from governments.
It features both a web-based and mobile app versions for you to look up an unknown number. To do so, simply run a search with the subject's phone number/name/email/address, you'll have immediate access to the owner's personal information. After that, you'll be provided with free basic information such as photos so that you can put a face on and determine if it's someone you know.
Here is how to use Spokeo to identify the caller who has been calling you.
Go to Spokeo Reverse Phone Lookup.
Enter the 10-digit phone number and hit SEARCH NOW.

Spokeo will start retrieving owner information for the number you search and compile it in an easy-to-read report. The report may include the basic details of the number owner, including their name, age, locations, relations, social profiles and more.

Spokeo delivers the basic information for free, but if you wish to uncover the full report, you'll be required to pay a membership. Again, you can opt into the 7-day membership trial for just $0.95. During the period, you'll be able to run unlimited searches and access unlimited reports.

3. PeopleLooker – Quick, no-hassle search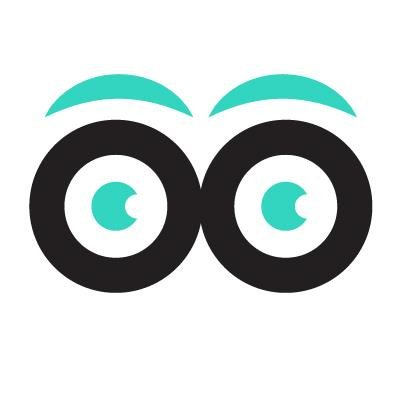 PeopleLooker is a phone number search tool that helps you identify unknown callers and track down their digital footprints. This way, you can better screen out robocalls, telemarketer sales calls, and any other irrelevant calls that may scam you out of your time and money.
The service prides itself on providing most up-to-speed information and no-hassle number lookup. The process is broken down into steps, so that you know what to expect while the engine is gathering its data.
Here is how to use PeopleLooker to find out who a mobile phone number is registered to:
Go to PeopleLooker Phone Search.
Plug in the cell phone number whose identity you wish to find out and click Search.

Wait as PeopleLooker looks up the phone owner's name and gathers in-depth information for you.

During the process, you'll be prompted with a special offer that allows you to get your hands on PeopleLooker for only $1.

4. PeopleFinders – Very affordable phone number lookup

As an older cousin in town, PeopleFinders has been in business since 1999.
It allows you to trace an unknown number and dig out in-depth information about the person. The lookup address won't require you to sign up (which means no logs of your search), and the process is quick – all it takes is just a couple of minutes. And best of all, it's one of the most affordable phone number lookup services (The trial costs only $0.95).
Go to PeopleFinders Reverse Phone Lookup page.
Enter the phone number of the subject and hit Search.

Hint: You can also click Advanced Search to narrow down your search and get more accurate results.
Wait a while as PeopleFinders generates a report of all up-to-date information about caller.


5. Perform a manual search
The above-recommended phone lookup services should be able to help you get rid of the "Who is calling me" conundrum. On the off chance that they don't, or you like to play a little Sherlock game yourself, you can actually perform a manual search to trace the unknown number.
Google the mobile number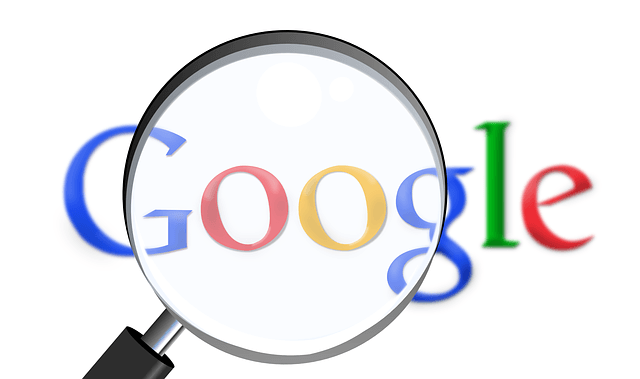 Google needs no introduction. The search engine giant has indexed trazillions of queries in its database, so even though it is not a people search engine itself, it's still worth a try.
To narrow down the search, you can wrap the mobile number in quotations, then the search engine will deliver you only the results with the exact number in that exact order.
Once you dig out little nuggets of information, you can combine them in your search and repeat the steps until you get hold of all the information you'd like to know about the owner.
Search the phone number on social networks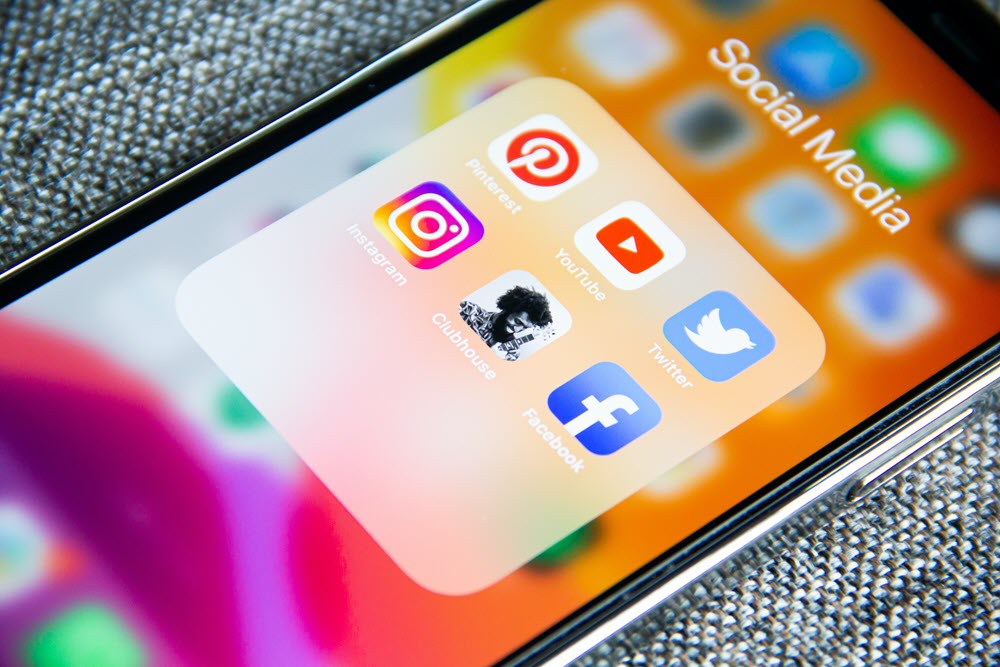 Social media is yet another way to track down the digital footprints of an mysterious caller. A search into the phone number on websites such as Facebook, Twitter, Instagram and LinkedIn will help you land on that person's profiles, which you can go on getting the "scoop" yourself. But note that not everyone's profile is public and you may hit a dead end if that specific person hasn't left his/her trail on these networks.
Conclusion
When you receive a phone call whose number you don't recognize, you can run a reverse lookup on the number to find out who it is. BeenVerified, Spokeo, PeopleLooker and PeopleFinders are among the best number lookup tools in the market. They all give you very affordable($0.95 – $1) trial memberships to identify the person who the number is registered to within minutes. If you prefer to find out the caller on your own, you can try Googling the number or running the number through social media networks – but it could be a hit or miss.