Catfishing Scams | How to catch a catfisher when online dating
Best ways to avoid being catfished!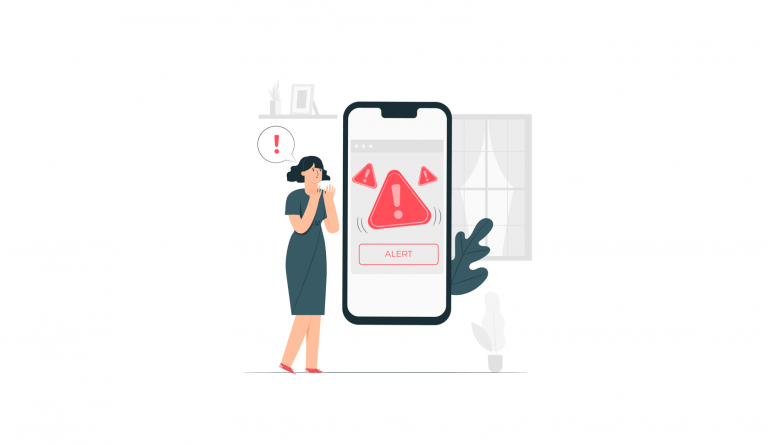 Catfish Phone Number Lookup
Search for the number owner's real name and other info!
If you've ever watched the episode of MTV's Catfish or Netflix documentary The Tinder Swindler, you would understand how common it is to find a catfisher luring someone into a relationship by lying about their identity. While dating in the digital age opens up seemingly endless possibilities for finding romance, we still need to be leery of falling for an internet fraudster.
Below we introduce a couple of easy ways to recognize those catfishing scams.
Method 1: Verify their identity
To track down the trickster, you should use Google or a dating background check service to uncover who's behind that dating profile.
Option 1 Search on Google
Google is where you kickstart your process. Simply input the person's name or any identifying information into the search bar and hit Enter. Then scroll through the results that appear and locate the information that helps you unveil a person's real identity.
If you get the picture of your new romantic interest, you can do a reverse image search to see where the picture is being used on the internet by taking the steps below.
Go to Google Image Search page.
Click on the camera icon.


Select Upload an image. Then click on the Choose File tab to upload the image from your device.
(Make sure you've cropped out unneeded visuals from the image to narrow down your searches. )


You'll be shown both exact and similar image matches, along with the site that image was found on. Double-click to find more details.


If the image is associated with a different person to the one you're in conversations with, that should raise alarm bells.
Option 2 Run a search on a dedicated people search site
If a simple Google search can't help you much, we suggest you try using a people search and dating background check service. They charge a fee for using the service but it's value-for-money as they can save you a world of trouble in the long run by conducting a search on your potential dates.
What are the search options and the information on an individual these services can help reveal
High-quality dating background check services usually offer several search options including search by name, phone numbers, email address, usernames, and even an image.
Information in a report may include:

Full name


Phone numbers


Home address


Employment history and education background


Social media usernames


List of assets
And if available, they'll show you an individual's criminal records.
If you're considering using these services to find out the truth, check out our recommendations below.
1 TruthFinder: leading for background checks and specialized data
When it comes to running a background check on a potential date, TruthFinder could be your great option for its rich information provided. Apart from the basic information on an individual, it also unveils the traffic records and criminal records.
Go to TruthFinder's search page.
Select a search option of your preference and input the information into the search box as required. Then click SEARCH.
Wait for it to search its database and find your match. Then you can unlock the report and locate the information that is helpful for you.


If you're hitting a roadblock during your search, feel free to contact their support team:
TruthFinder.com/help email
or
Call (800) 699-8081 toll-free
2 Intelius: best for reverse phone lookups
If you have been getting phone calls or text messages from that romantic match, you can conduct a reverse phone number lookup to quickly and confidentially learn more about them. And Intelius is a comprehensive data search engine that will produce a confidential report which includes, when available: the number owner's full name, address history, associates, the location associated with the number, and more.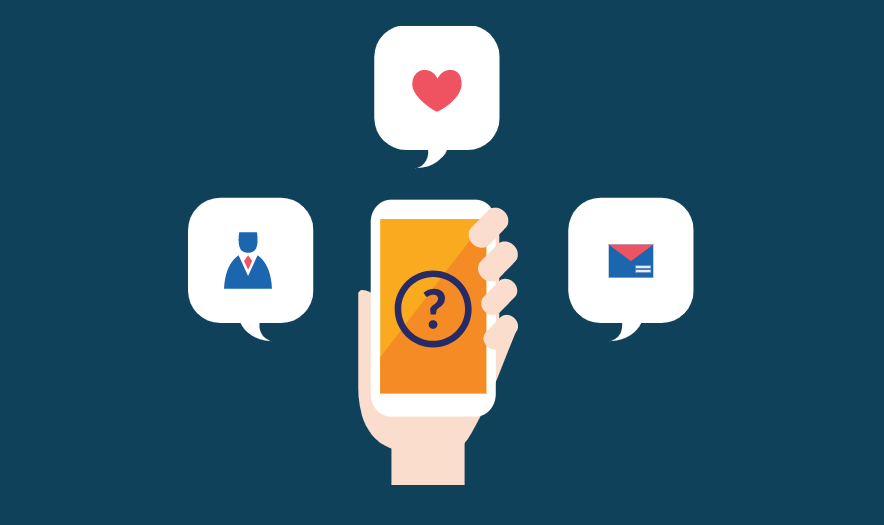 To check if that guy is genuine, take the steps below.
Visit Intelius search page.
Find a search option based on your need and start your search by inputting the information into the box.
Wait patiently until it finds your match. Then you can click to view the detailed report.


Need help?
Call Customer Support at:
(888) 245-1655
7am – 5pm PT, Mon – Fri
or
Email Support at:
support@mailer.intelius.com
3 BeenVerified: great option for unlocking online profiles
If you're curious about their profiles on social media, you should use BeenVerified. It's a reputable people search engine that helps users find information on an individual. What's more, it also uncovers a person's criminal records when available.
Navigate to BeenVerified's search page.
Select a search type based on the information you have at hand. Then input the information into the corresponding field and start your searches.
When results appear, find your match and look for the information you need.


If you need any assistance while using BeenVerified, do not hesitate to contact them via:



Phone number: 1-866-885-6480


Email: support@beenverified.com


Operation hours: Open daily 6 am – 11:30 pm EST
4 Social Catfish: best for scammers lookups and reverse image search
As its name suggests, Social Catfish is a great tool for online dating investigation. Whether you have suspicions on your potential match or simply want to verify if they are who they claim to be, Social Catfish can help you do the busy work and give you peace of mind by taking precautionary measures when online dating.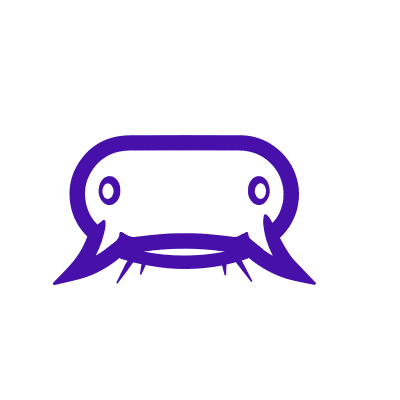 Slightly different from other people search engines, Social Catfish also allows its users to conduct a reverse image search. It combs through the internet to find out where an image is used and possibly uncover who's behind that image.
To find out the real identity of a catfisher, follow the steps below.
Go to the Social Catfish search page.
Select a search option of your preference. Enter the information into the box and start your searches.
Once it finds your match, unlock the report and scroll through the information that is listed.


If you're hitting a dead end, you can request assistance via:
Tel:
(844) 422-8347
General Inquiries:
welcome@socialcatfish.com
Method 2: Watch out for red flags
Sometimes you just need to trust your gut. If you're interacting with a catfisher, below are some cases you may encounter…
Ask you to send them money, gifts, or request other material gains. And they usually have an emotional backstory.
Most of the photos uploaded on social media are professional.
Although you might be somehow lucky enough to find a public figure on a dating app, the chances are slim and it's an unlikely scenario.
Ask you for nudes or other personal details.
Everything seems too good to be true. They would set up a perfect image: rich, charismatic, kind, etc. People who fit in this category do exist. But you should always be cautious if they become really serious with you really quickly.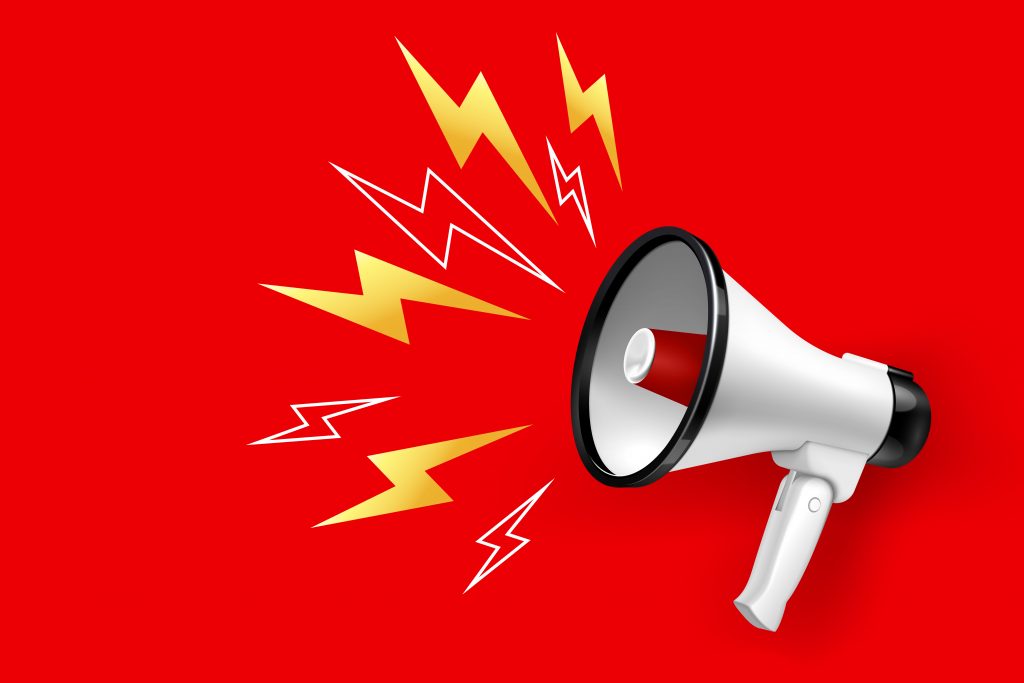 If those are happening to you, be careful and avoid falling victim. If possible, report them within the app.
Method 3: Use trusted dating websites/ apps
Although the number of catfishers is unlikely to be on the decline, you can minimize the risk of falling victim at the beginning by using a respected dating website or app. They usually require verifications when a user sets up their account.
If you have no idea of where to get started, you can try match.com, which is backed by 25 years of experience and real-life dating experts. Additionally, its focus on safety makes it a great option for people looking for serious relationships online. So sign up for match.com and get started on your journey to love today!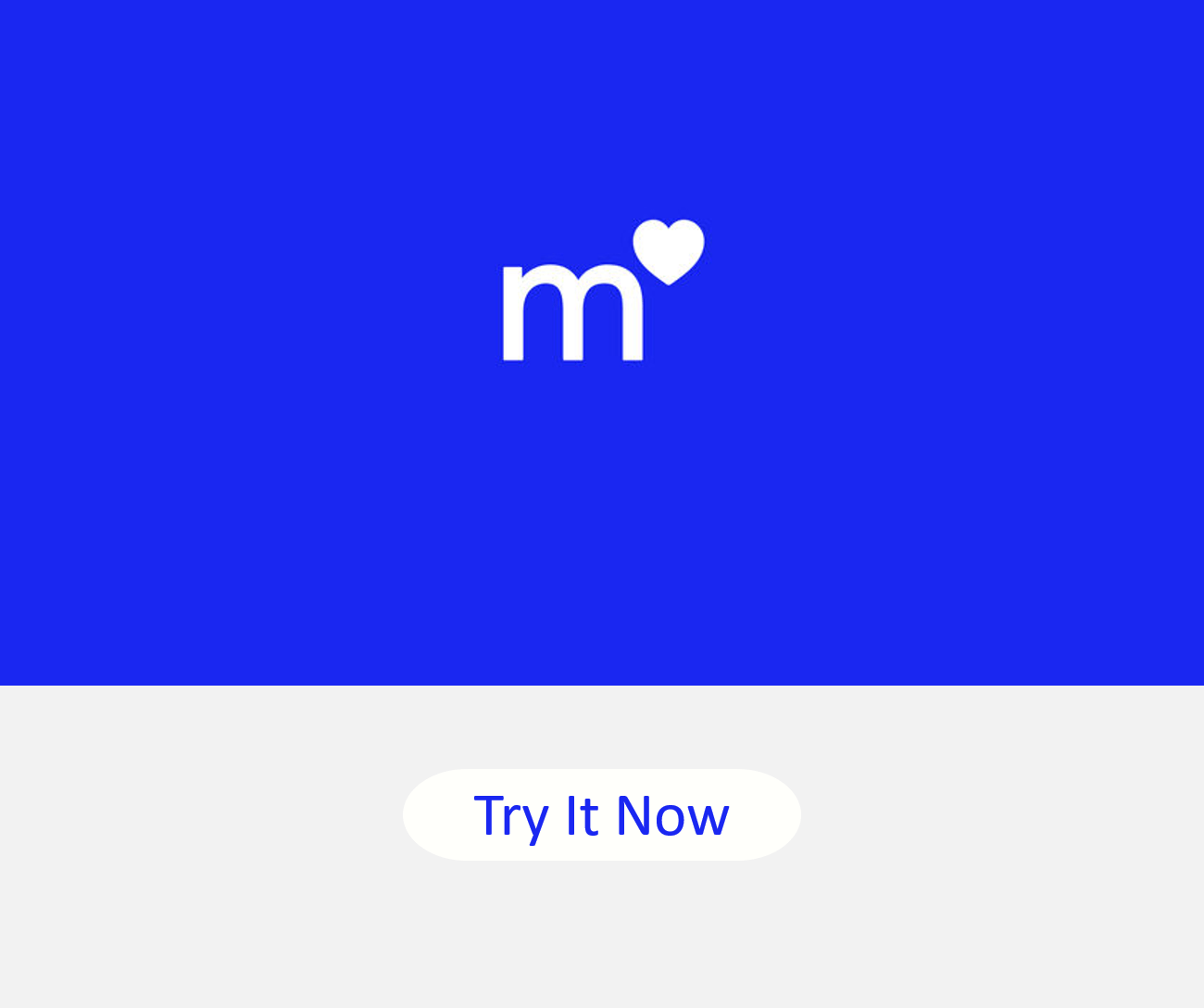 ---
So this is the guide to assist you in getting more knowledge in how to tell if you're dealing with a catfisher and how to prevent yourself from getting hurt. If you have any ideas or questions, feel free to leave us a comment below.