[NEW] Castle Clash Secret Codes – Apr 2021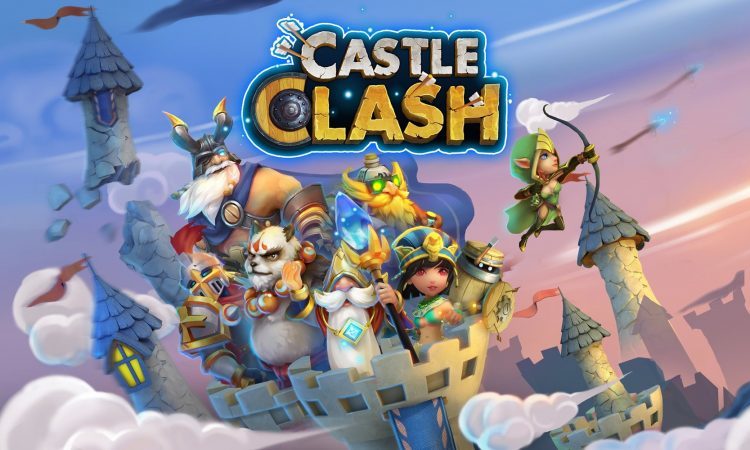 Castle Clash is a free combat strategy game where you can use your strategy to build your army and virtual village.
If you're a fan of this game and are looking for Castle Clash Secret Codes to get free gems and other exclusive items, you've come to the right place. In this guide, we've put together a list of Castle Clash secret codes, along with Magic Lab codes.
Castle Clash Secret Codes
Please redeem them as soon as possible because codes may eventually expire. If you find any of these that are not working as it should or if you knew any new codes, please let us know in the comments! Thanks!
Magic Lab Codes
| | | |
| --- | --- | --- |
| 1412 | | Magic Powder*60 |
| 2222 | | Blesed Tomes III *200 |
| 2114 | | Event Coins * 4 |
| 2132 | | Zenit Stones *800 |
| 1331 | | Honor Badges Pack II * 600 |
| 1223 | | Super Pet Snacks * 600 |
| 5111 | | Capstone Ruby *600 |
How to Use Castle Clash Secret Codes
To use the codes above, you'll need to navigate to the CASTLE CLASH SECRET CODE REDEEM PAGE, select your platform and click Next to proceed. Then select your language version and click Next. Enter your IGG ID and the secret code into the text boxes and click Submit.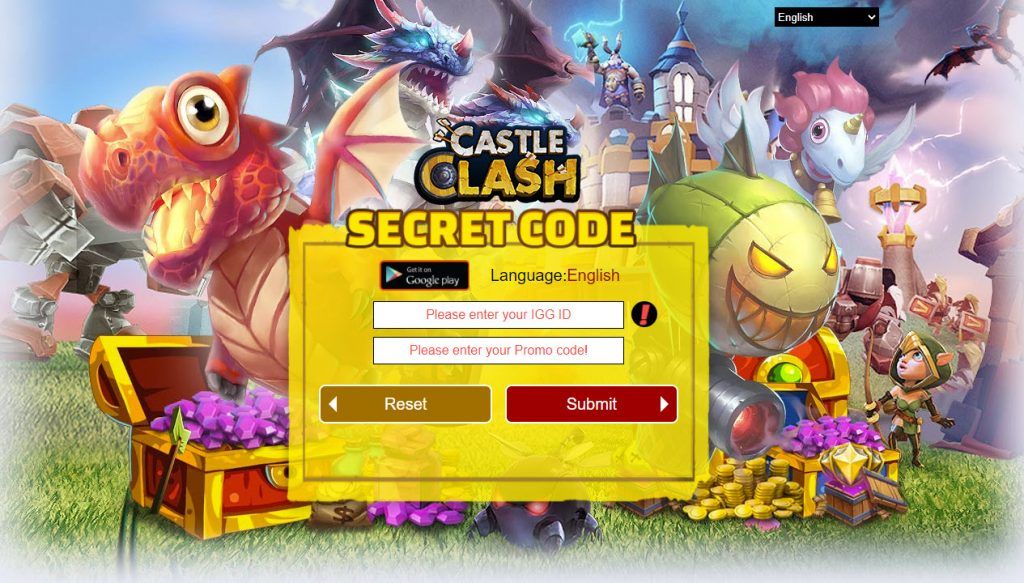 So that's it for this post. Hopefully, you can get rewards with our Castle Clash secret codes. For more free rewards, you can also follow @IG_Galaxy and @CastleClashIGG on Twitter for the latest giveaway information.
Feel free to leave a comment below if you have any questions or suggestions.
Tags :
Gaming & consoles