Car Vin Check | Get Vehicle Specs & VIN Report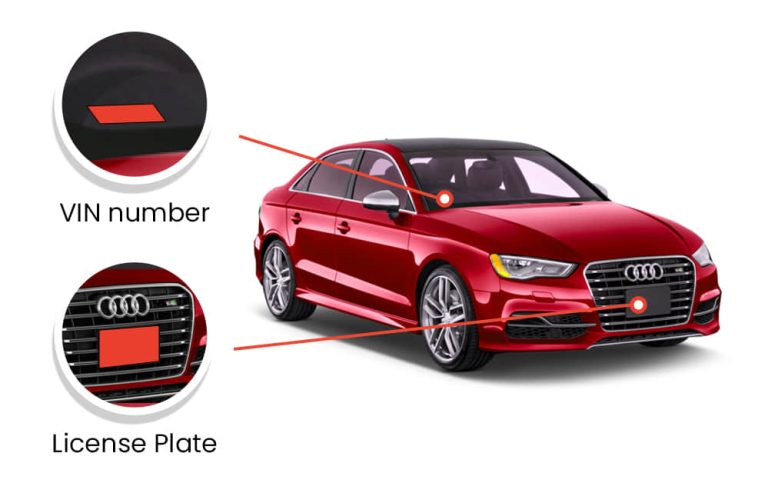 Vehicle Search by VIN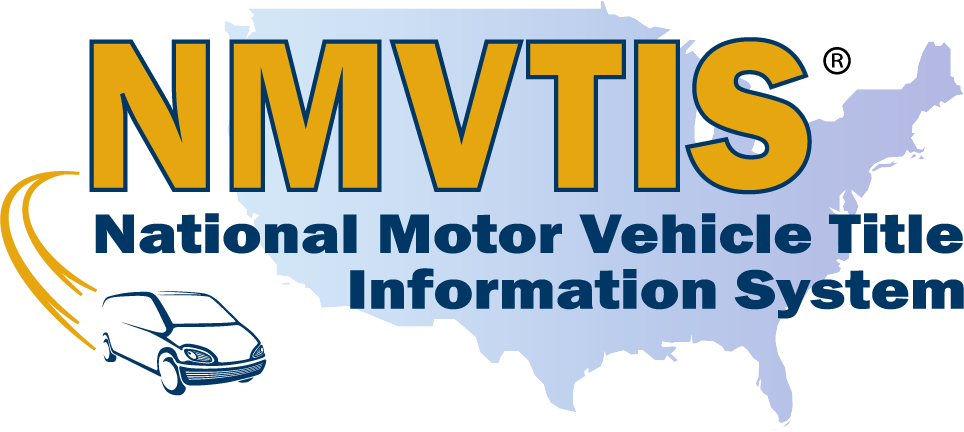 Powered by an Approved NMVTIS Data Provider
There are multiple scenarios in which we want to run a car VIN check. No matter whether you want to search for the vehicle accident history or learn more about its specifics, you're in the right place.
4 methods to run a car VIN check
The vehicle identification number is the unique vehicle identifier for each car. You can obtain vehicle reports by VIN through government websites or third-party info providers. Here are detailed tutorials.
Method 1 Request record from local DMV
As a government agency in charge of administering motor vehicle registration and driver licensing, the Department of Motor Vehicles is the place where you can expect to request car records officially.
Normally you can submit a form and pay a fee to get the car records. However, states have different rules about how to submit a request and what will be revealed in the reports. To figure out your state's law on it, check this document provided by the American Association of Motor Vehicle Administrators. Simply locate your state name and learn how to request a car VIN check by its guideline.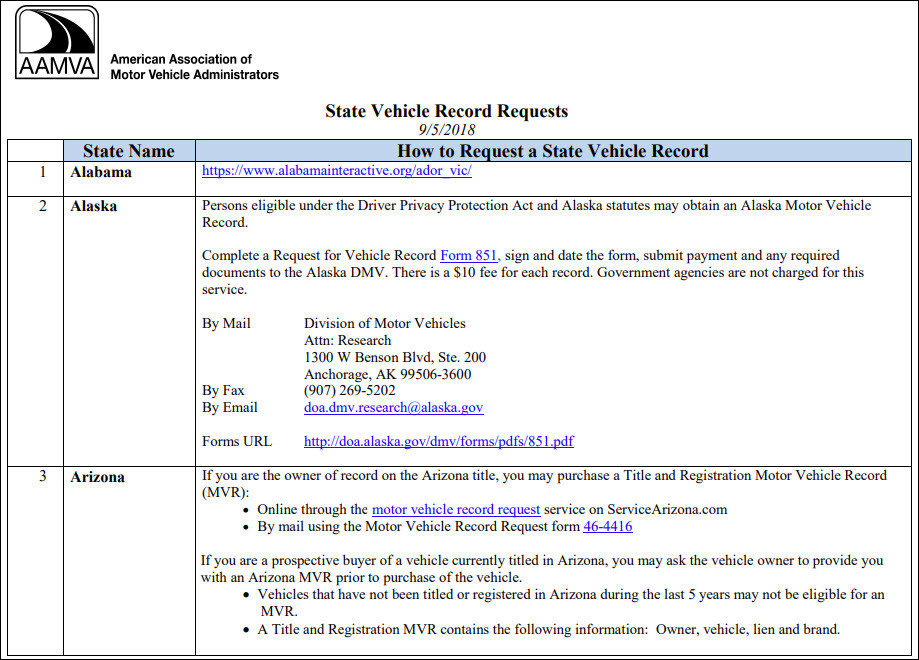 If you don't want to waste your time and energy sorting out this information, check the next method.
Method 2 Search for vehicle report with BeenVerified
BeenVerified always is your go-to option when you want to perform a car VIN check.
It has committed to providing easy, accessible, and affordable search tools for 15 years. As a people search engine, it enables users to look up information by name, phone number, address, email, username, VIN, and license plate. To be specific, it'll render a detailed report after you enter a VIN number.
Here is how to use it:
1. Browse the BeenVerified website. Then enter a VIN number and click Search Now.
2. You'll be redirected to the report page. Its system will comb through all matching related to this VIN number and produce a well-organized report. And you need to purchase a membership account to access it.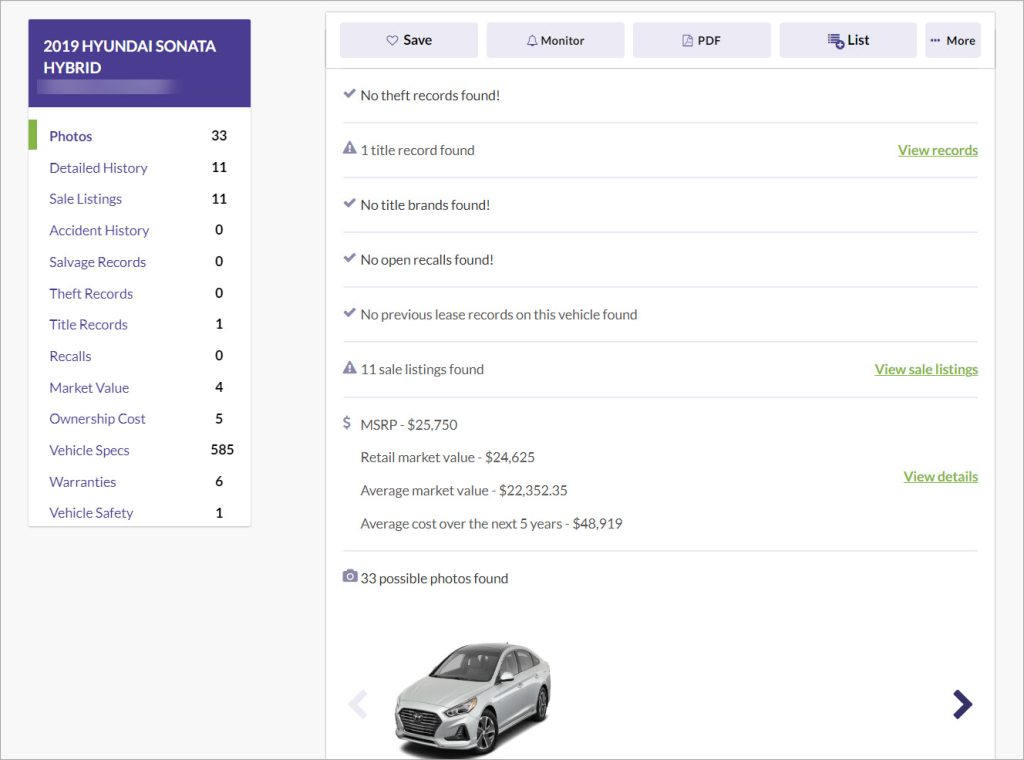 Method 3 Run a car VIN check with Bumper
As an expert on vehicle search, Bumper helps people buy, sell and monitor a vehicle. With over 1 million monthly visitors, it continues to offer valuable information from NMVTIS, JD Power, NHTSA, and many other top industry leaders. Therefore, you can always expect to obtain useful info about vehicles on Bumper, such as market value, auto insurance, vehicle comparison, and so on.
To perform a car VIN check, you can also make use of this website:
Visit Bumper website.
Enter a VIN number and click Search.

Wait for the algorithm to return all relevant information in a report to you.

Likewise, you may find car specifics, sale listings, theft records, accident history, etc. on the report.
License Plate Lookup
Research a Vehicle by License Plate
Method 4 Get VIN reports with EpicVIN
Last but not least, you can use EpicVIN to look up your car information by VIN. It provides millions of customers with complete and truthful vehicle history reports, helping them get up-to-date information about used vehicles. Give it a shot if that's what you need.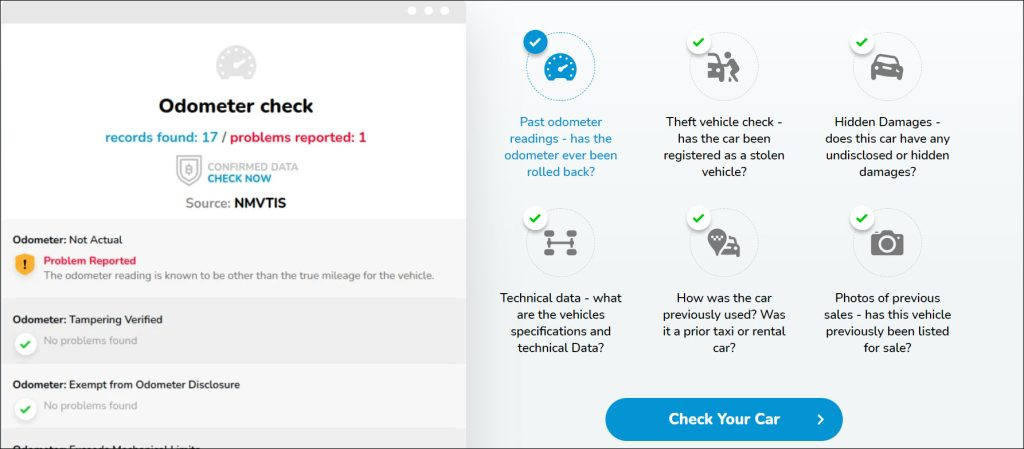 Car dealer icons created by berkahicon – Flaticon
The methods in this article provide you with easy access to public record information, but without a guarantee for accuracy and may include links to websites not listed as a Consumer Reporting Agency (CRA). Information acquired from these bodies is illegal to be used for employment, housing, credit, and other purposes alike, according to laws such as the Fair Credit Reporting Act (FCRA). If you're not sure whether your use of our methods is appropriate, click here for details.