How to Check Car Service History by VIN for Free (2023)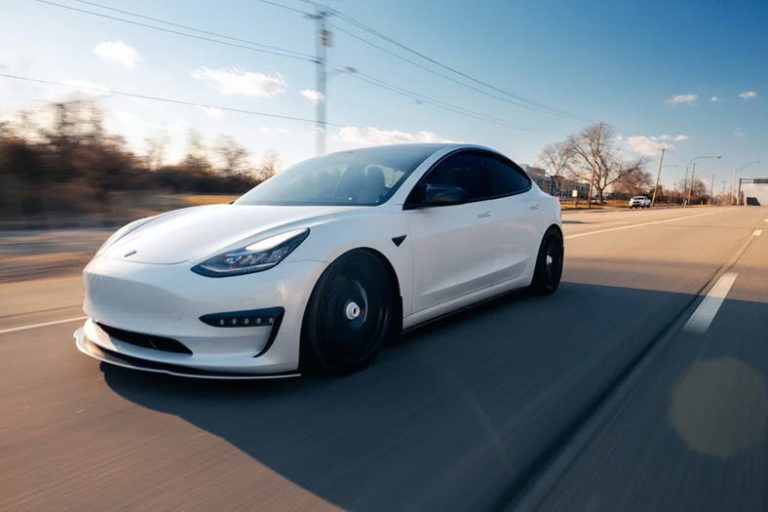 VIN Number Lookup
Enter VIN number to view service history
If you're looking to buy or sell a car, looking up the vehicle history is a wise move. This will tell you tons of information like the original specs, how many times it was sold, to whom it was sold, and if the car's been in any major accidents. While you can look up the 17/11 digits VIN number to get the history report, sometimes you'll only need a license plate.
In this post, we'll show you how to get a detailed & accurate history report easily and quickly.
Why do you need to check car history?
Before buying a car, whether used or brand new, you'll want to make sure the car is worth every penny you spend. And that means you don't want any lemon cars or one with its odometer rolled back. In many cases, the dealer isn't required to tell you the repair history. So to check if a car is a catch, you need to get a car history report.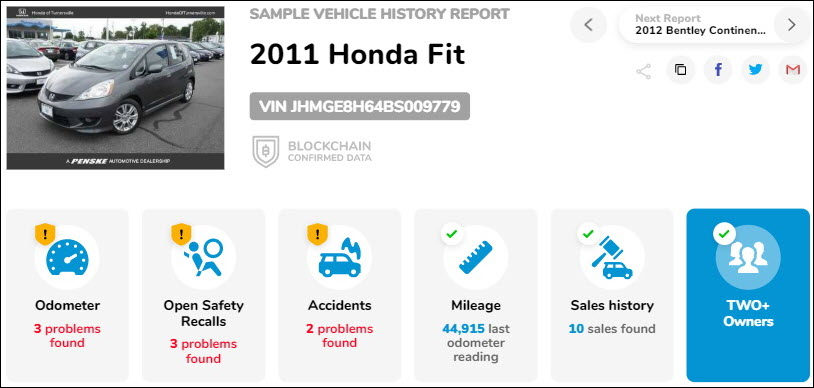 There are two types of car history reports: the free ones and the paid ones.
Free reports can get you most of the basic info you need, like recalls, original specs and warranty. It can help you steer clear of major red flags.
Paid VIN checks are in fact good investments too, as they'd offer premium data like ownership history, insurance and odometer reading, which may save you from future headaches and repair costs. Additionally, if there's an outstanding lien on the title, it may lead to repossession in the future.
1. Lookup the VIN number online
You can get a detailed car report by looking up the VIN number. The 17 or 11 digits VIN number is located in several places on a vehicle. Once you get the VIN number, you can use some online VIN decoders to get the history report.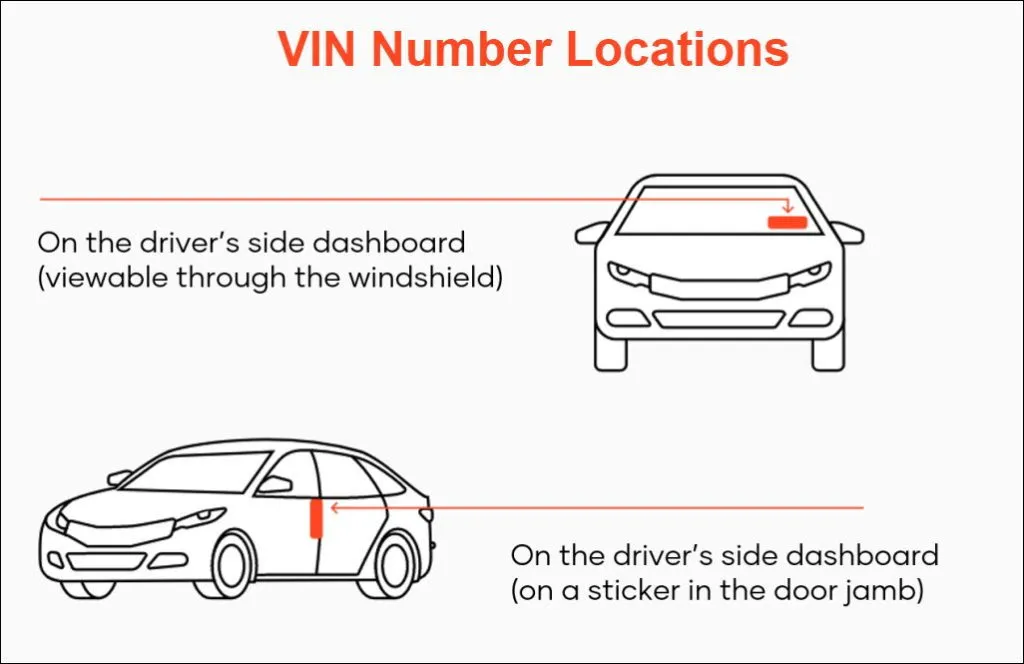 1. Do a free VIN check with NICB
NICB (National Insurance Crime Bureau) offers an online VIN lookup that allows you to check basic information for free. It can help you quickly determine if a car has been reported stolen or salvaged. You can run up to 5 VIN checks within a 24 hour period.
Go to NICB.
Enter the VIN number, check the box next to I agree and complete the captcha. Then click Search VIN.

If it locates a match, you'll see the basic info of theft and loss records linked to the VIN number.

2. Get premium data with BeenVerified

You can use BeenVerified to research a vehicle thoroughly. As an NMVTIS-approved data provider, BeenVerified makes it possible to pull detailed information from a VIN number or a license plate. By searching with the VIN number, you may get a detailed vehicle history report revealing previous owners, last odometer reading, sale listings, warranties and more.
Go to the BeenVerified search page.
Enter the VIN number and click Search.

Wait for BeenVerified to search the database. Once it locates a match, you'll see all the available premium info of the vehicle, which could reveal previous owners, last odometer reading, sale listings, warranties and more.

You can run unlimited VIN searches with one BeenVerified subscription, which would help you save big if you're comparing cars.
3. EpicVIN
EpicVIN is the first NMVTIS data provider built on blockchain technology. With this advantage the database cannot be altered easily. It offers industry-leading reports at an affordable and reasonable price. EpicVIN is an cost-efficient alternative to BeenVerified or Carfax if you only need one report.
Go to EpicVIN.
Enter the VIN number and click Check VIN.

You'll see the basic information about the vehicle in seconds. To access the full report, you can choose a package to upgrade your report.

2. Look up the license plate
In some cases, you can get the vehicle history report with just a plate number. Just enter the license plate in the search box below, and it'll generate a detailed report revealing the VIN and everything else if there's a match.
License Plate Lookup
Research a Vehicle by License Plate
What to do with your VIN check report
Once you get the vehicle history report, you can review it and check for the irregularities. If you don't know how to get insights from the report, pay attention to the following:
Does the report match the vehicle
The vehicle manufacturer, make, model and model year should match the title and description of the car you're buying. If the information doesn't match the title, it may indicate the car has its VIN number changed (possibly stolen).
Does the car have a clear title
When you're reviewing the report, check if it has a clear, clean title. If you see a bonded, rebuilt, or salvage title, it could mean the car has bigger problems.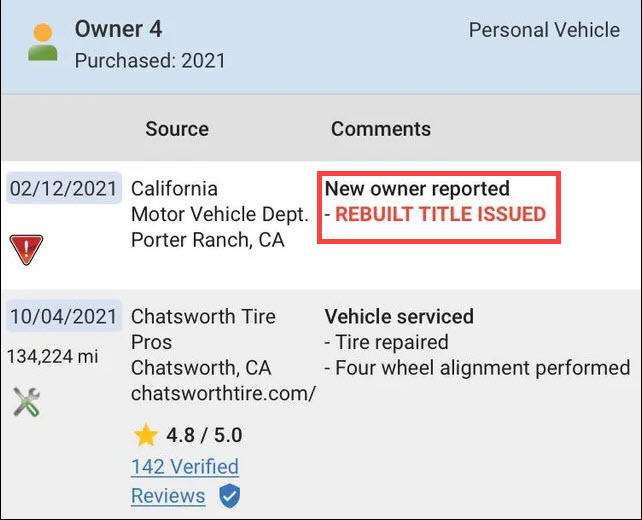 Hire a mechanic to do a final check
If the VIN check report looks good to you, you can pay a mechanic to look over the car to make sure nothing is hidden. You can ask your friends or use Yelp to find legit mechanics near you. If the seller has a problem with that, you should assume that something is up and it's time to reconsider.