Car Owner Check | How to look up a car ownership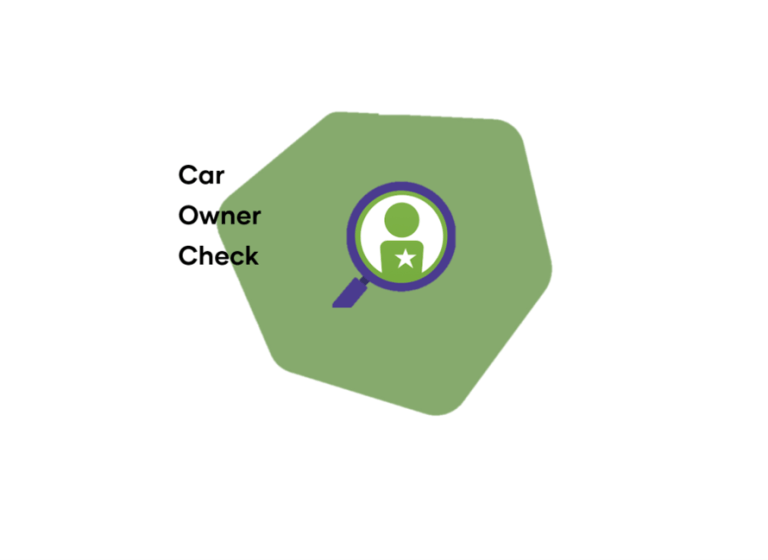 Car Owner Lookup by License Plate
Search for a car owner's details.
Before you purchase a pre-owned car, it's essential to have an idea of the number of owners, which is an indication of a car's condition. Those passing through many hands in short intervals may have hidden defects and they need to be carefully thought-out.
Or there are some circumstances that you want to track down the current registered owner of a car. Whatever reasons for your needs of searching for car ownership details, you should find that this article can help.
How to find the current or previous owners of a car
To look up a car's ownership, you need to gather some basic information, like the VIN number or license plate number. A VIN (Vehicle Identification Number) is usually die-stamped into the car frame or stamped on a plate attached to the car. Once you have this sort of information at hand, try the methods below to find the information.
Method 1: Contact your local Department of Motor Vehicles (DMV)
To find information about a car's owner, one place you can go to is your state's Department of Motor Vehicles (DMV) and submit your requests. In most circumstances, they won't disclose the previous owners' names and personal data for privacy concerns. But there are exceptions. If the car had known safety issues or had been in a court case, you may find it permissible to request for the owners' information.
Method 2: Use an online service to perform a VIN or license plate lookup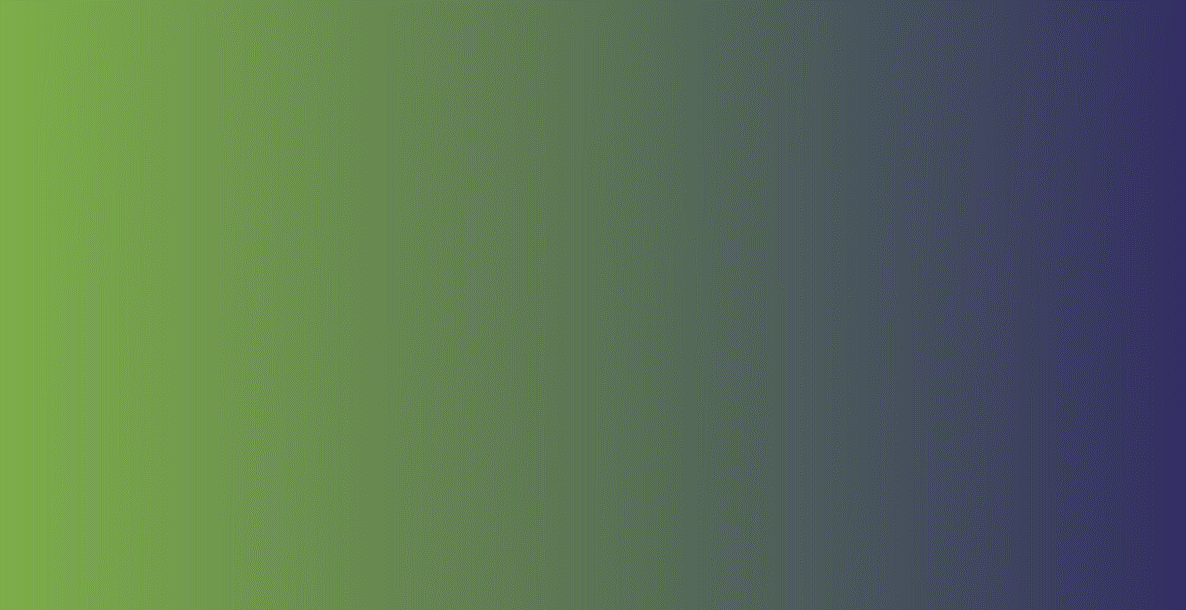 BeenVerified Car Owner Check
With 10+ years of data expertise and more than 100 million searches, BeenVerified is your go-to choice for public data access.
If your search is for personal reasons, however, using an online service would be your best shot. Here you can try BeenVerified, powered by Bumper. It compiles reliable, up-to-date information from NMVTIS, JD Power, NHTSA, and many other top industry leaders data sources, including government agencies, insurance providers and car industry partners. You can either search by VIN or license plate. When available, you'll receive a comprehensive vehicle history report that may contain the information on the car ownership.
Now follow the simple step-by-step guide to perform a lookup.
1) Visit BeenVerified's vehicle search page.
2) Select a search type based on the information you have at hand. Enter it into the search box and click SEARCH.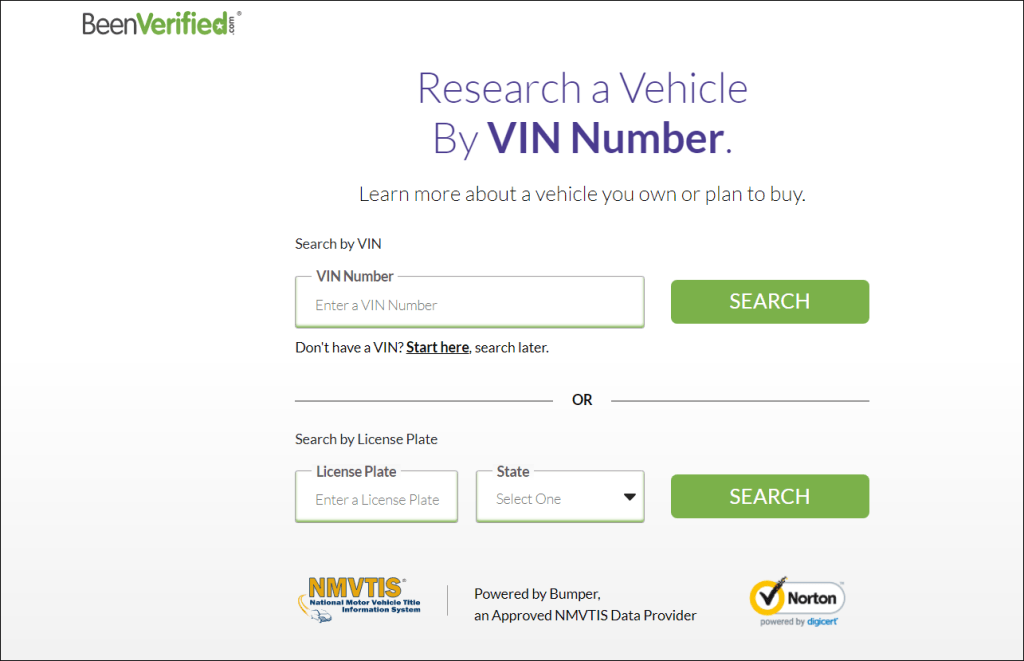 3) Wait for it to comb through its database. When a report is ready, open it and locate the Owner Details section.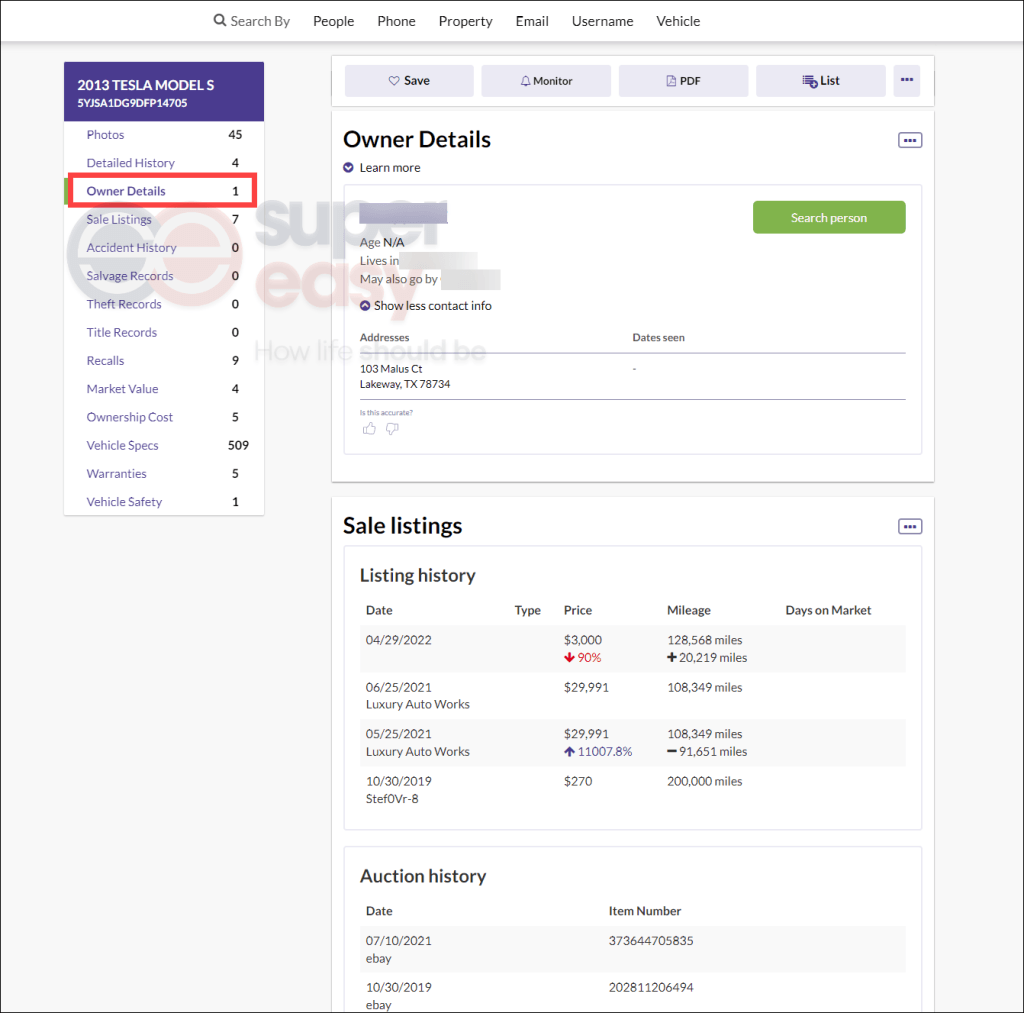 If you wish to find more information on the specific owner, you can copy their name and then run a people lookup to possibly get their contact information, social media profiles, and more.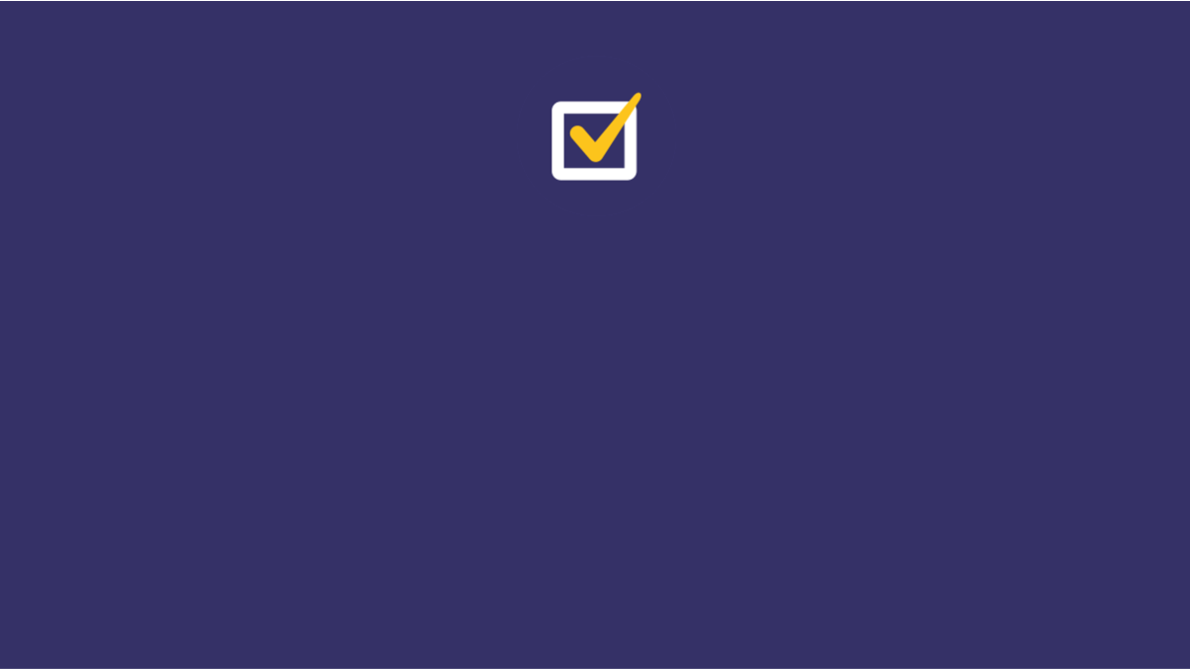 Personal Information Lookup
Combing through billions of data points, BeenVerified may be able to uncover an individual's address, contact information, social media accounts, and potentially more.
If you're hitting a roadblock during your searches, do not hesitate to contact their support team.

1-866-885-6480


support@beenverified.com


Open daily 6 am – 11:30 pm EST
---
So this is how you can find out the previous owners of a car or find information on the current registered owner. If you have further questions regarding this problem, feel free to write them down in the comment section below.