Car Accident Lookup | Check Accident History by VIN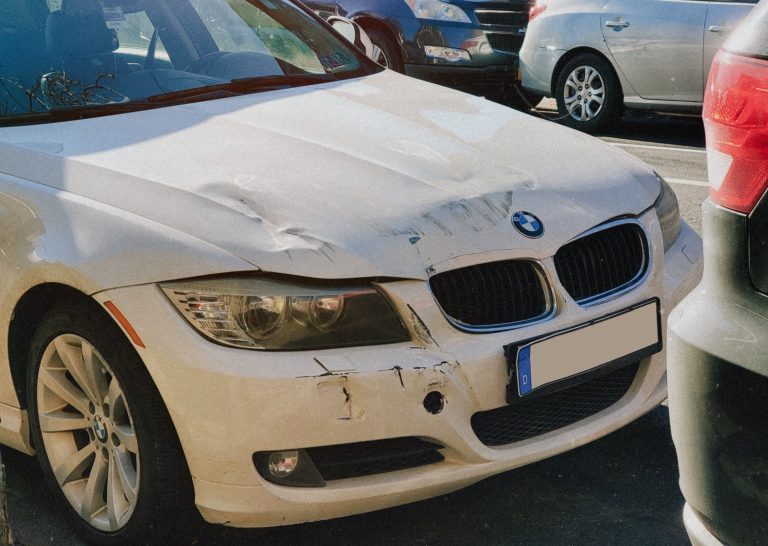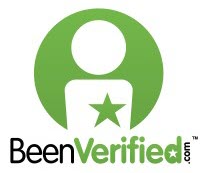 Car Accident Lookup
Enter a VIN and get its accident history
Don't have a VIN? Try searching by the license plate.
If you plan to buy a used car, you can never be too cautious, especially when it's from someone you're not so familiar with. To make sure everything is fine, you can perform a thorough check on the vehicle's past before buying. One place you shouldn't miss is its accident history. In this post, we share with you how to easily perform a car accident lookup by VIN.
Why it's important to check car accident history?
When shopping, you might come across one with a rebuilt or salvage title, which is normally cheaper than the average. A car gets a salvage title when an insurer determines the vehicle is damaged to a total loss, then gets a rebuilt title when it's roadworthy after necessary repairs.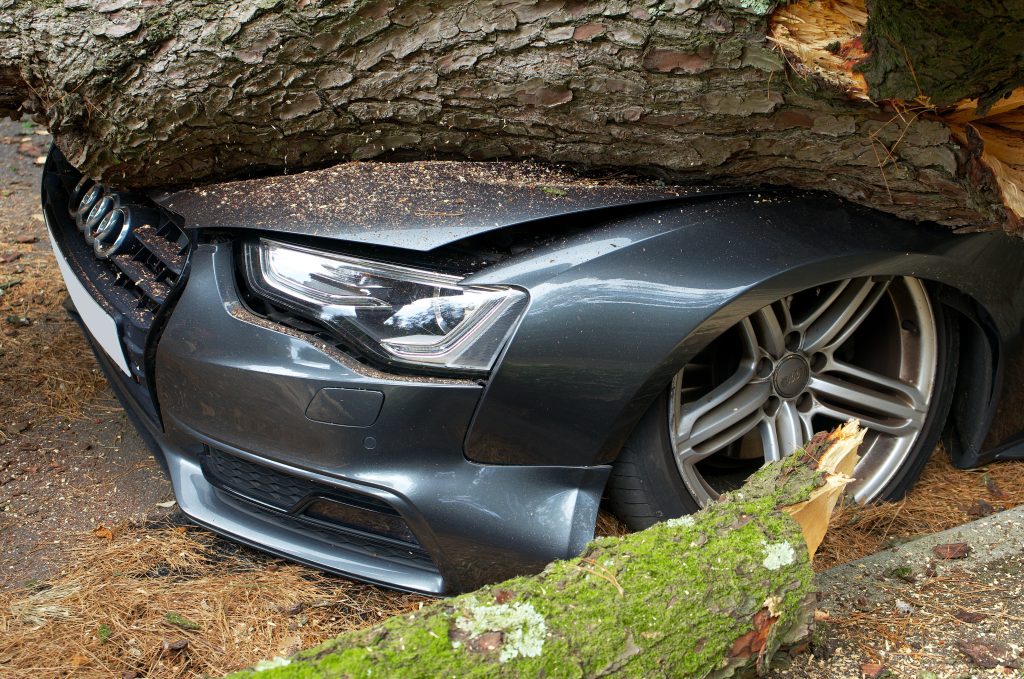 For buyers who have the expertise, these vehicles could be a good bargain. However, serious accidents might cause lingering hidden problems on the car – even if they've been fixed and inspected. So it's better to check its accident history to know what you're dealing with before purchasing.
Even if you're buying one with a clean title, it won't hurt to know more about it. All you need is a VIN. With proper decoders, it can tell you more than you might expect, including but way beyond its accident history.
Method 1: Reveal accident history with BeenVerified
BeenVerified should always be your first choice when it comes to revealing accident history using the VIN. It's a strong VIN search engine as it has an enormous database that could reveal everything you need to know about a vehicle. Enter a VIN, then the search engine will dig into its database and generate a report containing accident records, possible previous owners, recalls, title records, warranty details, and more.
Visit the BeenVerified VIN search page.
Enter the VIN and click SEARCH.

Wait for BeenVerified to do the search. Once done, it'll generate a report including everything it can find related to the VIN, including the accident history of the vehicle.

A one-month membership allows you to run 100 searches in the period, saving more than buying single reports. It's now 40% off.
Bonus
BeenVerified is an all-around people search engine that supports not only VIN lookup, but also searching by real name, username, phone number, email search, and more. With one subscription, you can access all of its search platforms.
Method 2: Lookup car accident record on Bumper
Bumper is an excellent alternative to BeenVerified. As an Approved NMVTIS (National Motor Vehicle Title Information System) Data Provider, it gathers vehicle records from government agencies, insurance providers, and car industry sources. So it's capable of revealing authentic and recent information about the VIN, like accident reports, title records, market value, theft records, and more.
Visit the Bumper search page.
Enter the VIN and click SEARCH.

Wait for Bumper to scour its database and find you all the available records associated with the VIN number. Also, it's now offering a 7-day trial for only $1, allowing you to run unlimited vehicle searches.
Method 3: Get accident info from NICB (free)
If you prefer a free solution, you can try the VIN check tool provided by NICB (National Insurance Crime Bureau). This is a free theft and salvage record check platform, allowing to you run up to 5 searches per day.
Here's how to use the NICB database:
Go to the NICB VINCheck page.
Enter the VIN number, check the terms of use, and click SEARCH VIN.

Wait for it's done. You'll know if the vehicle was ever reported stolen or damaged to a total loss.

Please be aware that it'll only tell you whether a vehicle's ever been marked as stolen or salvaged, with nothing more. And sometimes its database is not so up to date. But still, worth a shot – it's free of charge anyway. If that's not good enough for you, you can check vehicle accidents using a professional tool.
Method 4: Find accident record by license plate
What if the VIN is not available at the moment? No worries. Because you can still check car accident records with license plate number. In fact, the license plate number of a car is linked to its VIN, which means it can also reveal information you need to know like accident reports, recent sale listings, theft history, salvage records, previous owners, and more.
Enter the license plate number and the state below, then let it finds the information you need.
License Plate Lookup
Research a Vehicle by License Plate
---
These are how you access the vehicle's accident record by VIN. Apart from VIN lookup, we recommend you perform a thorough mechanical inspection on the vehicle before buying. And don't forget to choose a transparent seller. We hope you find the post helpful!