Can't remember the password for iPhone, especially after you change your iPhone passcode? And your iPhone will show the Your iPhone has been disabled message after entering the wrong iPhone password for six times.
Don't panic! Many people have resolved their problem with the solutions in this article. This article will show you two easy ways to unlock your iPhone if you've forgotten your iPhone password, and a fantastic tip for you to never forget your iPhone password again.
Here are the solutions if you can't remember password for iPhone
1. Restore your iPhone via iTunes
If you've forgotten your iPhone password to unlock your iPhone screen, you can restore your iPhone to reset your iPhone to the factory setting, so you can unlock your iPhone without passcode. Follow the instructions below to restore your iPhone:
1) Connect your iPhone to the computer that you've synced with before.
2) Open iTunes. If you're asked for a passcode, try another computer you've synced with.
3) Wait for iTunes to sync your device. Then click the Device icon in iTunes.

4) We recommend to backup your iPad before restoring, so you can click Back up now to back up first.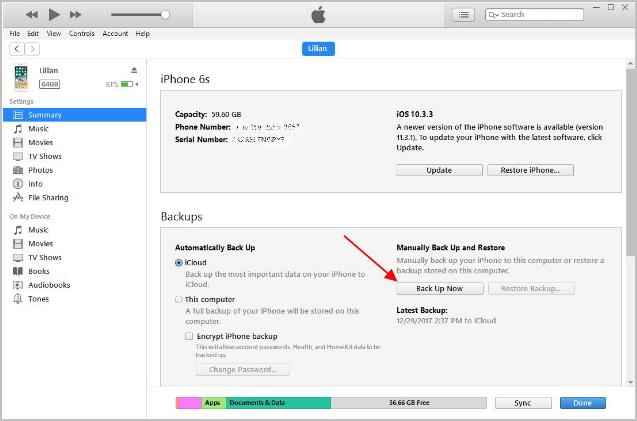 5) After backup, click Restore iPhone to restore your iPhone. It may take a while.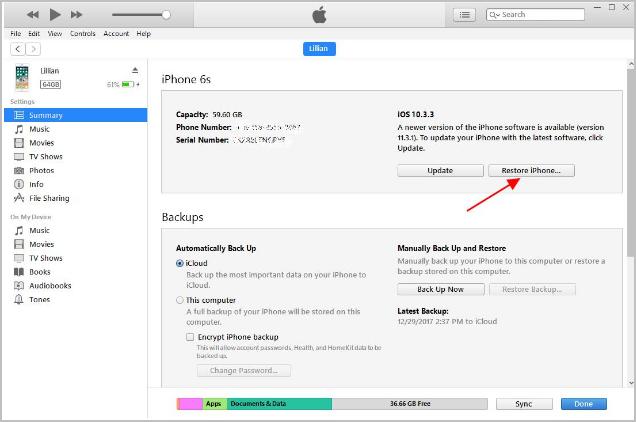 After restore, you can unlock your iPhone and set up your iPhone to start.
Hope this solution helps you through if you can't remember password for iPhone. If this method doesn't work for you, don't worry. We have other solution for you.
2. Reset your iPhone via iCloud
Another solution to solve your problem for not remembering password for iPhone is to reset your iPhone via iCloud, so you can unlock your iPhone without a passcode. To know how to reset your iPhone in iCloud, follow the steps below:
1) Go to iCloud in the trusted browser, and sign into iCloud with your Apple ID and password.
2) Click Find iPhone on the LaunchPad.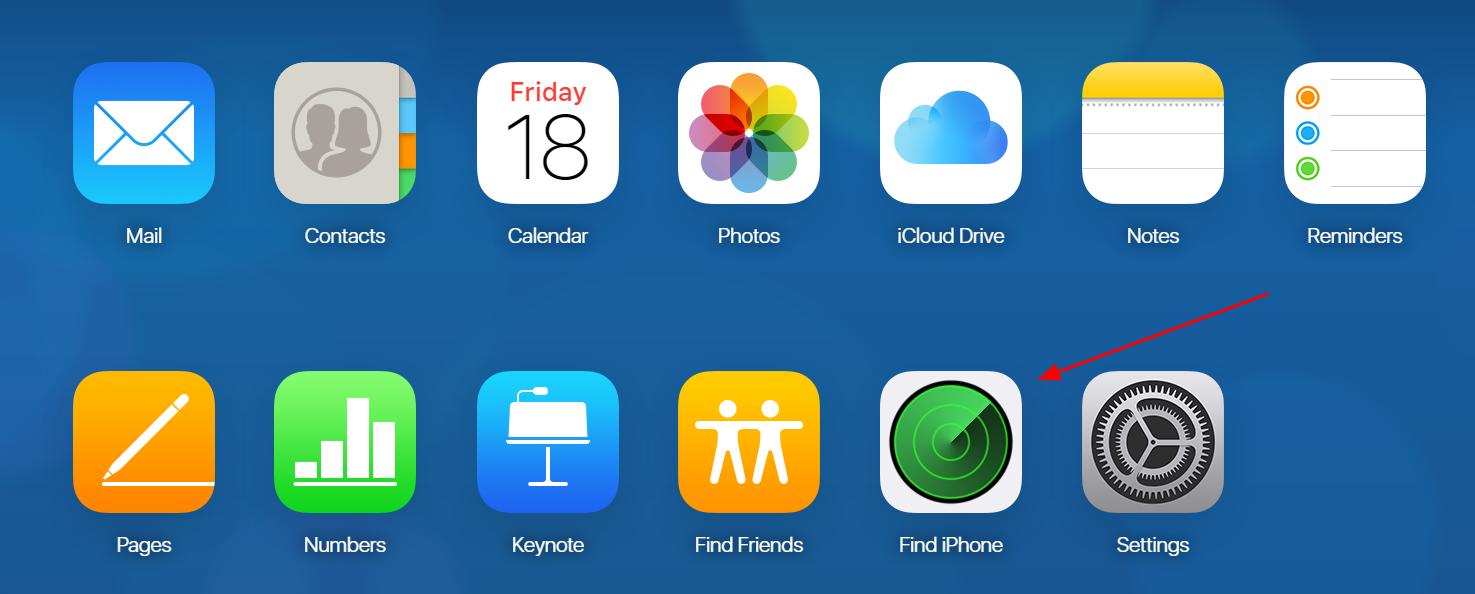 3) Click All Devices on the top of the page, and select your iPhone device name. Make sure to select the correct one that you forgot its password if you have several iOS devices listed.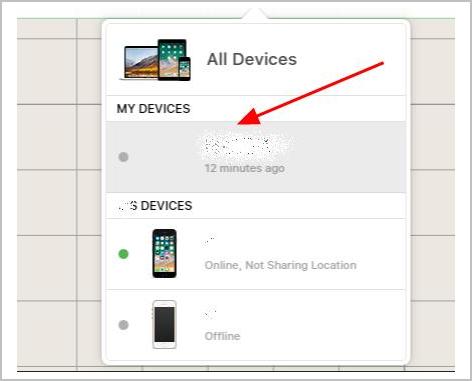 4) You'll see your iPhone on the upper left corner. Click Erase iPhone.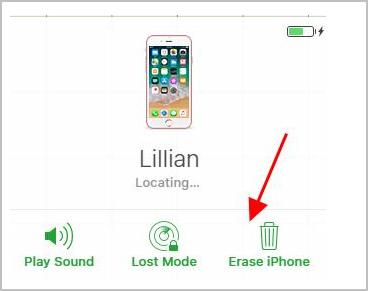 5) Follow the on-screen instructions to reset your iPhone from iCloud.
After resetting, you should be able to unlock your iPhone and set it up to start.
Tada, now you can set a new password that you can remember to lock the phone screen to protect your iPhone.
Just in case you forget your iPhone password again, you should set a password that is both easy to remember and strong to protect your iPhone. Sometimes it's hard to achieve both of that. But don't worry, you can check the tips below to never forget your iPhone password again, while having a strong password.
3. How can I never forget my iPhone password again
We all know that longer and more complicated the passwords are more secure. But it's hard to remember all these long and complicated passwords composed of different strings that have no meaning to you, especially when you need to change your passwords every now and then..
Guess what?! Now you can easily and automatically manage all your passwords with Dashlane. With Dashlane, you'll log into websites automatically and fill long web forms with a single click. You'll only need to remember your Dashlane Master Password and Dashlane does the rest. You'll never need to remember of type another password again. Best of all, Dashlane is completely secure and easy to use.
1) Download and install Dashlane on your device.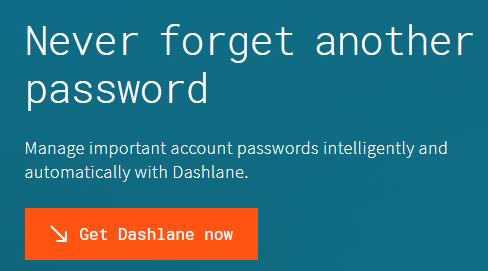 2) Run Dashlane in your device.
3) You can now store your passwords, change your passwords, and automatically generate strong passwords (you can do this and more with the FREE version).
You can also sync your passwords and data across all your devices (this requires Dashlane Premium) to save your time and patience.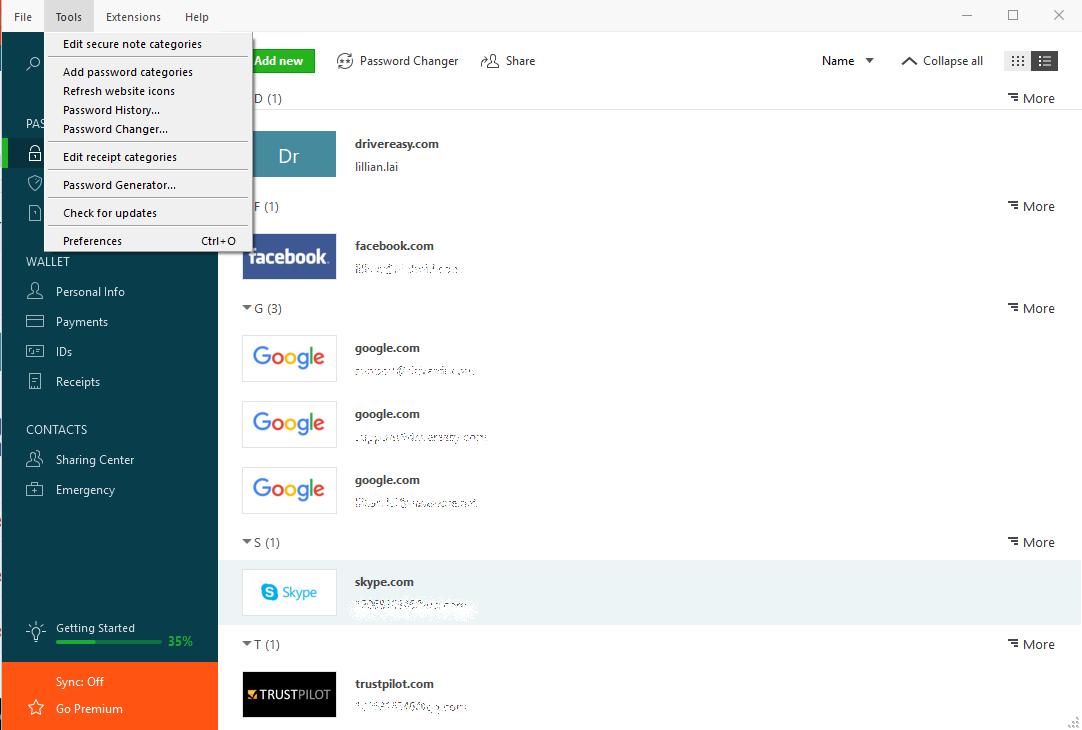 Now say goodbye to forgetting your passwords and struggling with long and tedious password recovery processes.
That's it – two solutions and one tip for you if you can't remember password on iPhone. Hope this post serves its purpose and help you through.