Can't I just find the info myself?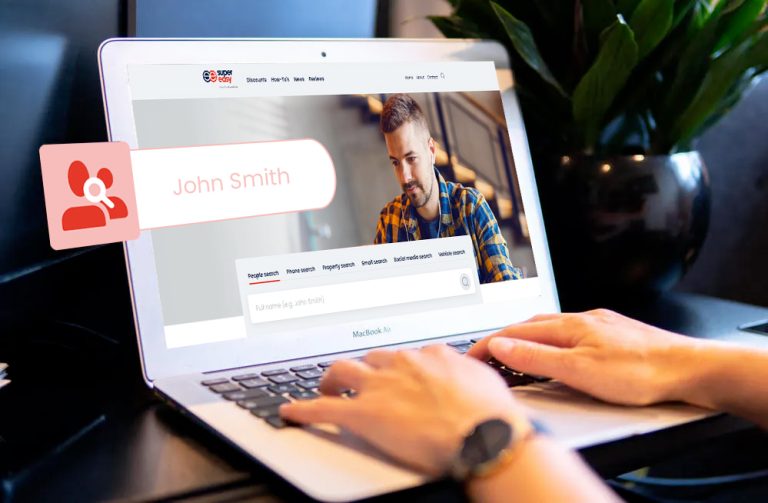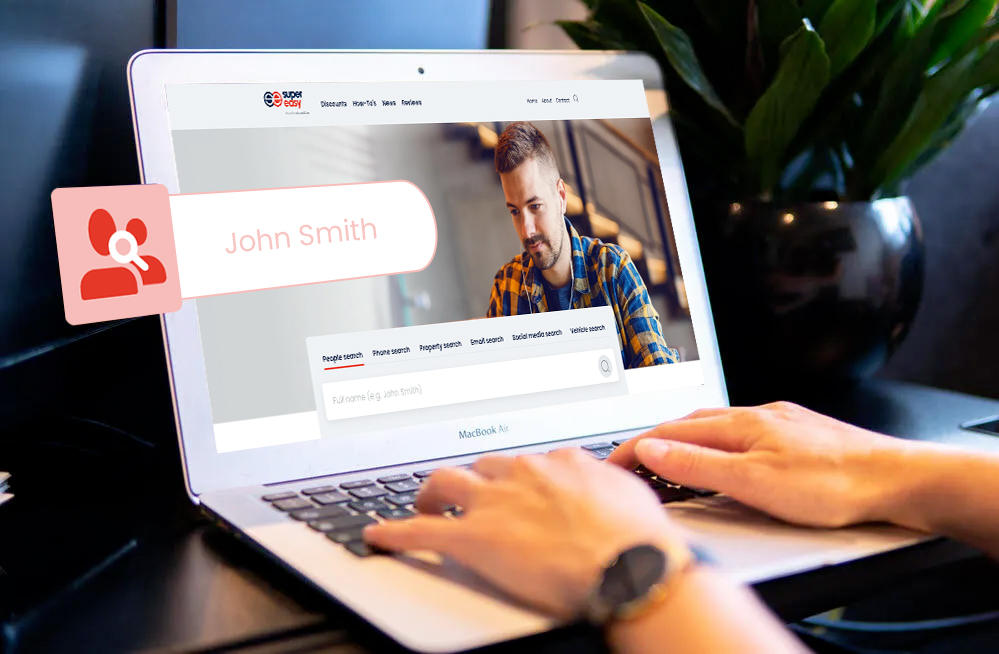 Theoretically yes. All the information people search sites provide comes from public records. E.g. County, state and federal courts, government departments, police records, and so on.
That means you can source the information yourself, if you're willing to invest the time, effort and money required to do so, and you're good at research.
But remember, a good people search site scours literally billions of database records across dozens of databases. Some of these databases require you to pay for access, and some are very difficult to access and use.
So although you might be able to find the info yourself, do you really want to?
Different people search tools source their information from different public records, and there are way too many to list them all. But here's a selection of typical data sources that the better people search tools use…
Most wanted lists
Police & court records
Debarred lists
Denied Persons List – Commerce Dept
Drug Enforcement Admin. Fugitives
Enforcement Actions – Federal Reserve
Enforcement Actions – Office of the Comptroller of the Currency
Enforcement Decisions and Orders – FDIC
EPA – Compliance Actions
EPA – Enforcement Actions (ECHO)
FBI Most Wanted
FBI Organized Crime Site
FBI Unknown Suspects
FDA – Enforcement Report
Federal Bureau of Prisons Inmate Locator
Federal Firearms License Validator
Immigration & Customs Enforcement/Most Wanted
Missing & Exploited Children
Most Wanted Lists – Federal Agency Links
Most Wanted Lists – State, County, City Agency Links
Most Wanted Terrorists
National Sex Offender Registry Dept of Justice
NCIS (Naval) Most Wanted Fugitives List, Missing Persons
SEC Enforcement Actions
SEC Filings (EDGAR)
SEC Litigation and Opinions
Secret Service
Securities and Exchange Commission (SEC)
U.S. Marshall's Most Wanted
U.S. Tax Court – Docket Inquiry
State Department of Motor Vehicles (DMVs)
Vehicle manufacturers
Police & court records
Car dealerships
Rental & fleet companies
Vehicle & salvage auctions
Auto body mechanics
Vehicle service, maintenance & inspection workshops
Automotive insurance companies
Automotive extended warranty companies
Import / export agencies