Call of Duty: Black Ops Cold War Redeem Codes – 09/2023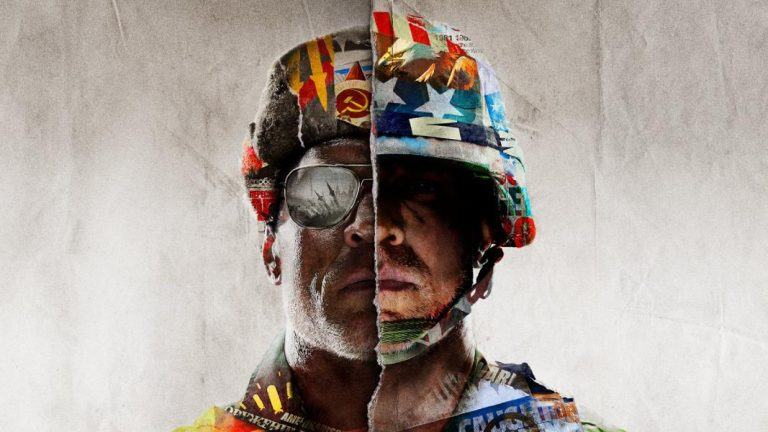 Call of Duty: Black Ops Cold War is no doubt one of the hottest titles of this year. If you're also playing this game and looking for free in-game items, you've come to the right spot. To save your time and effort, we've scoured many sites and put together the most up-to-date CoD Black Ops Cold War redeem codes. Check them out now!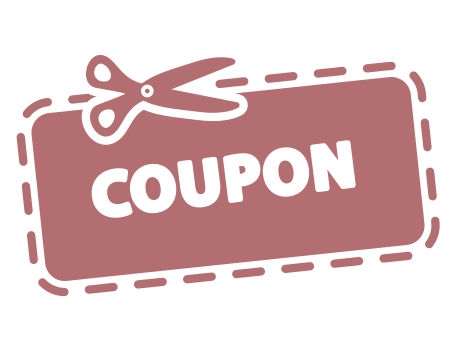 Want to get the best savings on your everyday purchases?
Use Coupert – a free Chrome extension – to automatically apply available coupons and receive cashback for more than thousands of online stores.
Active redeem codes for CoD Black Ops Cold War
Here are the latest CoD Black Ops Cold War codes for this month, which can redeem exclusive accessories like emblem, calling card or operator skins. If you found any of them is not working, or you've got some new codes to share, feel free to let us know in the comment area.
Check Kinguin for exclusive offers and discounts on Cold War keys and DLC. And don't forget use this coupon code to save up to 8%!
GZ28T7TY5L618 (New)
Reward: Doritos Charm; Not Yo Chip Doritos Calling Card; Another Level Doritos Sticker; King Cheese Mountain Dew Charm; Canned Ordnance Mountain Dew Emblem
DGKDVHQ11S2Z4 (New)
Reward: Calling Card; Another Pawn Down
M53TJGB2W7647
R95M2LBQN3M96
XL0FHNCPDX9JK
4CQJ0R0L8J8D9
N6T30S9VGQ8KW
CBHBBGZ4DPWXN
X5VCM8QW34170
2WJJ7GQ1QSQSS
CRYTJKV157079
JWLCSJ6LFFPBF
C9F1HPMVD3NCB
MVRD3L2WL0TJ3
8JYWVCYRTZHES
We'll update this page when new codes are released, so be sure to check back often.
How do I redeem the codes
Now that you've grabbed the valid codes for CoD Black Ops Cold War, just follow the steps to redeem them as soon as possible. It's suggested you close the game before doing this.
Go to the official CoD redemption page and log-in with your account.
Enter your code and select the platform you're playing on. Then, click Submit.

If you don't receive the rewards after redeeming your codes, you should restart the game and check again.
How to get more codes to unlock bonus content
If you cannot find any valid codes at the moment, try these ways to keep a lookout for the new ones.
Method 1: Participate in the promotion
Similar to other games of the CoD series, Black Ops Cold War also runs a range of promotions. The following brands have collaborated with CoD to offer codes as long as you purchase their specially-marked products.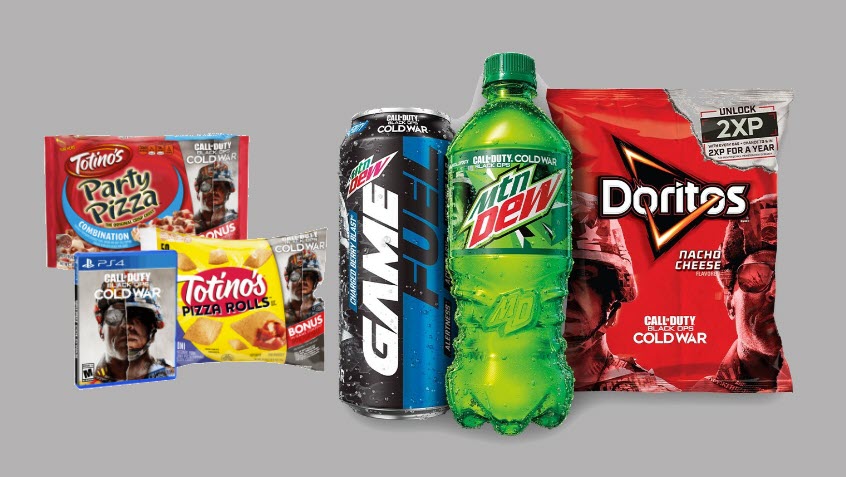 Walmart – Weapon Charm (with purchase of Call of Duty: Black Ops Cold War White Men's Tee Style # TSM05CWCZU)
PepsiCo – 2XP (for purchase of Mtn Dew or Game Fuel products at Walmart)
Doritos – 2XP, Calling Card, Sticker, Weapon Charm
Mtn Dew – 2XP, Animated Emblem, Weapon Charm
Game Fuel – 2XP, Operator Skin in Season 2
Jack Link's – Animated Emblem, Calling Card, Weapon Charm
Totino – There are three reward programs from different retailers.
Walmart: Mega XP
Kroger: Weapon 2XP, Calling Card, Operator Skin Animated Emblem
Others: Weapon 2XP, Calling Card, Operator Skin
The promotions below are only available in the United States. You can also read this post to learn the promo details for other countries.
Method 2: Take advantage of social media
Social media is always the best place to seek valid CoD Cold War codes. For example, Twitter accounts like @KEYC0DES will be giving away free codes randomly, but you'll have to act fast to snatch the limited quantity.
Also, you can ask for spare codes from other players or exchange your unwanted codes on Reddit. Here are two recommended subreddits you can have a look: r/blackopscoldwar and r/GameTrade.
Hopefully you'll enjoy this post. If you have any questions or suggestions, don't hesitate to drop us a comment.
---
You may also like: