The Proven Way to Bypass Tinder Phone Verification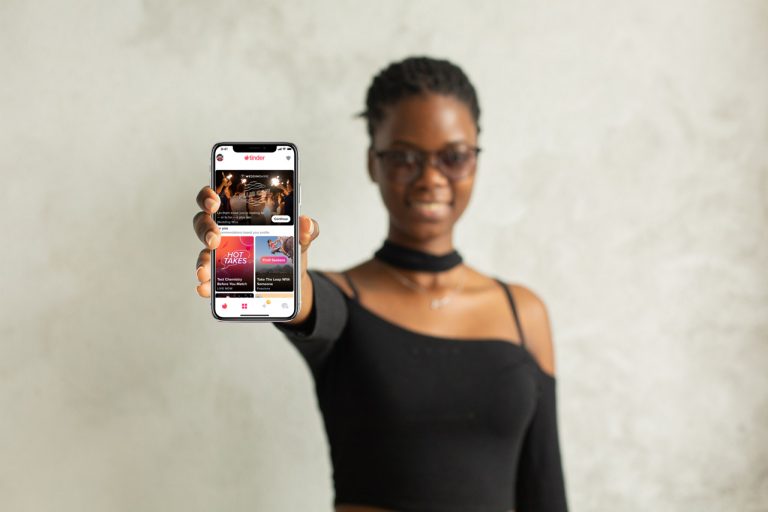 To avoid fake profiles, Tinder makes it mandatory to enter a phone number for verification when you're creating an account on Tinder. However, you can bypass Tinder phone verification by using a second phone number.
How do I get a Tinder verification code without using a real number?
Although it's impossible to bypass Tinder phone verification, it's recommended that you use a virtual number.
Many of you may have considered using a virtual number, but don't use a one-time phone number, because you might have a hard time logging in for a second time.
There are many phone number apps that are working with Tinder, which provides a lifelong second phone number.
Many Tinder users have trouble using Google Voice, so if you're experiencing the same, we recommend using Hushed, a private phone number for Tinder SMS verification. It could help you bypass Tinder SMS verification.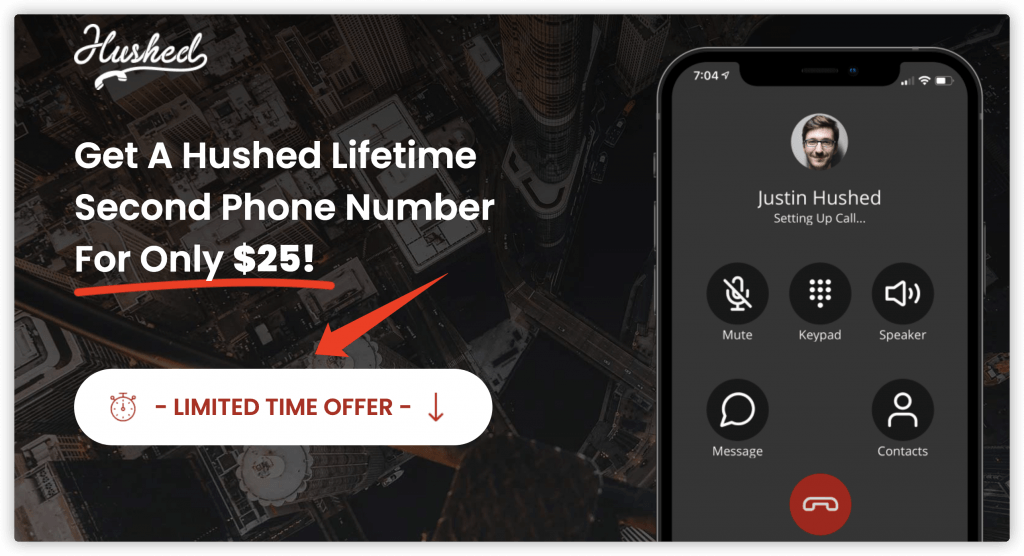 This special offer requires just a one-time payment and you get a permanent phone number. You will find subscription plans elsewhere and you will have to pay to renew your plans every month.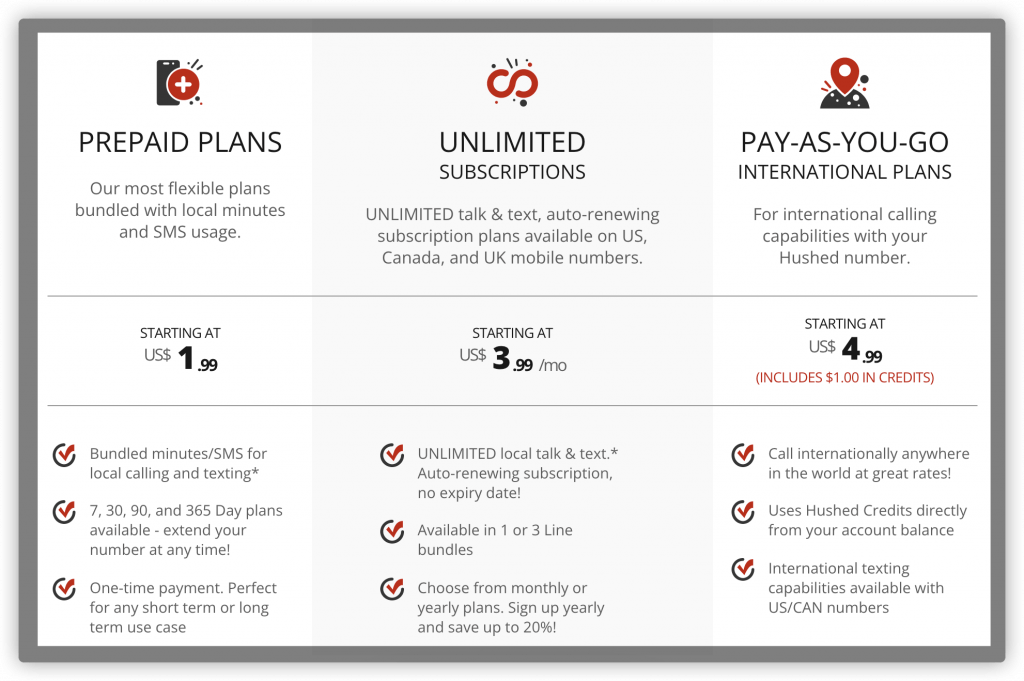 Make and receive calls with Hushed just like any regular phone number! There's no interaction with your cellular number, so your calls are completely anonymous, and won't show up on your phone records or carrier bill.
Send and receive texts, gifs, pictures and audio messages. Keep conversations secure and private—as they should be! Delete messages at any time to leave no trace behind.
How to bypass Tinder phone verification?
With your new lifetime phone number, you can create a Tinder account, without worrying about being searched. You can use this phone number for other social media signups.
Getting a Hushed phone number is easy–no hassles, no contracts, and no verification needed. Once the payment is complete, you will receive your phone number in your emailbox.
You can manage multiple number all in one easy-to-use app.
Sing up for Tinder as you usually will, and get the verification SMS with your new Hushed phone number.
Can I create a Tinder account without a phone number?
No, you can't. Even though you sign up with a Google account or Apple ID, you will need to go through the verification process because Tinder needs your phone number to make sure that you're a real person.
How do I know others can't search my Tinder profile?
If you're interested in whether others can search you by either your current phone number or your new Hushed phone number, it's worth running a background check on yourself.
To make sure you're getting the same information as those who search for you, it's better to use the most popular people search services.
Among these services, Spokeo is one of the few people search services that uncover dating profiles, including platforms like Tinder, Plenty of Fish, and Match.com, etc.
Wrapping up
Keep your privacy by getting a PRIVATE virtual phone number. Be sure to avoid these public phone numbers because they might get you banned from Tinder.
Note that some services will prevent verification texts from being sent to certain phone numbers due to their own security policies. Although Hushed is working with Tinder, we can't guarantee that it will work with other third-party services such as Uber.