How To Check Someone's Business Background (2023)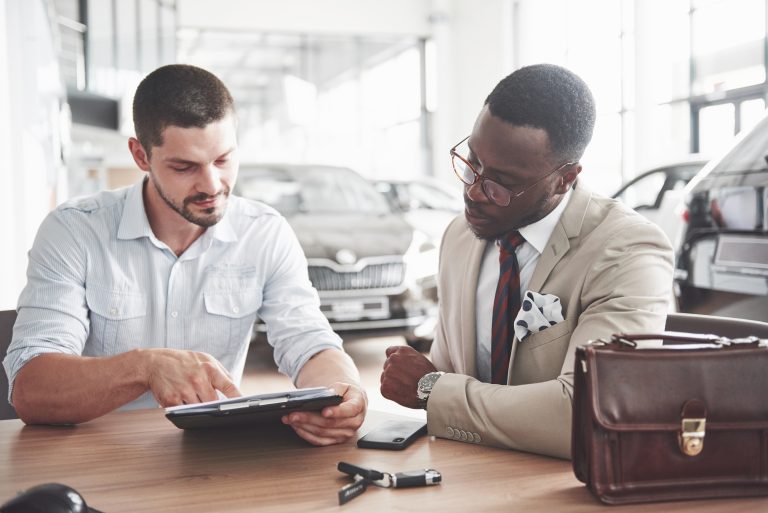 Business Background Check
Enter the name to find their business background.
Want to know about a person's work experiences and check their company's background? The quickest way is to ask them directly for the information you need. But if it's not so convenient, this post is the right guide for you to know how to conduct a business background check on a person and their company properly.
It's illegal for employers to use people search tools for employment. If you're evaluating someone for employment, reassignment, promotion, or retention, this is not the right article for you.
What do we want from a business background check?
Maybe we want to examine if a person is trustworthy. Or it's possible that we want to get in touch with their co-workers. Also we'd like to grasp the operation status of the company to see if there's any potential risk. Anyway, what we want to get in a business background report is clear:
| Person | Company |
| --- | --- |
| Basic personal info | Company registration info |
| Job & education experiences | Staff structure and background |
| Financial records | Bankruptcies |
| Criminal records | Judgments |
1. Reach the person on LinkedIn
LinkedIn is the biggest platform for searching and building work and business networks. It's a simple move for you to type the person's name in the search box at LinkedIn to see if you could find their profile and all the clues that you need like their company page and colleagues.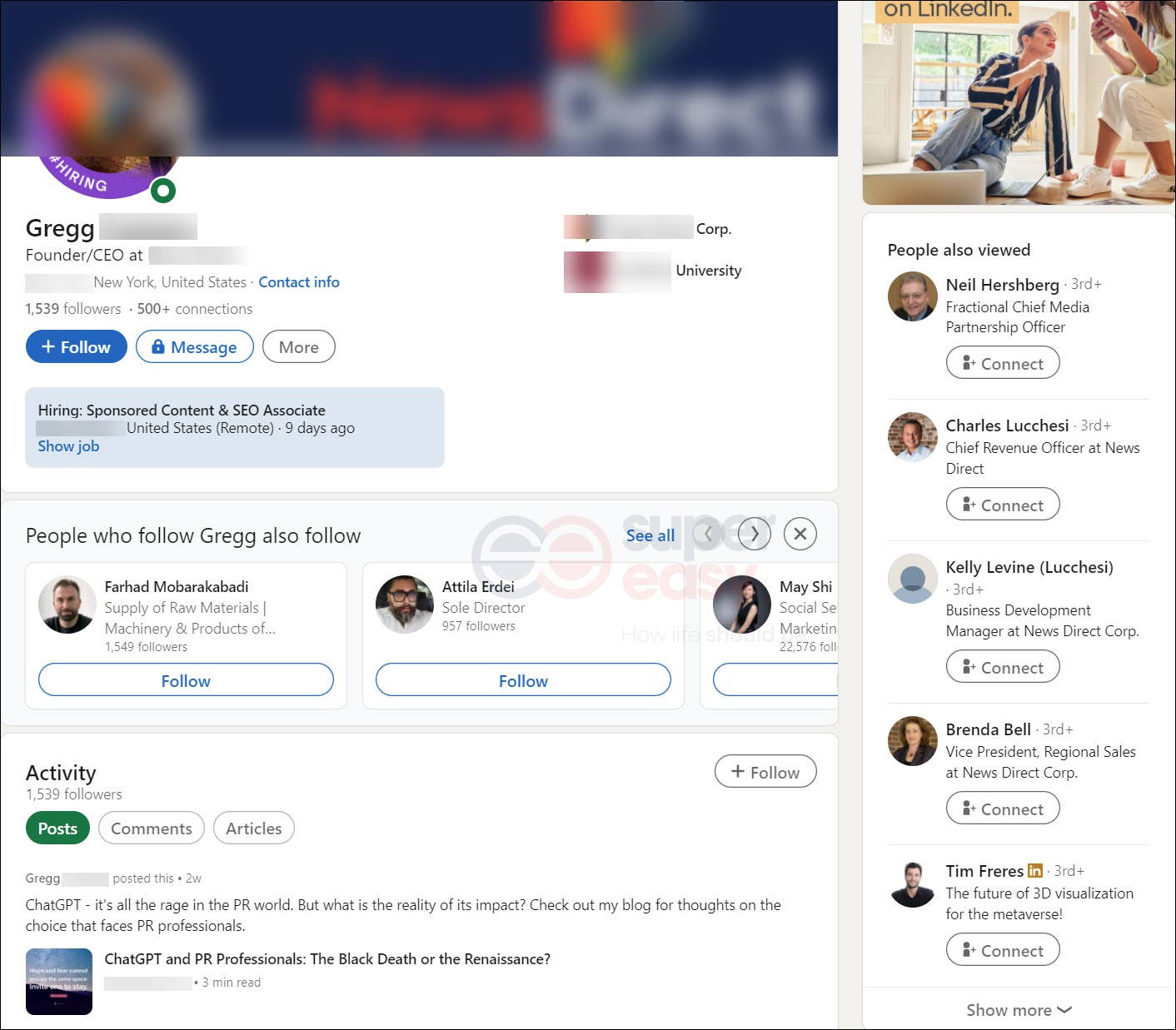 Click Contact info in the bio and you can find the way in real life to get in touch with them. Or you can send them a message directly using Message in LinkedIn. But there're chances that their private settings could be really strict and they could even block someone outside of the secondary acquaintance circle to reach them and to open their profile.
2. Reverse look up the person
When it's hard to look deep into them by LinkedIn, you can try a people search tool instead. These tools allow you to check a person and their company comprehensively within a few clicks.
BeenVerified

BeenVerified is a people search tool with various search methods. It can access millions of public records to help you locate the person together with their company and colleagues. You can look closely into their job and education experiences, financial records, criminal records, assets and more. The feature Search by Business allow you to even get their colleagues' reports all at once.
1) Go to BeenVerified background check page.
2) Enter the person's name and click SEARCH.


3) Wait for BeenVerified to generate the report. Open it and you'll be able to see all available records over the person's business background.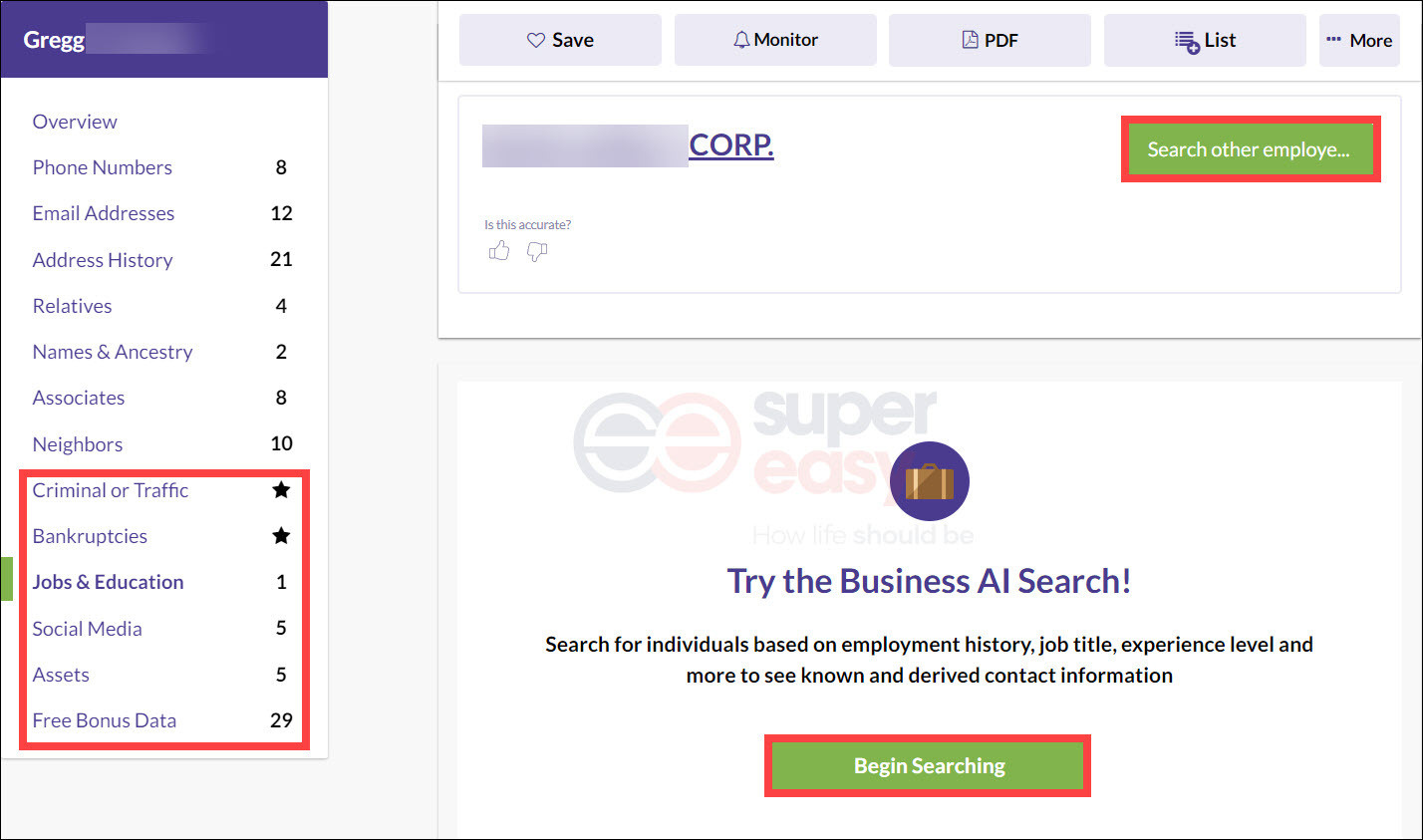 4) When you want to dig deep into other people in the company, purchase a membership plan and use Search by Business. You can set the filters as you like, and relevant peoples' personal reports will appear accordingly.

You can also search a person via their contact info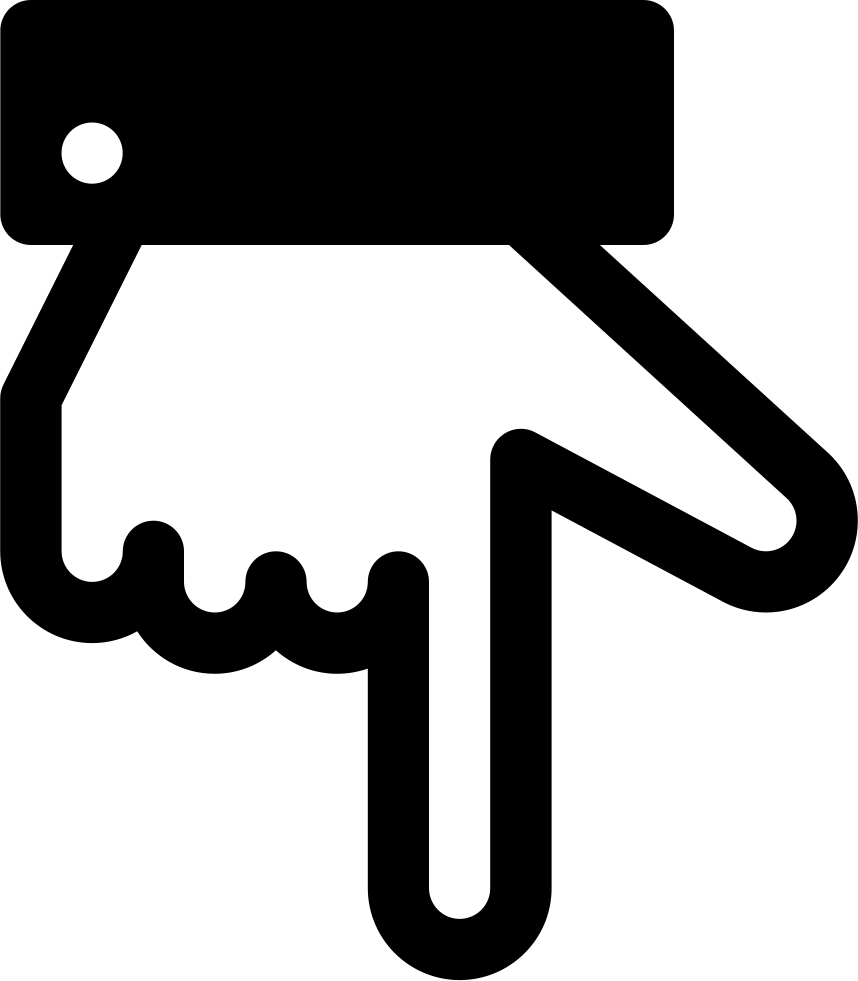 .
Business Background Check
Enter the contact info to check the person's business background.
By phone number
By email
By address
PeopleLooker

PeopleLooker is a powerful business background search service. Enter a name and it searches in millions of public record sources. You might find the person's business affiliations, employment history, licenses and certificates, criminal records and assets, and financial records such as bankruptcies, liens, judgments, foreclosures or evictions.
1) Go to the PeopleLooker background check page.
2) Enter the name and click SEARCH.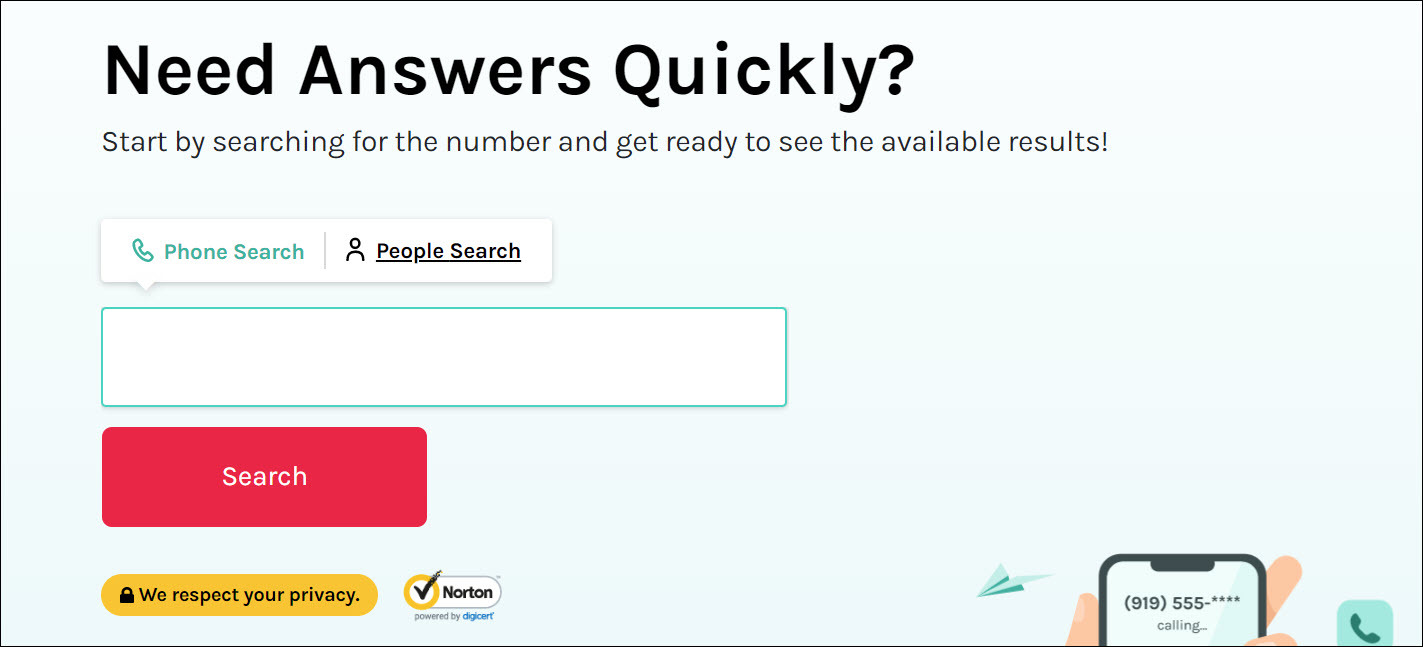 3) Wait for PeopleLooker to search through the data sources. Open the report and navigate to any details about the person you'd like to check.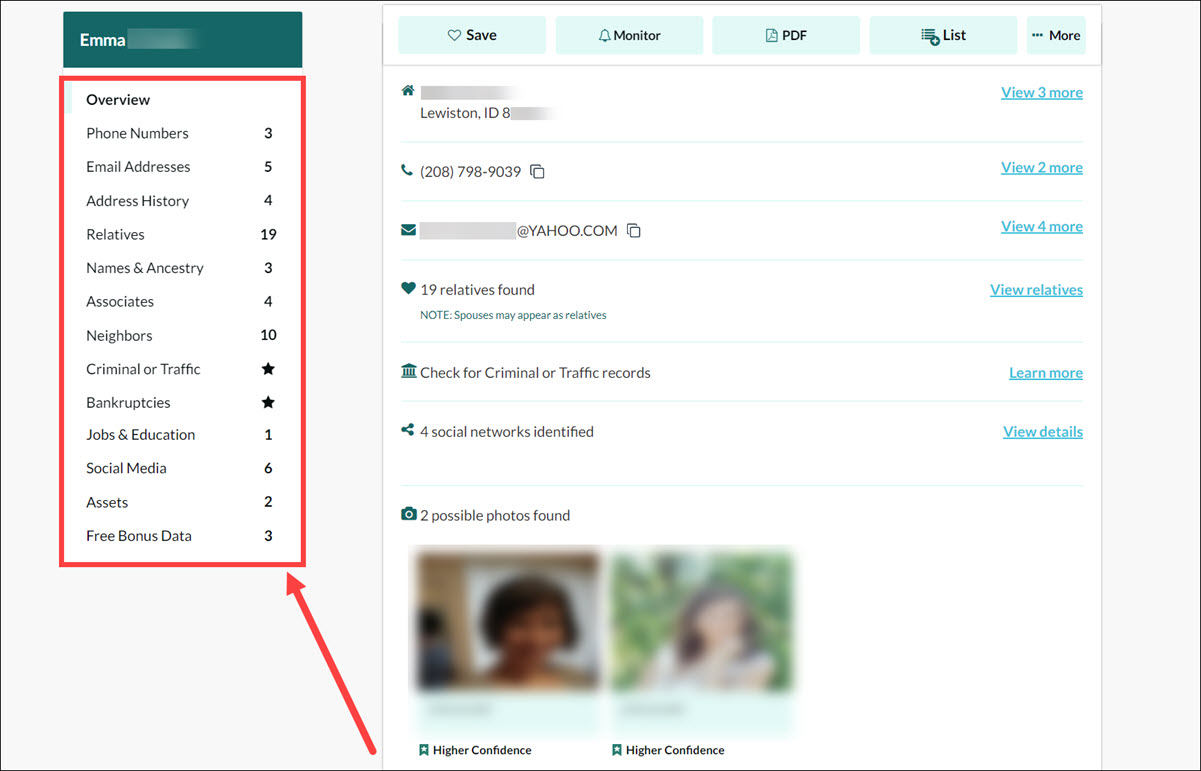 3. Use OpenCorporates
OpenCorporates is a trustworthy website for looking up companies. It has indexed data for over 200 million registered legal-entities around the world. Type in the company you're searching and find it in the list according to the registration country and address. You'll be able to check the company number, jurisdiction, registry site, events, branches and more.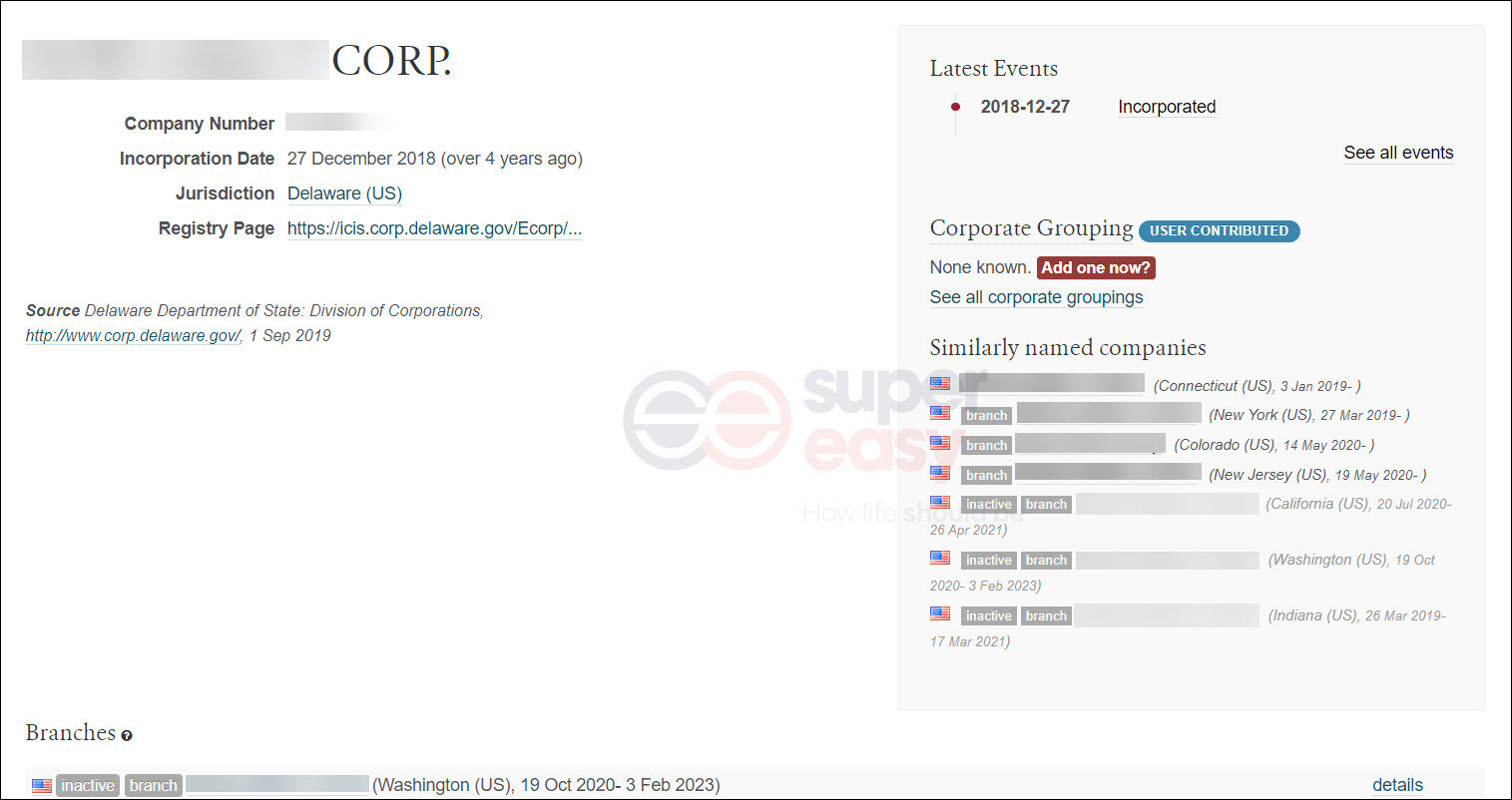 ---
That's basically how you could do a business background check on a person and their company. You may find the most informative reports easily with people search tools like BeenVerified or PeopleLooker. Hopefully this post could help you finding the information you need.
The methods in this article provide you with easy access to public record information, but without a guarantee for accuracy and may include links to websites not listed as a Consumer Reporting Agency (CRA). Information acquired from these bodies is illegal to be used for employment, housing, credit, and other purposes alike, according to laws such as the Fair Credit Reporting Act (FCRA). If you're not sure whether your use of our methods is appropriate, click here for details.