Bumper VIN Check: VIN, License Plate & Vehicle History Reports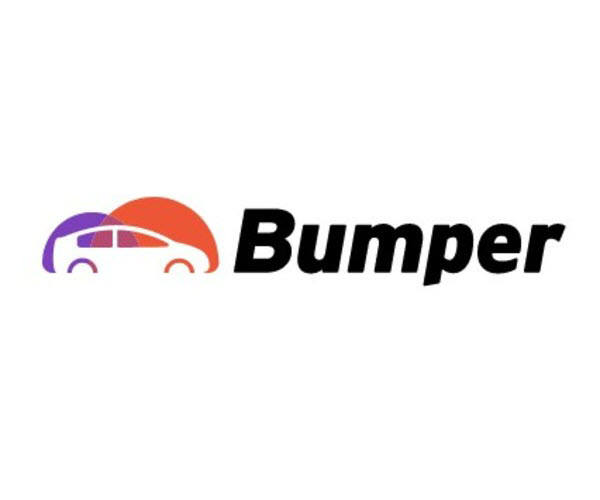 Bumper VIN Check
Enter VIN to get a detailed vehicle history report.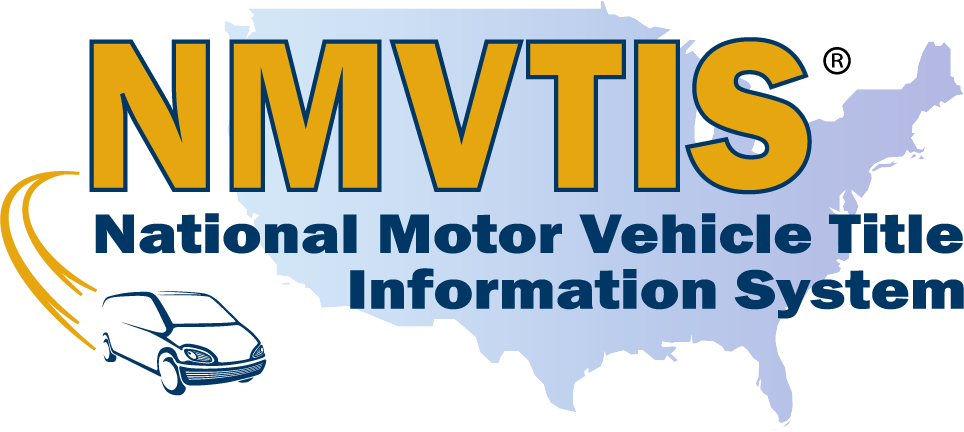 Approved NMVTIS provider
Founded in 1996, Bumper is an all-in-one tool built to take care of your vehicle related needs. It's got 5 products in one hood: Vehicle history reports, marketplace, real-time monitoring, market value estimation, as well as vehicle comparison.
In particular, Bumper VIN check is part of Bumper's vehicle history search that allows you to run a VIN lookup to get a deep dive into a used car's history. This makes it a popular go-to for people who are looking to buy, sell or research a car. In this article, we're showing you everything you want to know about Bumper VIN check. Read on…
How to run a Bumper VIN check
Running a VIN lookup at Bumper is pretty straightforward. All you need is your vehicle's VIN:
Go to Bumper VIN Number Search.
Enter your vehicle's digits, then click SEARCH.

Hang tight as Bumper flips through millions of records in its database. Once it identifies a match, it will gather the associated records into an easy-to-read report. You can then click to unlock the report.

Don't know your car's VIN?
In case you don't know where to find your car's VIN, you can check it out on the car's on the driver's side dashboard: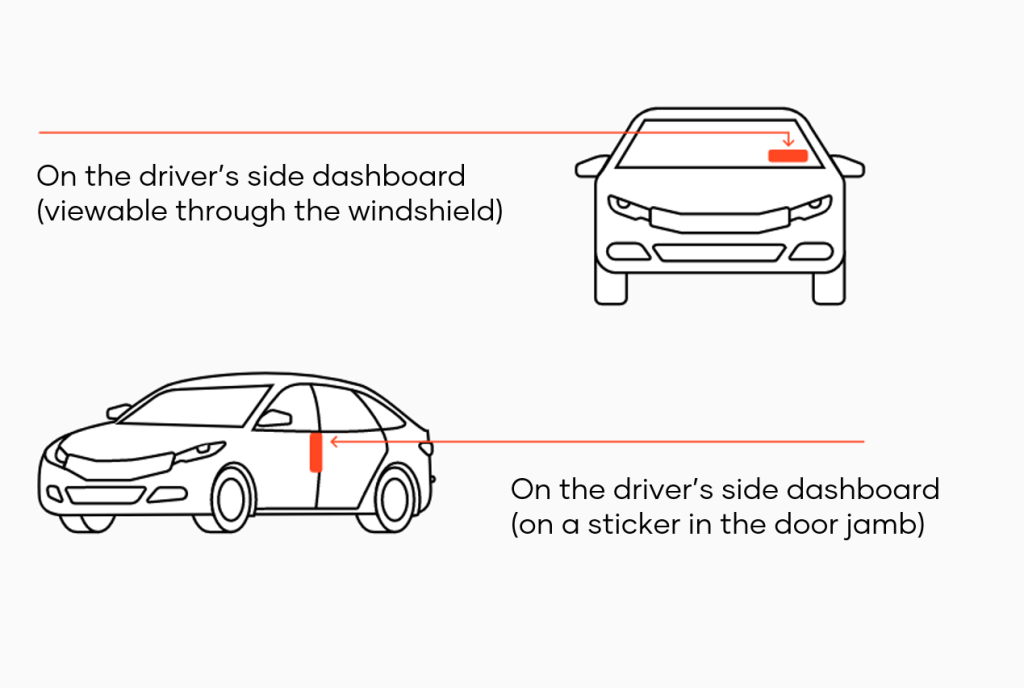 You might also locate a VIN:
On the front of the engine block
On the car chassis, near the windshield washer fluid container
On the rear wheel well, directly above the tire
Under the spare tire in the trunk
On the inside of the driver's door
On the driver's side door post
On the insurance, title, and registration documents.
What comes up in a Bumper vehicle history report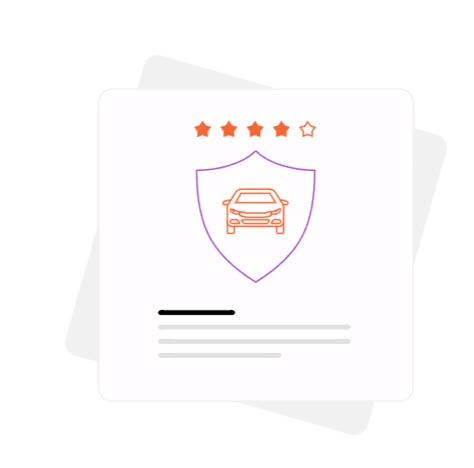 As an Approved NMVTIS Data Provider, Bumper is a reputable source of vehicle history reports. The company gets its data from a wide range of resources, such as NMVTIS, JD Power, NHTSA, and other industry-leading insurance companies, making it a destination for authentic and up-to-date vehicle data.
A Bumper VIN lookup will reveal the following information when available and applicable:
Specs
Owner details
Sale listings
Accident history
Salvage records
Odometer reading
Vehicle safety
Title history
Theft records
Warranty
Recalls
Market value
Liens
etc.
which helps you get into the granular details of a vehicle and ensure there's nothing hiding beneath the surface and catching you off guard down the road.
VIN lookup isn't the only way you can research a vehicle with Bumper. If you have a car's license plate number or Year, Make & Model information, you can perform a search to get detailed vehicle history reports.
Bumper alternatives
Among vehicle history report providers, Bumper makes a reputation for being an all-in-one destination where you can not only get authentic vehicle history reports but also compare vehicles side-by-side, learn a car's estimated market value, get the best auto insurance rates, and so much more. Pricing wise, a standard Bumper subscription costs $19.99 per month, and in case you aren't sold for the moment, you can take advantage of its $1 trial to test out the features and decide if it's right for you. The pricing is right in the middle, nothing to find fault at.
But if you're someone who's looking for free basic information, a single report without subscription, or something beyond vehicle information (e.g. in-depth report about a potential car owner), then perhaps you should try a different service.
After our extensive research, here are two trustworthy VIN check sites that deliver just as reliable vehicle history reports as Bumper but offer something different that could be up your alley.
Option 1. BeenVerified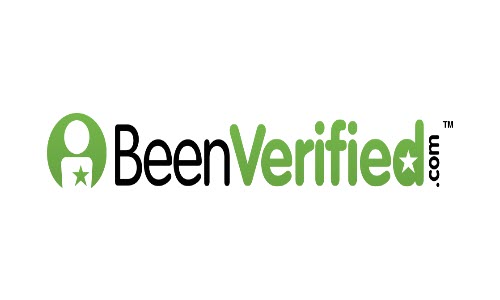 Pros
100 reports per month
Genuine and up-to-date reports
7-in-one search tool
Reverse phone lookup, email search, social media username search, etc.
Cons
Lacks single-report pricing
Run by the same company that operates Bumper, BeenVerified actually shares a database with Bumper. So, with vehicle history reports, you're not really going to get anything starkly different.
What makes BeenVerified stand out is its scope. For a monthly rate of $26.89, it not only gives you access to the entirety of its vehicle information database but also gives you the power to run further searches on people you're interested in (say, getting contact information about your future car's previous owner). BeenVerified is a true hub of everyday information – vehicle, people, and money – so it's a good option if you have a curious mind.
Here is how to run a VIN check with BeenVerified:
Go to BeenVerified Vehicle Search.
Enter the VIN, and click Search.

BeenVerified will check its database against your VIN for records associated with the vehicle in check. Once finished, you'll receive a report, listing the available information.
Option 2. EPICVIN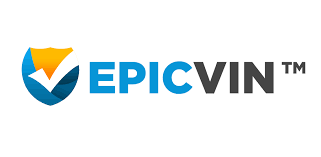 Pros:
Free preliminary information
Single report option available
Unlimited vehicle history reports
Cons:
Pricing is a bit on the expensive side
EPICVIN is another reliable provider of vehicle history reports. It offers you three types of methods to research a vehicle: VIN, license plate number, and Year, Make, and Model.
With EPICVIN, you will get some of the basic information for free: specs, functionality, mileage, possible accident history, etc. If you're in the second-hand market looking for something comfortable and reliable to drive, you should upgrade to EPICVIN's full report to get to know a car's full past. A full EPICVIN report will help expose potential ugly problems of a car – changes of titles, a rolled-back odometer, theft records, etc. – making sure you know every aspect of your future car and drive away with confidence.
Go to the EPICVIN official website.
Type the VIN number as suggested, then click Check VIN.

EPICVIN will start scouring its database for matching records. Once done, it will build a report based on the records it's found.

---