[NEW] Borderlands: The Pre-Sequel Shift Codes – December 2022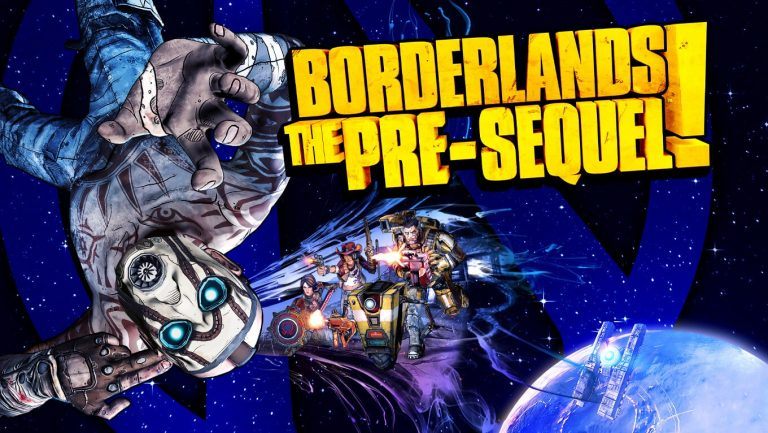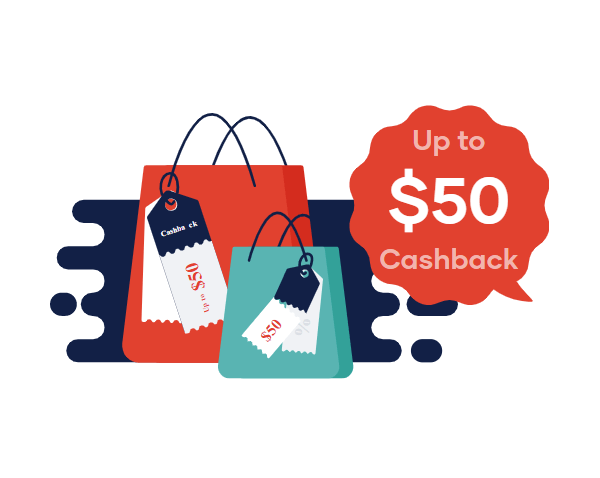 Automatically Apply the Best Coupons on 6000+ Sites
Shift codes are special promotional codes given away by Gearbox Software through different sources to give you golden keys, special cosmetics, and other in-game items. Every few days or so, Shift codes are released through Borderlands social media events and apps.
If you're looking for some active codes, you've come to the right place.
Borderlands: The Pre-Sequel Shift Codes
Here's a list of active Borderlands: The Pre-Sequel SHiFT codes that can help you get a certain amount of Golden keys in the game.
Keep in mind that Shift Codes may eventually expire. If you find any code that doesn't work as expected, please tell us in the comment so we can remove it. Thanks!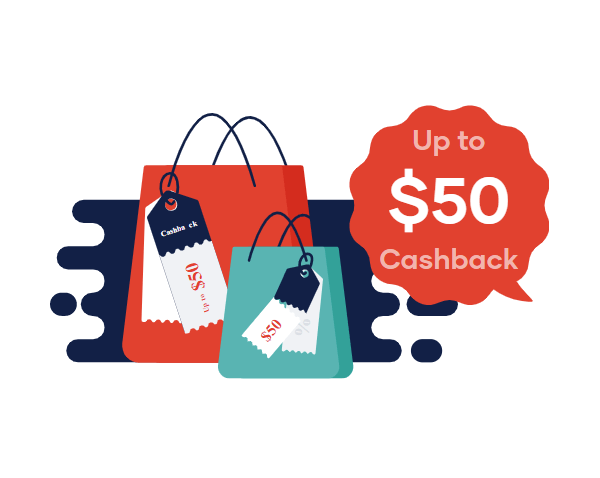 Automatically Apply the Best Coupons on 6000+ Sites
Where Can I Find Borderlands: The Pre-Sequel Shift Codes
You're likely to find Shift codes from Borderlands official Twitter account, Gearbox Official YouTube Chanel, and Borderlands official Facebook Page, but it takes time to collect codes and verify them.
If you don't have the time and patience to do all the work by yourself, make sure you bookmark this page and check back often. We update the list regularly with the latest and most popular codes we find.
How to Redeem Borderlands: The Pre-Sequel Shift Codes
To redeem SHiFT codes in Borderlands: The Pre-Sequel, follow the instructions below:
Sign up for SHiFT.
Link your account via Steam, the Epic Store, Stadia and the PS4 and Xbox One consoles.
Head to the SHiFT Account Rewards Page to quickly copy and paste the codes listed at the top of the page into the Code Redemption section.
To check your Golden Keys in Borderlands: The Pre-Sequel, you'll need to visit the central square across from the Fast Travel station and find the SHiFT vending machine in Concordia. Tab over from SHiFT News to Repository then you'll see all your redeemed Golden Keys.
Conclusion
Hopefully, you can unlock unique items and cosmetics with the codes above. If you have any questions or suggestions, or if you find new golden keys codes anywhere, feel free to leave a comment below!