[NEW] Borderlands 3 Shift Codes – January 2023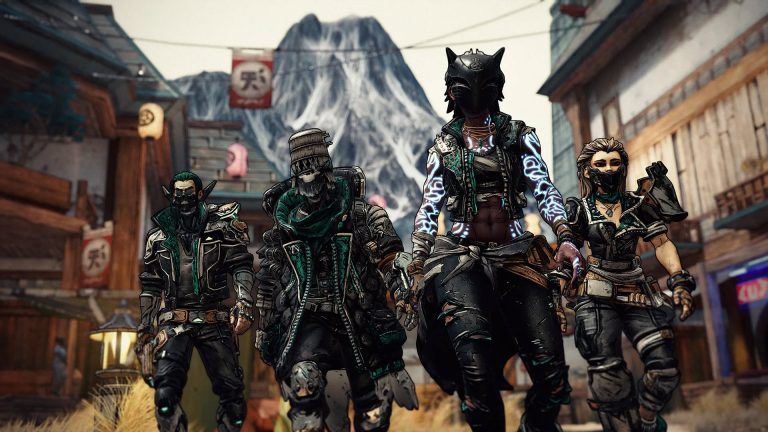 If you're looking for Borderlands 3 Shift codes, look no further! Here's an updated list of Borderlands 3 Shift codes for PS4, Xbox One, and PC.
What are Borderlands 3 Shift Code
Borderlands 3 Shift codes are special promotional codes given away by Gearbox Software through different sources to give you golden keys, special cosmetics and other in-game items. Every few days or so, Shift codes are released through Borderlands 3 social media events and apps.
List of Active Borderlands 3 Shift Codes
Below are the latest Shift codes. Be sure to act quickly and redeem them ASAP because Shift codes will eventually expire. If you find any codes that aren't working, do tell us in the comments. Thanks!
How to Redeem Shift Codes for Borderlands 3
If you want to redeem the code in the game, just head to the main menu and select Social, then you'll find a Shift tab to enter the code.
You can also redeem the Shift code on the Gearbox Shift sit. To do this, follow the instructions below:
Sign up for SHiFT.
Link your account via Steam, the Epic Store, Stadia and the PS4 and Xbox One consoles.
Head to the SHiFT Account Rewards Page to quickly copy and paste the codes listed at the top of the page into the Code Redemption section.
The item will then be sent to your in-game mailbox.
Conclusion
So that's all active Shift codes for Borderlands 3 at this time and how to redeem them.
Hopefully, this post helped. We'll add more codes to the list once there're new ones comes out. If you want to stay ahead of the curve, don't forget to bookmark this page and check back for updates!