[NEW] Borderlands 1 SHiFT Codes – 08/2022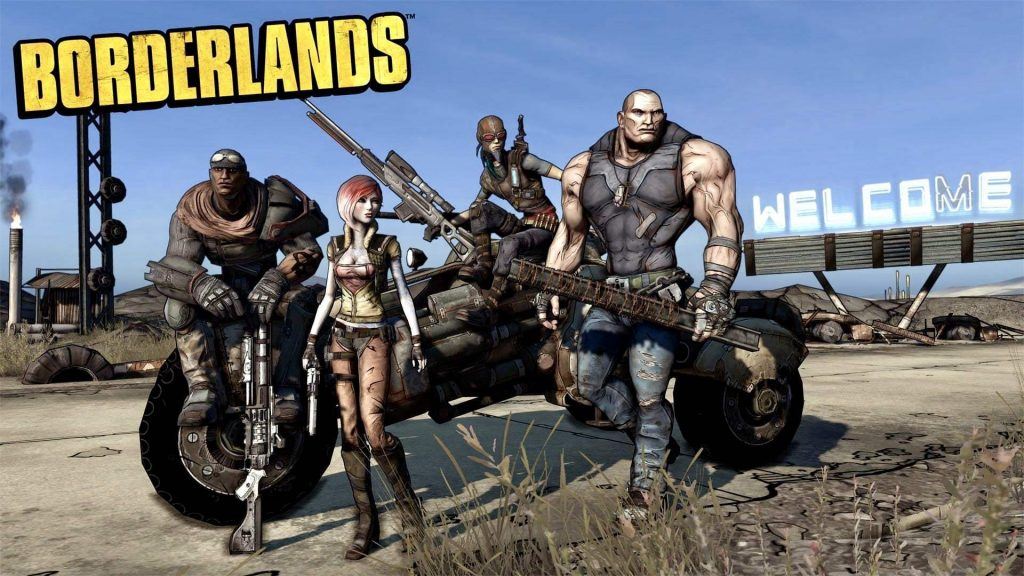 Borderlands 1 SHiFT codes can help you get custom skins and heads, Golden Keys and weapons. If you're looking for Borderlands 1 SHiFT codes to be used on your PS4, Xbox One, or PC, look no further. Here's a list of all the active SHiFT codes.
Borderlands 1 SHiFT Codes
Be sure to act quickly and redeem them ASAP because SHiFT codes will eventually expire. If you find any codes that aren't working, do tell us in the comments so we can remove them. Thanks!
Where Can I Get Borderlands 1 SHiFT Codes
You're likely to find SHiFT codes from Borderlands official Twitter account, Gearbox Official YouTube Chanel, and Borderlands official Facebook Page, but it takes time to collect codes and verify them. If you don't have the time and patience to do all the work by yourself, make sure you bookmark this page. We update the list regularly with the latest and most popular codes we find.
How to Redeem Borderlands 1 SHiFT Codes
You can also redeem the Shift code on the Gearbox SHiFT site. To do this, follow the instructions below:
Sign up for SHiFT.
Link your account via Steam, the Epic Store, Stadia and the PS4 and Xbox One consoles.
Head to the SHiFT Account Rewards Page to quickly copy and paste the codes listed at the top of the page into the Code Redemption section.
The item will then be sent to your in-game mailbox.
To use the Golden keys, you'll need to locate the Golden Mysterious Loot Chest in the area of Fyrestone or New Heaven.
Hopefully, this post helped. Feel free to share your thoughts with us in the comments!