20% Off Booking.com Promo Code (Up to $150) – September 2022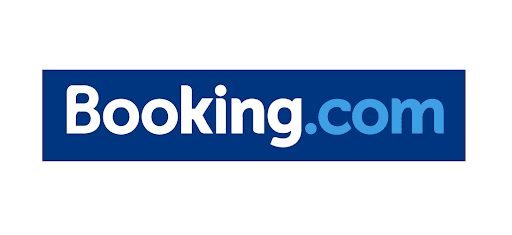 All the latest promo codes & coupons
Whether you're searching for a hotel room, apartment, homestay or villa for your next vacation, Booking.com has you covered with a variety of beautiful places around the world. And it offers more than that. There are also tons of Booking promo codes, incredible deals and saving hacks for you to get ideal accommodation without breaking the budget.
To save you the effort, we've put together the best promo codes and coupons for Booking.com in this month. Take a look and grab one to save.
| | | |
| --- | --- | --- |
| Offer | Code | Terms & Conditions |
| 20% Off vacation rental in the US | Get code >> | Book by Sep, 12 with a check-in date before Dec 31 |
| Flash Deals – save more than 30% | Get now >> | Flash deals happen once every two weeks on fixed days for 36 hours only |
---
Get tired of searching for coupons or cashback offers everywhere? Use Coupert – a free Chrome extension – to get the best savings automatically at Booking.
To apply a promo code on your Booking order, you can take these steps:
Select your preferred destination and date of trip, and choose your desirable properties.
Confirm your selection and enter your personal information.
On the Payment section, type in your promo code and click Apply.

You may also like: 50% Vrbo Coupon & Promo Code
How to get more discounts on Booking.com
If you fail to find a Booking promo code that suits your needs, don't worry. You can still explore the secret tips below to have a comfortable stay with Booking.com for as least as possible.
Method 1 – Sign up for newsletter
The email newsletter is a convenient way for you to keep up-to-date with the latest deals or promos from brands. If you haven't signed up for a Booking account, definitely do it now. You'll then be able to enjoy the exclusive secret deals that are directly sent to your email inbox, and they sometimes offer discounts up to 50%.
Method 2 – Join the Genius loyalty program
If you've been a loyal fan of Booking.com and making reservations constantly, consider joining the Genius Rewards program. It's free and easy to get started. Simply by signing in, you'll unlock lifetime access to Genius Level 1 and can save 10% off the base rate at all participating properties. Once completing 5 stays within 2 years, you're upgraded to Level 2 and entitled to 10%-15% discounts as well as extra perks like free breakfast and room upgrade.
Method 3 – Earn cashback
Emerging third-party rebate services provide dedicated travelers with great opportunities to earn a few bucks every time they book a hotel room. If you just feel overwhelmed by dozens of options around the Internet, we recommend Extrabux that has 5% cashback for Booking. Here's how it works:
Go to the Booking.com page at Extrabux.
By clicking Start Shopping, you'll be redirected to Booking. After you make a successful reservation, the cashback will be added to your Extrabux account with 1 to 7 days.

For new customers who sign up for the first time, Extrabux gives a whopping $20 cash bonus! If it's not right for you, there are also reputable alternatives such as Swagbucks or Rakuten.
Simply select an appropriate portal and start saving with that, no matter you're making reservations with an aggregator website or hotel chain, or just doing daily shopping.
Method 4 – Pay with credit cards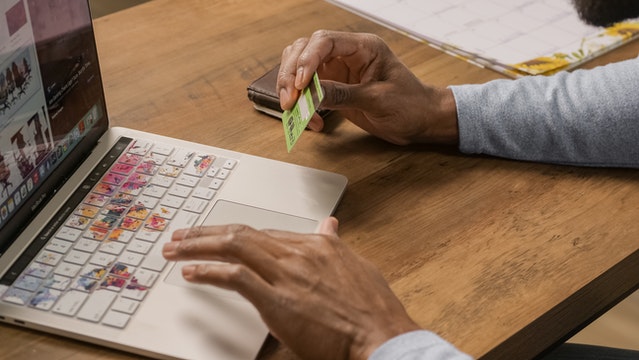 Paying with a credit card will always give you bonuses to help you gain better booking experience. Normally you'll earn either cashback or loyalty points or miles that could be redeemed for a free flight, stay or something else great. So if you're wondering what credit cards offer the most generous rewards on travel, Chase Sapphire Reserve Card could be the right one. It comes with various benefits like:
$300 annual travel credit

3X points on travel and dining worldwide
1X point per dollar spent on all other purchases
Conclusion
Although Booking.com doesn't provide a welcome offer or referral system, you can expect significant savings on your accommodation rentals with a valid Booking.com promo code. Besides, try participating in the Booking rewards program or use some rebate websites to make the most of your travel expenses. It's also a good idea to book in advance so you'll have more choices at a lower price.
Hopefully this post helped. If you have any questions or suggestions, feel free to share with us in the comment area below.
Photo credits: Pexels