Book of the Month Coupons | 50% Off in Aug 2022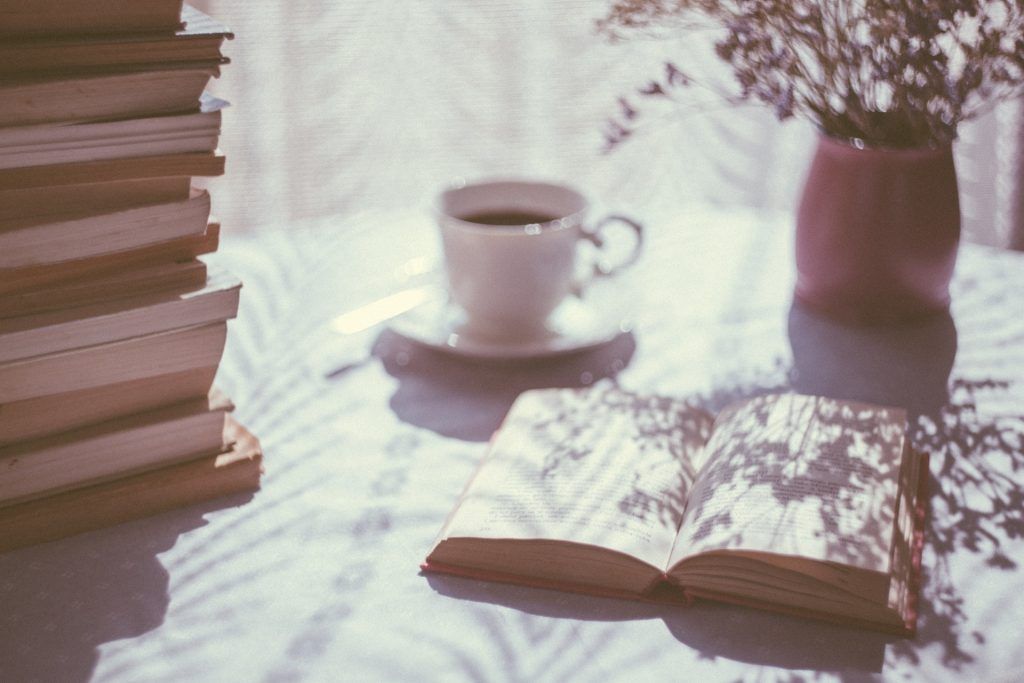 Book of the Month
It's a win-win-win. Best reads at discounted prices.
Currently Working Coupons for Book of the Month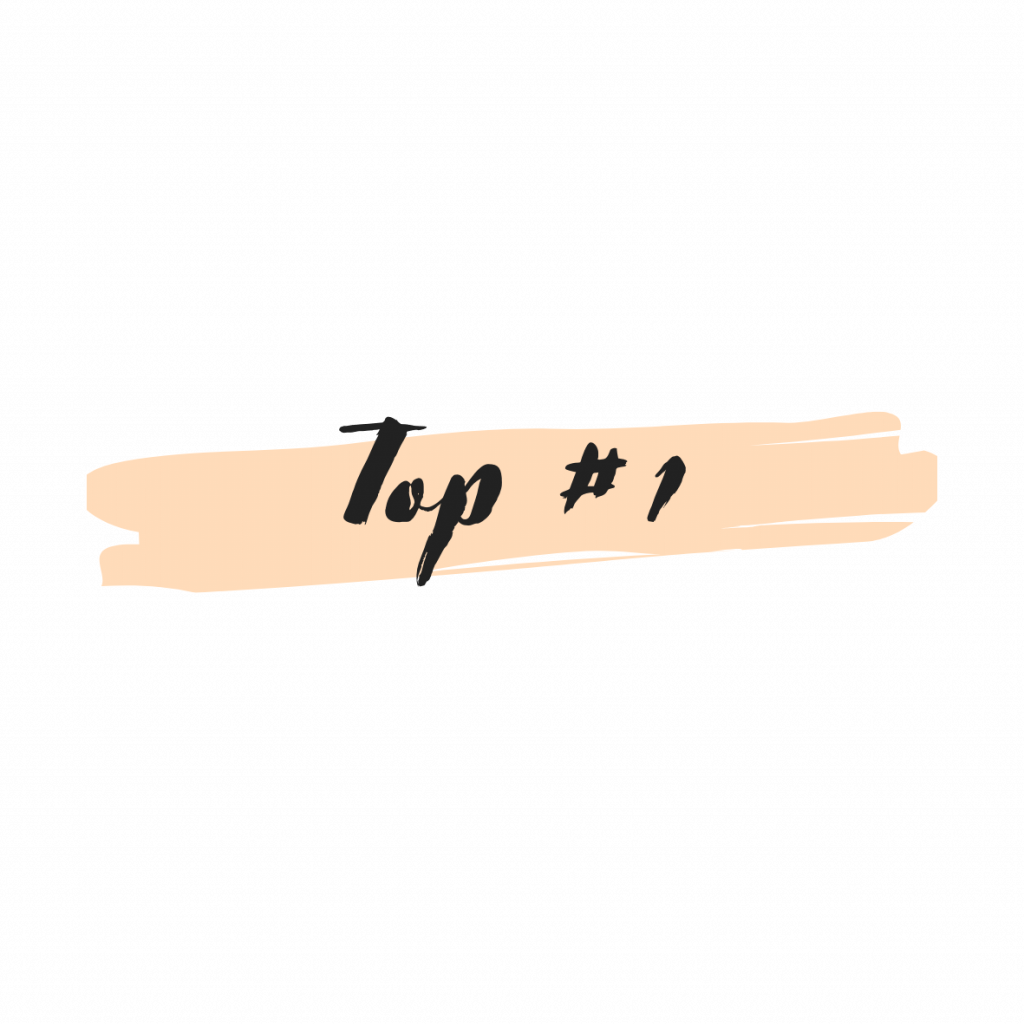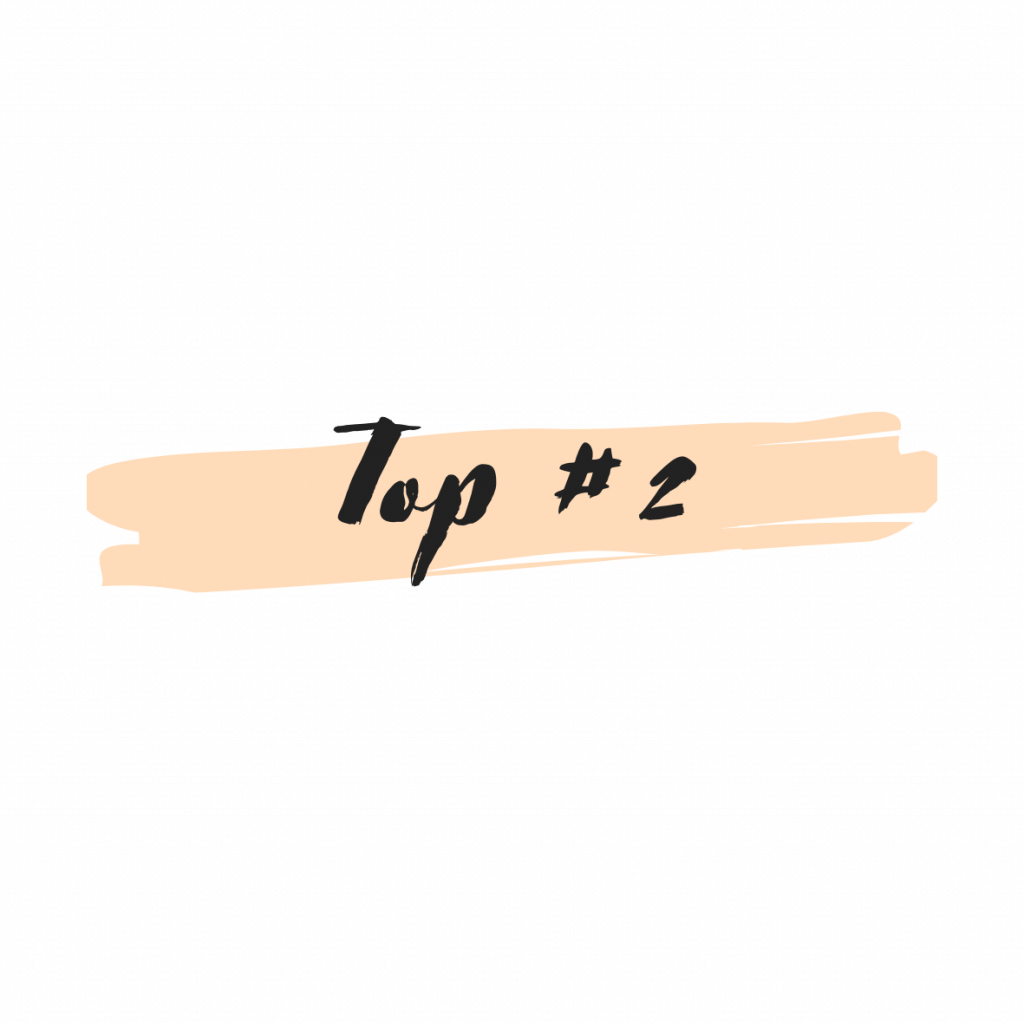 Selected Products
20% Off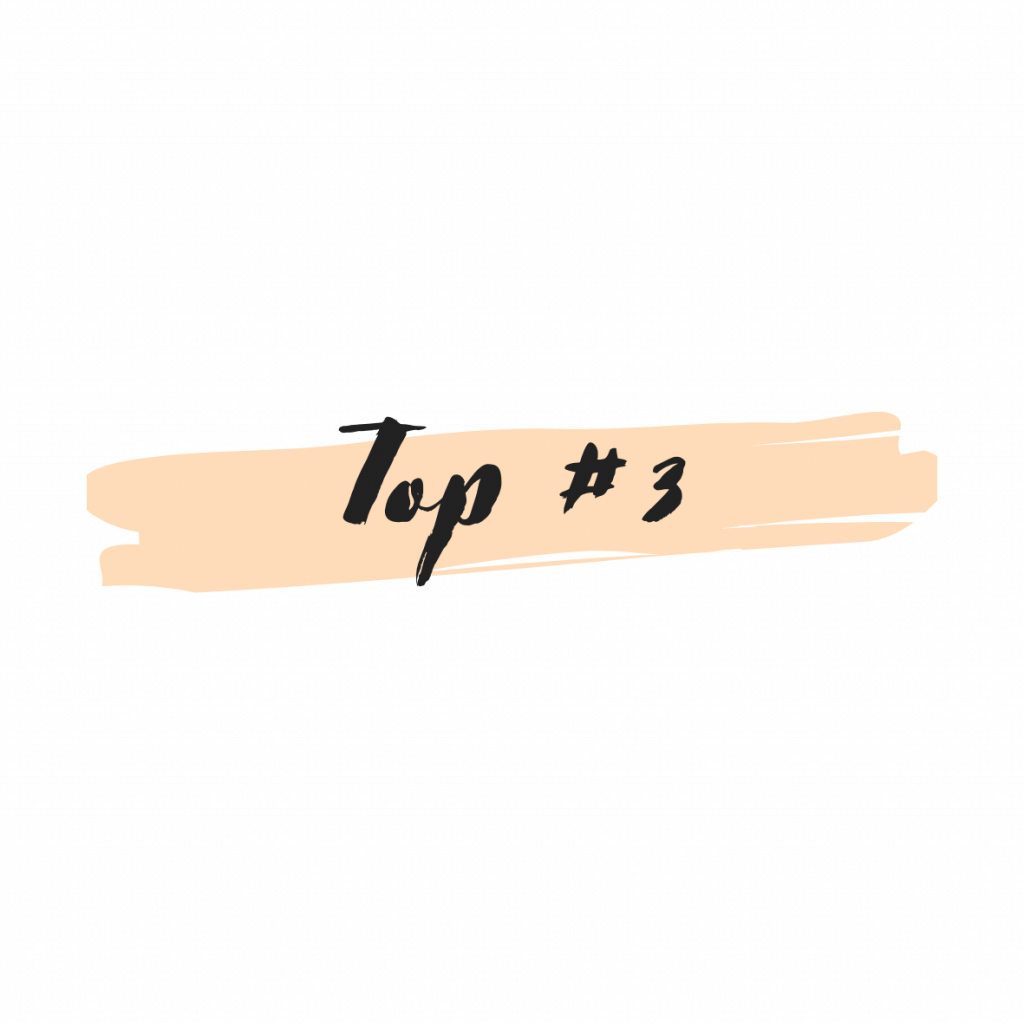 6 or 12-month Gift
$10 Off + 1 Free Month
Looking for more coupons?
How Does Book of the Month Work?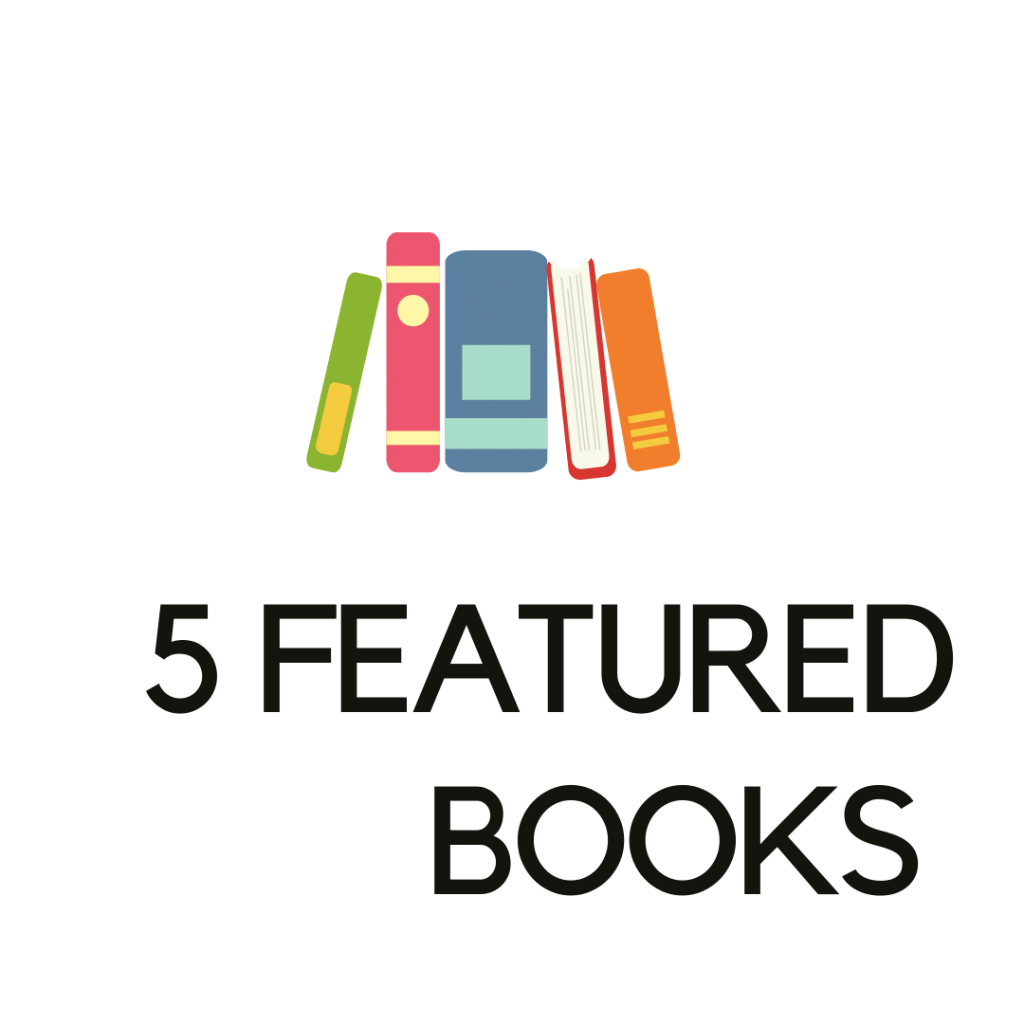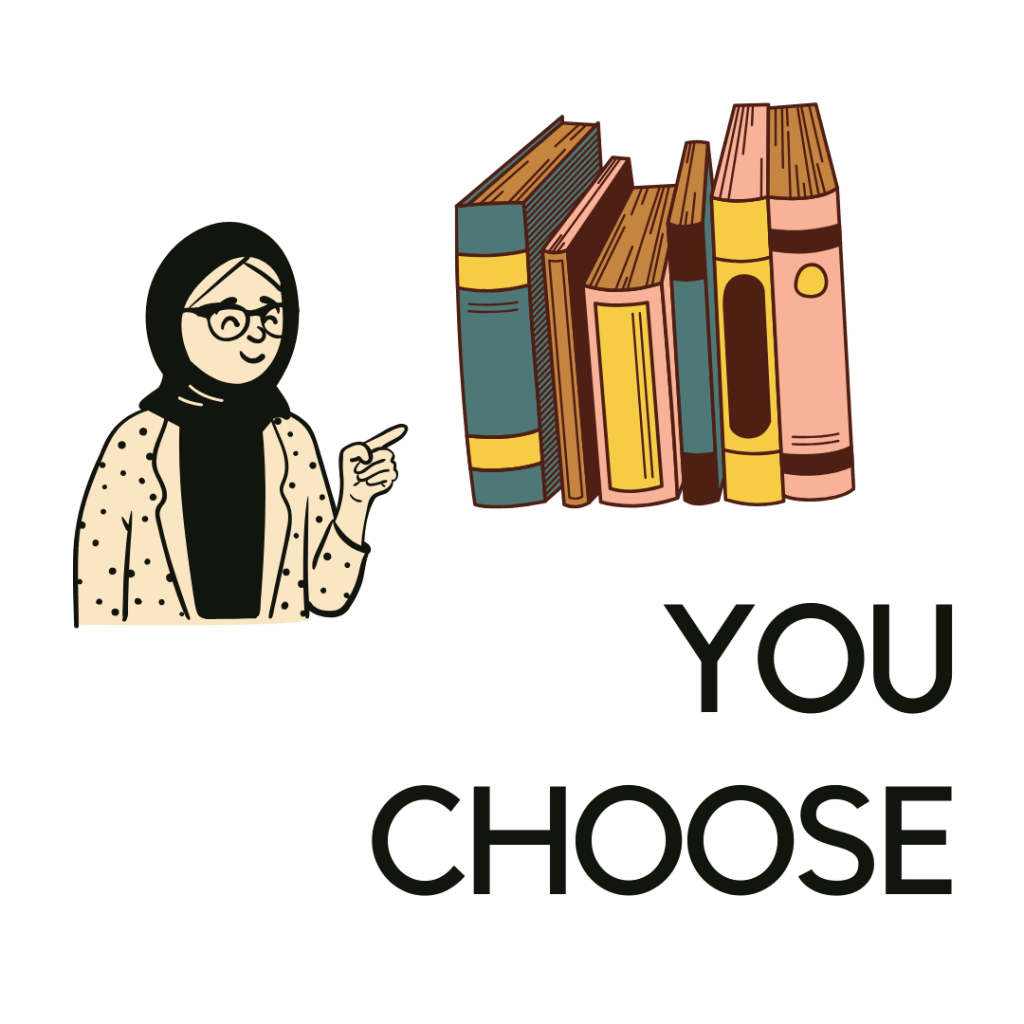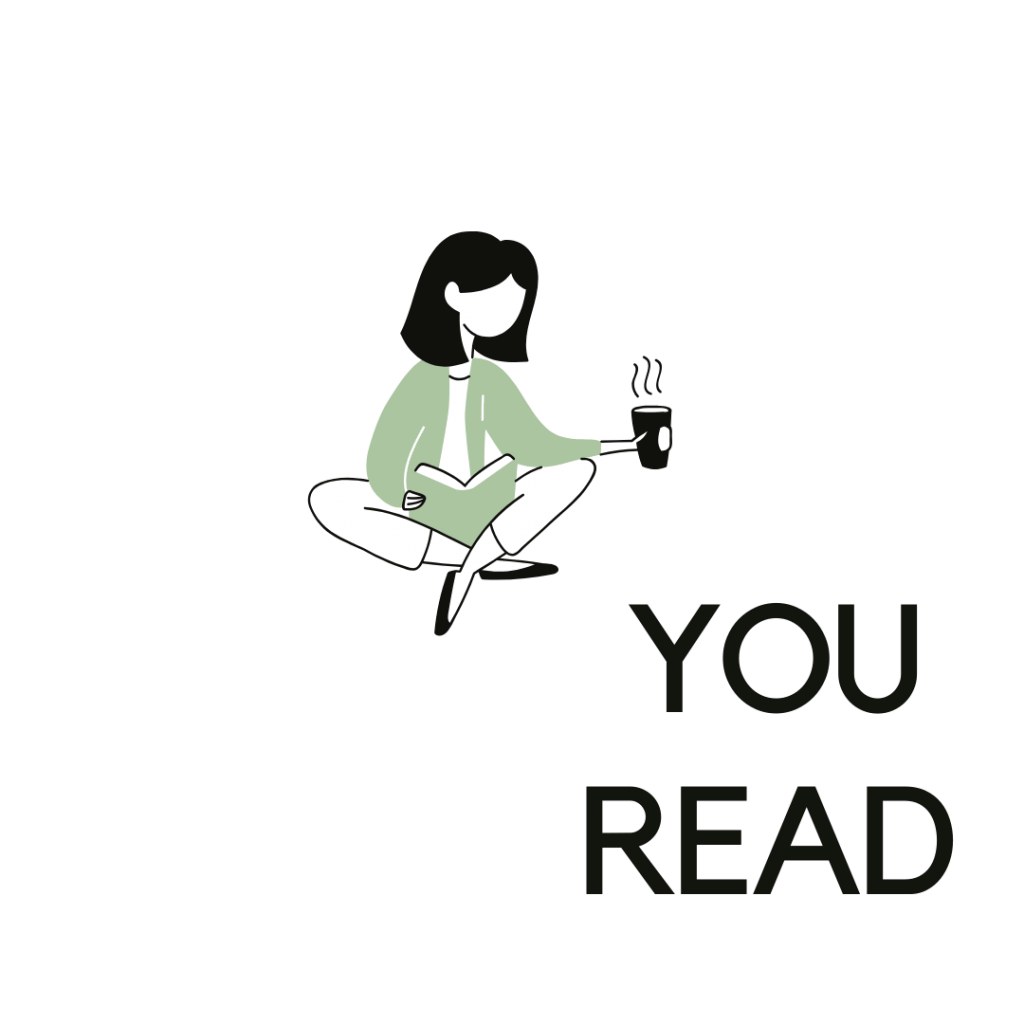 Book of the Month FAQs
Can I cancel BOTM anytime?
Of course the choice is entirely up to you. Every month you'll be asked if you want to skip. If you're a slow reader, feel free to enjoy those books you already have.
How long does BOTM take to arrive?
Your book of the month usually takes 5-7 days once you selected your books. You'll then receive a tracking number to check the shipping status. For CA and Hawaii, it may take up to 15 days.
Does Book of the Month offer free shipping?
Yes, Book of the Month shipping is always free once you subscribe.
What is Book of the Month's return policy?
If you receive a damaged or defective book, please call our toll free number at 1-888-784-2670 within 30 days of the original date of shipment to request a replacement. If a replacement copy is not available, your Book of the Month membership will be extended by one month and you will be issued a replacement Book Credit. No refunds will be issued for damaged or defective books.