[SOLVED] How to block spam calls on iPhone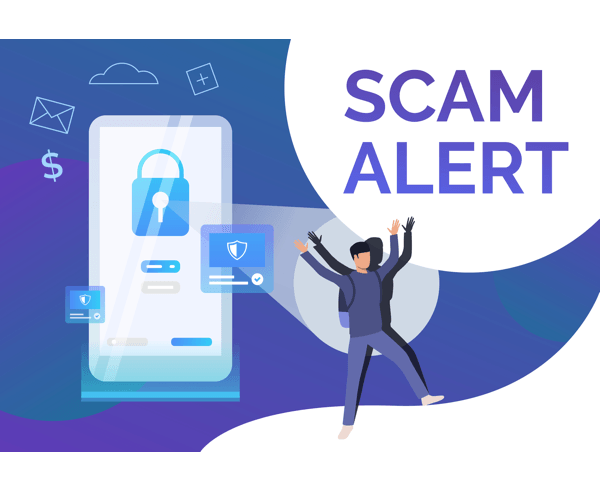 Getting too many phone calls from telemarketers and spammers on your iPhone? You're not alone! The Good news is there are several ways to combat this nuisance, and you should be able to block spam calls on iPhone easily after reading this step-by-step guide.
Try these fixes
Your iPhone has a couple features that can help you avoid unwanted calls. Besides, There are many spam-filtering apps in AppStore that can detects and blocks spam phone calls. Just read on to learn how to block spam calls on your iPhone:
Turn on Silence Unknown Callers
With iOS 13 and later, the Silence Unknown Callers feature can easily help you avoid getting calls from people you don't know.
Before you turn on Silence Unknown Callers, make sure you have important contacts saved so that you won't miss a important call.
To turn on Silence Unknown Callers, follow the steps below:
On your iPhone, go to Settings > Phone.

Tap Silence Unknown Callers and turn on the feature.

After you enabled this feature, calls from unknown numbers (the phone numbers you've never be in contact with, and they are not in your contact list) are silenced and sent to your voicemail, and appear in your recent calls list.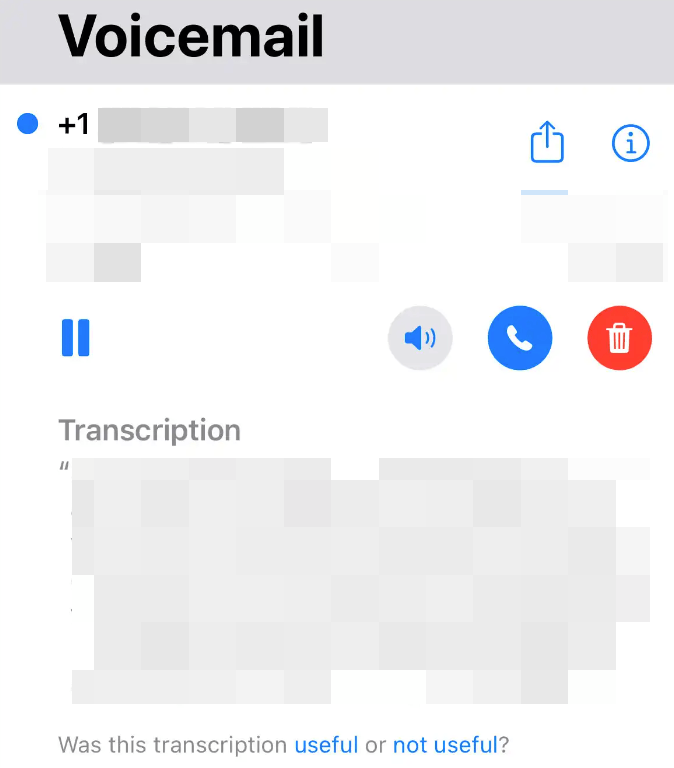 Incoming calls will come through from people that are saved in your contacts list, recent calls list, and from Siri Suggestions to let you know who's calling based on phone numbers included in your text messages or emails.
Try spam-filtering apps
Need to do more than just silently send a call to voicemail? With a spam-filtering app, you can easily fight back phone spams.
Spam-filtering apps can effectively block most of spam calls and messages you receive, even if they're from unique spoofed number.
To block spam calls using spam-filtering apps, you'll have to download an app from App Store: popular options include Robokiller, Robo Shield and Truecaller. Note that these apps are all paid apps, which means that you'll need to pay subscription fees.
For privacy and security reasons, we suggest that you use a paid spam-filtering app, as those so called "free" apps usually come with a price.
After you installed the spam-filtering app, you'll need to follow the steps below to enable your spam-filtering app:
Go to Settings > Phone.
Phone">
Tap Call Blocking & Identification. Turn on the toggles next to your spam-filtering app to enable call blocking & identification.

After you enabled this feature, your iPhone checks the caller's number and compare it to the list of phone numbers in your spam-filtering app. If there's a match, your iPhone displays the identifying label chosen by the spam-filtering app, for example "Spam" or "Telemarketing", and it may choose to block the spam call automatically.
Block specific spam calls
If you want to block voice calls, FaceTime calls, and messages from certain phone numer, you can follow the stes below to do it manually:
In the Phone app, tap Favorites, Recents, or Voicemail.
The tap the info icon next to the number or contact you want to block.

Scroll down and tap Block this Caller. Tap Block Contact to confirm.

---
That's it. Hopefully after reading this guide, you've learned how to block spam calls on your iPhone. If you have any questions or suggestions on this topic, just drop a line in the comment area. Thanks fo reading!
---
Credit: Scam alert vector created by katemangostar – www.freepik.com