Black Desert Online Redeem Code (Feb 2021 Updated)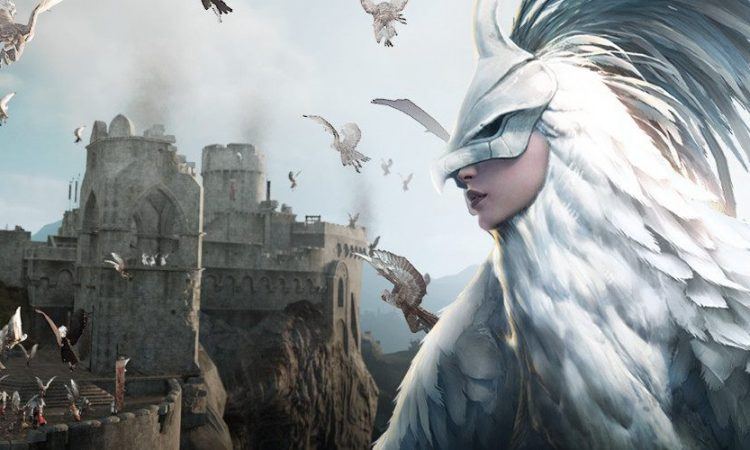 Looking for Black Desert Online free redeem codes but most found online is not working or expired? You could end the searching here. To save your time and effort, we've collected all the valid BDO codes that you can redeem for fancy in-game items. Check them out now.
Table of content:
Active redeem codes for Black Desert Online
Here is the full list of BDO codes for this month. Act fast before they expire. If you know any other valid codes or found the listed codes isn't working, please let us know in the comments below. Note that the following codes are case sensitive.
Code
Reward
Validity
BDOHLNY
J'S Box x2
K'S Box x2
Claim before Feb 23, 2021
2021-LUNA-RNEW-YEAR
Tons of new year in-game gifts
Expires on Feb 28, 2021
(Note: This code is for Console)
0225-WEAR-ETHE-ONE!
Enhancement Help Kit II x1
Cron Stone x100
Expires on Mar 10, 2021
(Note: This code is for Console)
Expired codes
Unfortunately, the codes below are no longer working. But you can still take a quick look so you'll know what to expect in the future.
BDOHPNY – New Year Gift Pack (Expired on Jan 20, 2021)
BDOVALK – 100FS (Expired on Jan 20, 2021)
BDOICED – Burning Jade Flame (Expired on Jan 20, 2021)
BDOHAMM – J's Hammer of Loyalty (Expired on Jan 20, 2021)
BDOKTW2 (Expired on Dec 14, 2020)
BDO2021 – New Year Gift Pack (Expired on Jan 8, 2021)
How to redeem your BDO codes
It takes a few steps to redeem your BDO codes and claim the rewards. If you've grabbed an active code, follow the instruction below to redeem it.
Go to the official website of Black Desert Online
Navigate to the Shop tab at the top pane and click Redeem Code.

Log in with your account and password.
Enter your redeem code and click Confirm.

Click Account > Coupon at the upper right corner.

You'll see the coupon codes have been redeemed successfully. Click one to open the pop-up page. Then, select your region and click Confirm.

Now the items should arrive in your in-game mailbox.
For Steam players, you can press the Esc key to enter the in-game menu. Then, click Redeem to register your redeem code.
How to get more BDO redeem codes
Free codes come and go real quickly. To snatch all the latest BDO redeem codes, you can also keep an eye on the following platforms:
Official Twitter of Black Desert Online
Simply follow BDO on Twitter and you'll be updated with official redeem codes that go live.
Homepage of Black Desert Online
Pearl Abyss will release free BDO codes whenever there is special event or regular maintenance. You can find comprehensive info about how the code works and the item effect of the rewards in the News section.
That's everything you need to know about Black Desert Online redeem code. Hopefully they're helpful. If you have further questions or suggestions, please feel free to leave a comment below.
Tags :
Gaming & consoles