Bizarre Blox Codes – 2023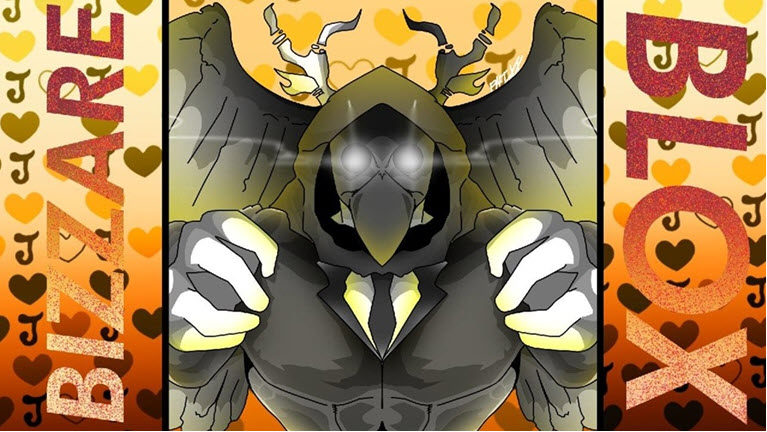 Bizarre Blox Codes are promotional codes that can give you XP boosts and other exclusive game items. If you're a fan of this game, don't miss the latest Bizarre Blox codes here!
Active Bizarre Blox Codes
Here're all the active Bizarre Blox codes at the moment. Please use them as soon as possible because codes can eventually expire.
FREEEXP – x2 EXP Boost
Guide
Axiore
Meow – 15 min of x2 XP
2XP – 15 min of double XP
4XP – 15 min of x4 XP
How to Redeem Bizarre Blox Codes
It's easy to use Bizarre Blox codes for gifts. First, you need to launch the game. Find the code box on the lower right corner of your screen and input your code. If the code is valid, you'll get your rewards. Otherwise, you'll receive a message saying "Invalid code".
Conclusion
So that's it for this post. Thanks for reading! We'll keep updating this post once there're new codes available, so be sure to check back often. Feel free to leave a comment below if you have any questions or suggestions.