Best Way to Find Someone By Phone Number / Name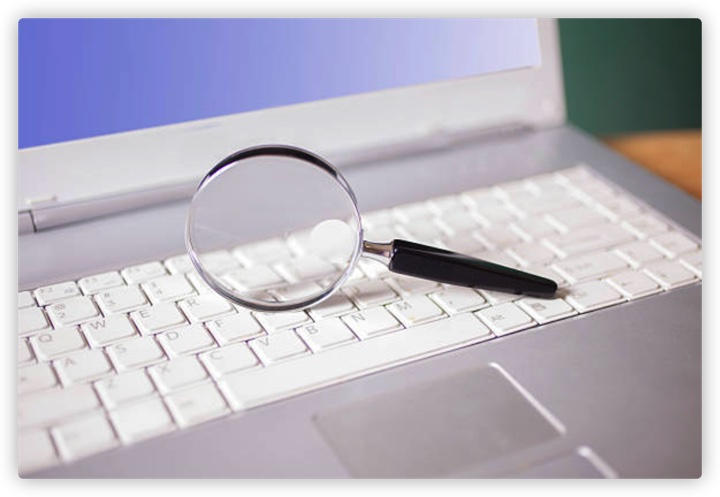 How do I find someone online? The best way to search for someone is to run a reverse phone number/email/name search.
Is it necessary to pay for the search?
Finding someone on social media is totally free. But if you failed to find the person by their name or phone number this way, you will need to do it on a third-party website.
However, these websites are not free. Most of them come with a $1 trial membership. Among these, BeenVerified is one of the most powerful data brokers in providing the most detailed results.
It occasionally offers a $1 trial membership for 7 days. Here's how to search for someone efficiently:
1) Go to the BeenVerified official website, and enter a name/phone number/email address or address.

2) You will be able to see the person's contact information, criminal records, education, and assets, etc., if that data is available.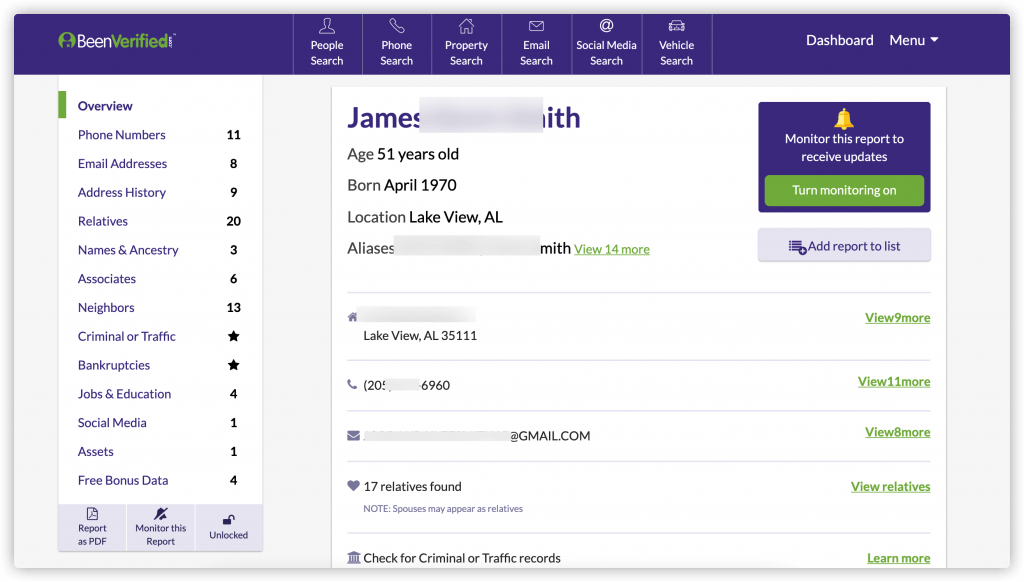 Best people finder sites