Best Free VIN Check Websites – Just Enter a VIN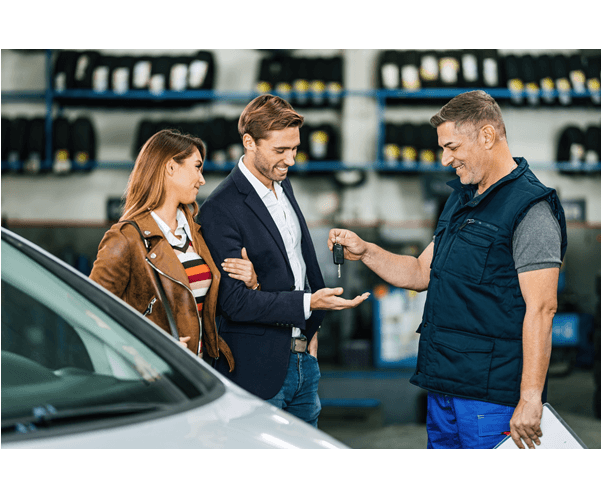 Best VIN Check
Enter a VIN to instantly get a detailed vehicle history report of a car.
Each vehicle has its own history. For some, it can be pretty colorful. If you're a prospective buyer of a car in a second-hand market, it's vital that you run a VIN check to get to know its full story.
A VIN check not only tells you a vehicle's specs, but also reveals its past owners, title status, distances traveled, records of previous accidents, damages, and repairs. In some circumstances, it could mean the difference between you driving home in the car of your dreams or a dud.
In this article, we're showing you the 7 best VIN check websites for you to get a VIN checked. Some of them are completely free…

A Vehicle Identification Number (VIN) is a 17-character alphanumeric code given to a motor vehicle at the day it is built. As its name spells out, it is used to uniquely identify a vehicle and track significant events over its lifespan.
1. Carfax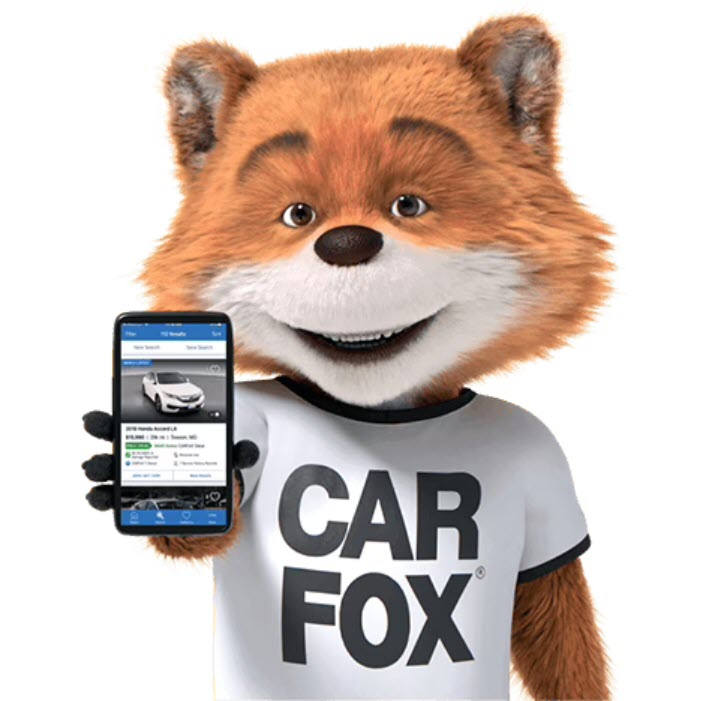 Dating as far back as the late 1980s, Carfax is a leading provider of vehicle information. The Carfax database maintains more than 30 billion records (Yes, billion with a "B"), making it the world's largest database for vehicle history data, and thus the gold standard for the rest of vehicle data providers.
Carfax offers a wide variety of ways for you to get a free report. For starters, you can browse through its used car listings and click through a Carfax report link if it's available. Or, if you're visting a Carfax-subscribing car listing site or a dealer's site, you can also ask if they could provide a report for the particular car you have your eyes on.
If you've got a VIN at hand and wanted to trace its history, on the other hand, you'll be charged a pretty penny. A single Carfax VIN report sets you back $44.99 (last time we checked it was $39.99). And although you'll get a discount when you choose a multiple-report package, it's still on the pricey side.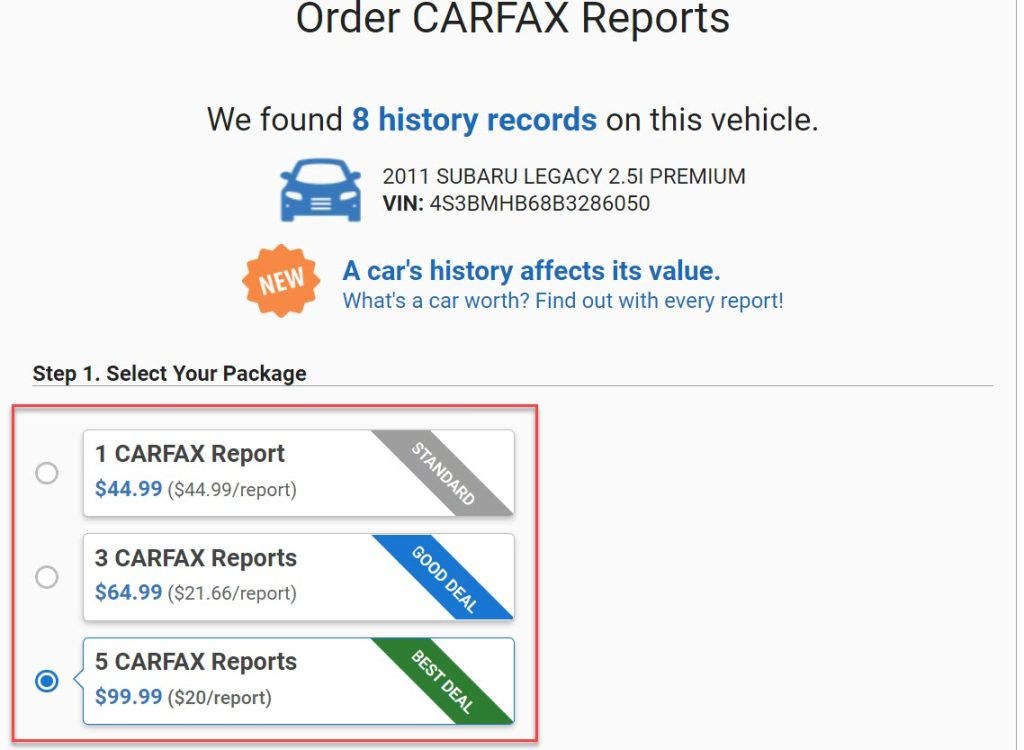 If you're looking for more affordable options to run a VIN check, just move on to the section, below.
2. BeenVerified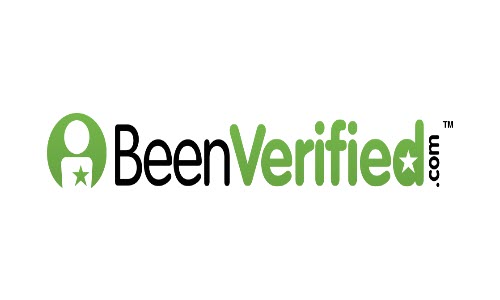 Founded in 2007, BeenVerified is another popular destination for accurate and authentic vehicle history reports. With BeenVerified, you can enter a VIN, license plate number, or vehicle model to get an in-depth report for a vehicle. This includes automobiles, motorcycles, trucks, buses, and other types of motor vehicles.
A BeenVerified report will give you a rundown of a vehicle's history: functionality, previous owners, title history, accident history, maintenance records, mileage, market value and a whole lot of other information that may be relevant to your buying or selling decision.
Here is how to run a VIN lookup with BeenVerified:
Enter the VIN, and click Search.

Sit tight as BeenVerified scours billions of records in its database and gathers them into a report for you. Depending on the wealth of information, the whole process could take up to one minute.

Despite lacking the same recognition of Carfax, BeenVerified's VIN lookup tool is actually pretty good. And better still, BeenVerified offers a $1 trial which allows you to pull as many as 100 reports during the 7-day period.
3. Bumper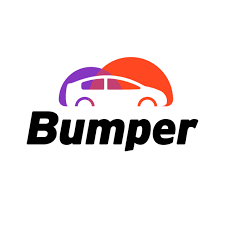 Bumper is an NMVTIS-certified data provider. It compiles vehicle information from NMVTIS, JD Power, NHTSA, and a wide range of other industry-leading data sources.
Like a crystal ball, a Bumper VIN check will give you a detailed account of a vehicle's past and good indications on how it will serve you in the future. Basically, it lets you know its specs, whether it was once stolen or there's money owed on it, times it's been passed over, services it's received, damage suffered, and so on.
Bumper is much more than a vehicle search tool. It's actually 5 products in one hood: vehicle history reports, marketplace, real-time car monitoring, vehicle value esitimation, and vehicle comparison. Whether you're looking to buy or sell a vehicle, Bumper should be a one-stop shop for all your vehicle-related needs.
To run a Bumper VIN lookup, head to Bumper Vehicle Search.
Pop in your vehicle's digits, then click SEARCH.

Wait a few seconds as Bumper searches its database. Once it locates a match, it will organize the associated records into an easy-to-read report. You can then click to unlock the report.

4. EPICVIN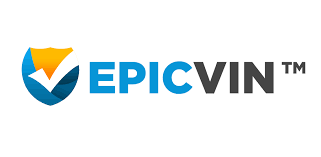 One more vehicle lookup tool you can add to your arsenal is EPICVIN. Much like Bumper, EPICVIN is another NMVTIS-approved data provider designed to protect you from fraud and unsafe vehicles.
The EPICVIN engine offers three types of search for you to research a vehicle: by VIN, license number, and Year, Make & Model. After that, it will generate a free preliminary report, revealing the basic yet essential information about the vehicle you search: characteristics, features, odometer reading, reported accident records, and so forth.
Used cars may bring with them a lot of unknowns. If you're shopping around for a used car, you should upgrade to EPICVIN's full report to discover its full past and make an informed purchase decision. According to users' feedback, a full EPICVIN report may clue you in to hidden issues such as odometer manipulation, theft records, and undisclosed accidents or damages – which could impact a car's reliability and your decision as a potential buyer.
Go to the EPICVIN official website.
Type the VIN number as suggested, then click Check VIN.

EPICVIN will start scouring its database for matching records. Once done, it will generate a report containing all the available records associated with the VIN.

5. NICB (Completely free)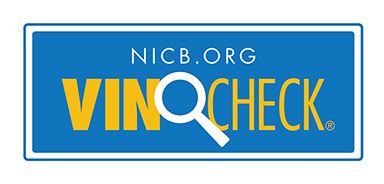 NICB (National Insurance Crime Bureau) offers a free VIN check service to help you determine if a vehicle has been labeled as Salvage after the following situations:
being reported as stolen or lost, and not yet recovered
being damaged beyond economic repair and declared a total loss by an insurance company
Here is how to check if a vehicle has a previous theft or total loss record with NICB.
Go to NICB.
Enter the VIN number, tick the box next to I agree and complete the captcha. Then click SEARCH VIN.

NICB will check your VIN against its database for matching records and present you with the result.

With NICB, you can run up to 5 free VIN checks over a 24-hour period.
Note that the results of an NICB VIN check are very limited. It only tells you if there are stolen or total-loss records associated with a vehicle, but barely anything more. If you need to gather more information of a vehicle's past, such as its ownership history, title info, accident records, and previous usage, you should check out other options in this article.
6. iSeeCars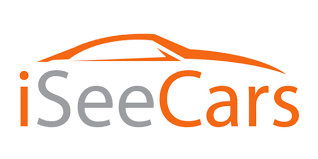 Another resource where you can run free VIN checks is iSeeCars. iSeeCars is a used car research website with a VIN check function baked into its engine.
As a vistor, you're entitled to one vehicle history report for free. Or, if you need to compare several vehicles, you can sign up for its free membership and log in to obtain up to 5 reports per month. The website is a for-profit used car listing site, so if you want more, a monthly subscription will eventually kick in.
7. National Highway Traffic Safety Administration
National Highway Traffic Safety Administration(NHTSA), is a federal level government agency. It provides a free VIN lookup tool to the public to help identify if a vehicle or its parts (e.g. tires, airbags, and seats) have safety-related defects.
All you need to do is feed the VIN number into its search box: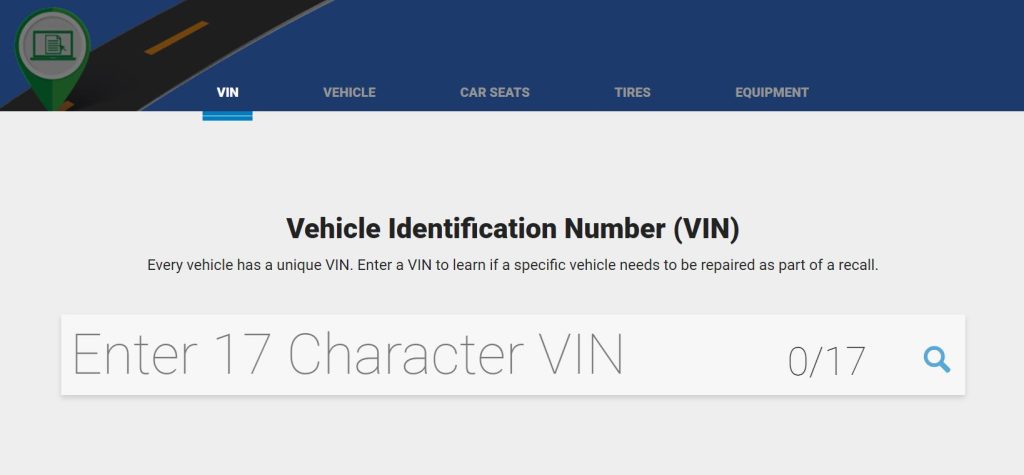 Although the NHTSA VIN Check tool doesn't provide detailed information about a vehicle's history, it does alert you to potential safety hazards.
Summary
Buying a used car can be a minefield, especially if you don't know a thing about its past. Luckily, a VIN check can help fill in the missing pieces of the puzzle by providing you with a backstory about its previous life. In this article, we've rounded up the 7 best VIN check websites for you to run a VIN check. Hopefully, it helps.
With that said, a VIN check is not the be-all and end-all for determining a car's value and performance. To make sure you know everything about your future car and make a confident purchase, it's equally important that you hire an independent mechanic to do a thorough visual inspection and take it for a good around-the-block test drive.
Credit: Image by prostooleh on Freepik