Best Reverse Image Search for Catfish to Spot the Fake! (2022)
Use a reverse image search for an online date, lover, or acquaintance to unveil their real identity.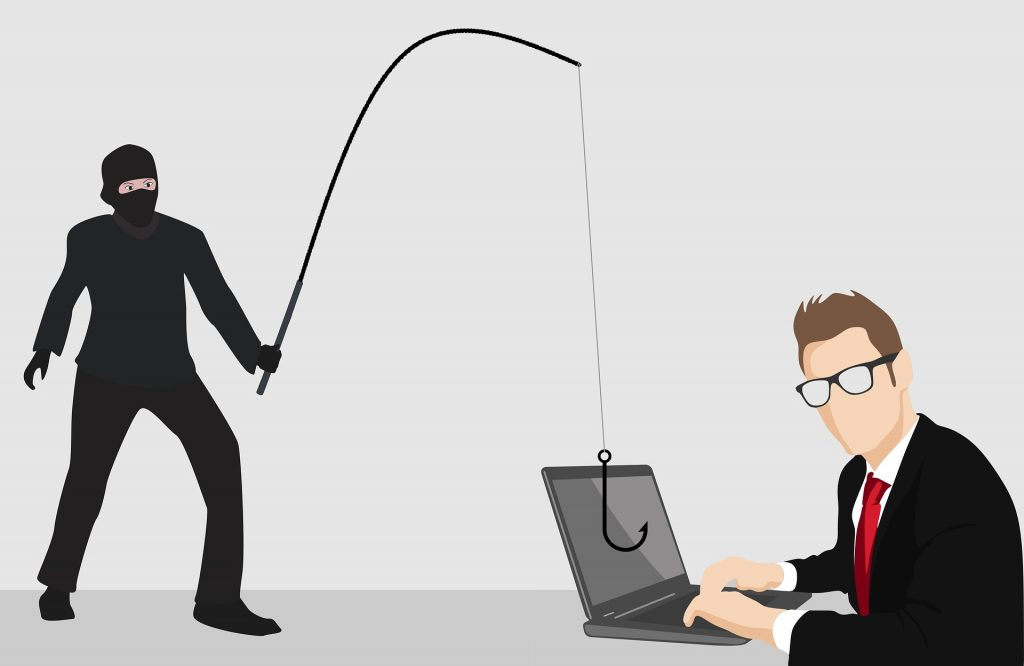 We use social media or dating apps to build a connection with someone online. However, concerns arise when that person is trying to scam you for money, or their picture looks like a model and too good to be true. In this situation, you'll need to run a background check on the person to unveil their true identity. You can run a standard search by name, username, phone numbers, or emails. If you have an image from them, you can conduct a reverse image search for the catfish. Read on to find out how you can do this.
Social Catfish Reverse Image Search
The easiest way to conduct a reverse image search is through Social Catfish. It offers multiple types of searches, including the ability to search by name, email, phone numbers, username, image and address. By running a reverse lookup, you can find out what social accounts they have and be able to get additional information such as name, physical address, phone numbers, and even their relatives.
If you search by image on Social Catfish, you can expect to discover quick and accurate results. It gives you matching images found on social media sites, websites, databases, and more. That information can serve as proof or validation of who someone really is. Additionally, your searches are completely private and no one will ever know you did a search on them.
Perform a catfish image search using Social Catfish today!
To get a peace of mind, take the steps below to conduct a background search now.
Go to Social Catfish's Reverse Image Search page.
Make sure your images are ready to search. (Make sure you have cropped out unneeded visuals from the photograph.
Upload the image and click Search.


Wait for Social Catfish to scan the entire web. You'll soon be provided with results. These will give you matching images found on social media sites, websites, databases, and more.


Review exact and similar matches. Then click to view the report.


If you know the person's name, phone numbers, or even usernames, you can combine different search methods to get the best results.
What you may get in your report if available
Emails
Phone numbers
Names
Professional license verification
Social accounts
Criminal records search
Address verification
Education background and more
Hit a roadblock in your searches or don't have the time to do a search? Consider connecting with a Social Catfish search specialist! They are available to perform additional search services for you. What you need to do is to give them the information you have, and they will do all the work for you!
Why choosing Social Catfish
With multiple services available online, Social Catfish tops the list for the following reasons:

Over 17,000,000 Reports Run

Over 200,000 Satisfied Customers

11,577 Facebook Followers

Over 160,000 5 Star Reviews

Over 40,000 Likes on Social Media

More than 2M users per month
BBB Accredited Business

Chamber of Commerce Member

HTTPS – Data Secure
Any other methods to conduct a reverse image search?
Social Catfish is a paid service and is the most hassle-free way to verify if the information that person has given you is real. But if you consider that the free method to conduct a search is your go-to option, check out below.
Google Reverse Image Search
Go to Google Image Search page.
Click on the camera icon.


Select Upload an image. Then click on the Choose File tab to upload the image from your device.


You'll be shown both exact and similar image matches, along with the site that image was found on. Double-click to find more details.


Bing Reverse Image Search
If a Google search doesn't give you any luck, you can try searching on Bing.
Navigate to Bing's Reverse Image Search page.
Click on the Visual Search tool located at the right side of the search box. Then upload the image from your device.


If available, Bing will show you related contents, either the exact picture or similar picture. To find any info associated with that picture, double-click it.


Wrapping up
Searching on Google or Bing is completely free, for sure. But results are plain. What comes with a Social Catfish Reverse Image Search is that it scans the face and tries to figure out where on the Internet the picture first originated from and how many of the same photos are used online. The most typical means a catfish uses is that they got a picture online and use it to catfish you. Apart from that, you can search by name, phone numbers, email, username, or address to find out who you've actually been in contact with.
If Social Catfish can't provide you with the information you need, you can give BeenVerified a shot.
Reverse Phone Lookup
Search who's behind that number!