Best PUBG Mobile Accessories – September 2023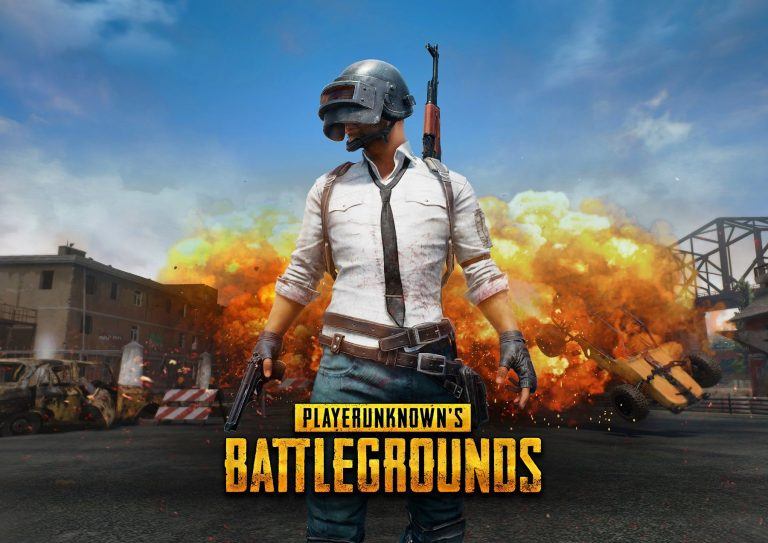 If you're into PUBG and you've been on the hunt for useful mobile gaming accessories, you've come to the right place. This post lists all PUBG accessories you need to become a pro.
Let's get started.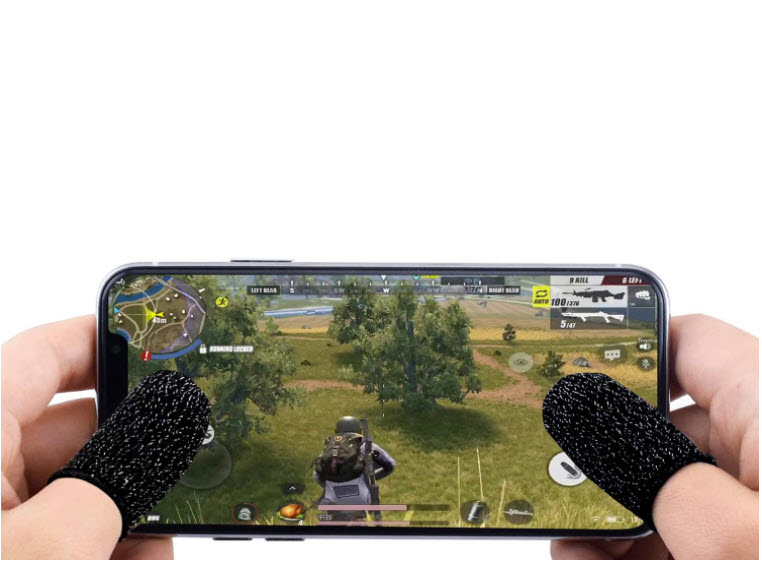 The finger sleeves are a great budget choice for any mobile gamer. They can absorb sweat quickly to keep your finger dry during long gaming sessions so that your fingers can move smoothly on the screen.
Plus, with finger sleeves isolated hand sweat and screen contact, you can better avoid operational errors during gameplay.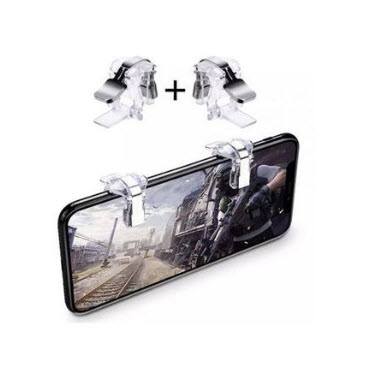 If you're looking for a cheap option that would help you improve your grip while you're gaming, consider getting a mobile phone trigger. Mobile game triggers clamp onto your mobile and have two capacitive touch pads. The trigger will help you with your aiming and shooting, and allow you to game for hours without finger fatigue.
You can position your fire and scope buttons and customize the game's controls accordingly. Just make sure the touch pad touches the buttons and activate them when you press the trigger.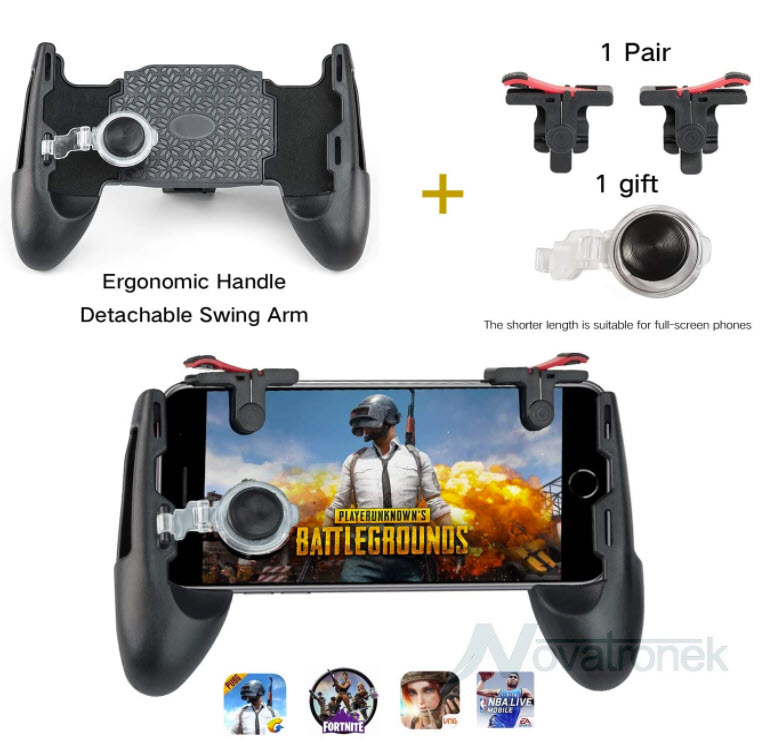 One of the most frustrating thing about mobile gaming is that our phones weren't designed to be held for long stretches of time.
Fortunately, there are many types of gaming handles you can use to get a better grip. Gaming handles can give your palms something substantial to rest on while also include an on-screen joystick adapter that works pretty good with your game. Once you're familiar with the accessories, it helps you get the most amount of screen real estate for viewing the gaming and keep your aiming easily.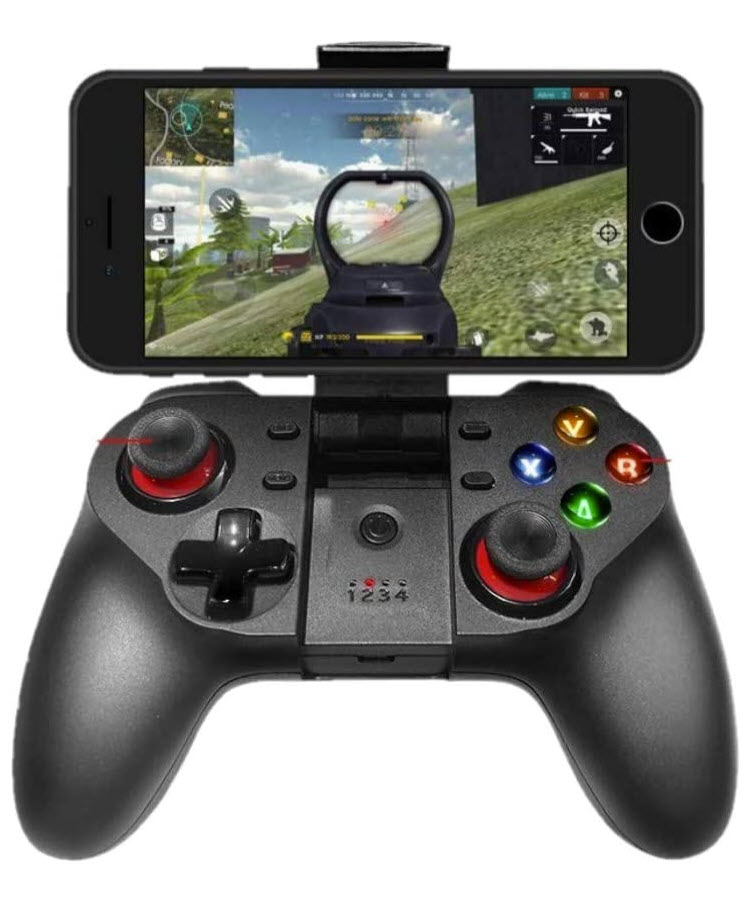 Equipped with a flip-up grip that holds your phone above the controller, Joysticks are designed similar to PS4 and Xbox game console. It connects to your mobile via Bluetooth so you can use it to move your character or fire a gun.
Using a Joystick helps you not get entangled and cover part of your screen so you can shoot accurately and avoid any misfires during gameplay.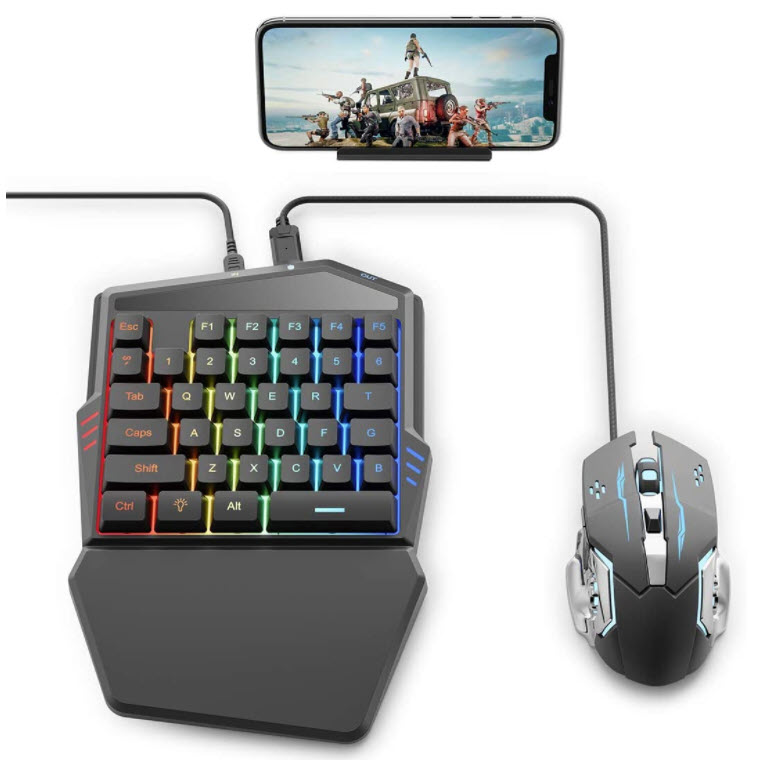 If you're ready to convert your phone into a proper gaming setup, consider investing on a Bluetooth Gaming Keyboard. This lets you attach your smartphone and connect via Bluetooth, and it allows you to attach a mouse as well.
The keyboard has a one-hand layout that allows you to seamlessly switch between mobile and PC gaming with a single click. It fits for your hands and wrist and simplifies the complex operation procedure. You really can't get the same experience out of the touchscreen.
PUBG Mobile Redeem Codes 
If you're interested in PUBG redeem codes to get free in-game items, don't forget to check our guide for PUBG Mobile Redeem Codes.
Hopefully, this post helped. If you're looking for online discounts on PUBG accessories, please visit the PUBG accessories page to see if there's anything you like. Feel free to share your thoughts with us in the comment.