Best people search tools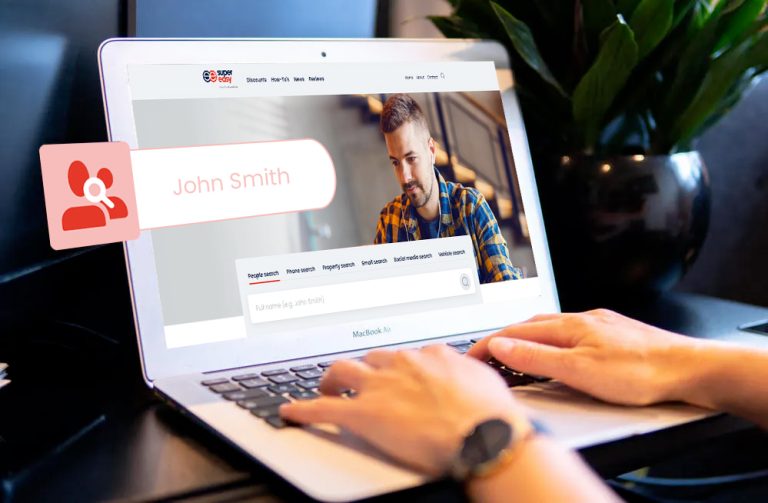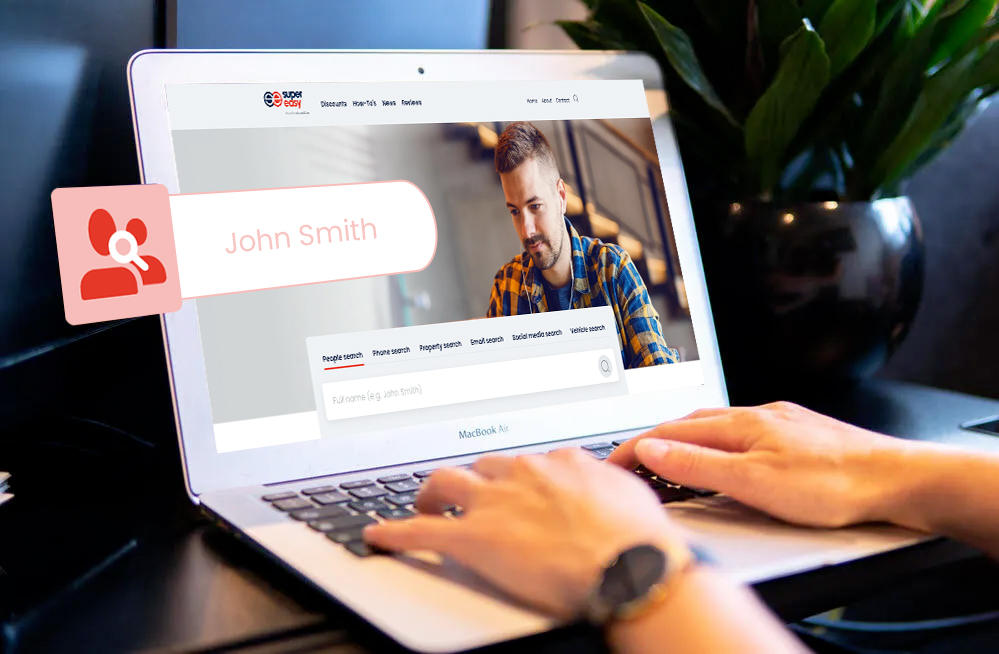 There are dozens — if not hundreds — of people search sites out there. But we believe only a few of them are good enough to bother using:
Note that the following sites are not genuine people search websites. They may provide some very basic information, but if you click to see a full report, they simply invoke one of the above paid people search sites.
TruePeopleSearch.com
FastPeopleSearch.com
ClustrMaps.com
Nuwber.com
PeekYou.com
SearchUSAPeople.com
CocoFinder.com
LocatePeople.com
ThatsThem.com
411.com
CyperBackgroundChecks.com
Anywho.com
PeopleSearchNow.com
Backgroundchecks.org
ZabaSearch.com
Unmask.com
PeopleFinder.com
NewEnglandFacts.com