Best people search tools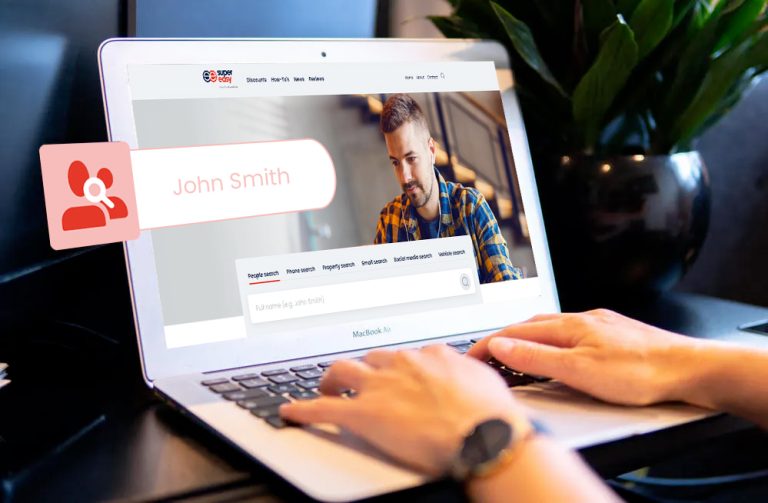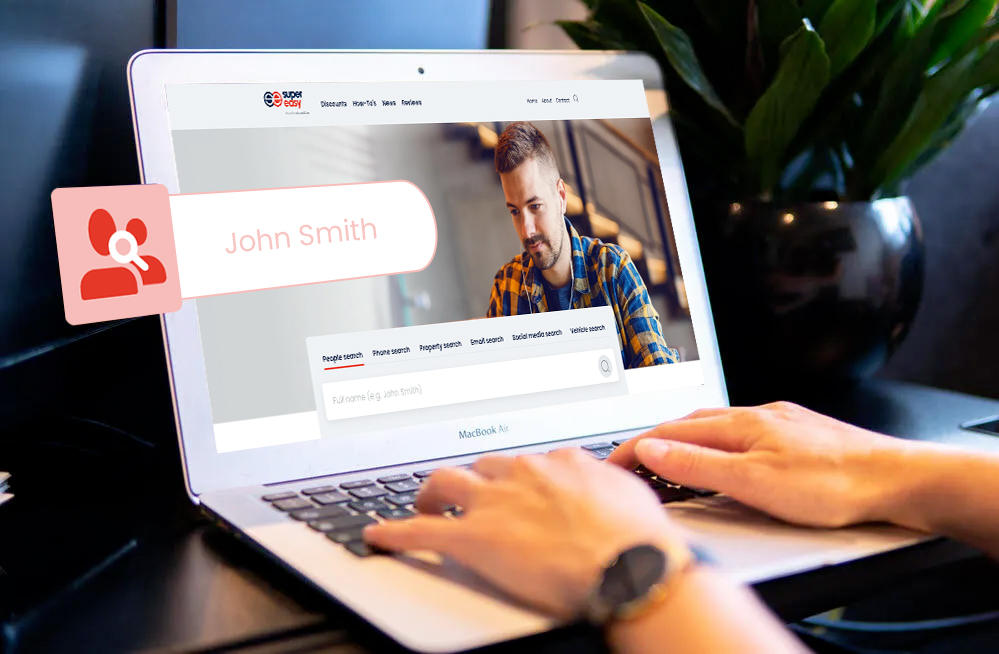 People search engines make it easy to find someone's phone number, current address, email, social network accounts, and more. If you're having trouble looking for someone online, people search sites can save you a lot of time!
But there are dozens — if not hundreds — of people search sites out there. It can be hard to decide which one is best for you. Fortunately, you don't have to decide alone…
We believe only a few of them are good enough to bother using. Here they are:
Note that the following sites are not genuine people search websites. They may provide some very basic information, but if you click to see a full report, they simply invoke one of the above paid people search sites.
TruePeopleSearch.com
FastPeopleSearch.com
ClustrMaps.com
Nuwber.com
PeekYou.com
SearchUSAPeople.com
CocoFinder.com
LocatePeople.com
ThatsThem.com
411.com
CyperBackgroundChecks.com
Anywho.com
PeopleSearchNow.com
Backgroundchecks.org
ZabaSearch.com
Unmask.com
PeopleFinder.com
NewEnglandFacts.com
The methods in this article provide you with easy access to public record information, but without a guarantee for accuracy and may include links to websites not listed as a Consumer Reporting Agency (CRA). Information acquired from these bodies is illegal to be used for employment, housing, credit, and other purposes alike, according to laws such as the Fair Credit Reporting Act (FCRA). If you're not sure whether your use of our methods is appropriate, click here for details.