Best Music Streaming Services with Free Trial | 2022 Updated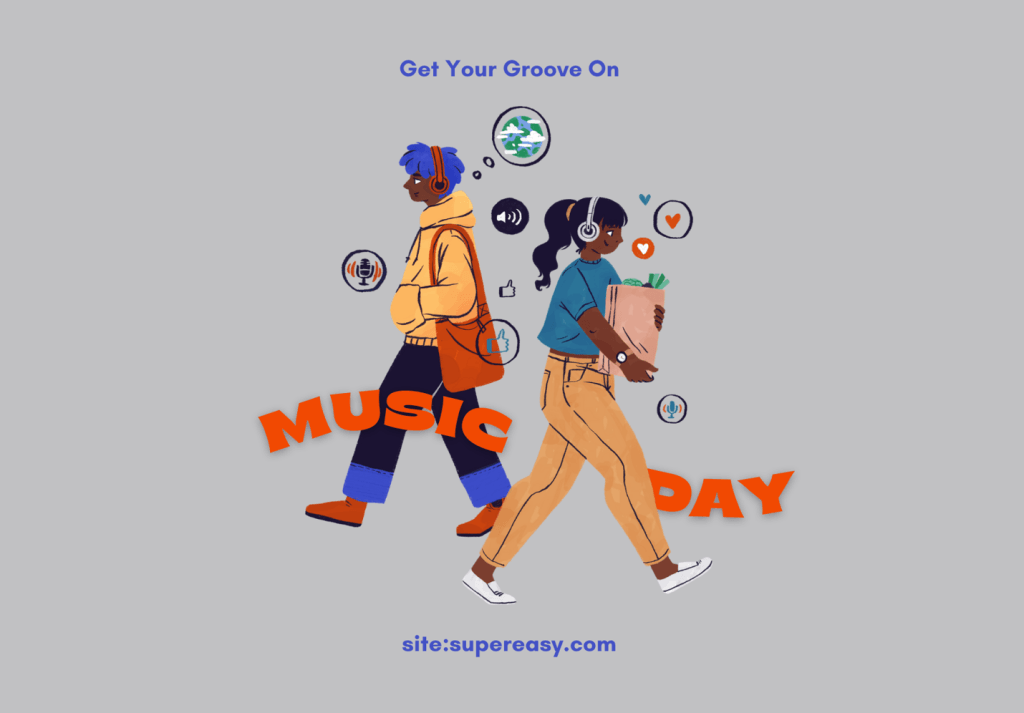 Undoubtedly, not only does a free trial provide us with access to a service for a limited time period without costing a penny, but also it gives us a chance to try before we buy without any risk. So when choosing a music streaming service, you probably will do a research in advance: Are there any currently offering free trials as well as delivering good sound quality? Definitely yes!
Apart from Spotify, Apple Music, and Pandora, we highly recommend that you dig deep into TIDAL and Deezer, two music streaming services that offer a massive library of songs to their listeners from around the world and in many genres as well as a free trial for various subscription plans. In this post, we'll detail the features and subscription plans of these two services.
Music Streaming Services with Free Trial
#1 TIDAL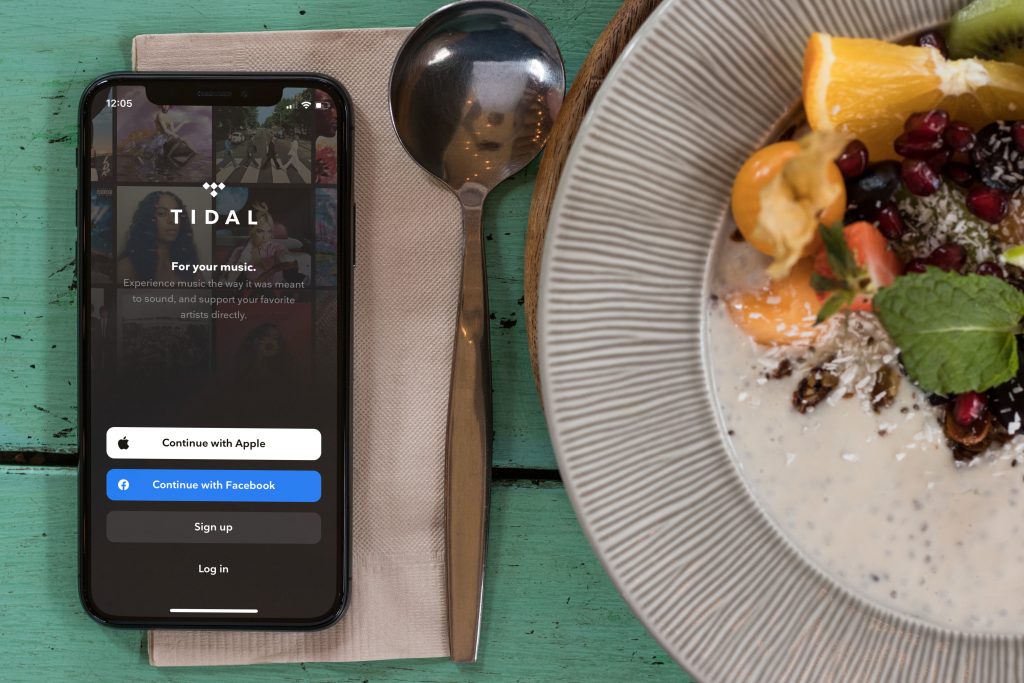 When it comes to platforms that come with flexible pricing plans while also giving users access to free trials, TIDAL won't be disappointing you. It features superb sound quality, music-focused editorial, and friendly artist payouts. With its sleek, user-friendly, and easy-to-navigate user interface, you would definitely be able to find your genres and have fun streaming music and even videos on TIDAL.
For the pricing plans, there are currently 3. In addition, you can receive discounts if you meet certain requirements.



Pricing Plan 1: TIDAL Free



Pricing Plan 2: TIDAL HiFi (30-day free trial)



Pricing Plan 3: TIDAL HiFi Plus (30-day free trial)
TIDAL Pricing Plans
(No credit card needed)
If you don't mind ad interruptions, you can try TIDAL Free. It gives you access to their deep music catalog and you don't have to sacrifice the sound qualities.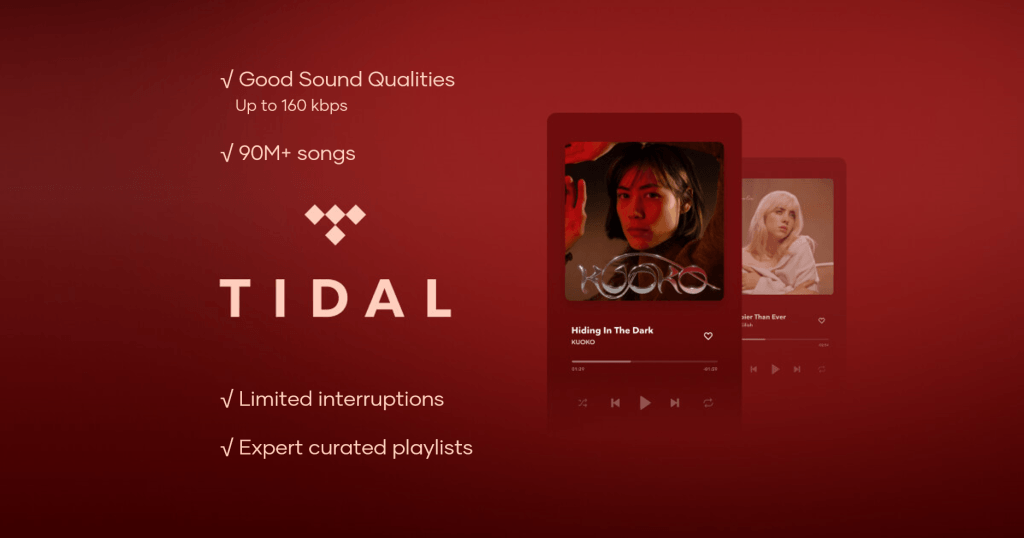 (30 days free then $9.99 / month)
For users who are in the pursuit of a better listening experience while getting a free trial access, TIDAL HiFi is your great option. There are no ad interruptions. In addition to a massive library of songs, subscribers are also given access to stream 450K+ high-quality videos, which definitely adds a spice to your leisure time spent on this app.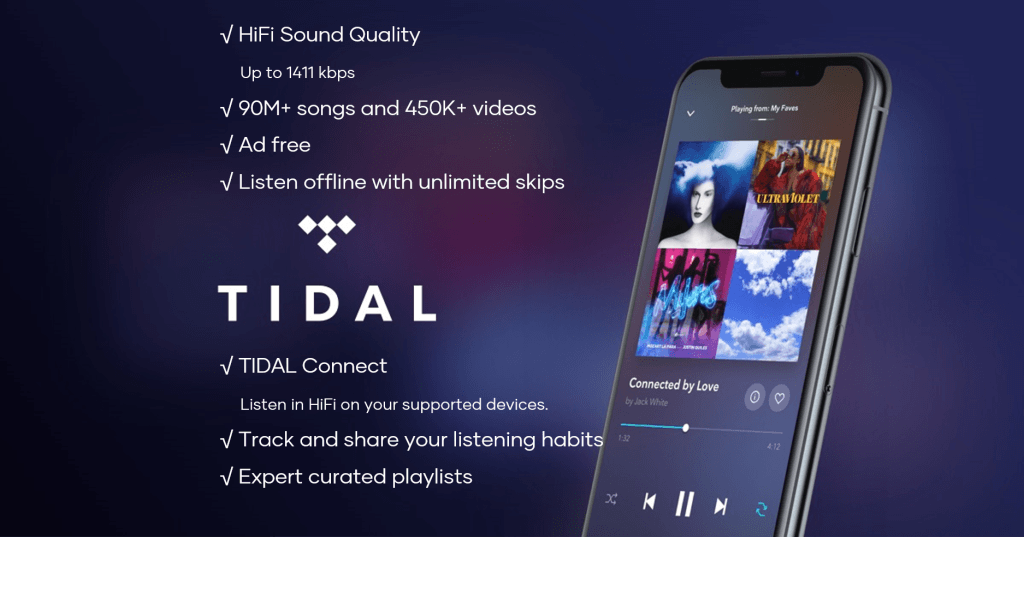 (30 days free then $19.99 / month)
Wish to get the latest updates in sound technology before other members? Try TIDAL HiFi Plus! It's the only service that combines immersive audio formats, Master Authenticated Quality audio, and lossless high fidelity audio playback of music.
TIDAL HiFi Plus also offers a 30-day free trial. After the free trial, you'll be charged $19.99 / month. Whether it's worth the jump in price depends on how much you value high-quality audio. If you're really into your audio, this plan will be your best pick.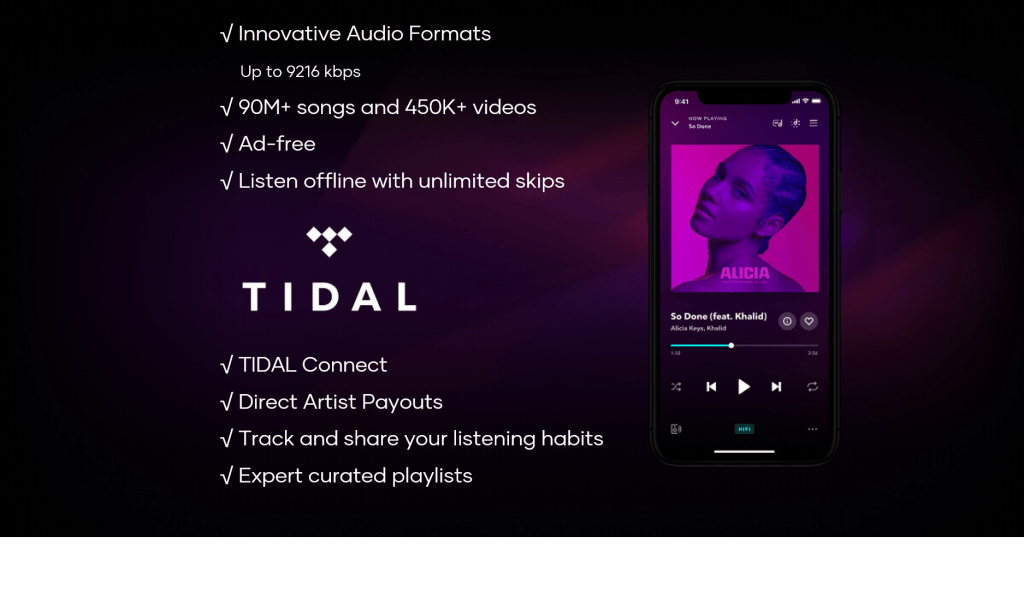 So these are the three pricing plans for you to choose. Just select the one of your preference and within your budget. But for audiophiles and discerning listeners, TIDAL HiFi Plus will be the best choice. Don't hesitate to start your free trial and experience the songs you love in premium, immersive sound!
For users who plan to opt for a premium subscription plan, namely TIDAL HiFi or TIDAL HiFi Plus, you can check if you can claim special offers. Currently, there are 4 plans in registration that you can select to get the discount after you sign up and are required to choose a subscription. To claim a special offer as an eligible student, first responder, or someone who is serving or has served in the military, you'll need to verify your identity by uploading documents through SheerID. Below are the details about each discount.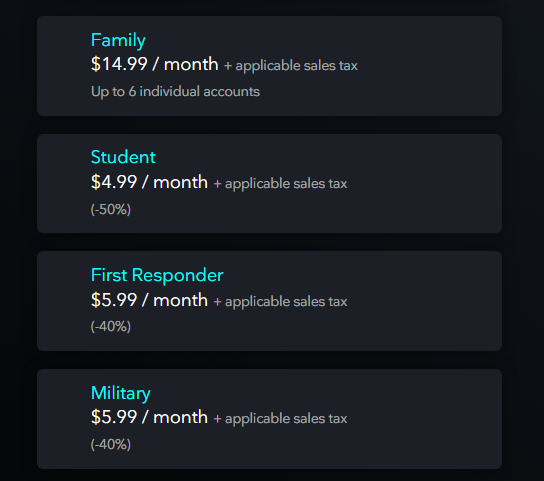 Tips: Claim discounts on TIDAL
Looking for a cost-effective subscription plan? Try TIDAL Family! This would be saving big if your family members are also showing interests in streaming music in TIDAL. The monthly subscription fee is $14.99 and you can enjoy up to 6 individual accounts.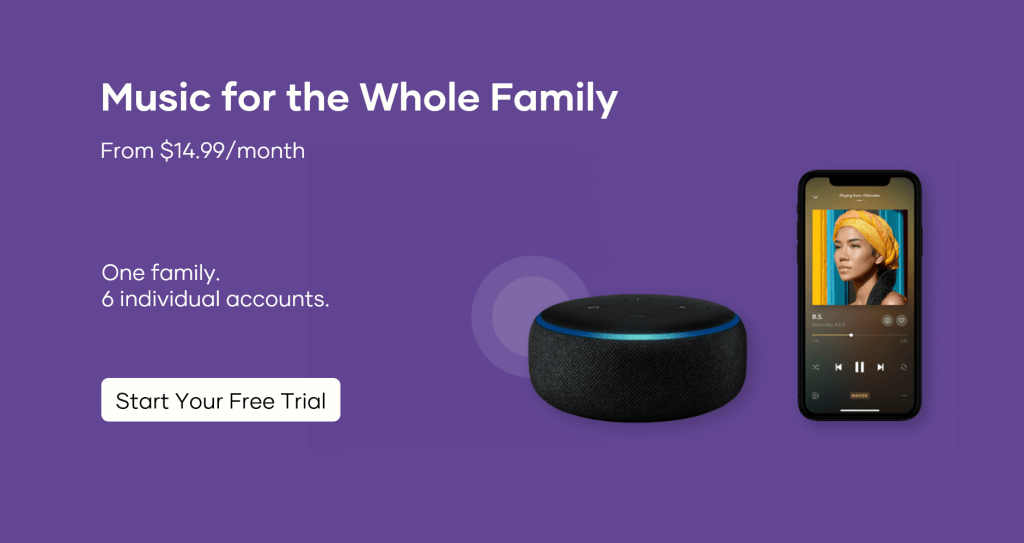 There's a long history of brands or retailers giving discounts to specific targeted user groups, like students. TIDAL is the brand that offers eligible college and high school students a 50% discount on the subscription tiers. If you're qualified, don't miss out on it!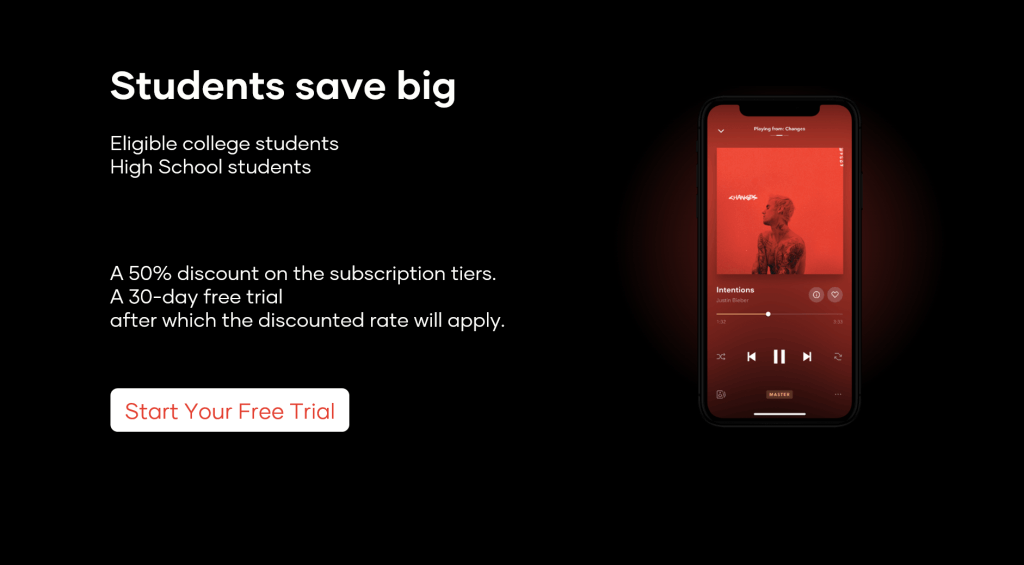 Many brands or retailers are showing gratitude for the service provided by US Armed Forces veterans and active-duty members. So is TIDAL. It is providing active military and veterans with a 40% discount. To claim it is pretty straightforward, choose a subscription of your preference and follow the on-screen guide to verify your military status.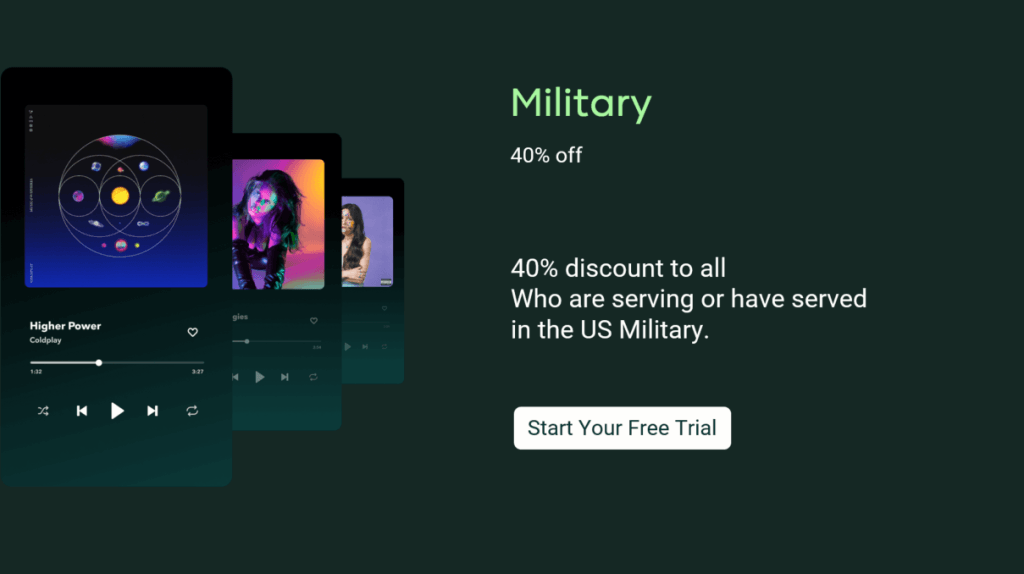 For the greater good, first responders put their lives on the line each day. So they deserve our praise and support. TIDAL's discount for first responders is such a manner to show gratitude.
Whether you're active and retired EMS, EMT, Firefighters, and Police Officers, you're eligible for this special offer. All you have to do is select a subscription that suits your needs and complete the verification process as required. Then your discount will be applied.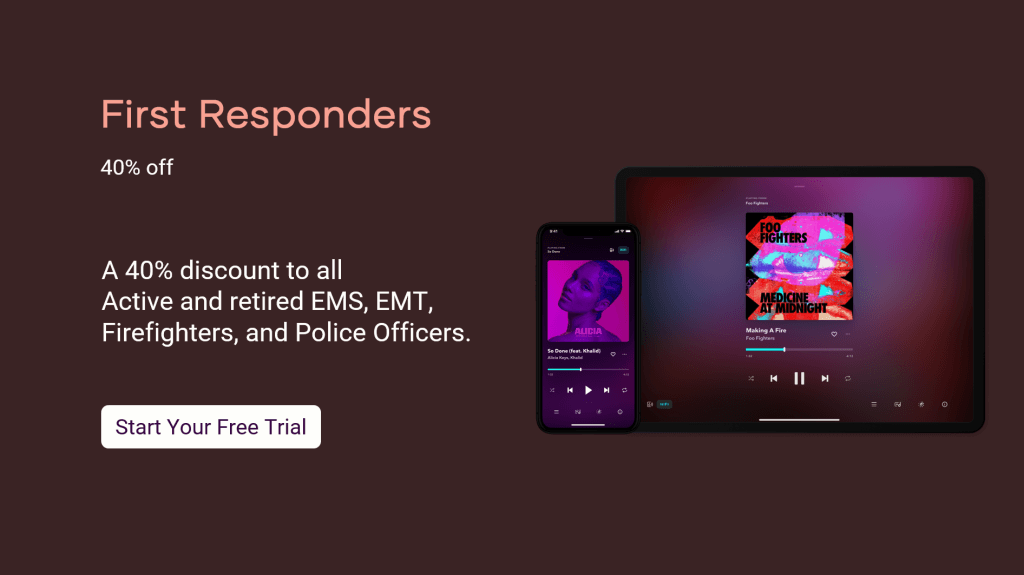 #2 Deezer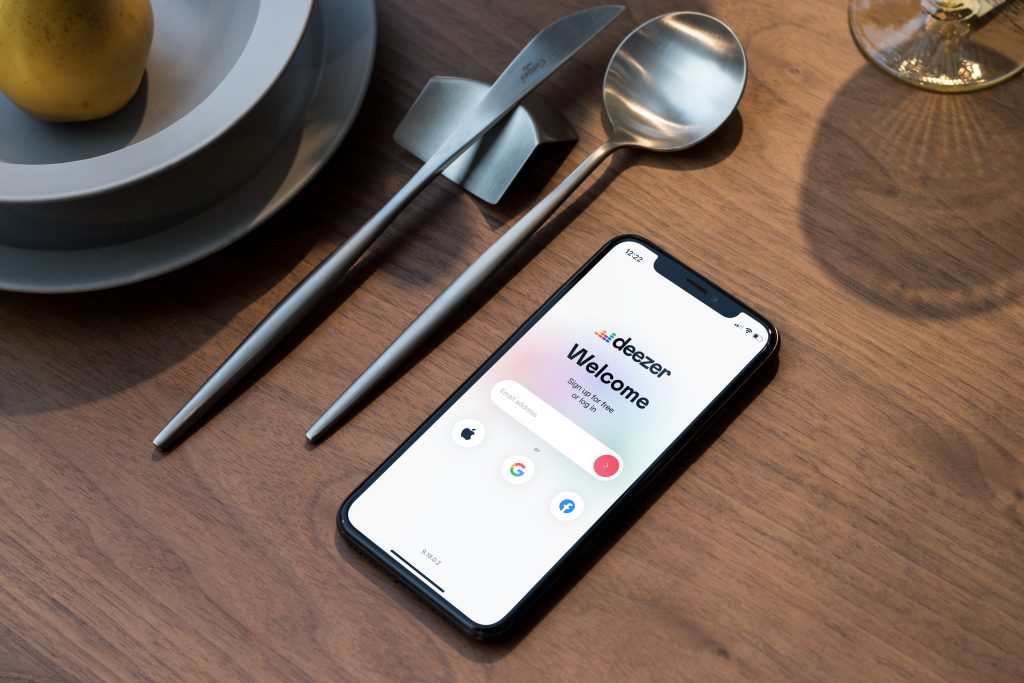 Compared to TIDAL, Deezer is a little bit cheaper. All pricing plans would come with 1-month free trial, which is a great chance to decide whether it's a good fit for you before you start getting charged. Below we'll show you how each subscription plan works.
(No payment required)
Deezer Free is 100% free, though powered by advertisements. It's Deezer's most basic plan that comes with basic features including discovering millions of tracks in shuffle mode, and creating your own customized collection. If you're on a tight budget and don't feel bothered by occasional ads when streaming, Deezer Free is your pick.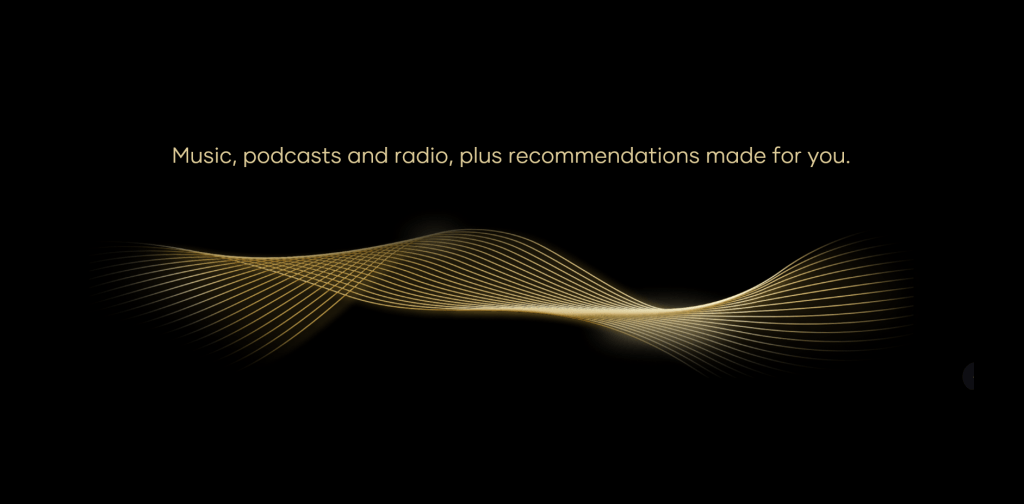 (1 month free then $14.99/month)
Many music streaming services offer family plans that make it easy to share one account with multiple users. They come with many benefits, among which is that opting for a family plan is much cheaper than having separate individual plans.
Deezer is no exception. Its family plan – Deezer Family is designed to allow users to save on Deezer Premium. With less than the price of two Deezer Premium plans, each unique listener of these 6 individual accounts on your family music plan can enjoy all the Deezer Premium benefits.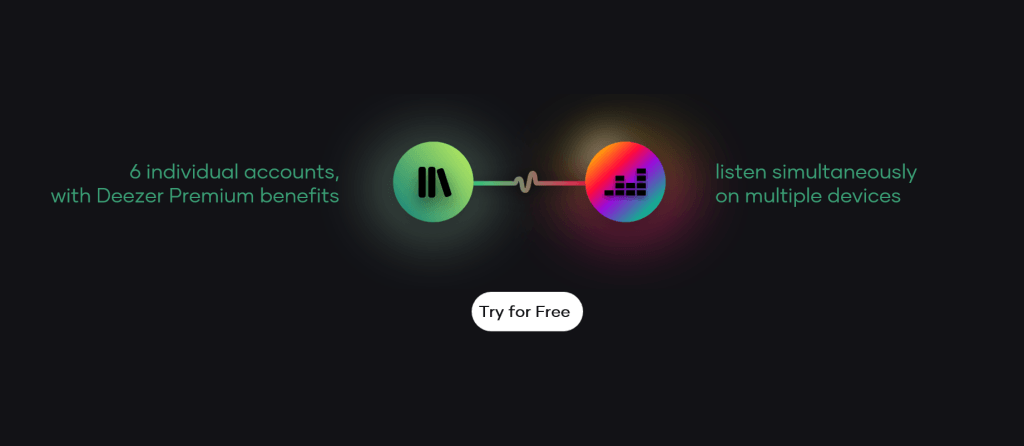 (1 month free then $9.99/month)
For those who want to own their individual account and enjoy ad-free music streaming, Deezer Premium is a great option. This subscription plan also enables offline listening, which indicates that you can download your music and podcasts, and listen without connection.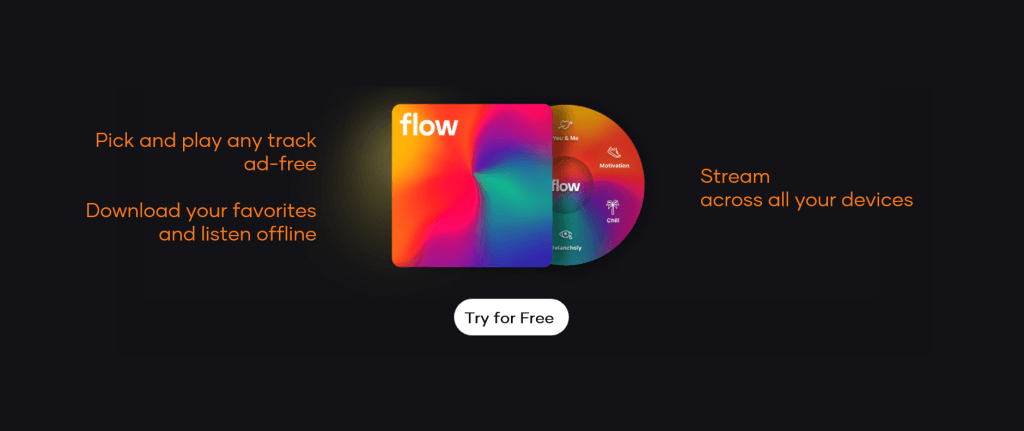 (1 month free then $14.99/month)
To elevate your listening experience with high fidelity sound on Deezer, definitely subscribe to Deezer HiFi. Typically, music files are compressed to provide you with faster streaming, which makes getting music files encoded in a lossless format kinda difficult. But with Deezer's paying plan, Deezer HiFi, you essentially get crystal clear, CD-quality audio.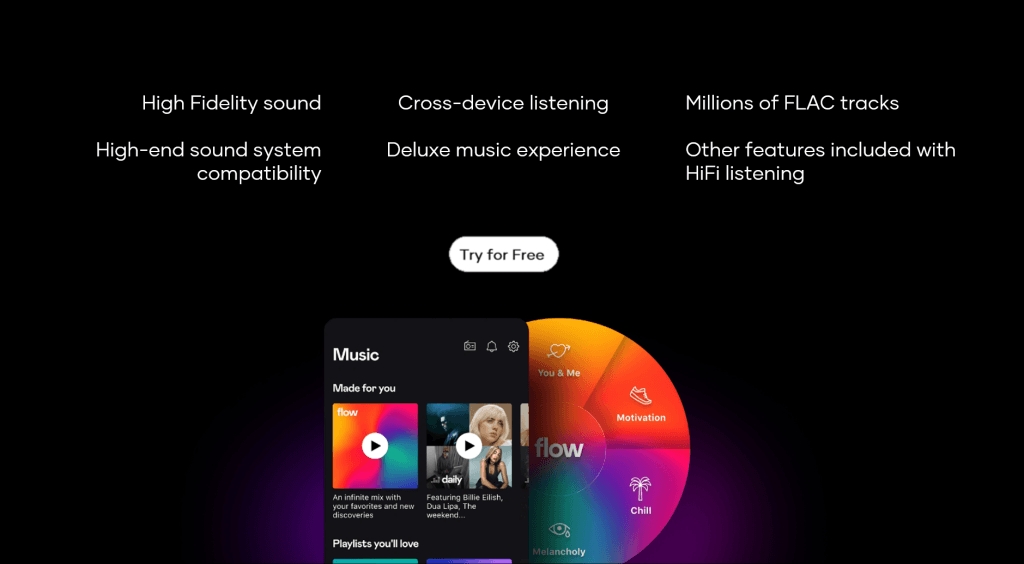 ---
So these are the two music streaming services that allow you to take advantage of a free trial. Hope you found the one that you can get your groove on. And you're welcome to share your user experience with us in the comment section below.
Tidal
A streaming service for all music fans.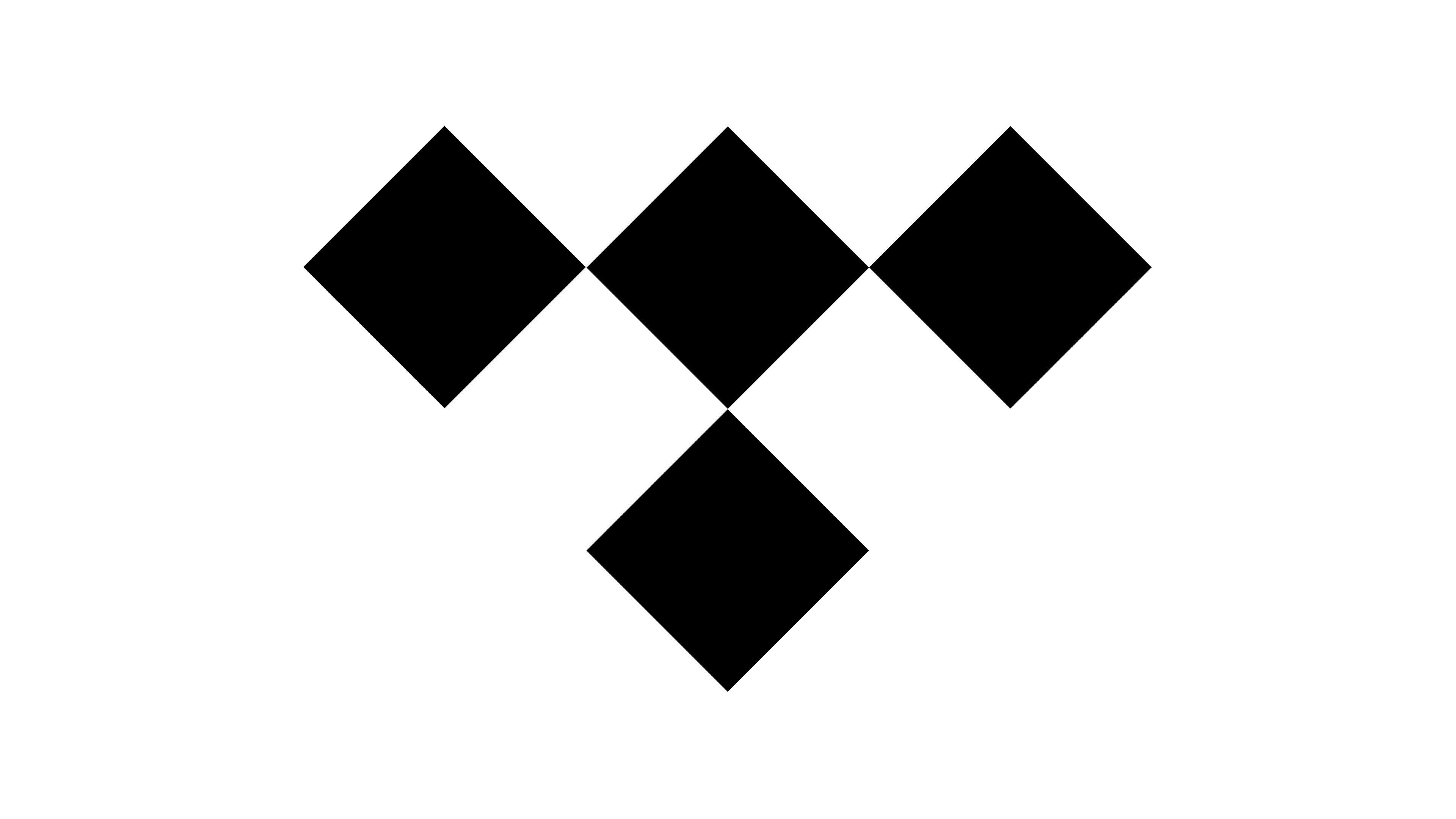 Start Your Free Trial