Best Draper James Coupons, Money Saving Tips 2022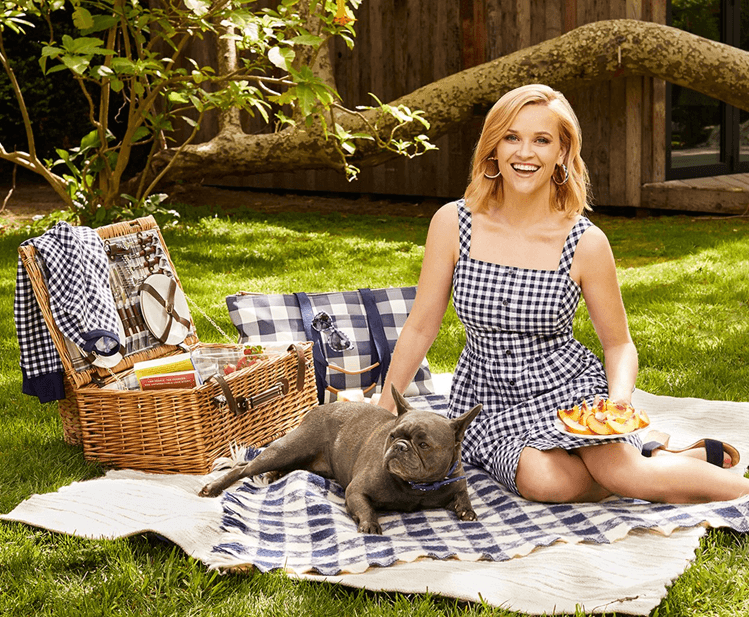 Looking for coupons and money saving tips to use while shopping at Draper James? You've come to the right place! In this article, I'm going to show you two options to get Draper James coupons and a couple of useful money saving tips so that you can get more bang for your bucks. Just check them out…
1. How to get Draper James promo codes
Below are two super easy ways for you to get Draper James coupons.
Option 1: Sign up for Draper James email offers — The most common way to stay on top of Draper James special coupons and deals is to sign up for their email offers. By sharing your email address with Draper James, you'll be among the first to know about the latest news, special offers as well as receiving a $10 voucher for your first order (minimum purchase at $75) as a newcomer gift.
OR
Option 2: Check out Draper James Coupons page — Another easy way for you to get Draper James coupons is to check out Draper James Coupons page. The page organizes all the latest promotions, coupons and special offers in one place, so that you can just grab a code and go. This makes it a great alternative if you are a busy, on-the-go shopper who likes to save money on your Draper James purchases without the nuisance of having all-too-many unwanted texts sent your way.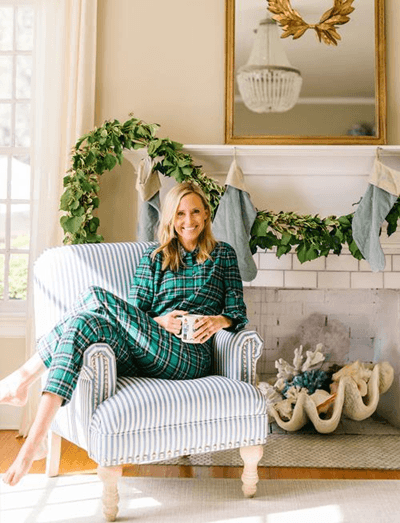 40% Off Your Clearance Purchase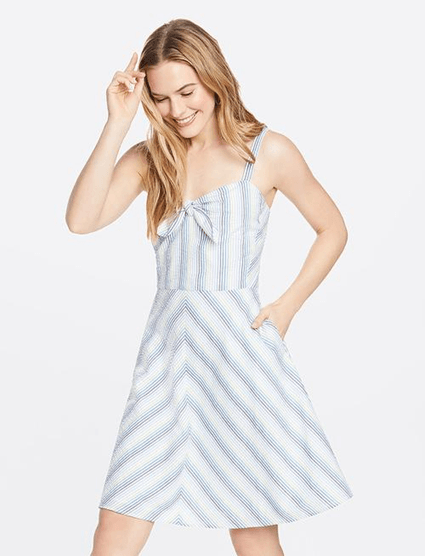 40% Off Clothing & Accessories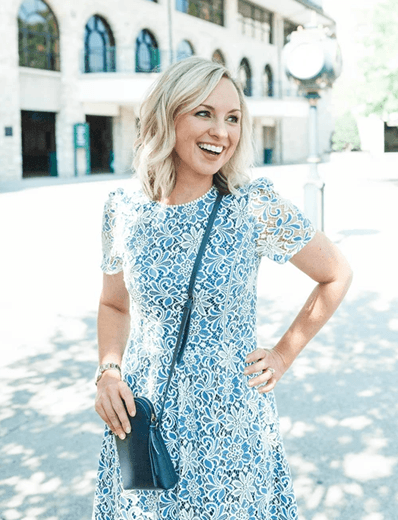 All Bags: 30% Off
2. More money saving tips at Draper James you don't want to miss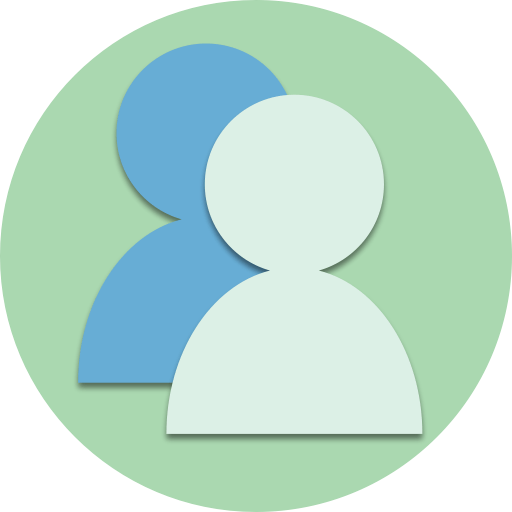 Good things are for sharing. For every friend that you have referred Draper James to that makes his/her first order of more than $75, both you and your friend will receive a $15 voucher for your purchases. So really, it's the more, the merrier!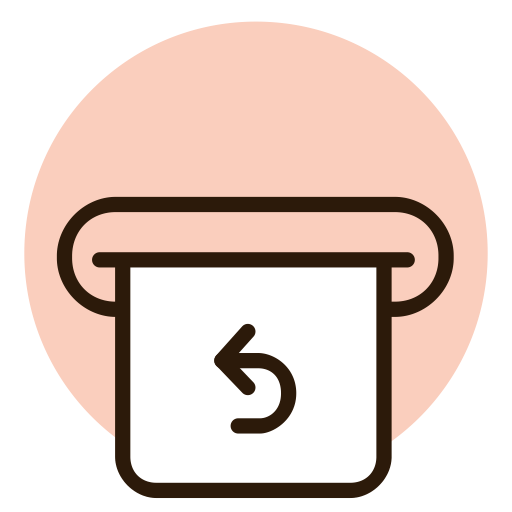 While it's always Draper James's wish that you'll be pleased as punch with everything you shop from their store, everything does not work out this way. So if you've bought from Draper James and decided that you want to return the item, please make sure that it's within a 20-day timeframe from the date of your purchase and return it through Happy Returns. For returns made via the mail, you'll be charged a $6.95 fee per return.
Due to Covid-19, the timeframe has been extended to 30 days and all fees for returns have been temporarily waved.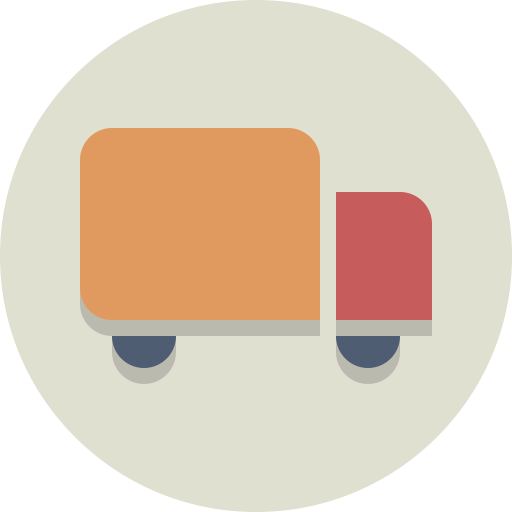 If you have made your order of $75 or more, you'll be able to enjoy free shipping (the standard No Rush method). For more shipping details, please visit shipping policies for Draper James.