6 Best Dating Apps 2023 To Find Relationships, Hookups and More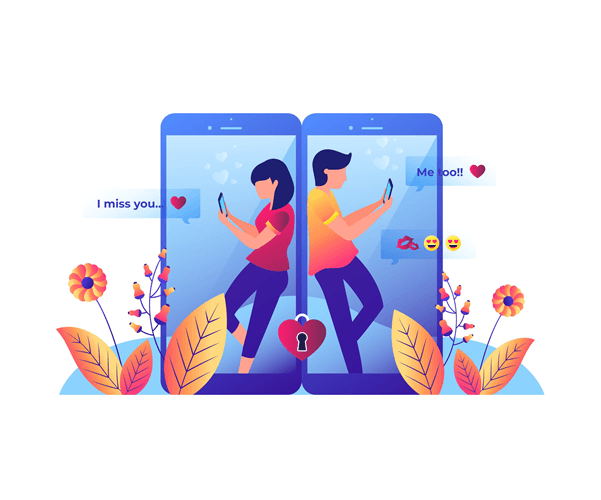 In today's fast-paced world, finding love or companionship can be challenging. Luckily, the digital age has brought us a myriad of dating apps to make this quest a little easier. Whether you're seeking true love, a casual fling, or something in between, these apps cater to a variety of preferences and interests. In this article, we'll extract the unique point of each app so that you can find the dating app that suits you.
The pros and cons are from real customers, and it's common to see that no dating app is perfect for everyone.
Be cautious of scammers on dating apps
Let me speak frankly, there are no dating apps that can promise they don't contain scammers, bots, fake profiles, etc. This means no site can be totally reliable, you need to be cautious of fake people. Therefore, we sincerely suggest you run a background search before asking your dating off.
A high-reputational people search service like BeenVerified allows you to search with the person's name, phone number, email address, and even home address. Running a background check is an effective way to avoid scammers and frauds.
By the way, Social Catfish is another great tool to help you find out if you're catfished. You can run a reverse image search to find out whether you're chatting with a scammer.
eHarmony – Best for serious relationship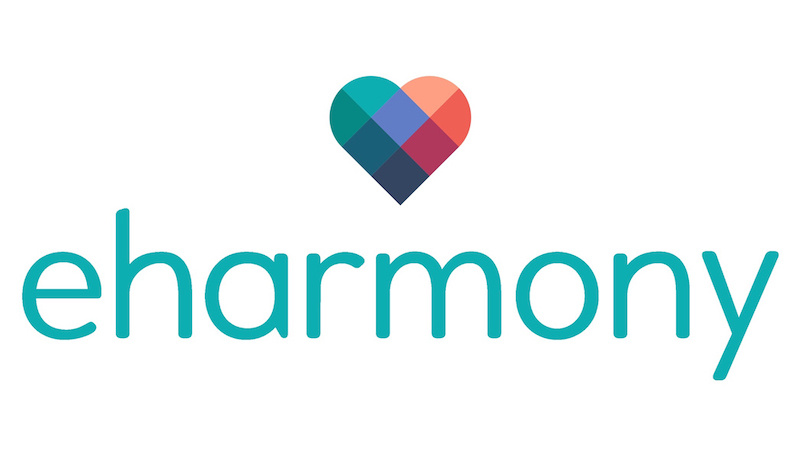 To find a serious relationship, eHarmony is the go-to option. It is known for its in-depth compatibility testing. It's an excellent option for those seeking a serious, long-term relationship. To achieve this goal, the app lets you fill out a long and comprehensive questionnaire that focuses on personality traits, values, and beliefs to create compatible matches. In this dating app, you have a higher chance of finding matches that share similar interests and preferences.
However, the cons of eHarmony are also distinguished, it seems everything is behind a paywall. It's better to try the free trial and decide whether you want to continue with this app.
Tinder – Best for casual dating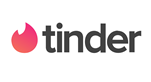 As one of the most well-known dating apps, Tinder continues to be a favorite for many. Its swiping mechanism is simple and effective. Users can create profiles, swipe right if interested, and left if not. The app has evolved to offer more features, such as Tinder Plus and Tinder Gold, for a more tailored experience.
You're able to meet all kinds of people on Tinder and find all kinds of relationships. To be honest, Tinder is an app where you can find hookups easily. Also, you have a higher chance of encountering fake profiles, scammers, and catfish there.
Bumble – Women to start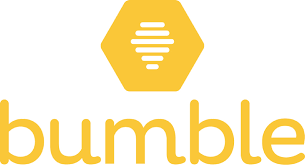 Bumble empowers women by giving them the first move. It allows women to make the first move by sending messages first before men can contact them. This app encourages connections and friendships, with a twist – matches disappear if no conversation is initiated within 24 hours. It's an excellent choice for those who prefer a more controlled approach to dating.
Naturally, you have a higher chance to meet ladies there. But for men who prefer bidirectional communication, you can try the unpaid version of Bumble.
Hinge – Best for people around 20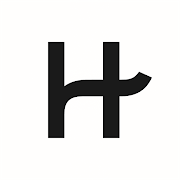 Hinge prides itself on being "designed to be deleted." The app focuses on finding meaningful connections, with users answering prompts and providing more in-depth information on their profiles. Hinge gives you more compared to the swipe left swipe right culture. This results in better compatibility matches. Actually, many users think Hinge is the best overall. They find "real profiles, real effort, real people looking for meaningful connections". Also, Hinge's nice interface and scheme add more points, and it's cheaper than Bumble.
Grindr – Best for gay dating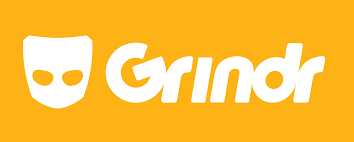 Grindr is a unique dating app for the LGBTQ+ (Lesbian, Gay, Bisexual, Transgender, Queer) community, primarily catering to gay, bi, and trans individuals. Grindr has unique features to serve its community.
Grindr uses the geolocation feature on your smartphone to show you profiles of nearby users. This is especially useful for those looking to meet people in their immediate vicinity. It allows users to chat and share media, such as photos and videos, within the app. This feature makes it easier for users to get to know each other and share their personalities. Grindr has incorporated features that provide information about LGBTQ+-friendly health clinics and testing centers. It promotes sexual health awareness and safe practices within the community. Like many dating apps, Grindr offers premium subscriptions, such as Grindr XTRA, which provide additional features and an ad-free experience.
However, there is negative news about Grindr. The most significant news is regarding Grindr data breaches. It has been reported that third-party apps can steal personal information from Grindr. This means users' health information, HIV test results, and more can be accessed by others. If you're a Grindr user, you can check whether your personal data has been leaked onto the dark web.
Her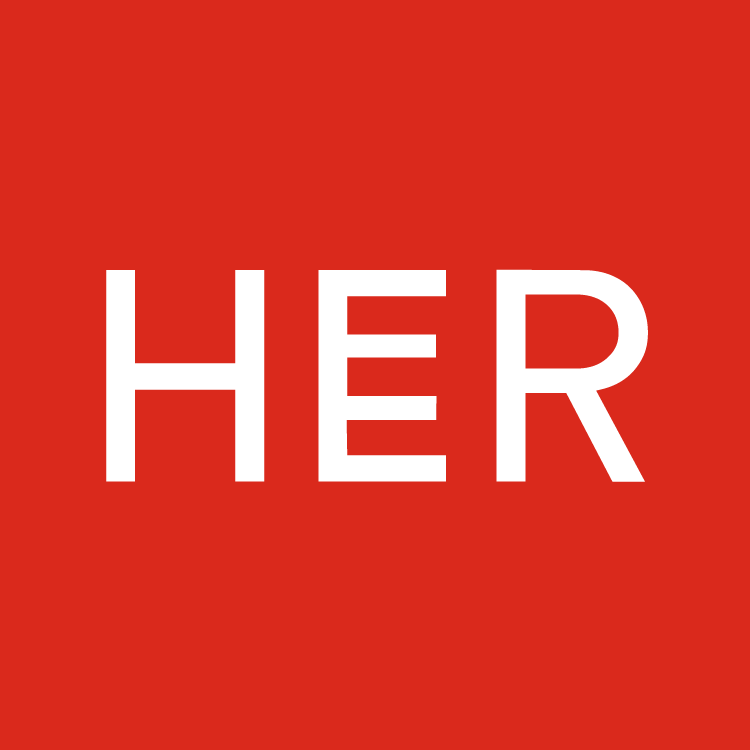 Her is the largest and most popular free dating app designed exclusively for LGBTQ+ women. Her is a vibrant and inclusive space for queer dating. What makes Her distinctive among dating apps are its features and focus on creating a safe, inclusive, and supportive space for this specific community.
Unlike traditional dating apps, Her combines dating features with social networking. Users can connect with others for dating, friendship, and community engagement. It's a space where you can both find romantic partners and make new friends. Her offers a platform for users to discover and create LGBTQ+ events and groups. This feature encourages offline connections and participation in local queer communities. The app incorporates features like in-app photo verification to enhance safety. Users can also control who can see their profiles, ensuring a more secure and private experience. Her "Travel Mode" allows users to connect with people in other locations before they even arrive. This is particularly useful for travelers or those who want to expand their social or dating circles. Her allows users to share photos and stories with their matches, creating a more comprehensive and expressive profile.
Her's unique combination of dating, community building, and inclusivity within the LGBTQ+ space makes it a valuable resource for queer individuals. It fosters connections, friendships, and meaningful relationships while offering a platform to engage with the wider LGBTQ+ community.
Conclusion
In 2023, the dating app landscape continues to evolve, providing more options and tailored experiences for users. Whether you're looking for a serious commitment or a casual encounter, these apps offer various ways to meet and connect with potential partners. Remember to stay safe, respect others, and have fun while exploring the exciting world of dating apps in 2023.