4 Best Free Dating Site for Serious Relationships | 2022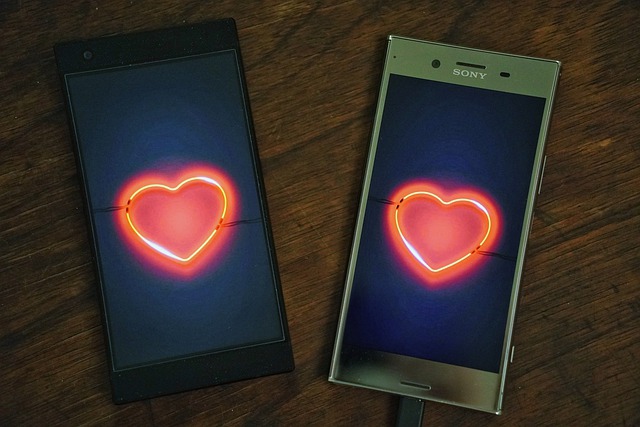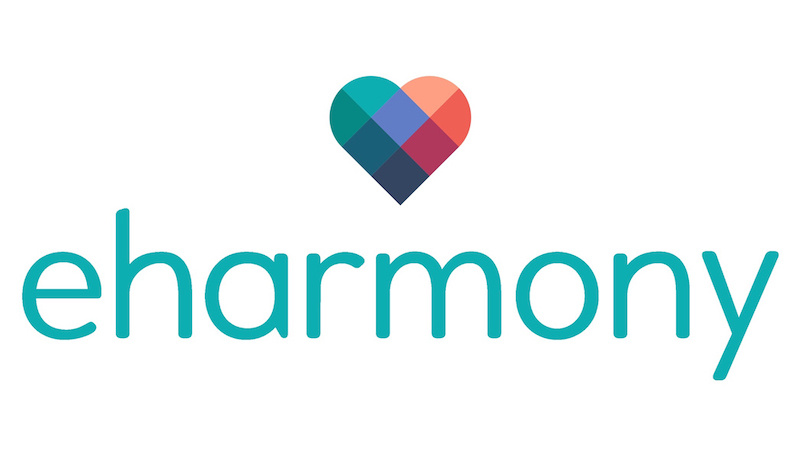 Best for Serious Relationships
It has been much easier to meet new people these days thanks to trending social media platforms and dating sites. There are so many awesome dating sites and dating apps that offer you chances to meet new people. However, some people are looking for a quick booty call, and some people are looking for serious relationships. It's important to find a platform that is endowed with a group of people with shared interests or aims. Don't worry, this guide is here to help you pick the dating site that suits you the most.
1. eHarmony (Recommended)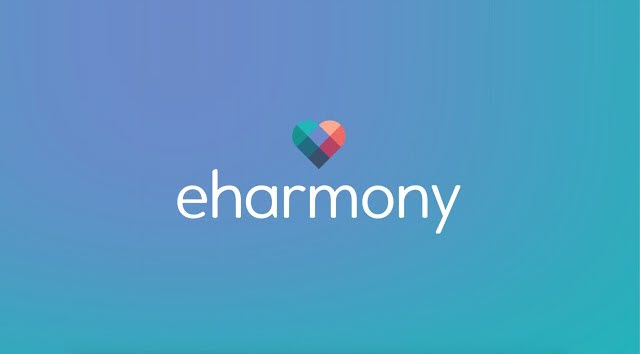 eHarmony is the most recommended dating site for finding a serious relationship. As one of the earliest dating sites that were established in 2000, eharmony has the highest quality dating pool and became the #1 trusted dating app in 2020.
Here for Real Love is eHarmony's tagline. This premier dating platform uses a well-tested questionnaire based on psychological principles and powerful matching algorithms to identify true compatibility between two people. They use the Compatibility Quiz —a comprehensive onboarding questionnaire that includes questions about a person's goals, communication styles, life motivations, and more—to reflect a person's characteristics.
It seems too much for people who are looking for a casual date, but if you don't mind taking 20 minutes to raise the possibility of finding a long-term relationship, eharmony would be the site to find a compatible match.
What about the price?
Joining the eharmony community is free. After completing the Compatibility Quiz, you can get unlimited matches; view the profile of your matches; receive and send Greetings, Smiles, and Icebreakers; respond to a first message, etc. But you need to become a premium member to see your matches' photos and communicate with them. Once you pay for the subscriptions, you're able to get unlimited matches, unlimited communication, exclusive dating content, and more.
The good news is that eharmony lets you try before making a decision. With its free trial, you can explore all the features of eharmony and confirm whether this site suits you or not.
| | |
| --- | --- |
| Pros | Cons |
| High-quality members | Restrictions on free membership |
| 3-day free trial | Time-consuming quiz |
| Unlimited messaging | No gift subscriptions |
| See photos of all your matches | |
| Support same-sex dating | |
eHarmony is available in the United States, Canada, Australia and the United Kingdom in English or Spanish.
2. Match.com-Best for long-term relationships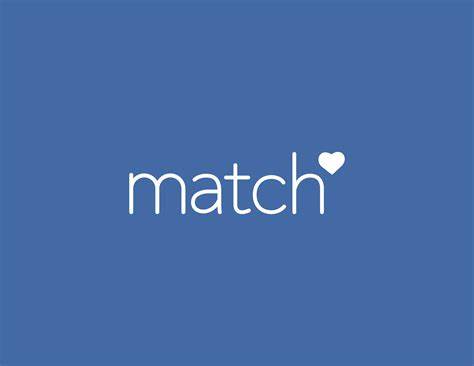 Match.com might be the most widely used online dating service. It serves over 50 countries in 12 languages. With over 25 years of development, Match.com is the best-known online dating website with a good reputation. It has many successful stories to prove itself as a trustworthy dating site to find long-term relationships. No matter where you are, you can use Match.com to find a serious relationship.
Match.com uses a personality-driven matchmaking system to send match suggestions. Like most online dating sites, you need to create a profile. The difference is that Match.com encourages users to be as thorough as possible in describing themselves and what they're looking for. Their matching system sends you matches through a criteria search.
Therefore, Match.com is a good site for people who want to find someone with the same criteria. For example, if you dislike smokers, meat eaters and religion is important to you, Match.com's reverse matching will compare people who are also searching for non-smokers, vegans, and prioritize religion. What's more, you can always change the criteria if you feel the matching numbers are too low for you.
What about the price?
Match.com is free to sign up, you can send likes or winks to anyone with a free account, but you need to become a subscriber to use the basic features like sending and receiving messages. We put Match.com in this post not only because it's a good platform to meet ideal partners, but also because Match.com offers a free 3-day trial to try. It offers subscription packages that span 6 months, 3 months, or 1 month.
| | |
| --- | --- |
| Pros | Cons |
| 3-day free trial | Restrictions on a free membership |
| Compatibility percentage | Background screening |
| Reverse matching | |
| Match.com events (Taking online dating offline) | |
Personally speaking, Match.com offers more opportunities to meet your ideal romantic partner, and their offline dating events would push the relationship forward.
3. Zoosk-Best for international users

This international online dating site was launched in 2007, it is available in 25 languages and serves more than 80 countries. Zoosk features 40,000,000 singles worldwide.
Unlike harmony and Match.com, Zoosk is perfect for people who don't want to spend time on quizzes and questionnaires. Instead, Zoosk uses Behavioral Matchmaking technology to determine your matches. It synchs up your social media profiles to analyze your behavior and personality, then sends you accurate matching.
You can complete the registration in a couple of minutes, unlike many other dating sites, Zoosk doesn't mandate the use of photographs for profiles. For people who don't like chasing pretty faces, Zoosk would be a perfect site.
What about the price?
Zoosk also offers a 3-day free trial to let new users try before making a decision. With a free account, you can send likes, smiles, and replies to your matches, but you need to become a member to exchange instant messages from people you're interested in and access further functions.
If you don't like Zoosk and there are no attractive matches, you'd better cancel the trial before it ends. Otherwise, it will charge you for the subscription.
| | |
| --- | --- |
| Pros | Cons |
| Easy to use | Link to your social media accounts |
| 3-day free trial | May not see your matches' photos |
| Can choose not to upload a profile photo | Can't search for a profile |
| Enormous members around the world | |
Tip for using Zoosk: You need to check your social media profiles as Zoosk use it to find your matches, which means they can find your social media accounts as well.
4. SilverSingles – Best for singles 50+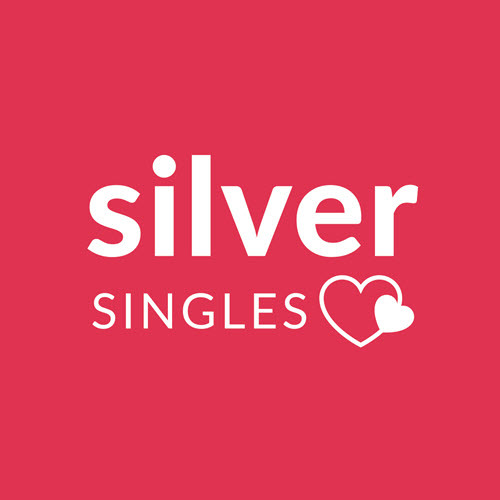 SilverSingles is a dating platform exclusively for singles who are 50 and over. If you've not yet given up on finding love, try this senior dating site. It may surprise you!
Unlike other dating sites that give you overwhelming numbers of matches, SilverSinges offers a limited number of match recommendations at a time. They believe in quality beyond quantities. SilverSingles uses a serious personality test to group users into the Big Five personality traits. And they encourage users to use filters (e.g. age, location, religion, etc.) to narrow the dating pool. Based on scientific personality tests and personal traits, they can offer reliable match suggestions with the most potential partners to users.
What about the price?
SilverSingles offers free basic memberships, allowing senior singles to try their services risk-free. They also offer a mobile dating app.
While profiles are quite detailed, they are kept behind a paywall. Likewise, you will need to pay in order to send messages to prospective matches. This premium membership costs from $24.95 for 12 months.
| | |
| --- | --- |
| Pros | Cons |
| Background screening to avoid fake profiles and scammers | Restrictions on a free membership |
| Dedicated platform for singles 50+ | Can't find younger users under 50 |
| User-oriented and easy to use for senior people | |
| Slow but steady | |
Usually silver singles are more eager to have a serious relationship, so you would have a higher chance of finding a long-term relationship on SilverSingles. Although the dating site has made efforts to prevent fraud and catfishing, you still need to be aware to protect yourself. Report suspicious users timely to SilverSingles.
Final words
It doesn't matter where you are and how old you are, we're eager to find love, a soul mate who is understandable, trustable, gives comfort, and accompanies us. The journey to love can begin with eye contact, a happy chat, or even a Google search for "the best free dating sites for serious relationships." No matter how you start your journey, as long as you have clear intentions and are willing to take the first step, you are on your way to happiness.