Background Checks for Online Datings | Check Criminal Record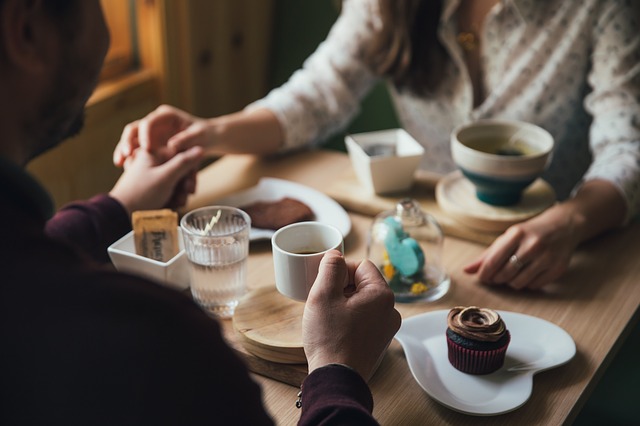 Dating Background Check
Type any name to find the person's contact info, public records, dating site/social media profiles.
Online researching your date before meeting up is a pretty common practice. Every online dater, at one point or another, may feel the need of knowing more information about their date – maybe you met someone who seems perfect for you in every aspect and it just seems too good to be true; maybe you just feel comfortable knowing you're meeting up with someone who is who they claim they are…
In this guide, we'll show you how to run a background report to find your date's basic information, marriage record, education, professional history, associates, or in some cases, criminal record, and other red flags.
1. Run a background check with Social Catfish
The easiest and most effective way to get some insight into someone's identity is with a background check service like Social Catfish.
Social Catfish is an online dating investigation service that has one of the most comprehensive collections of dating site profiles and background information.
Its powerful reverse lookup tools allow you to verify the identity of someone you met online, check someone's profiles on different social media/dating sites, view detailed background information using other information you know about the person.
1. Go to Social Catfish.
2. Select what information you have about the person, then type it into the search bar and click Search.
Social Catfish allows you to find people using their names, Email addresses, phone numbers, addresses, usernames, and even images.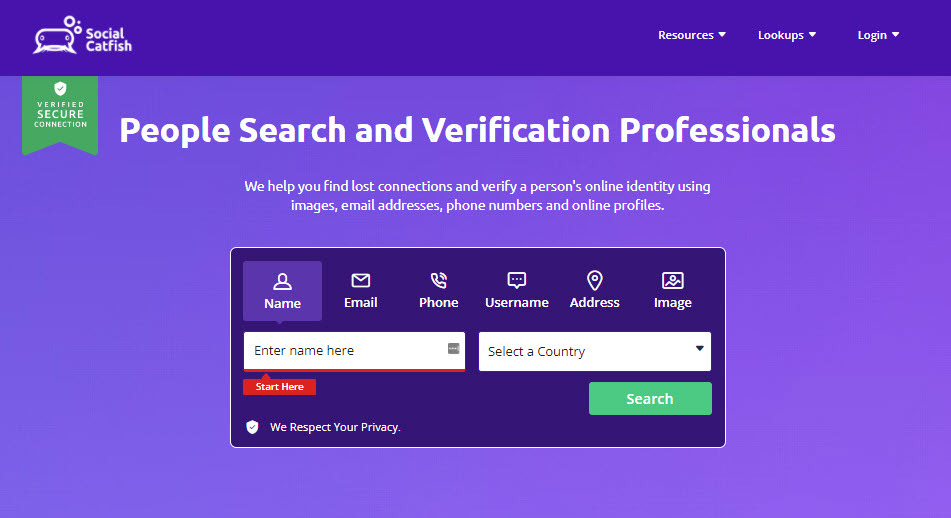 2. Get people-related infor with Spokeo
Spokeo is one of the most powerful and fastest people search tools. It gathers an astonishing amount of information from public sources and stores them in one database, providing an easy way to confidentially look up people's information.
Spokeo's background check service is designed specifically to look up someone's information, including phone number, email address, physical address, social media profiles, education, criminal records, employment, etc. using some other information you know about the person.
1. Go to Spokeo.
2. Type the information you have about that person into the search bar and click SEARCH NOW.
We'll use the name lookup feature for this tutorial, but you can also search by phone number, address, or email to dig up the details associated with the owner.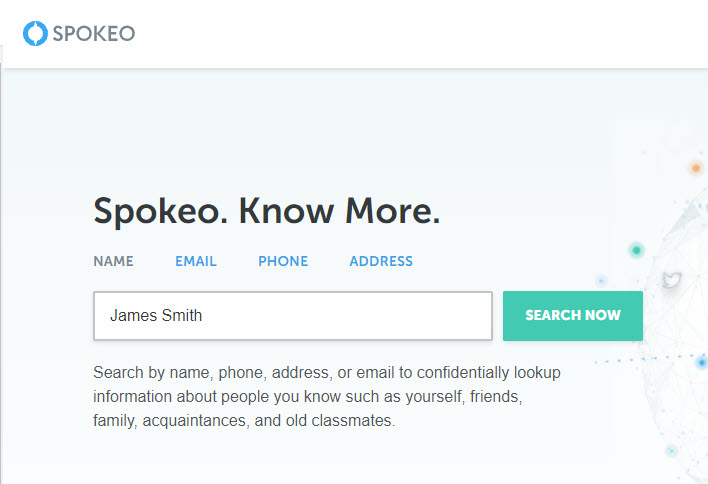 3. Spokeo then searches for the person's full name, age, address, family info carrier details, and more.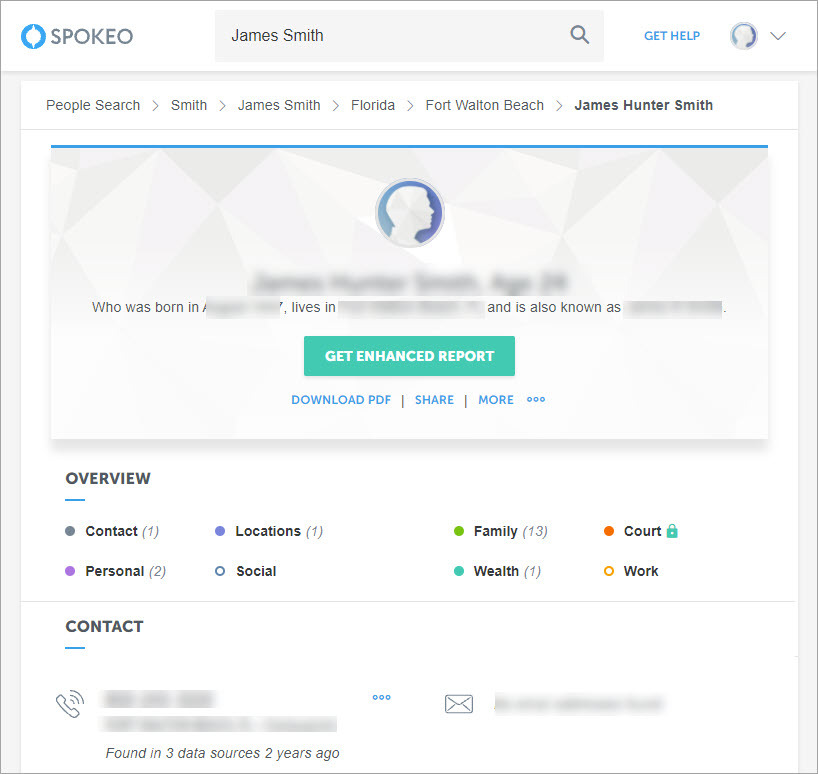 3. Look up your date with PeopleFinders
PeopleFinders is another leading people search engine that has one of the most comprehensive collections of public records. Details you get from PeopleFinders' report may include the person's full name, age, current and past address, phone number, aliases, property records, marriage and divorce records, criminal information, and more.
1. Go to the People Finders official page.
2. Type the person's name, phone number, email, or address and hit Search.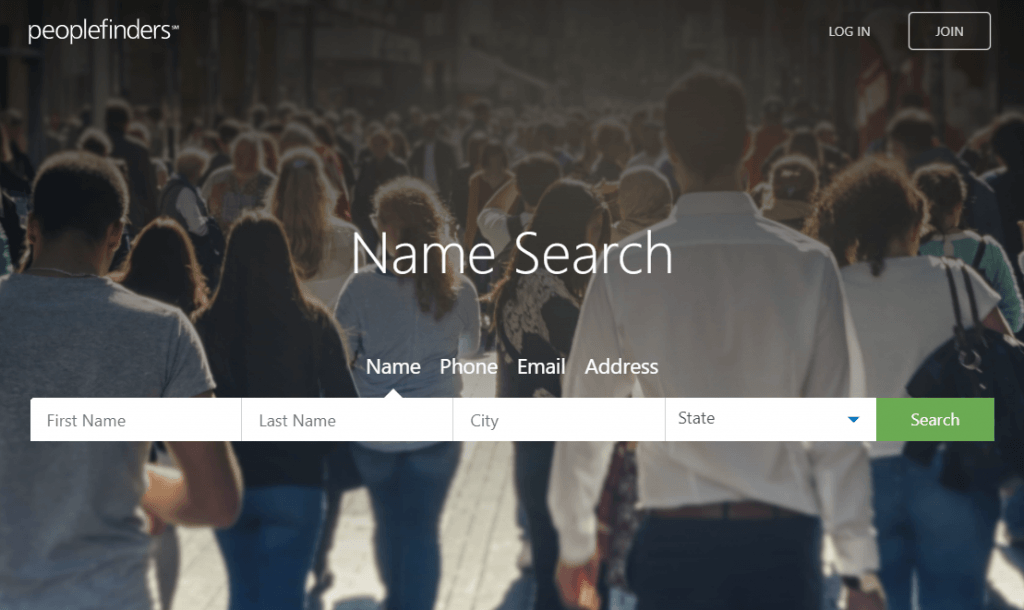 3. PeopleFinders might provide a few details for free, but for a full background report you'll need to pay a a few dollars.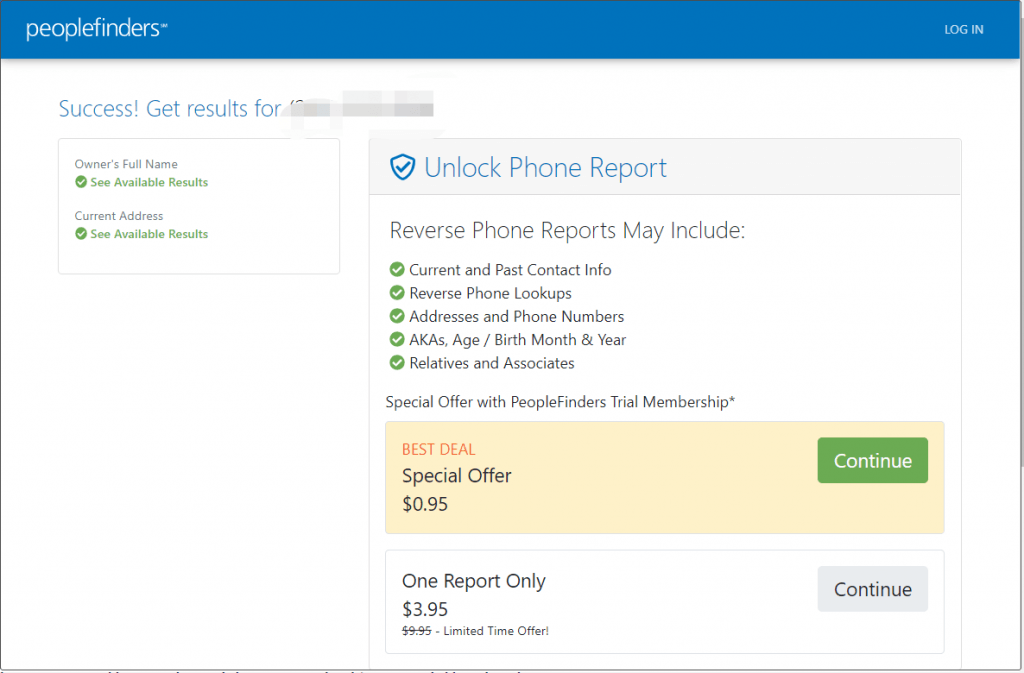 4. Google Your Date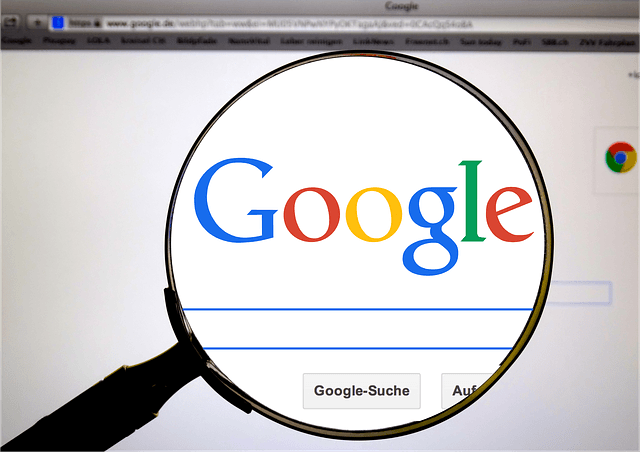 If you don't know your date's friends or family in real life, another way to dig up more information about the person is using search engines like Google.
You can search for your date's name or social media username with Google. Make sure you put quotation marks around the name, such as "James Smith" so Google will pull up web pages containing the exact name and filter out irrelevant results for you. This can narrow down your search so you won't be overwhelmed by tons of results and hopefully, gather some information that can help you research who exactly you're going to meet
You can also add more details that you know of, such as the person's location, workplace, or college name, to get more precise results.
For more people search techniques, you can also read our guide on How to Find People Online.
5. Track Down Your Date on Social Media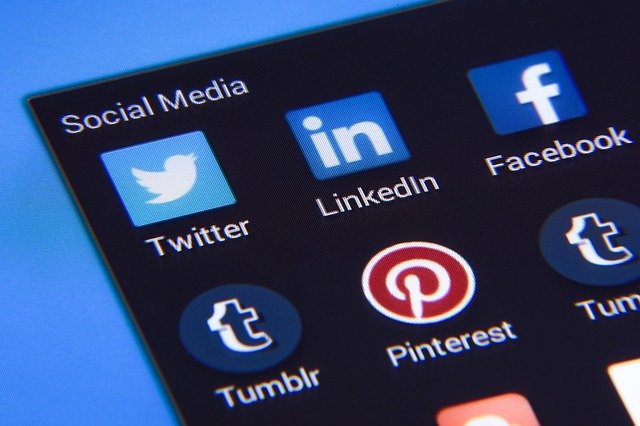 Social media pages can also be a great place to know more about someone. They can provide additional resources and insights into your date's lifestyle, attitude, education, family, goals, or in some cases, they can show you some red flags and inappropriate content, so don't skip this.
The easiest way to see what someone is like on different sites is to ask the person directly if they have accounts on another social media platform; or if you don't feel like doing so, enter the person's name, username, or phone number on social media platforms to see if you can find the person's profiles.
Read More: How to Find People Online
Conclusion
It's always wise to verify your date's identity before meeting up for safety reasons, especially when something seems a little off, and you don't exactly trust what the person is telling you.
If you want to do a little detective work on your online match, the first step is to verify your date's identity with background check sites. If you want extra information, you might also want to look up the person on Google or social media networks to learn more about your potential suitor.
The methods in this article provide you with easy access to public record information, but without a guarantee for accuracy and may include links to websites not listed as a Consumer Reporting Agency (CRA). Information acquired from these bodies is illegal to be used for employment, housing, credit, and other purposes alike, according to laws such as the Fair Credit Reporting Act (FCRA). If you're not sure whether your use of our methods is appropriate, click here for details.