7 Best BeenVerified Free Alternatives – Unlimited Searches for $1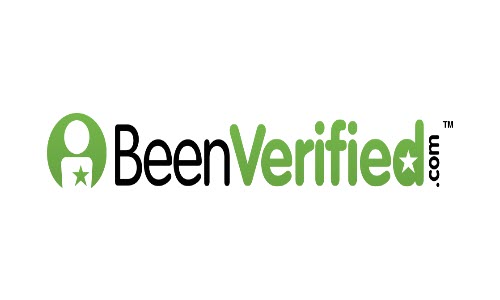 BeenVerified People Search
Look up contact info, photos & more!
Trying to reconnect with an old friend or know more about a new acquaintance, maybe someone you've met online? BeenVerified is a powerful and useful people search tool to look up people, vehicle, property and contact info. While BeenVerified is a great tool, we'll also show you 7 BeenVerified alternatives and how to run unlimited background checks for less than $1.
How does BeenVerified work?
BeenVerified is a 100% legit and secure data provider. It scours a vast amount of public records from verified sourcesand offers a range of search solutions including:
Name Search
Reverse phone number lookup
Reverse email lookup
Username search
Besides, it features a VIN and license plate search that allows you to look up any vehicle instantly.
Is BeenVerified free?
Unfortunately, BeenVerified is not free to use nor does it offers any free trial. That's also the case of most people finders. However, with BeenVerified, you could grab the special offer (7-day trial at $1) or opt for a monthly subscription ($22.86) to get started with it.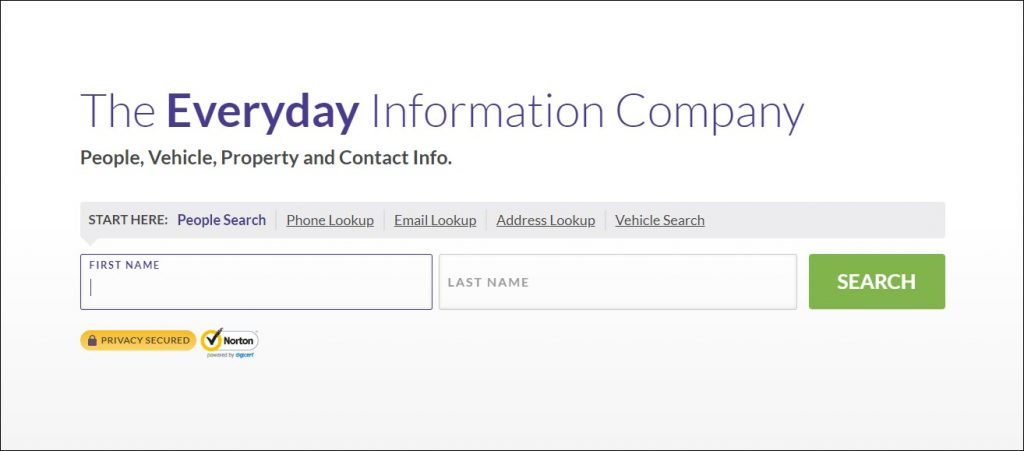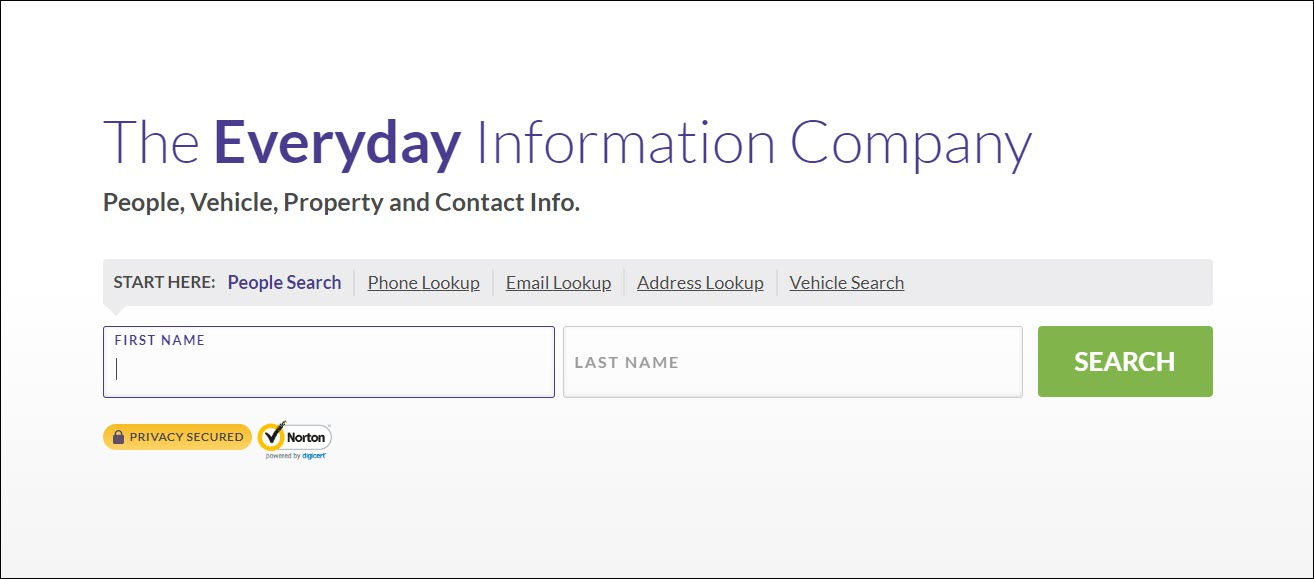 Reputable background check websites like BeenVerified are usually not free. They scour data points from different government agencies or private organizations and put the most relevant info in a neat report. Although you may be able to search for those data manually, it's difficult to get them all in one place.
Besides, a dedicated people finder will keep updating the database to provide the latest data, and that also comes with maintenance costs.
Although free people search or background check websites do exist, most of them deliver limited and inaccurate information. And you'll find they provide poor experience with outdated pages and excessive advertisements.
Enter a phone number to find the owner!
What you can get from a BeenVerified report
BeenVerified offers a detailed and insightful report on the person you're looking for. Here's what you're paying for:
Personal Details – ages, relatives, photos, and assets
Contact Info – personal and professional emails, phone numbers and addresses
Possible Associates – family members and roommates
Criminal & Civil records & Bankruptcies
Social Media & Website – related social media profiles, blogs and websites
Professional Info – education, jobs and business association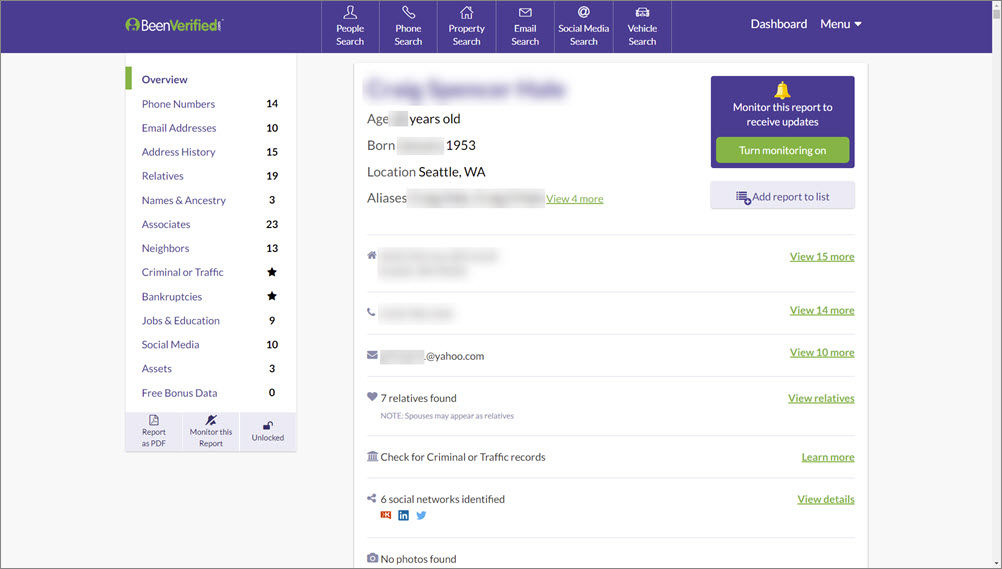 7 best BeenVerified alternatives with unlimited searches
We've tested 7 BeenVerified alternatives based on various aspects like features, interface, data accuracy & coverage, trial & pricing as well as customer service. Check out to see which one suits your needs the most.
Pros & Cons: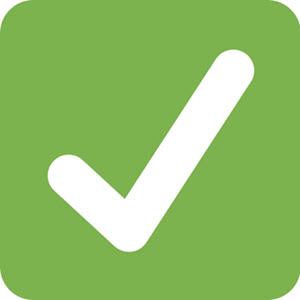 Accurate public records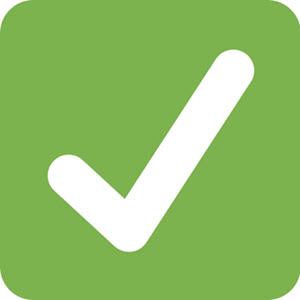 Dark web scan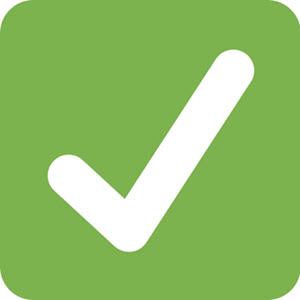 User-friendly interface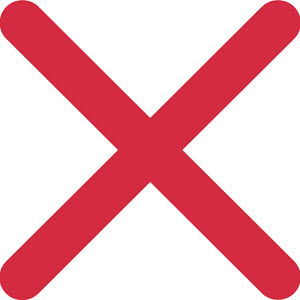 No username search
Trial period: 5-day background check for $1
Pricing: Starting at $35.12/month
---
Pros & Cons: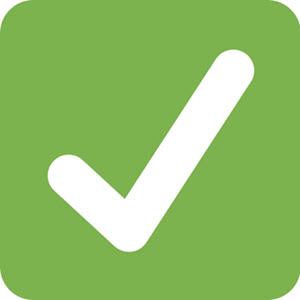 Comprehensive background check with up-to-date data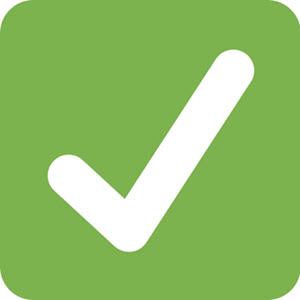 Property data available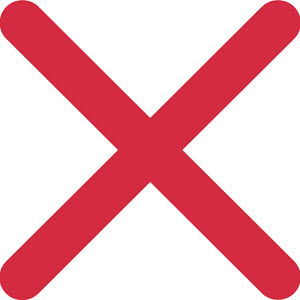 Lack of single report purchase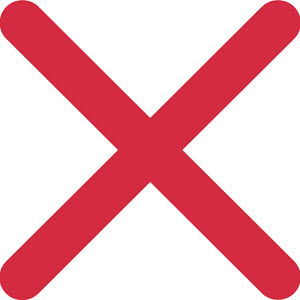 No iOS app
Trial period: 5-day background check for $1
Pricing: Starting from $29.89/month
---
Pros & Cons: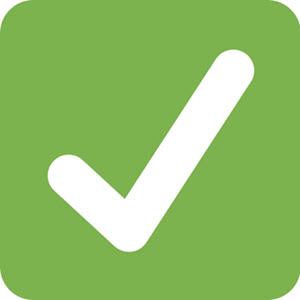 Best phone number directories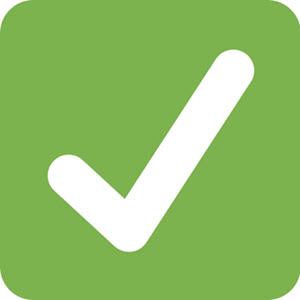 Cheap trial plan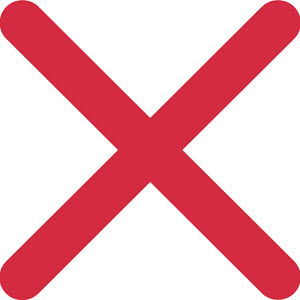 No social media search
Trial period:
5-day trial of reverse phone lookup for $0.95
5-day trial of people search for $1.99
Pricing: Starting at $24.86/month
---
Pros & Cons: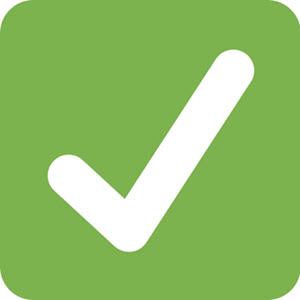 Best online dating investigation service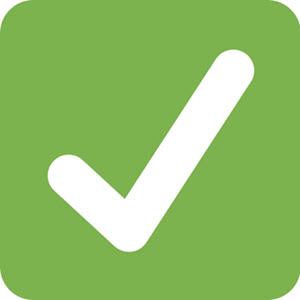 Diverse search options, with image search included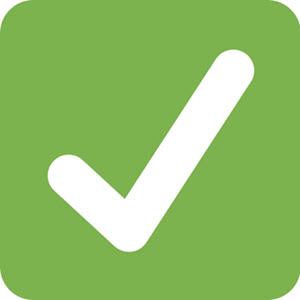 Global database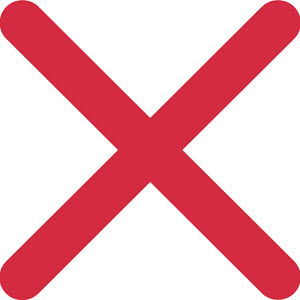 Results somewhat inaccurate
Trial period: 5-day trial for $5.73
Pricing: Starting at $27.48/month
---
Pros & Cons: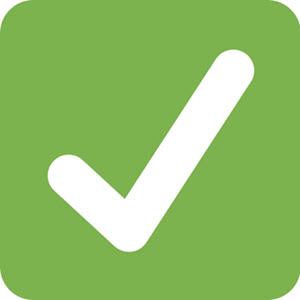 Free basic results (location, age, and relatives, etc)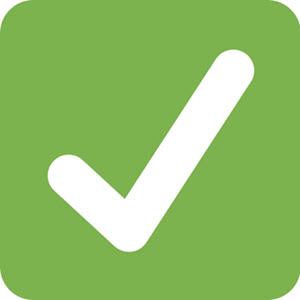 Affordable price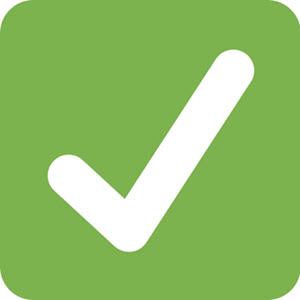 PDF reports download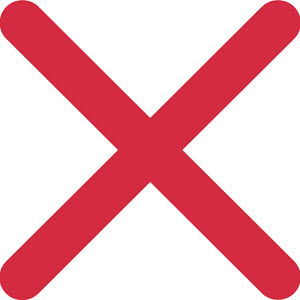 Not available on iOS
Trial period: 7-day trial for $0.95
Pricing:
$0.95 for each separate report
$19.95/mo for unlimited searches
---
Pros & Cons: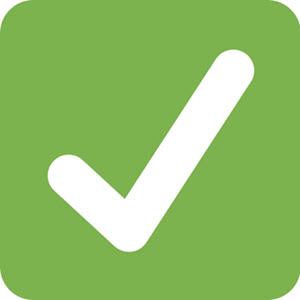 Accurate & updated information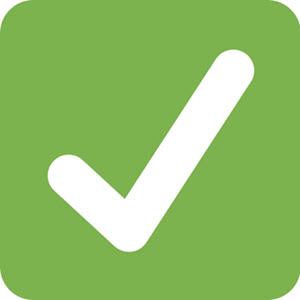 Single report purchase available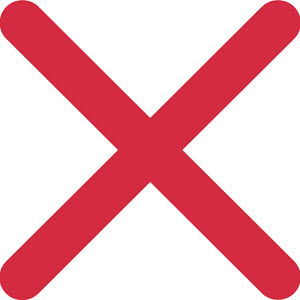 No social media lookup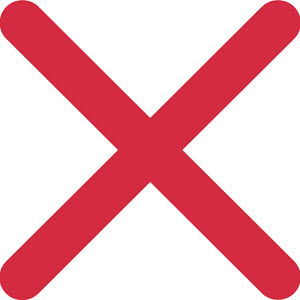 Social profiles and work history not included in the report
Trial period: 5-day trial for $1
Pricing:
$24.95/mon for Membership;
$29.95/mon for Premium Membership
---
Pros & Cons: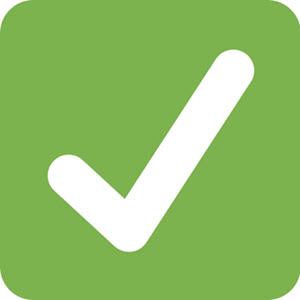 Professional and approved database for vehicle search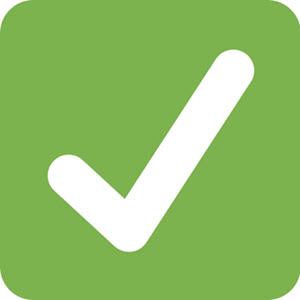 Thorough vehicle history report including ownership, recalls, title, warranty and more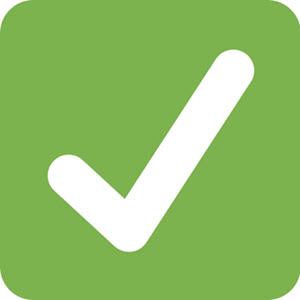 Affordable pricing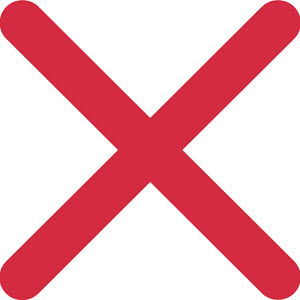 Chatbot not working
Trial period: No trial offered
Pricing:
1 report – $14.99
4 reports – $28.17 ($7.04 per report)
16 reports – $86.34 ($5.4 per report)
---
Running searches with a professional search engine is as simple as taking a few steps. You just enter a name, wait for the automatic scanning and then get the info you need. Instant Checkmate offers great value for money with a $1 trial for unlimited background checks within 7 days!
If you have any questions or suggestions, please feel free to leave a comment below.