BeenVerified VIN Check | 100 Reports for Just $1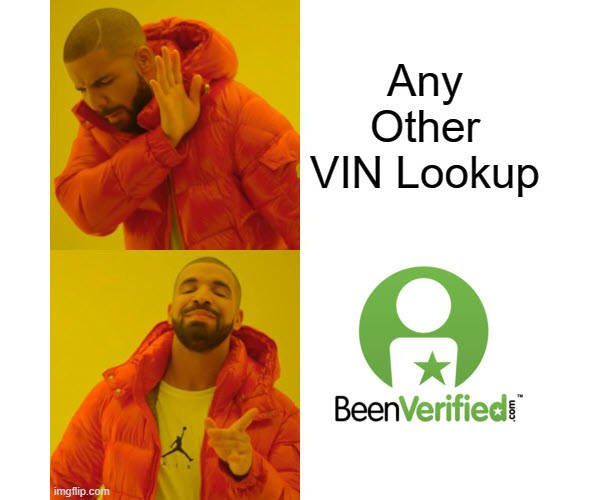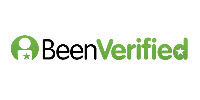 BeenVerified VIN Lookup
Enter VIN number to get detailed vehicle history reports.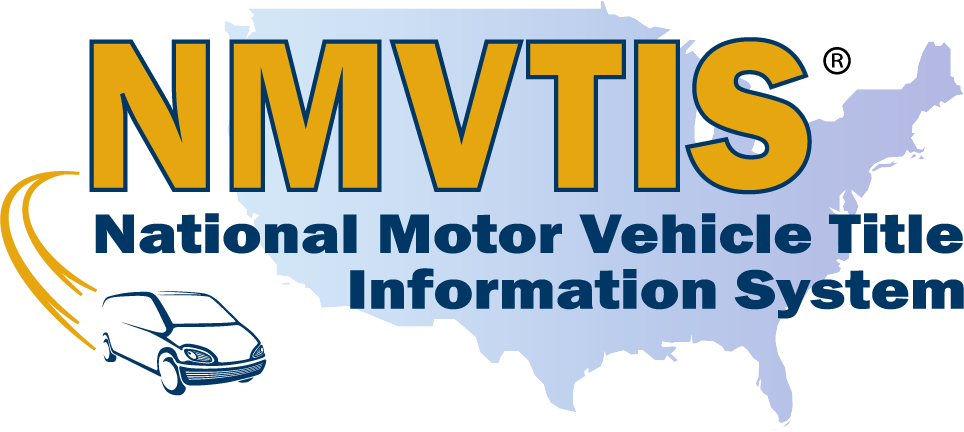 Approved NMVTIS Data Provider
BeenVerified VIN Search is a service provided by BeenVerified to help you run an in-depth search on a vehicle. In doing so, you'll get a better picture of a car's specs, its previous owners, mileage, title status, possible accidents, etc., and make a better informed car-buying decision. This post shows you everything you need to know about BeenVerified VIN Search.
How to run a BeenVerified VIN search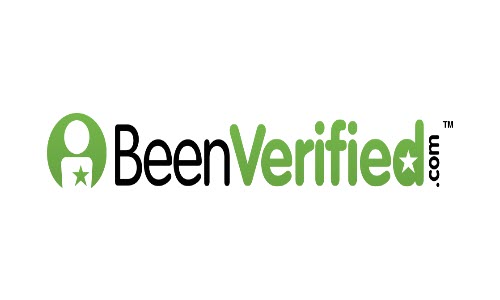 BeenVerified offers a powerful portal for you to run a VIN search and dive deep into a car's history. Just enter the VIN, then the engine will scour through billions of records in its database, and compile all found information into a detailed report. A BeenVerified report may include a vehicle's specs, options, previous ownership, accident history, title status, mileage, service records, salvage or theft record, and more, if available.
Go to BeenVerified VIN Lookup.
Enter a VIN number and click SEARCH.

Hang tight as BeenVerified scours its database and generates a report for you. A BeenVerified report may be helpful whether you're selling, buying, or currently owning a vehicle. As an added benefit, you can also run a search on its past owners to get their contact specifics and/or background reports.

BeenVerified alternatives
Not all vehicle lookup services are created equal. If BeenVerified doesn't yield what you need, or you're wondering if there are cheaper or free alternatives, below are three tools you can consider.
1. NICB VINCheck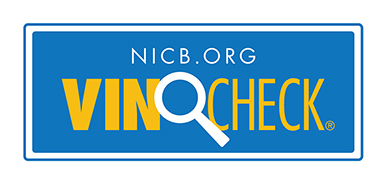 If red flags such as theft or salvage history are all you watch out for in a vehicle, then National Insurance Crime Bureau's VINCheck is a good option. The service provides a free VIN check to help determine if a car was ever been registered as a stolen vehicle or damaged to the point where it was deemed a total loss and issued a salvage title.
It's also worth noting that you get a maximum of 5 free VIN reports from one IP address during a 24-hour window. This may present some kind of limit if you're doing a comparison among multiple cars and the information may not be most up-to-speed.
2. Bumper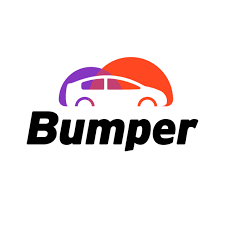 Have your eyes set on a car but the deal seems too good to be true? Just Bumper before you buy. Bumper is a professional vehicle search tool that supports three types of search: VIN lookup, license plate lookup as well as YEAR, MAKE & MODEL. And just by running a VIN search, you can dig into the granular details of a vehicle: the market values, accidents, salvage records, manufacturer recalls, and even some secrets a car dealership would hide.
Head to Bumper Vehicle Search.
Enter the VIN number exactly as it appears in the box, then click SEARCH.

Wait as Bumper checks the number against its database and then gathers the associated records into a report for you. A Bumper report typically includes information across 15 categories. You can easily click on each category to delve deeper into the information and uncover the details that matter most to you.

3. EpicVIN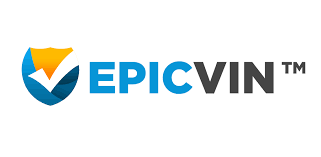 Powered by an official NMVTIS data provider, EpicVIN focuses on providing the users with accurate and complete vehicle information. The tool runs a salvage title/theft history/hidden damages check and looks into its past odometer readings, technical data, historical use, and photos of its previous sales.
Go to the EPICVIN official website.
Type the VIN number as suggested, then click Check VIN.

You'll receive a report which gives you insights into the history of the vehicle you searched.

---
What is VIN
VIN (Vehicle identification number), is a unique string of numbers and letters used to identify an individual automobile. Just like a birth certificate, VIN itself represents a lot of useful information about a vehicle: when and where it was produced, the brand, engine size, and type. At the same time, governments and companies also update the information in the VIN database every time a major event takes place or is reported. This often includes:
Ownership History
Sales listing history
Possible flood, fire, and hail damage
Salvage History
Theft
Recalls
Current market value
etc.
That's the end of this post. Hopefully, it helped. If you have any questions, ideas, or suggestions, you're more than welcome to leave us a comment below.
The methods in this article provide you with easy access to public record information, but without a guarantee for accuracy and may include links to websites not listed as a Consumer Reporting Agency (CRA). Information acquired from these bodies is illegal to be used for employment, housing, credit, and other purposes alike, according to laws such as the Fair Credit Reporting Act (FCRA). If you're not sure whether your use of our methods is appropriate, click here for details.