15% Off BattleBox Discount Code, Coupons Aug 2022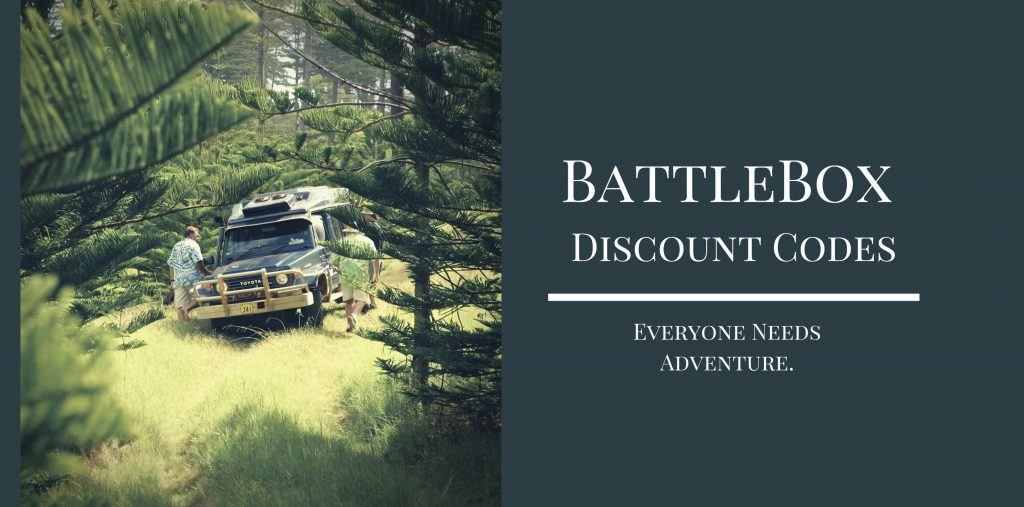 You never know what the next Mission will be, but you'll definitely love these awesome BattleBox, filled with tried and true, field-tested survival, EDC gear, and more!
The Largest Discount at BattleBox: 15% Off Subscription Box
BattleBox Subscription: 15% Off
Battlebox is a monthly subscription box, which is expertly curated and could save your life. There are four subscription options, so you don't have to complete any questionnaire or surveys.
You can check the complete list of BattleBox discount codes in case this code expires.
How to Get BattleBox Exclusive Promo Codes?
If you're a hardcore survivalist and just love their range of products, you can download BattleBox on App Store or Google Play, where you can manage your discounts and get exclusive promo codes for BattleBox.
BattleBox FAQs
After I subscribe BattleBox, what mission will I receive first?
This doesn't come randomly. Actually, you get a say in what you will receive in your first box. You'll be presented with three boxes to choose from. If you make no selection, they will either send you the upcoming mission in stock or just pick one past mission at random.
When can I receive my first box?
If you subscribe before the 3rd of the month, you'll receive your subscription box this month. In most cases, you'll be receiving the box by the 9th of the month (no later than 15th). Otherwise, your BattleBox shipment will begin on the following month.
Can I cancel my subscription?
You can always cancel your subscription under your account settings. Click Cancel subscription button and follow the prompts on the screen to complete your cancellation.