Blizzard Entertainment is one of the most prominent names in the gaming industry. Whether you're playing warcraft, Starcraft or Diablo, in this post you'll learn how to save money while playing on the Battle.net app.
What is a Battle.net code
Battle.net is an Internet-based online gaming platform developed by Blizzard Entertainment. Battle.net offers game keys, Blizzard Balance codes, game time codes, gift codes, pets and mounts, Battle.net Balance codes, and promotional codes.
Note that most codes are region-specific, so you cannot use a code if that doesn't belong to your region. Some codes, such as promotional codes, must be claimed before their expiration date.
Where to get Battle.net codes?
Besides buying codes with real cash, you may wonder how to get Battle.net codes for free. Here's every possible way to get Battle.net codes for free.
1. Sign up for promotional emails from Blizzard
In case you miss out on some great promotions, you can sign for promotional emails from Blizzard Entertainments.
Go to your Blizzard account's Communication Preferences
Under Communication Preferences, check News and Special Offers from Blizzard Entertainment
Click Submit
2. Earn Blizzard Balance
If you're ready to spend some time on it, you can earn free Blizzard Battle.net gift cards that worth $20.
Option 1: SwagBucks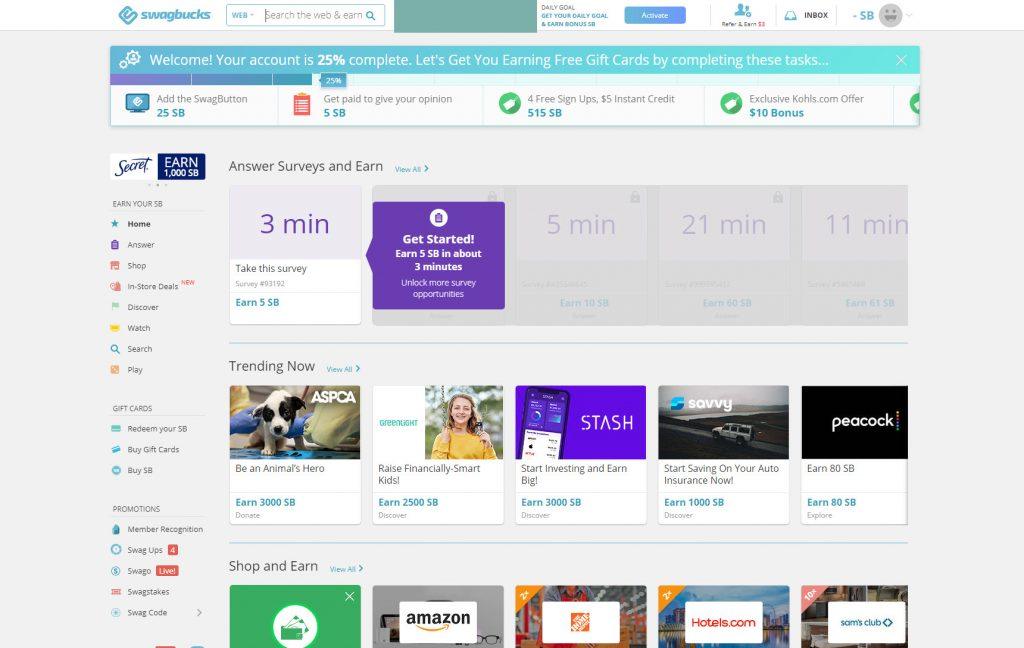 Swagbucks allows you to get rewards by answering questions, shopping, watching videos, playing games, or just simply searching the web.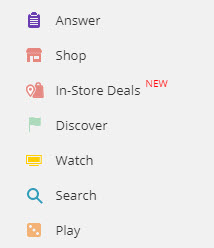 Every time you use the Swagbucks search engine, you gain 1 Swag Bucks (SB). Besides, there're a ton of other ways to gain points, such as shopping offers (some offers don't require purchases), free trials, charity donations, and more.
To get a $20 Blizzard gift card, you'll need to earn 2,000 SB. Check the details on the Blizzard $20.
Option 2: PrizeRebel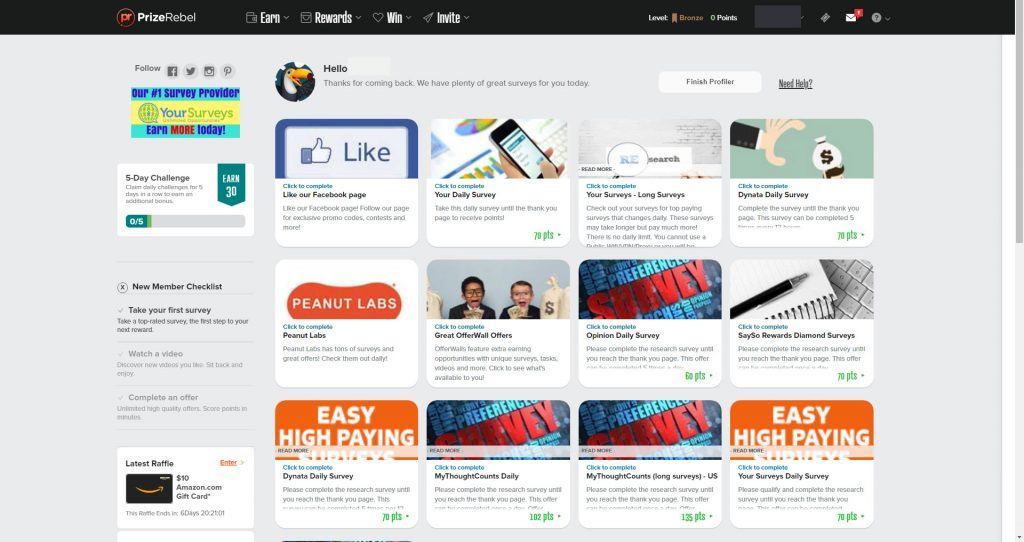 PrizeRebel is another website where you can earn free gift cards quickly by doing paid surveys, completing offers (some are free), or watching videos (+0.55 points each).
If you think this is too slow, you can earn with their referral program. As your referral earns points, you will earn a 15% bonus based on their earnings.
To get a $20 Blizzard Battle.net gift card, you'll need 2,000 points in total to claim this award.
How to redeem a Battle.net code
You can use the Battle.net code redemption page to redeem all codes or go to the battle.net app to do it.
Log in to Battle.net. You can do it either on blizzard.com or on the Battle.net app.

Go to ACCOUNT OVERVIEW at the top bar of the webpage and select REDEEM A CODE. If you're on the Battle.net app, you can click on your account name in the upper right-hand corner and select Redeem A Code.
or
Enter your code and make sure it's entered correctly.

If you have trouble claiming a code, you can contact Customer Support for help.
To sum up
To save money on Battle.net codes, you can either sign up for their promotional email or do paid surveys to earn what you want. If you have something to trade, you can go to Codes for Blizzard Games on Reddit, where you can find some great offers.